Table of Contents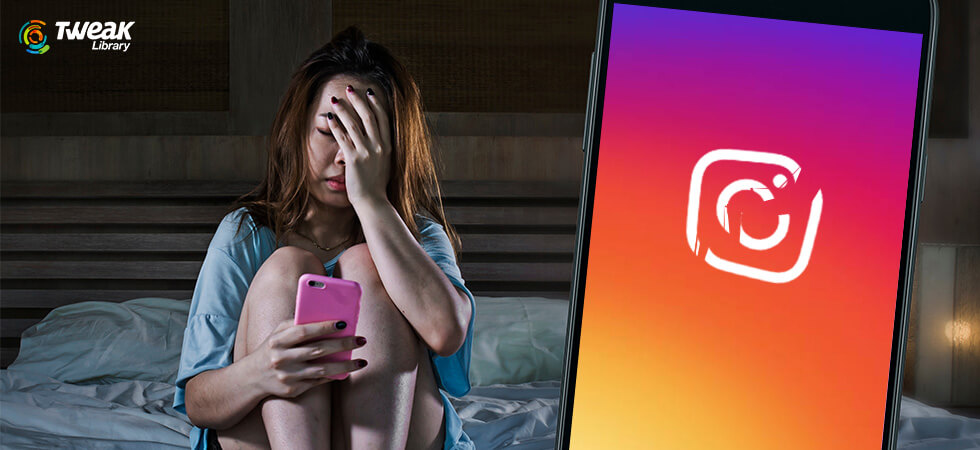 Instagram's popularity is not hidden from any of us. The application that was once considered as an app to connect teenagers has now more than a billion users sharing their stories, pictures videos. And Instagram is nicely managing such a massive user base. But still users face problems like Instagram not working or Instagram not loading properly on their devices. If you are one of those users, then this article will help you in resolving the issue.
Possible Reasons for Instagram Not Working on Your Device:
Where every company wants to have zero downtime, it may be possible that Instagram is down itself due to which you encounter Instagram not working. But, if the app is working and you are facing Instagram not working problems while using specific features like Instagram stories or Instagram videos then the possibility is that you are using an outdated version of the Instagram app.
Whatever the reason be, let's discuss how to resolve the problem of Instagram not working.
Method 1: Restart Instagram
Before we dive deeper, let's start with the basic troubleshooting method, i.e. restarting the Instagram app. Although it seems to be quite an easy solution, you should give it a try. Many users are benefited by it.
To restart the app all you need to do is to close the already running Instagram app and relaunch it. Now check if Instragam not working problem is fixed or not. If Instagram is still not working, move to the next solution.
Method 2: Reboot Your Device:
If restarting the app doesn't fix the issue, restart your device on which you face Instagram not working issue. Restarting the device generally fix slight glitches that arise due to the cluttered memory or temporary data and lead to malfunctioning of the apps.
If you are using Instagram on your PC and facing the issue close all running applications, save your work and restart the system. If Instagram is not working on your phone, then long-press the power button to restart the device.
Method 3: Trying Clearing Cache and App Data:
If both restarting app and device don't work, you need to clear cache and App data of the Instagram app.
To do so, follow the steps below to clear cache and app data on your Android device:
1. Open Settings on your Android phone and navigate to Apps & notifications.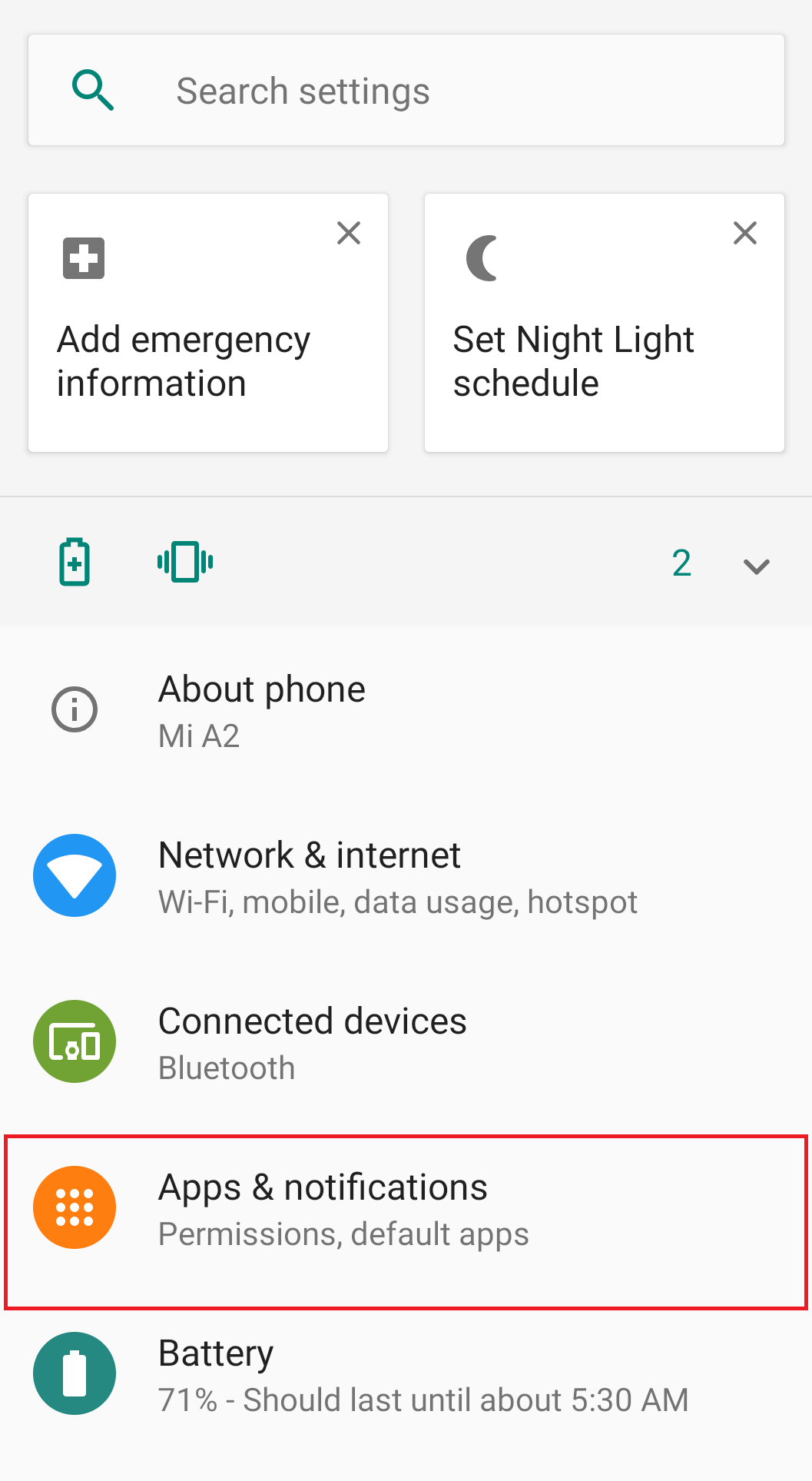 2. Once the complete list of installed apps populates tap on the Instagram app. Alternatively, you can also long-press the Instagram app icon located on your Android device. Select the App info, this will open the Instagram app.
3. In the App info screen tap on Storage option.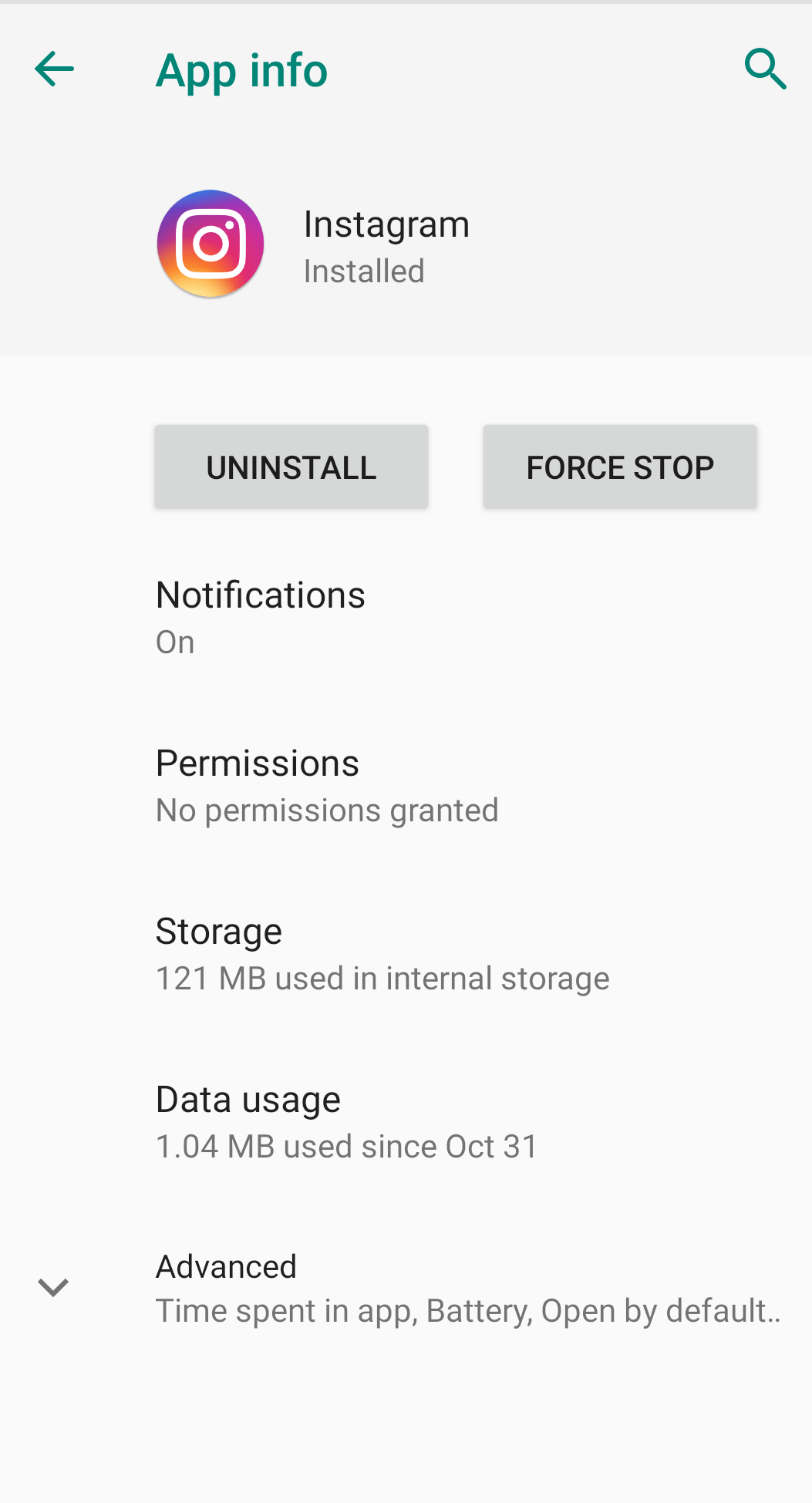 4. Now tap on Clear Cache and check whether the problem is resolved or not. In case still, Instagram not working on your Android phone then follow the same steps to clear the app data.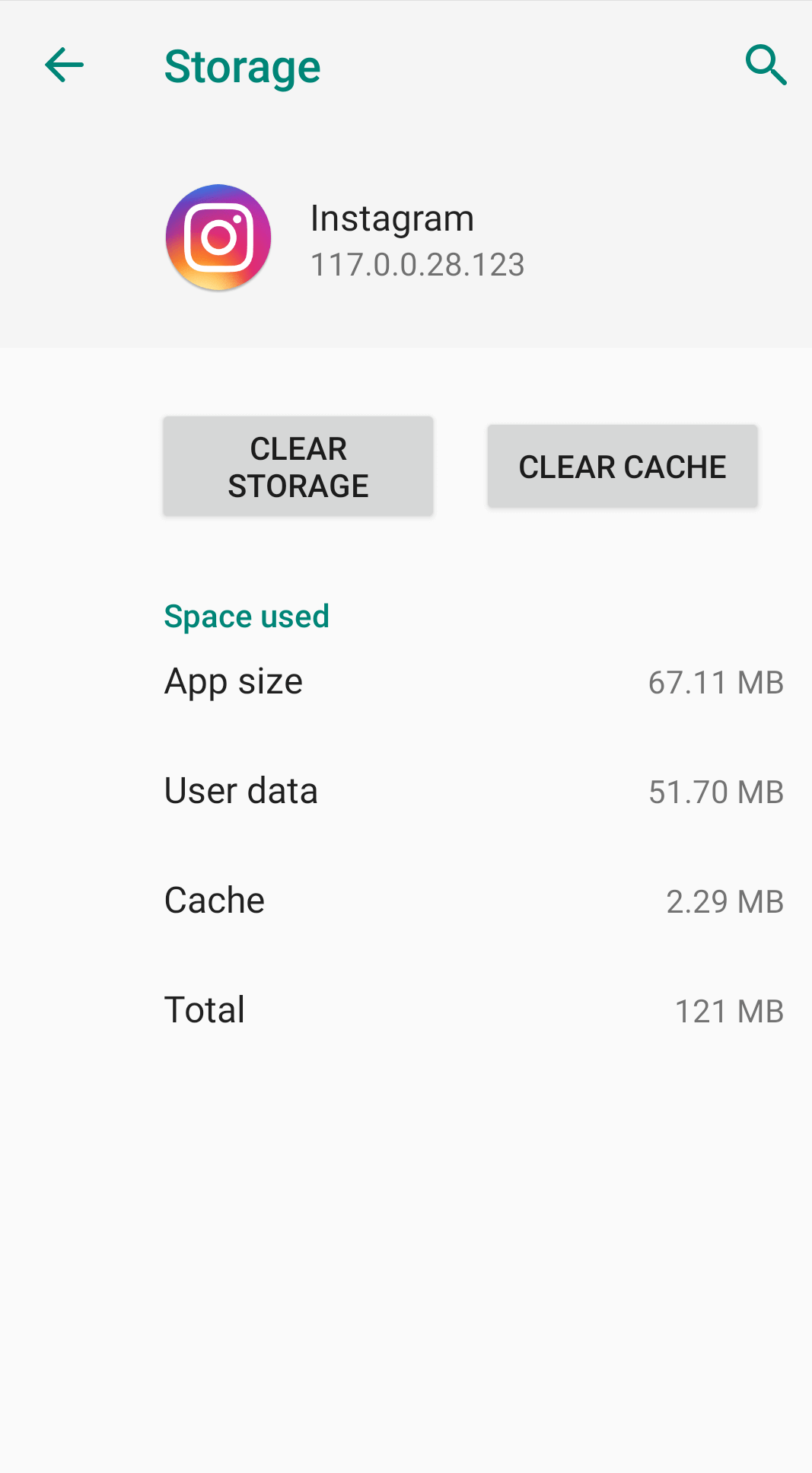 Method 4: Update Instagram
As we all know app developers from time to time release app updated to fix bugs. We need to update Instagram app.
To do so follow the steps below to update the Instagram app to the latest version from Google Play Store:
1. Open the Google Play Store by tapping on its icon.
2. On the search bar tap on the hamburger icon i.e. 3 horizontal lines) located at the top-left corner of the screen.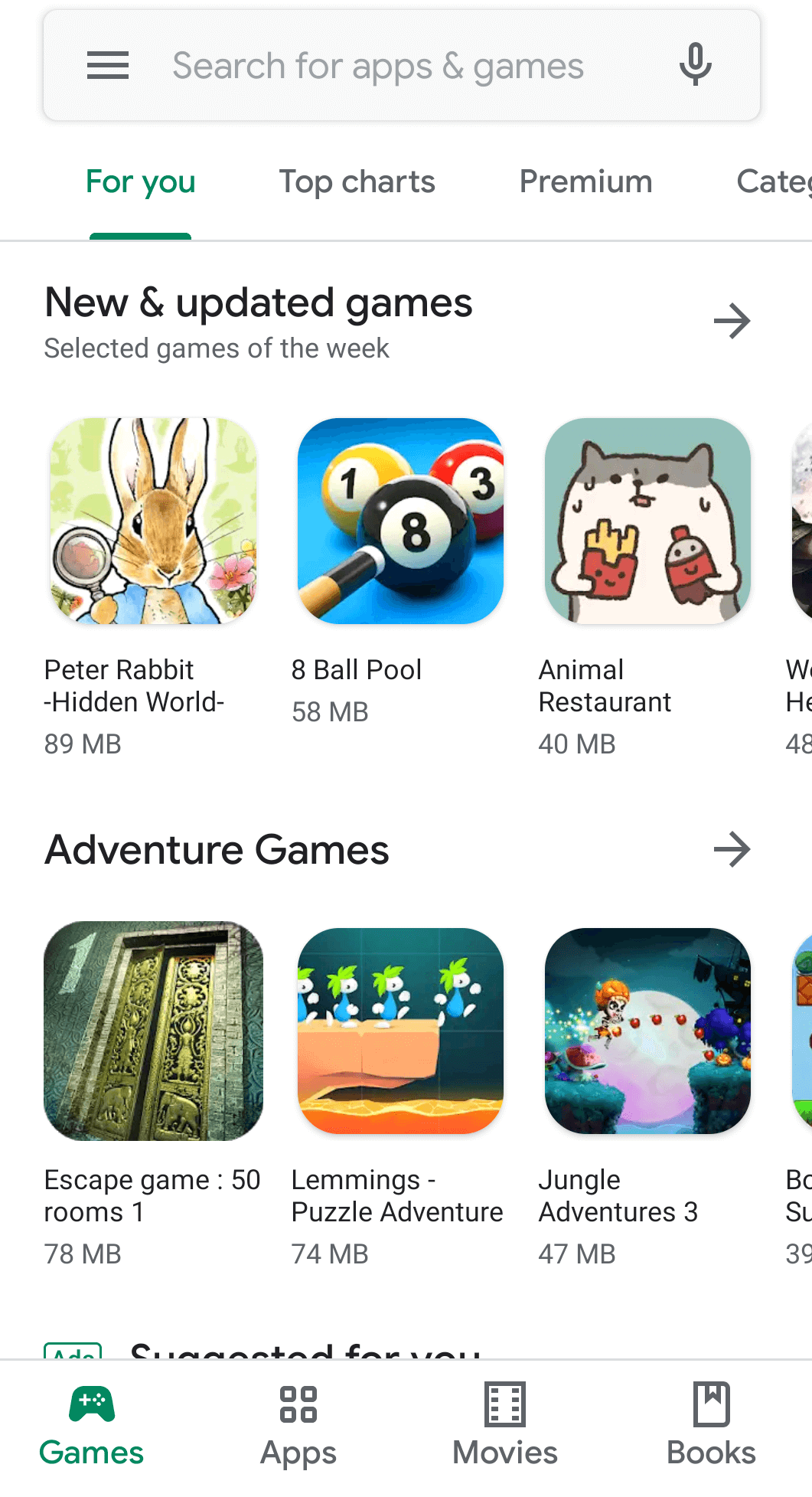 3. Now tap on My apps and games to check if there's an Update option available next to the Instagram app. If available, then tap on it to update the app to the latest.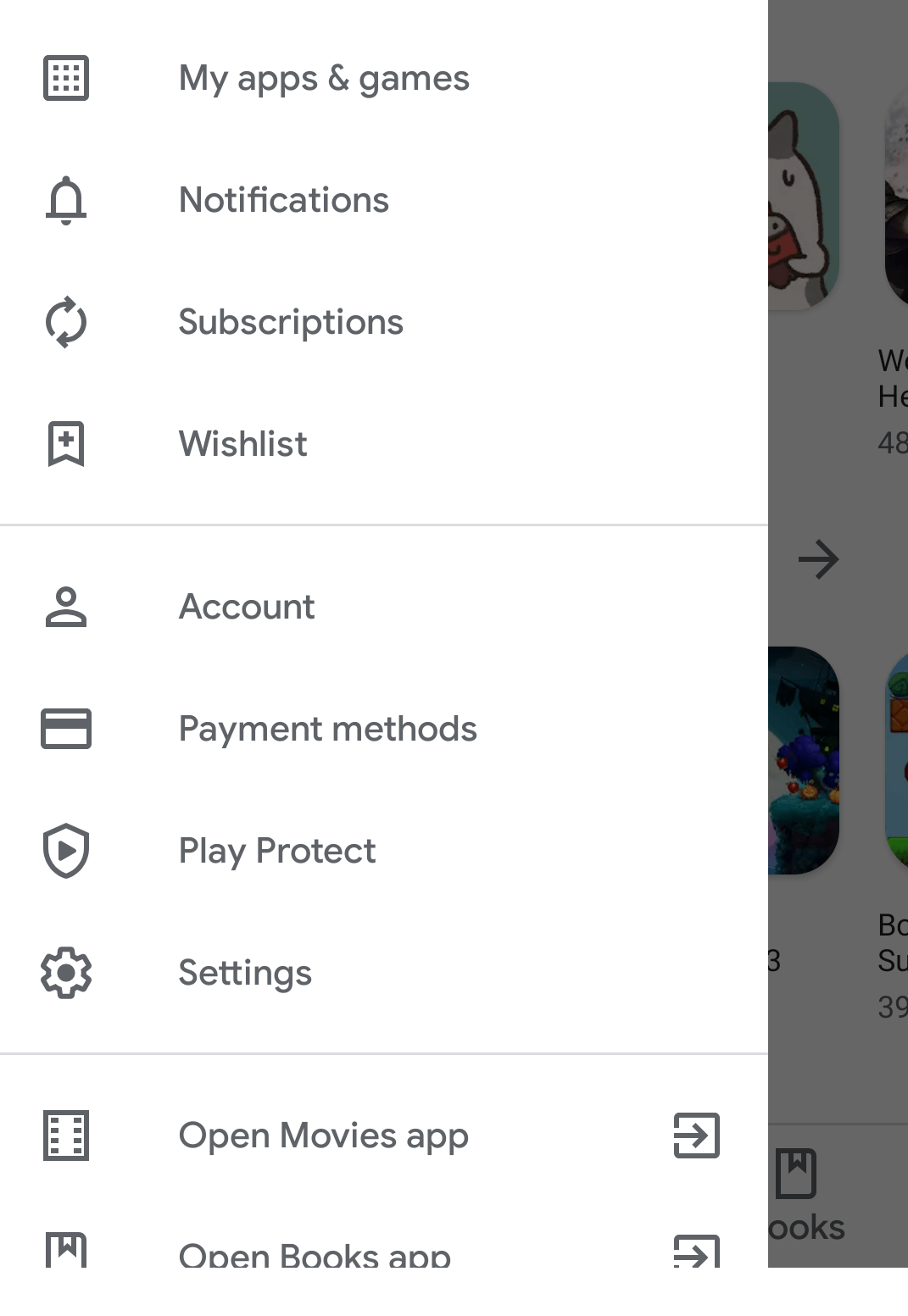 Method 5: Uninstall and Reinstall Instagram app:
Another solution that has helped many users is uninstalling and reinstalling the app from Play Store. To do so
If the problem is caused by a bug, you can fix that by uninstalling and reinstalling the Instagram app. To do this follow the below-listed steps:
1. Open Settings on your Android phone and navigate to Apps & Notifications.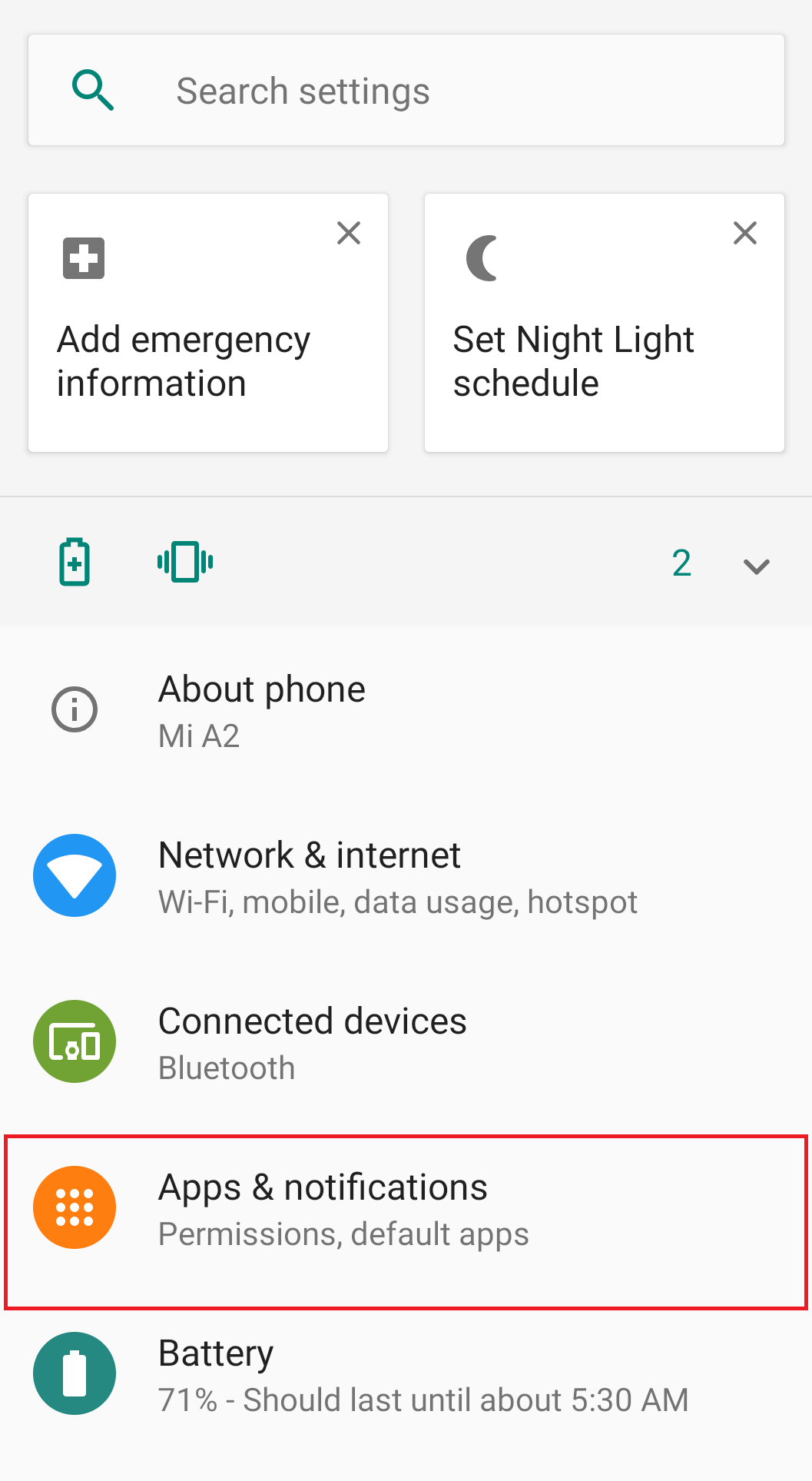 2. Now tap on the Instagram app followed by a tap on the Uninstall button to permanently remove the Instagram app from your device.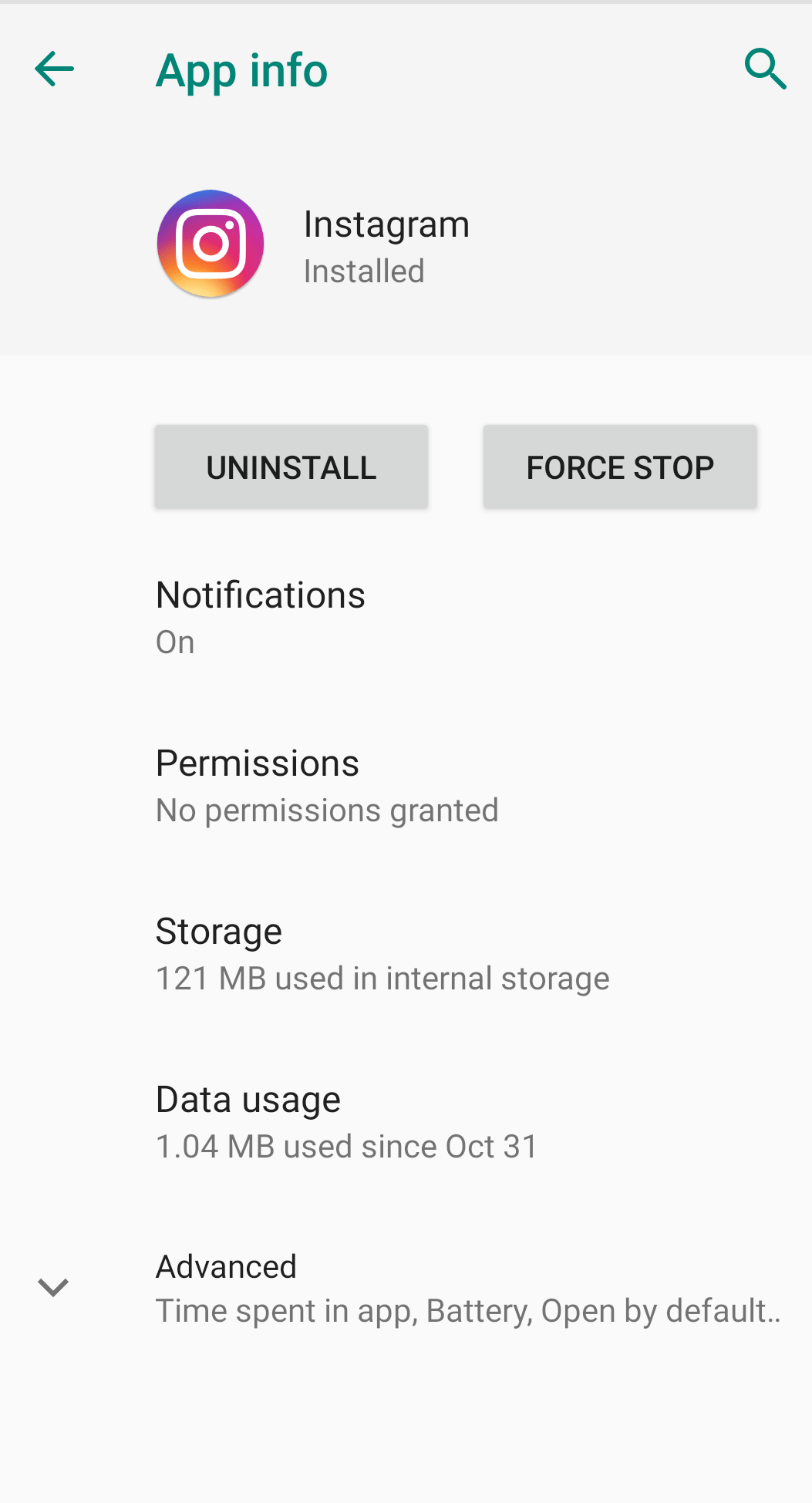 3. Once you have removed the app visit Play Store again and reinstall the Instagram app.
4. After reinstalling the app sign in with your credentials and check whether you can use Instagram as before.
Method 6: Try Using Instagram on Another Device:
If you are using Instagram on your PC and facing the problem try using it on another device like your Smartphone. Alternatively, you can also ask your friend to check whether he is facing any issue with Instagram or not.
If following all the above steps doesn't resolve the issue and Instagram is still not working on your device then you can report this issue to Instagram for further investigation.
So, guys, that's all from our side. We hope that the above-mentioned steps have resolved the problem you are facing with Instagram. If you have any suggestions or feedback, then do comment in the box below.