Table of Contents
WhatsApp's delete feature is quite popular among both iPhone and Android users. Using it users can undo mistakenly sent text or image.
This lifesaver feature – Delete for Everyone, was introduced two years ago but no one knows since then this feature has an unresolved privacy bug.
What? Yes, you read it right.  When a message is deleted using Delete for Everyone function on the iPhone the media doesn't get deleted. This means the user is left with a false sense of privacy.
WhatsApp's Delete for Everyone, the feature is designed to unsend messages within a time frame of 1 hour 8 minutes and 16 seconds. This means all messages —including photos and videos—from the receiver's phone, or from a group chat will be deleted.
But, if you are an iPhone user then there's sad news, WhatsApp 'Delete for Everyone' feature will not work for you.
This means media files sent to iPhone users via WhatsApp will not be erased even when you see the message, "This message was deleted." This is because the received image is saved in the recipient's phone gallery.
Now, this leaves us with a question: how was this bug detected and who reported it?
Shitesh Sachan, a security consultant, found this gap and shared the details. According to him Delete for Everyone WhatsApp feature is not designed to delete media files received on iPhone as they get saved in iPhone's Camera Roll.
Whereas when the very same 'Delete for Everyone' feature is used on Android devices it deletes all received media files from the recipient's phone gallery.
This learning might worry you, but there's a way out. You can change WhatsApp's default setting via the app's settings. Once this is done media files will not be saved automatically.
WhatsApp is not alone with this flaw. The very same privacy flaw was revealed in Telegram messenger earlier this week, but it is now fixed.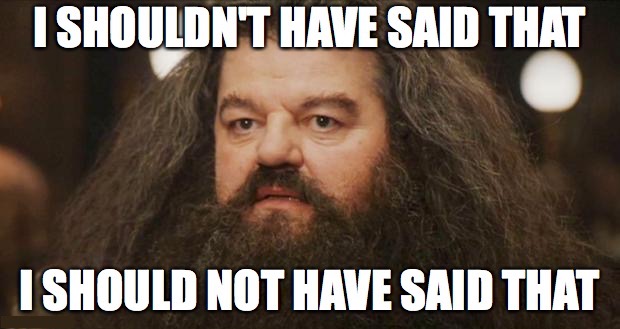 However, when this issue was reported to WhatsApp, the company refused to address the issue by saying:
"The functionality provided via "Delete for Everyone" is intended to delete the message and there is no guarantee that the media (or message) will be permanently deleted—the implementation focuses around the message presented on WhatsApp."
In addition to this WhatsApp's security team stated that the recipient can see the message via notification before it's deleted then what?
WhatsApp's Delete for Everyone feature cannot handle a situation where the received media files are saved or a screenshot of chat is taken. Currently, there's no guarantee but in future users might get some updates that will bring changes in functionality of the feature.
Isn't all this shocking? The company that is offering a life-saving feature is not read to accept the flaw? By saying an update might be released what do they think?
Do you have anything to share or say about this situation? Comment below and let us know what you think about this privacy flaw.
Follow us: