Color Blindness is one of those things we don't always think about as a serious disability, but there are real difficulties for the many people that are afflicted with it. So, thanks to the Display Accommodations feature in iPhone that includes many ways to mess with the colors.
Using the Display Accommodations, you can flexibly change the way colors behave on your iOS device. If you have brightness sensitivity or color blindness, it can be extremely helpful for you. Moreover, there are specific filters which have ideally designed for a particular type of color blindness. Such as Invert Colors that will invert all the colors as this can work well for a lot of people who need high contrast. Reduce white point lowers the intensity of bright colors for someone who has a sensitivity to brightness or high contrast.
Activating these filters is as easy as flipping a switch, so here we go!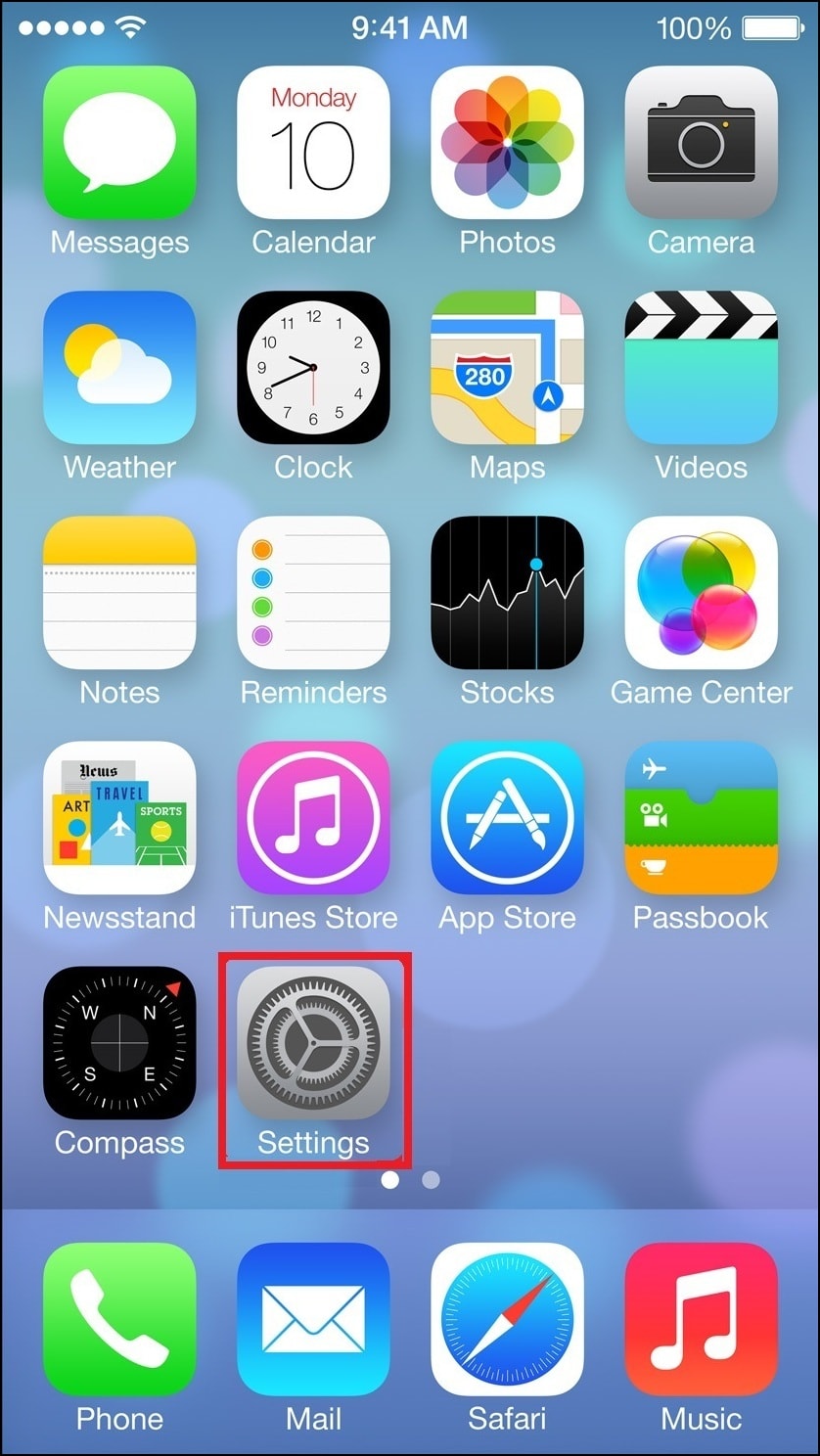 Select the General option.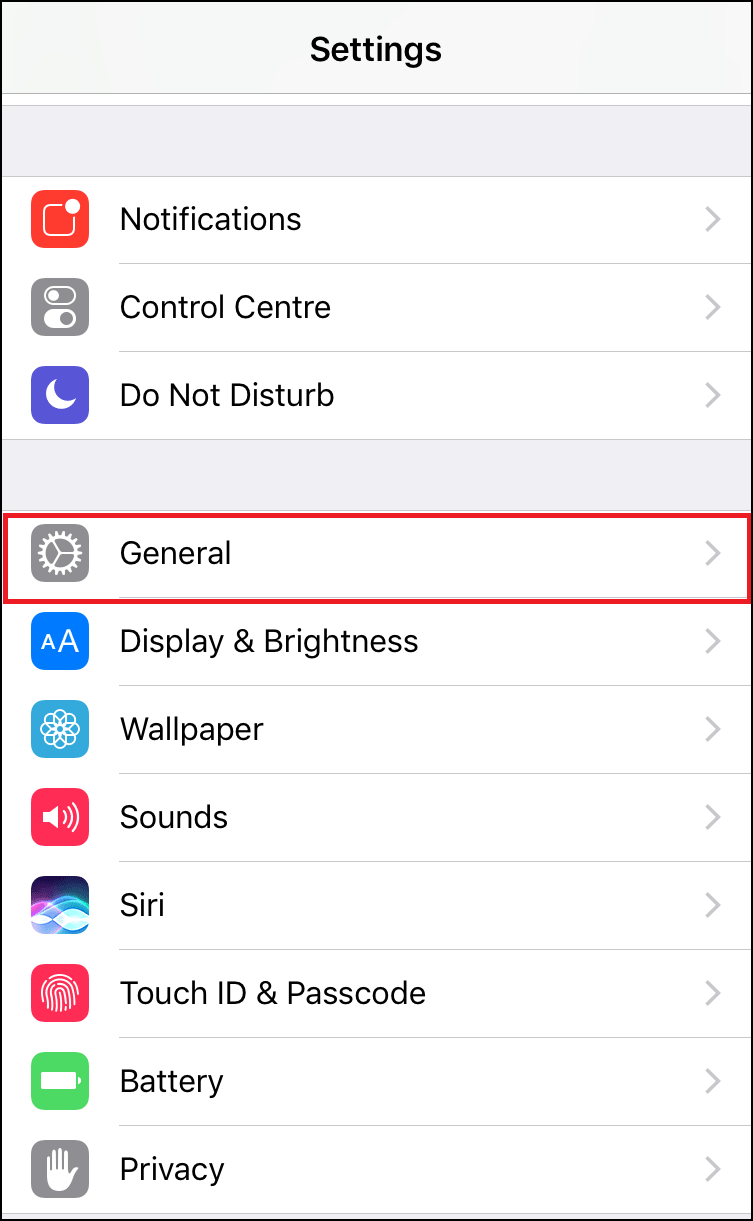 Scroll down and tap on the Accessibility option.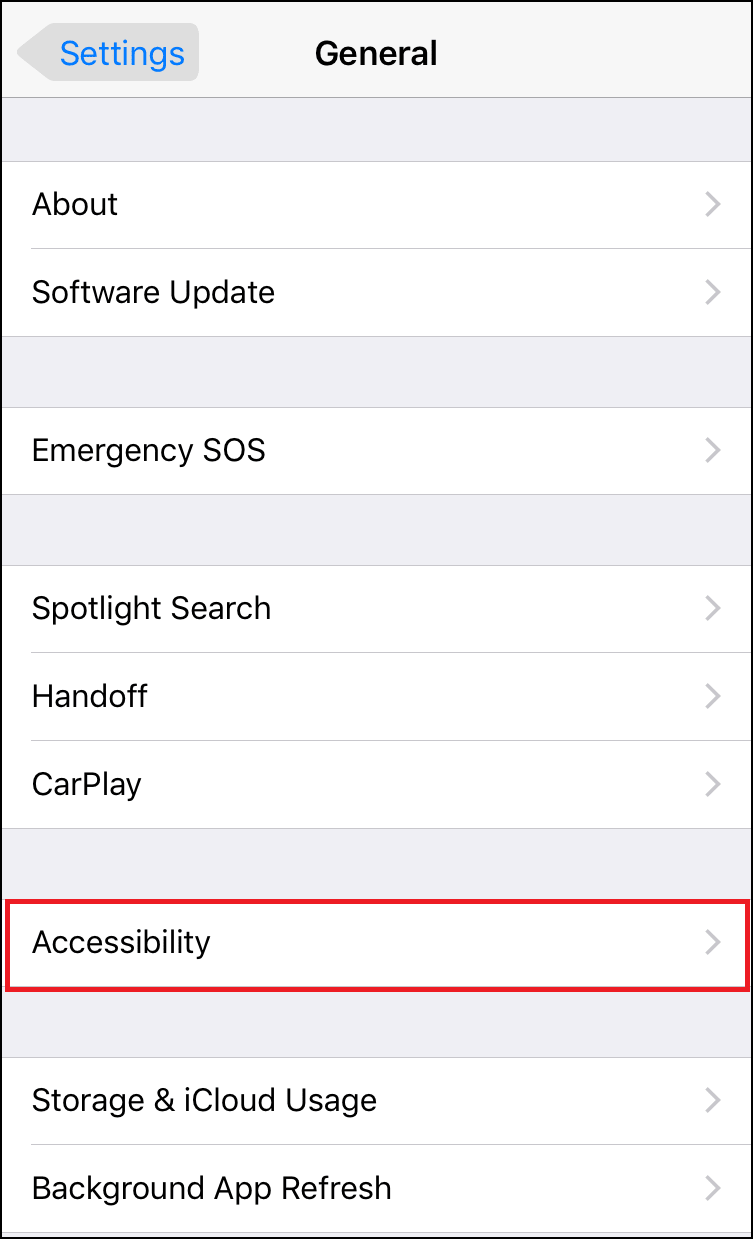 From the Accessibility screen, from the Vision section select the Display Accommodations option.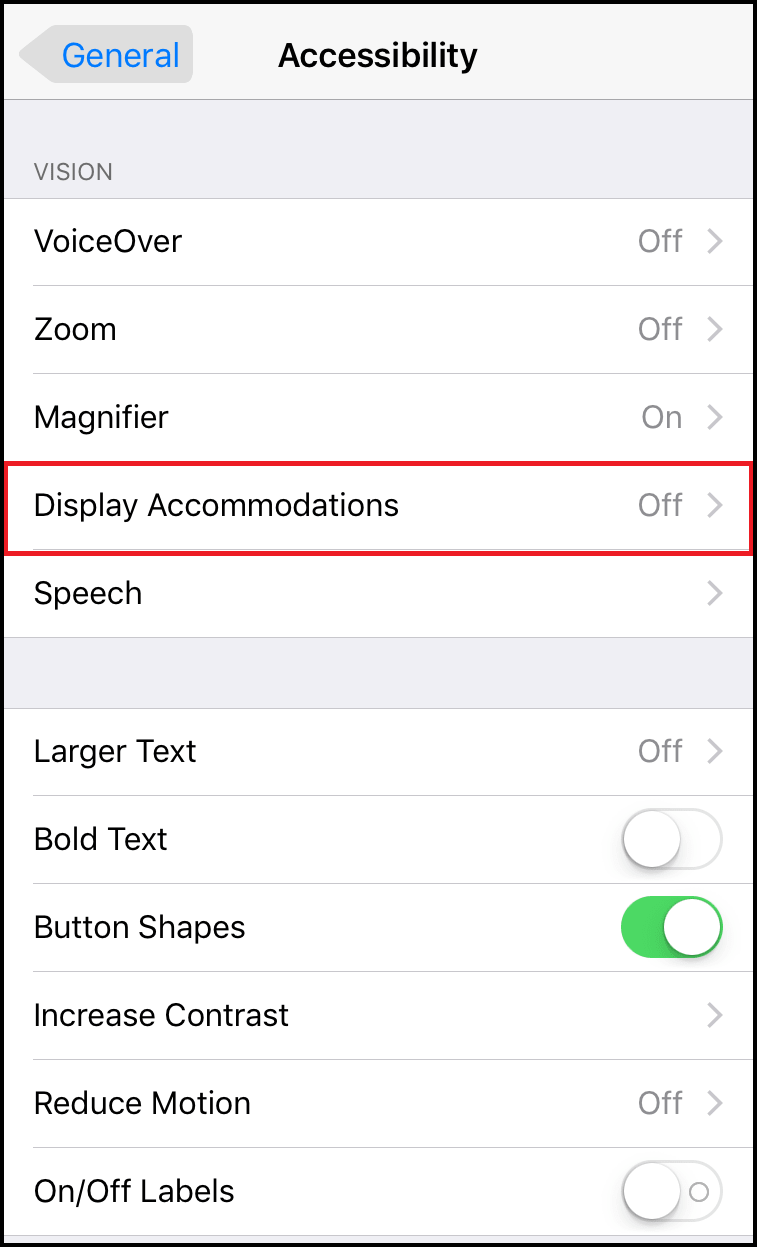 Toggle ON the Invert Colors option.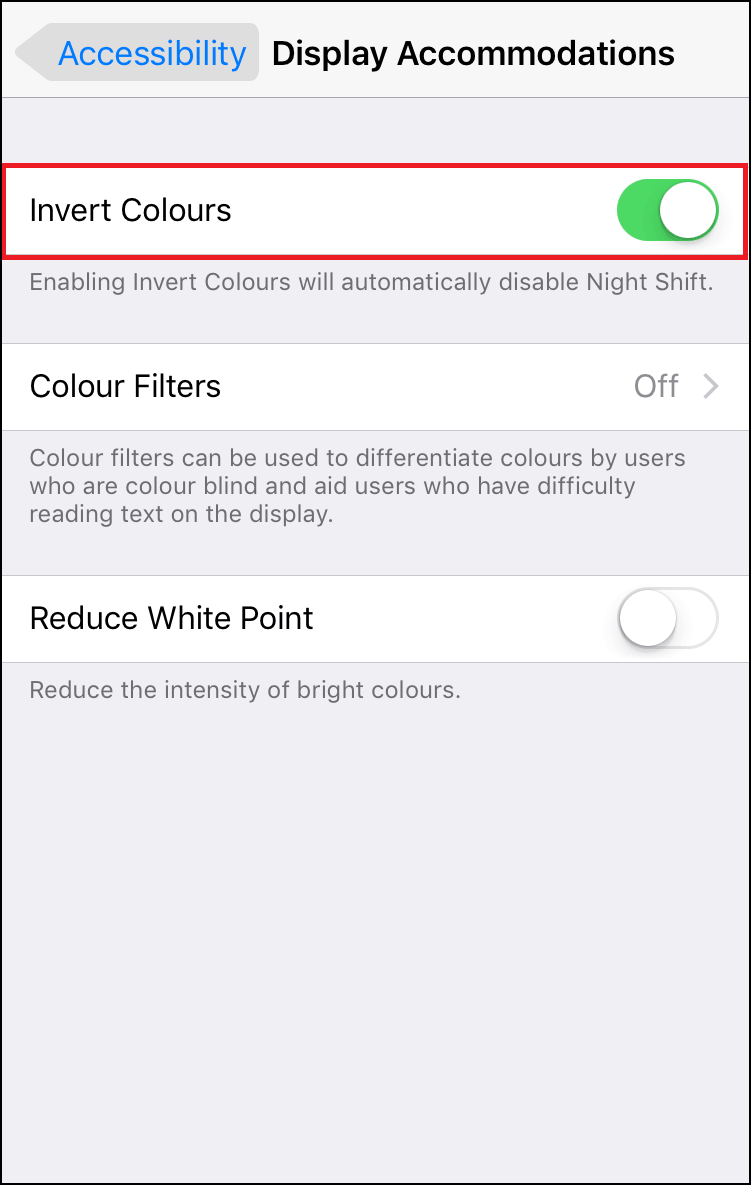 Inverting colors makes the iPhone/iPad screen more relaxed on the eyes for people those are sensitive to brightness and provides a great help for people with low vision and color blindness.
Toggle ON the Color Filters option and select from the available options until you find a suitable setting.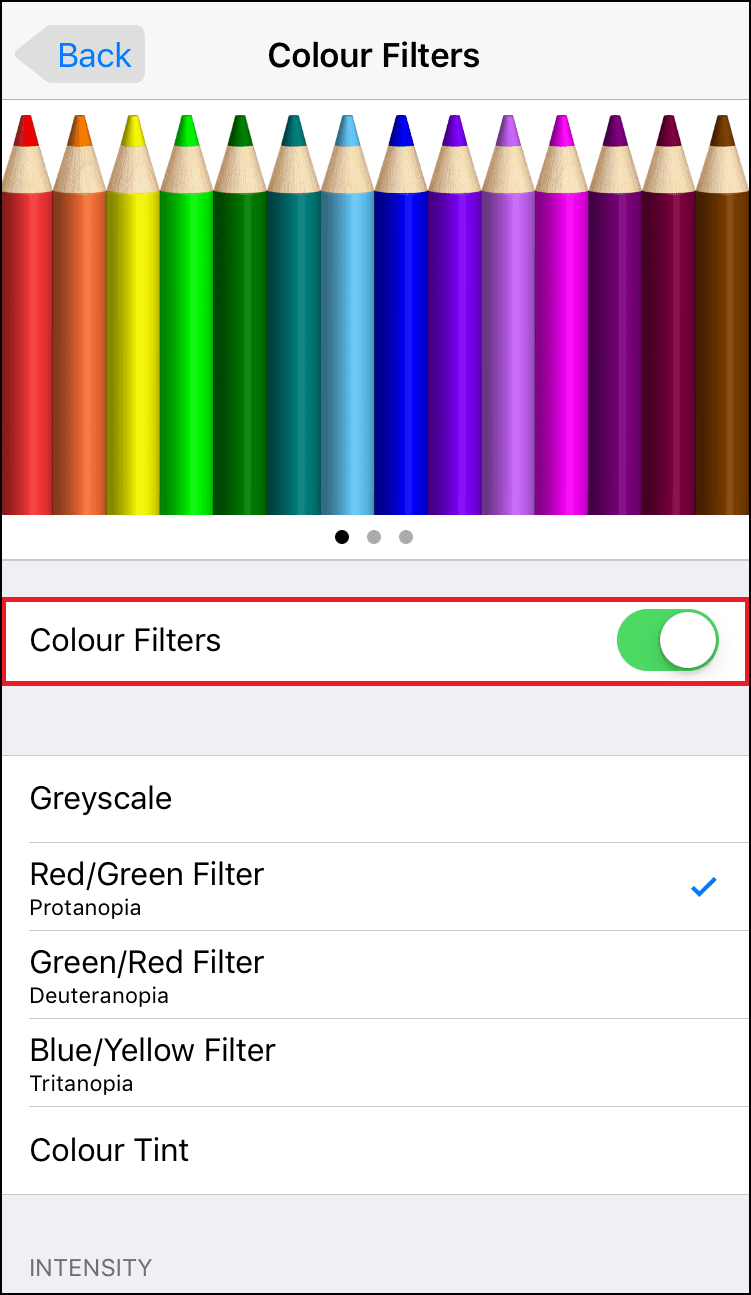 Grayscale
Red/Green Filter – Protanopia
Green/Red Filter – Deuteranopia
Blue/Yellow Filter – Tritanopia
Color Tint
Also Read: How to Use Your iPhone as a Magnifying Glass
Color Filters can be a great help for those with color blindness as they can get the most out of their iPhone/iPad.
Toggle ON the Reduce White Point option.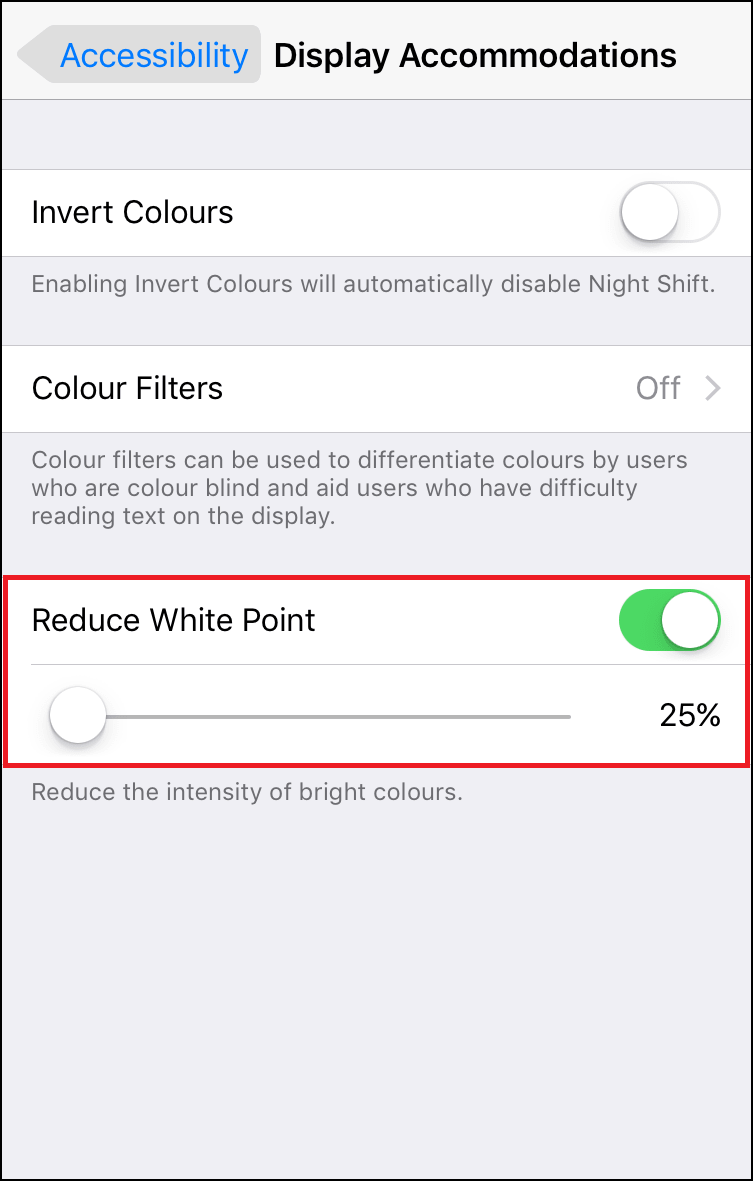 Enabling the Reduce White Point will dim the brightness of whites and colors on the iPhone/iPad screen. It adds a layer of very transparent haze across the screen so that things aren't quite so bright. It is helpful for people that have brightness sensitivity.
So, if you find difficulties with the bright colors of your device,  just relax your eyes by choosing or adjusting one of these filter colors according to your need.