The Best Duplicate Photo Finder And Cleaner Tools (Windows/Mac) 2020
Easy to use, awesome duplicate photo finder tools for Windows and Mac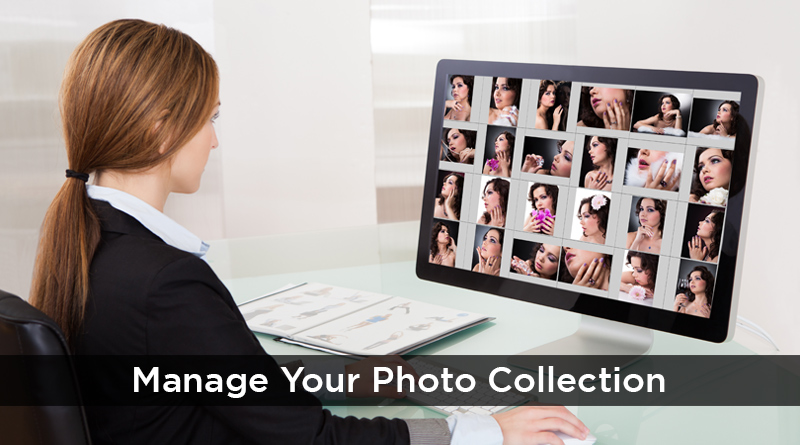 With so many different methods of backup, file sharing and storage sooner or later, your computer is loaded with duplicate files that take a lot of storage space, until one day you see maddening "disk almost full" warning message. This is when duplicate image finder software comes to play. These duplicate photo cleaner tools help find duplicate and similar files quickly. This means without spending hours, in sorting duplicate photos you can get rid of them and free up valuable storage space occupied by duplicate photos.
We have compiled a list of the best duplicate photo finder and cleaner software to keep your Windows and Mac organized. Duplicate Photos Fixer is best for Windows, Mac, iOS and Android users. It is a compact yet effective tool to find exact and similar duplicate photos. This seamless tool is suitable for deleting unwanted copies of photos synced between various devices. Moreover, Duplicate Photos Fixer provides various customization file matching options. Best of all you get technical support and tutorial videos.
Best Duplicate Image Removal Tools for Windows 10 and Mac
Running out of storage space on your Mac and Windows 10 machine? Sifting through files seems overwhelming as they are too many?
The solution is to use a duplicate image removal tool. It will help to find redundant duplicate files taking up storage space. After deleting duplicate photos you'll be able to recover storage space, organize photos and have control over the files. This means you'll be able to decide which copy to keep.
The Best Free Duplicate Photo Finder and Cleaner Software
Tip: Before you use any of the tools take a backup of all your data.
1. Duplicate Photos Fixer Pro:
A powerful, easy to use duplicate image finder and cleaner software that helps delete duplicate photos from Windows, Mac, Android, and iOS. This nifty tool comprises of advanced scan engine to detect duplicate and identical files instantly. Moreover, this duplicate photo remover is easy-to-use, both novice and expert users can use it. To use it install and download Duplicate Photos Fixer. Once installed run Duplicate Photos Fixer > Drag-and-Drop images/folder or Add Files or Folder > click Scan for Duplicates. That's it!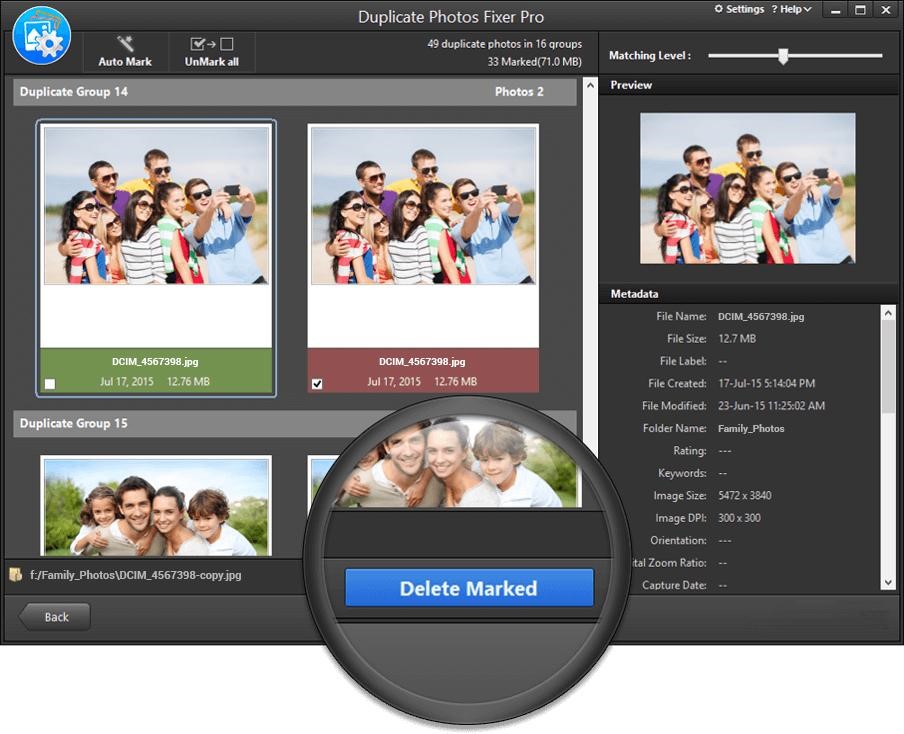 Now relax and let Duplicate Photos Fixer do its job. This tool uses two comparison methods: Exact Match and Similar Match to show and remove duplicate images. Moreover, Duplicate Photos Fixer has an Auto-Mark feature that helps remove duplicate pictures in a go. This option automatically selects duplicates leaving one copy unchecked from the group. What's best this duplicate image finder is multilingual, compatible with Windows, Mac, Android, and iOS. And unlike other duplicate photo cleaners, this tool shows preview so that users can review the results and decide which files to keep.
Now that you know what this duplicate photo finder and remover tool can do, let's download and run it to find and remove duplicate photos from Mac, Windows, Android, and iOS.
See Also: Best Duplicate Files Finder And Remover Software
2. Easy Duplicate Finder: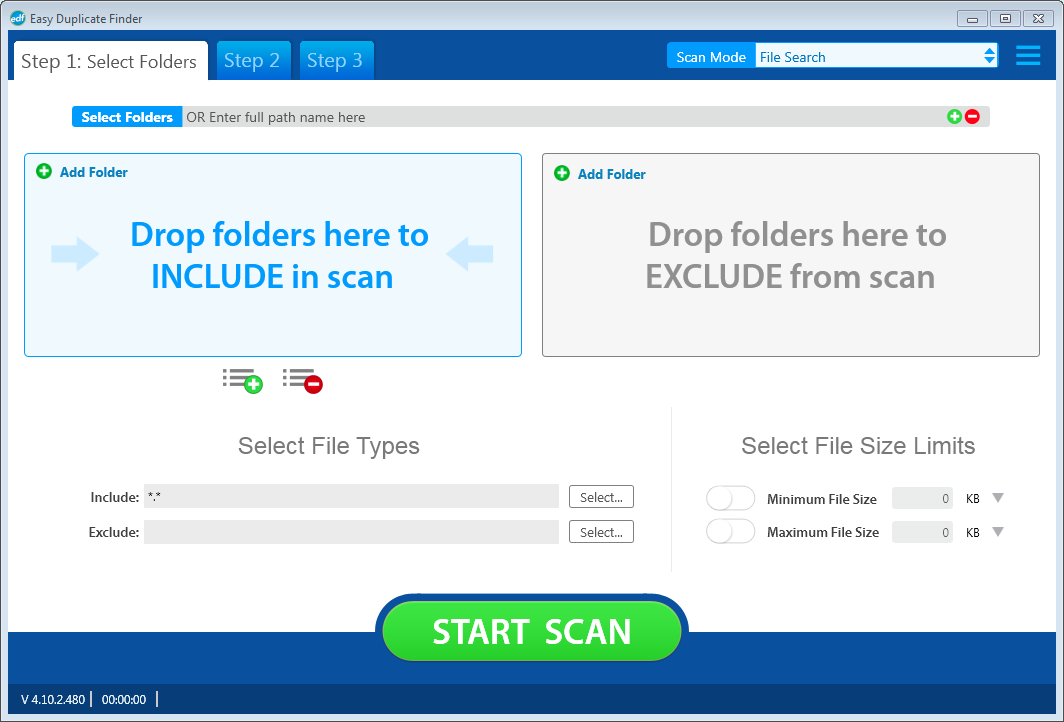 Second, on our list of best duplicate photo cleaner for Windows and Mac is Easy Duplicate Finder. This tool makes deleting duplicate images fast and easy. Simply drag and drop folders and start the scan to search for similar and duplicate photos.
Easy Duplicate Finder is fast, accurate and fun to use. Moreover, Easy Duplicate Finder uses the most advanced file comparison technology to find duplicate photos. This duplicate picture finder is compatible with Windows and Mac, it provides an undo button and protects system files from accidental deletion.
3. Duplicate Photo Cleaner: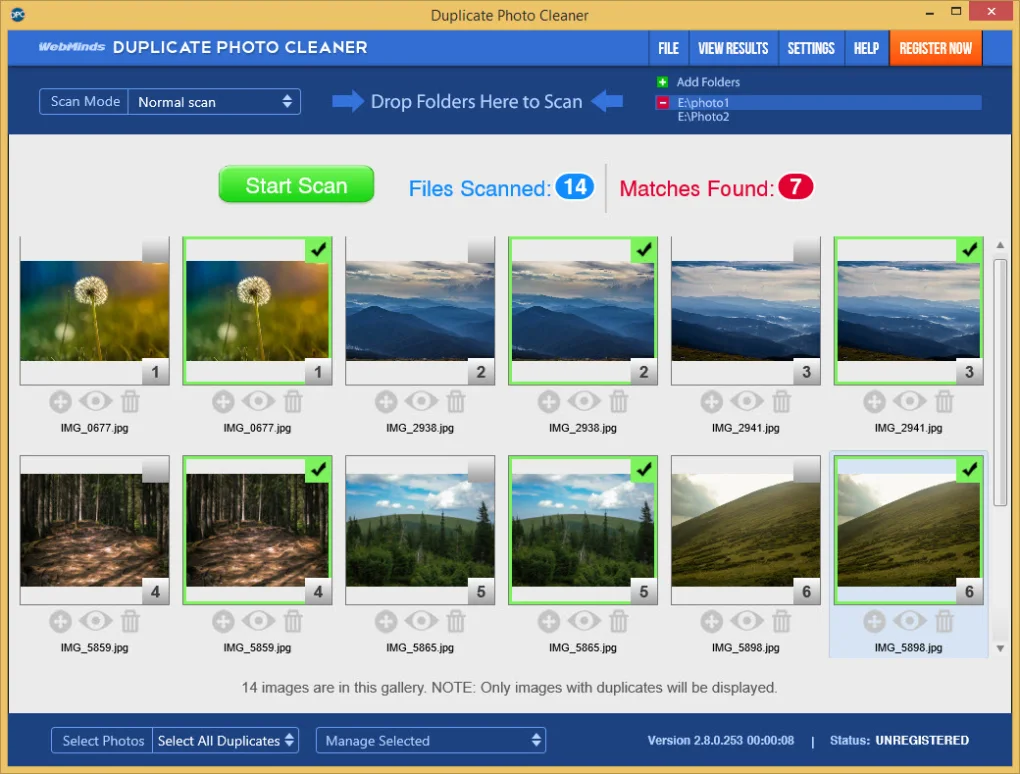 Duplicate Photo Cleaner supports all popular image formats and helps organize your photo albums. This duplicate image finder has strong abilities to detect even those images that are the edited. Moreover, it finds and removes duplicate images in a few simple steps. Duplicate Photo Cleaner is known for its accurate comparison method to detect similar looking as well as identical images.
If you are looking for a duplicate photo remover with flexible parameters, ignore list, preview option then this is the best duplicate picture finder tool.
4. Anti-Twin: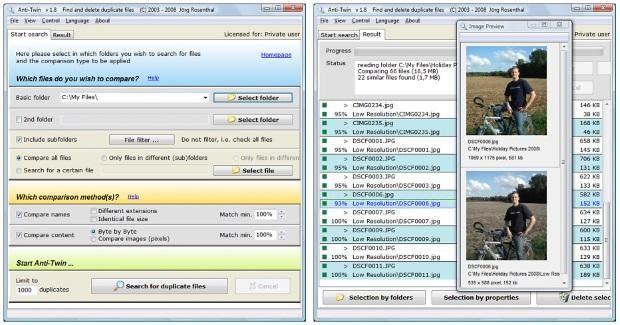 Anti-Twin is an outstanding application to find and delete duplicate images. It can find similar and duplicate images with ease. Anti-Twin searches for duplicate and similar files, you can either delete or send them to the recycle bin. To compare the entire binary content of the file, select "Compare file content." Apart from this, Anti-Twin does a byte-by-byte comparison of user-defined files, to search similar images it does a pixel-based comparison. This makes Anti-Twin the best duplicate photo finder and cleaner tool for Mac and Windows 10.
5. dupeGuru: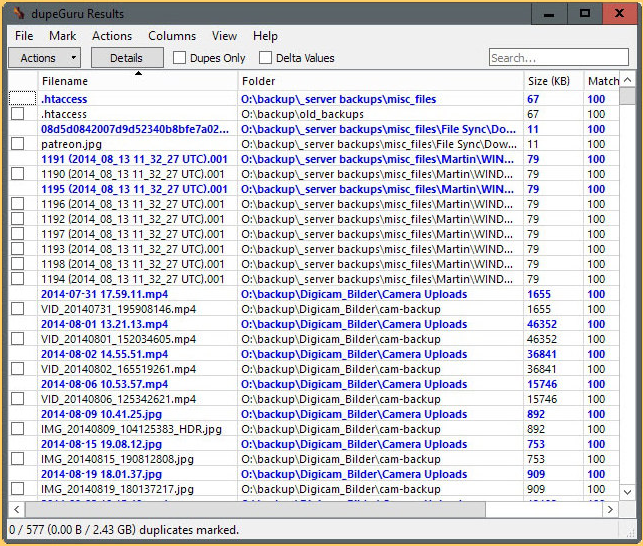 Last on our list of best duplicate photo cleaner for Windows and Mac is dupeGuru. An awesome duplicate photo finder tool that is compatible with Linux too. This similar photo finder can scan either file contents or file names. dupeGuru is one of the best duplicate photo finders as it has special picture mode to scan images quickly, allowing to find only similar images, not the exact match.
So, here's our pick on the best duplicate photo removal tool for Windows and Mac. Each tool has its own benefits and shortcomings. It completely depends on user which tool is selected for use. But one thing is sure, using these remove duplicate picture tools users can organize and manage photos on Windows 10 and Mac without duplicate photos. These ideal delete duplicate images tools will help remove duplicate images in a jiffy. Keeping in mind all the benefits of a duplicate photo finder and cleaner tool we would recommend Duplicate Photos Fixer for Windows 10 and Mac. This duplicate photo finder and remover software allows to set parameters to get desired results.
FAQ: Duplicate Photo Finder and Remover
What Causes Duplicate Files?
The most obvious answer is, due to our unwillingness to organize files we keep on saving multiple copies of the same file repeatedly. Owing to which one-day computer hard drive runs out of space. Another common reason for duplicate photos is clicking pictures in quick successions to get one perfect shot. When we do this, other images get ignored, and this leads to duplicate and similar images being piled.
How to Find and Delete Duplicate Photos?
Unless you are very careful in the way you use your PC, chances are you have duplicate and similar photos on your system. The easy solution to find and remove duplicate photos is to use an awesome duplicate photo finder tool. 
What is the Best Duplicate Photo Finder?
Finding and removing duplicate photos is really frustrating and time-consuming. To make this job easier we recommend using Duplicate Photos Fixer Pro. A fantastic tool that automatically searches for duplicate and similar photos. Not only this it offers two scan modes to make searching and removing duplicate photos easy on Windows 10. This awesome duplicate photo finder tool lets you Auto-Mark duplicate images to save valuable time. This means all the images leaving one copy in the group unchecked will be selected. In addition to this, you can even use Selection Assistant. 
Is It Safe to use Duplicate Photo Finder Tools?
Photos are a copy of our beautiful memories, hence we store them safely. But when it comes to searching and deleting duplicate images we all get paranoid. Therefore, using a safe and tested duplicate photo cleaner is recommended. A tool that helps managing photos, offers an abundance of features is always safe to use. 
These tools listed above are thoroughly tested. If you like us to suggest tool then Duplicate Photos Fixer is our pick.  
We would like to know your pick and why you chose it. Please leave your feedback in the comments section.