Smartphones are a great way to increase productivity, stay connected on the go. In addition, to this, they can also be used as a pocket gaming device on which different sort of games can be played.
Puzzles games are one of the top categories that people enjoy playing to pass time. Puzzle games can be played at any time without. Further, you do not need much space to install puzzle games on Android. This means even when you are short of storage space you can install these best puzzle games and enjoy playing them.
We have listed some of the Best Puzzle games for android, which everyone including puzzle lovers will love playing.
Before we begin optimizing Android device will be great. For this, you can use Smart Phone Cleaner – Speed Booster & Optimizer. This amazing tool will help to optimize your smartphone and free up storage space.
Moreover, this Android Cleaner will boost your gaming experience.
Now that we have an optimized Android device, its time to install and play these best puzzle games.
Click Here To Download Smart Phone Cleaner
List of Best Puzzle Games for Android
1. The Room series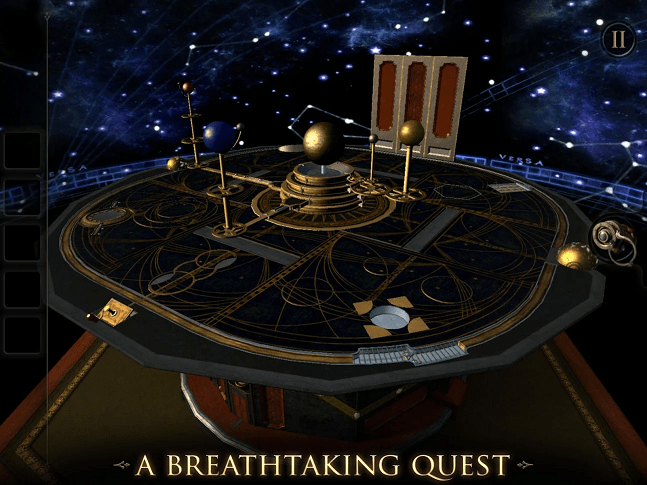 The Room is a challenging puzzle game, where players need to solve different puzzles presented in the form of boxes. To solve these puzzles players need to follow different combinations and sequences. For every opened box and solved puzzle, players get different items and keys that can be stored in inventory. As the puzzles are solved storyline revels. The player needs to fill the diary to get clues for new puzzles.
The Room is one of the best puzzle games for Android with stunning 3D graphics and sound. Controls are pretty easy too which makes it a perfect choice for puzzle lovers.
2. Dissembler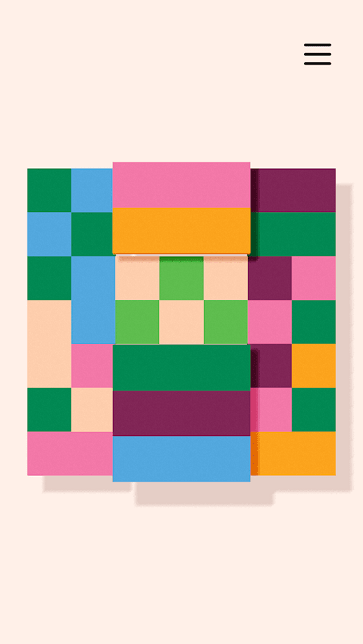 One of the best Puzzle games for Android, Dissembler is a relaxing puzzle game. At first look, this game looks simple but do get fooled by the looks. It's a fantasy game where your every move needs to be planned. To play the game you need to match colors by flipping tiles. To begin you will be presented with simple puzzles but gradually these puzzles will get harder and that is when you need to think before flipping each tile.
With over 170+ different puzzles it is sure that you will never get bored with this game. Also, this game offers unlimited moves and undo which makes it one of the best puzzle games for Android.
Also Read: Top Single Player Games 2019
3. Bridge Constructor Portal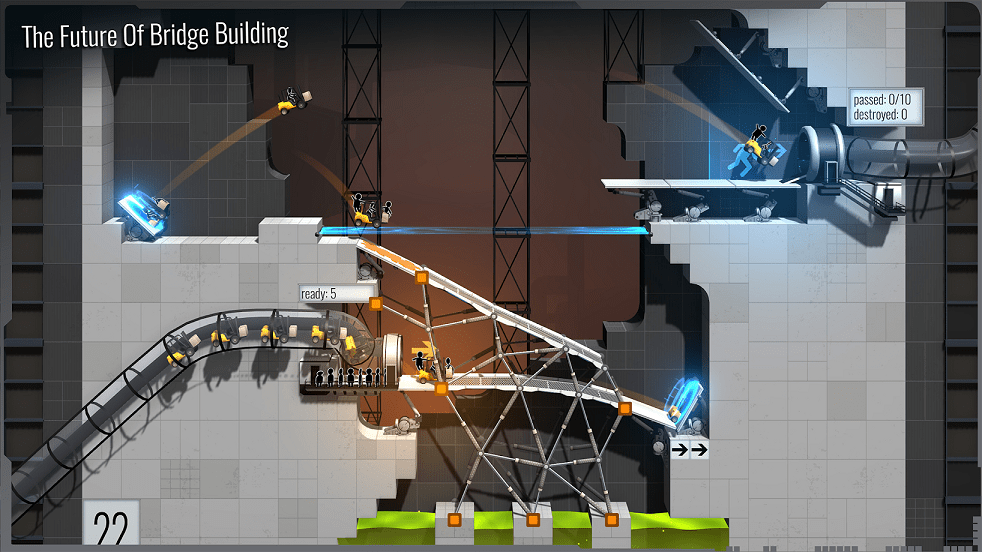 If you love building bridges, create your own bridge and test its strength in Bridge Constructor Portal. It is one of the top puzzle games for Android. If you like brain teasers, Bridge Constructor Portal is one of the best puzzle games you'll love playing on your Android. This game requires players to guide cars through a series of portals on the bridge created by the players.
Bridge Constructor Portal has different elements to stop the cars from reaching goals like acid pits, turrets, and lasers. To guide the cars to the goal players need to play mind tricks.
You will get 60 test chambers in which you can build ramps, bridges, slides and other items to reach your goal.
4. Monument Valley 1 & 2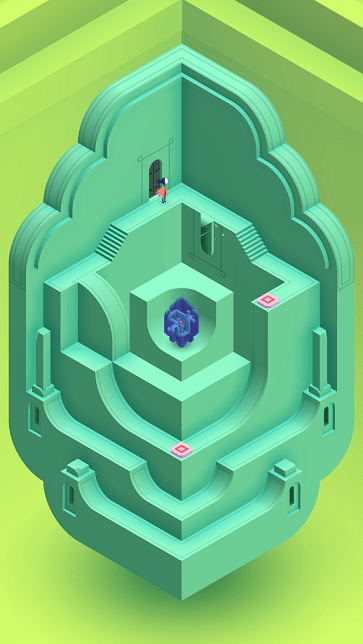 Guide the princess through stunning monuments and architectural places. Uncover hidden path, unfolding optical illusions, and outsmart crow people.
Controls are simple; you just have to tap in to move the princes. Traverse mind-bending monuments in this fantastic puzzle game. Different gameplays are included in the game that makes it more interesting, and with its amazing soundtrack, this game is perfect for puzzle lovers.
Monument Valley has currently two versions i.e. Monument Valley and Monument Valley 2. If you have played Monument Valley, then you can also try Monument Valley 2. It is also one of the top puzzle games available on Android.
5. Brain It On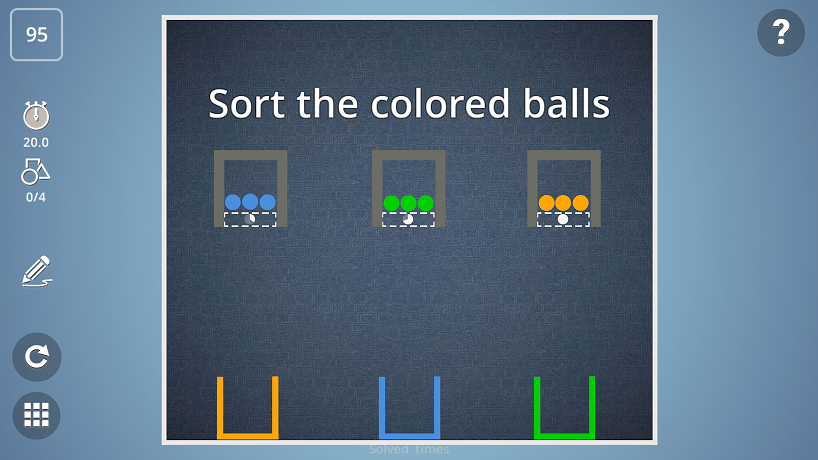 One of the best free android puzzle games is Brain It On. A physics-based puzzle game requires the player to think outside the box to solve the puzzles. This game is the best choice for kids as it will enhance the thinking ability of kids and will keep them away from non-sensible things on Android. Brain It On has different levels and as you solve the puzzles you will be presented with more difficult puzzles. Controls are also easy as you only have to use your fingers to draw different shapes to complete your goal. There are different levels to unlock and it will depend upon the number of stars you get after completing the levels.
6. Hello Neighbor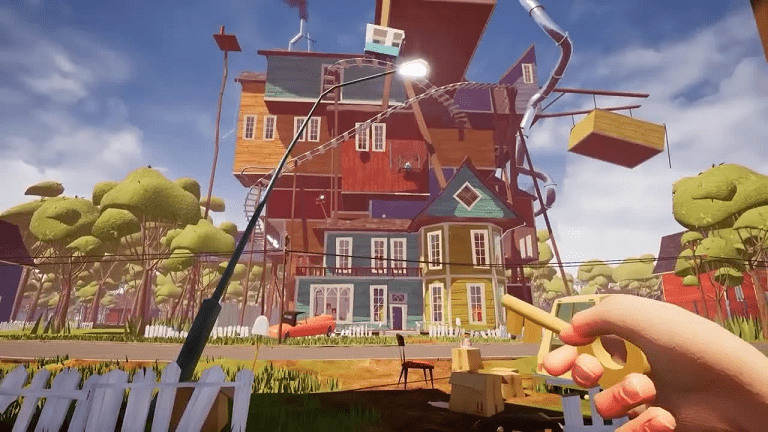 Hello Neighbor is a survival horror game with its twist of puzzles. Player moves into the new home and finds that the neighbor is creepy and hiding something in his basement. Players need to infiltrate the neighbor's house to figure out the secret. Further, you need to compete with the AI that learns its next move from the players move. Hello Neighbor is fun to play and it is also challenging making it one of the top puzzle games for android.
These were the top puzzle games that you can install and enjoy playing on your Android smartphones. With different levels and difficulties, we are sure that playing these games will keep you busy and entertained.
Furthermore, you can check out our Facebook, and YouTube channel for information about the latest tech trends.
To read more articles like this on your smartphone scan the QR code below: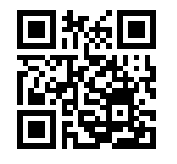 Recommended Readings:
Best GameCube Emulator For Android in 2020
Here's How You Can Check Your Android Phone For Malware
Best Battery Saver Apps For Android 2020
How To Check Screen Time on Android?
Best Games To Kill Time On Android in 2020