Single player games are the best ways to kill time when you have no one around. But deciding which one to play from hundreds of games released every year is difficult. Worry not we've got your back. Here we have listed top Single player games for you that you can start playing right away.
From modern environment to the backdrop of the old days these top single player games have it all.
So why wait let's dig in and choose the game that suits you from this list of single player games:
List of Top Single Player Games
1. Bloodborne

Bloodborne set in the city of Yharnam, infected by the plague is a game with death and madness. While playing this game you'll need to face horrific creatures, with guns, blades and other weapons. This single player game has an aggressive style of gameplay. This means if you play passively you'll never win. To survive the harsh environment you need to be quick.
Bloodborne is exclusive for PS4. This game has received critical acclaims from the critics.
This games also introduce day and night cycle, that will affect enemies and their behavior.
2. Uncharted 4: A Thief's End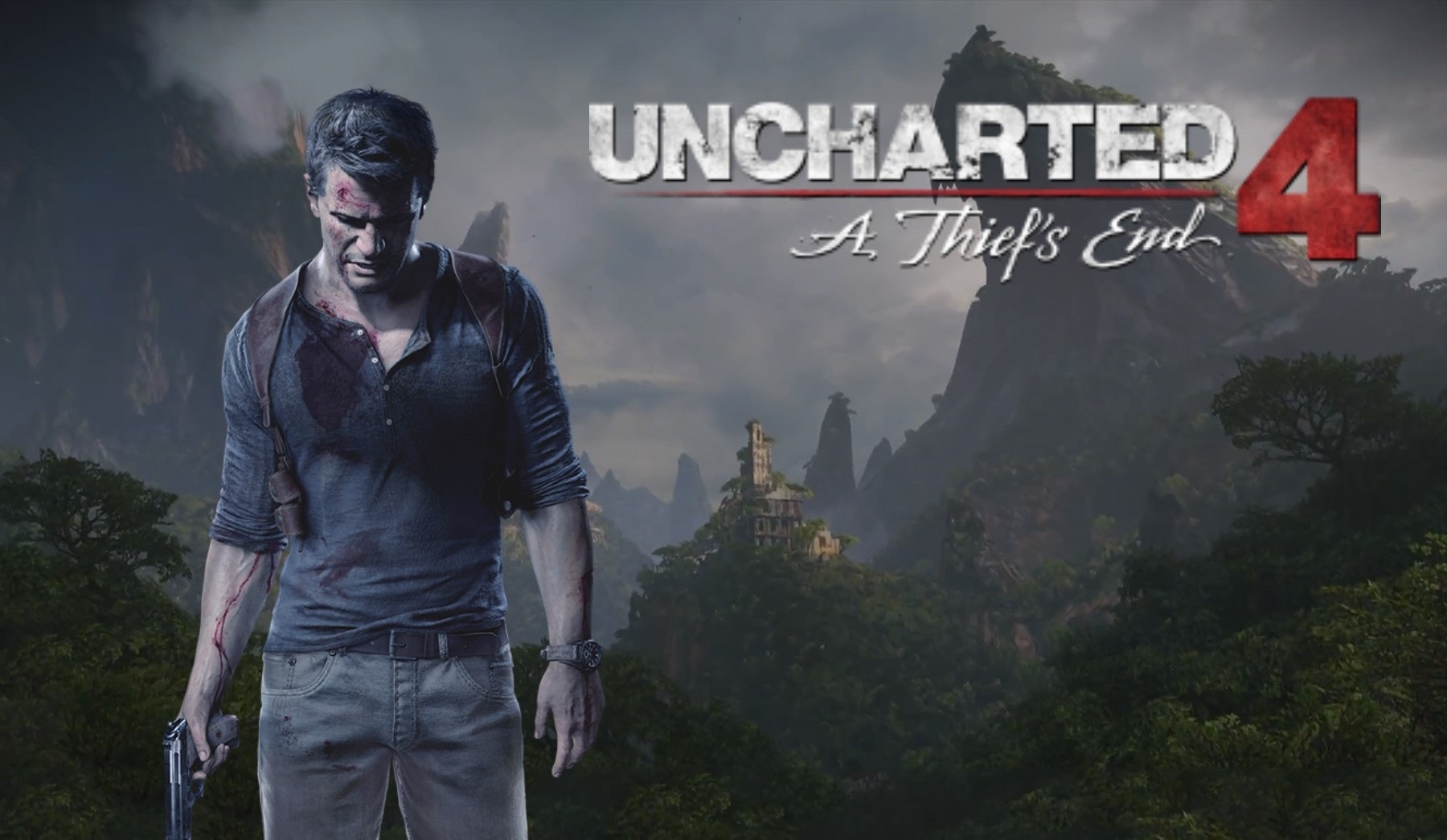 Fortune hunter Nathan Drake is back again looking for fortune. After the events of Uncharted 3: Drake's Deception. This time Drake is saving his brother Sam's life, with a promise of adventure. Drake is looking for Captain Henry Avery's treasure which is long-lost over the course of the time.
player control Nathan Drake a former treasure hunter who is capable of sprint, jump, swim, walk on narrow ledges, swing with a rope and perform different types of acrobatic actions. Uncharted series is critically acclaimed and Uncharted 4 is one of the top single-player games available.
3. Spider-Man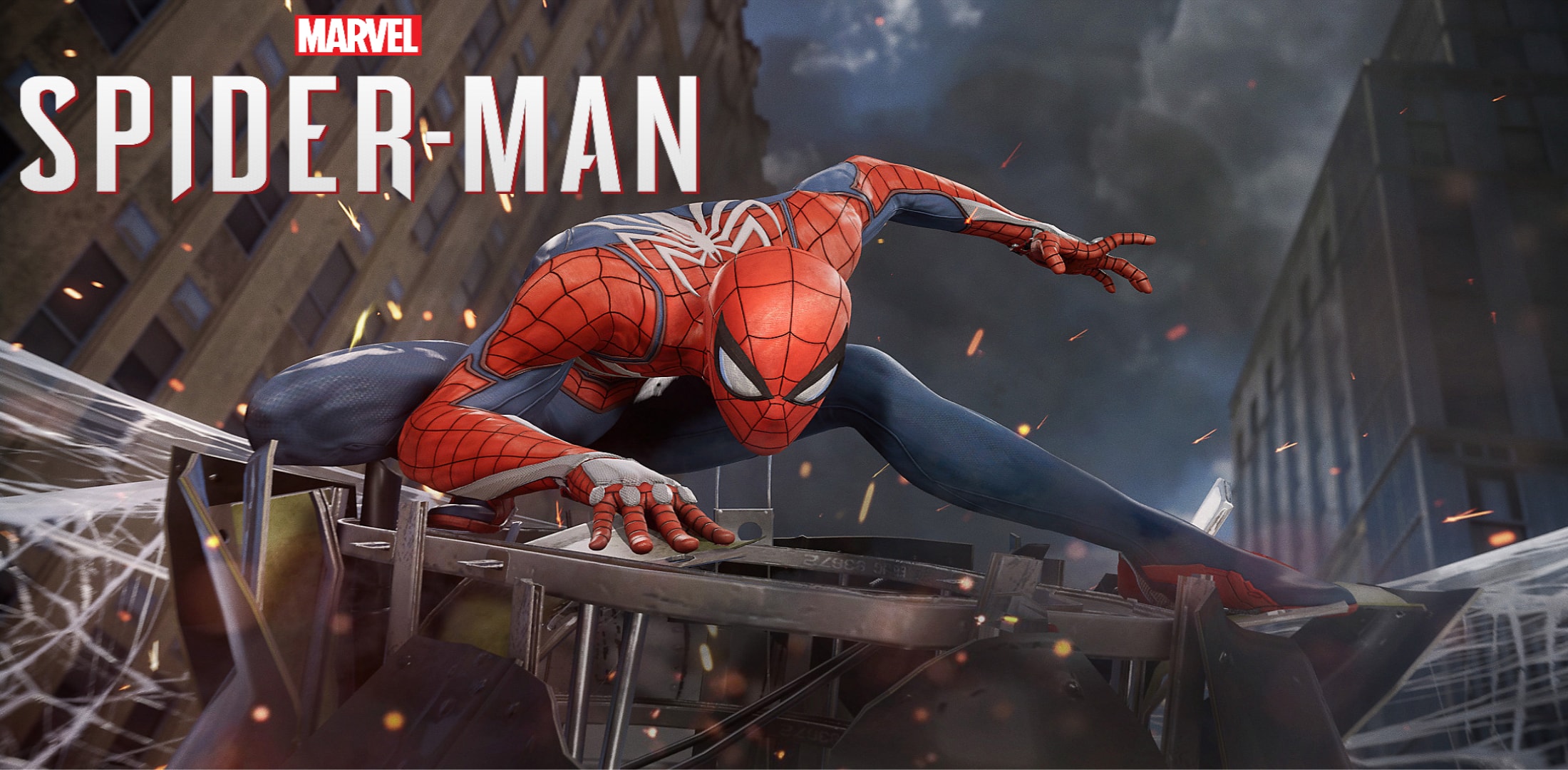 Spider Man game is one of the best single-player games available, it also PS4 exclusive. In this open-world game, Spider-Man will sling its web in New York City, fighting criminals, unlocking new gadgets, suits and interact with other characters. player will also be able to unlock additional content, collect collectible items and performing combined attacks on the enemies. Spider-Man will fight different enemies over the course of the story and gameplay. Marvel's brings different characters from the Spiderman storyline, like his girlfriend Mary Jane Watson, Aunt May, his friends and many more.
Marvel's Spider-Man also introduces different enemies like Electro, Vulture, Rhino, and Scorpion. Spider-Man series was most played series and this Spider-Man for PS4 is one of the top single-player games that we can play on our PS4.
4. Stardew Valley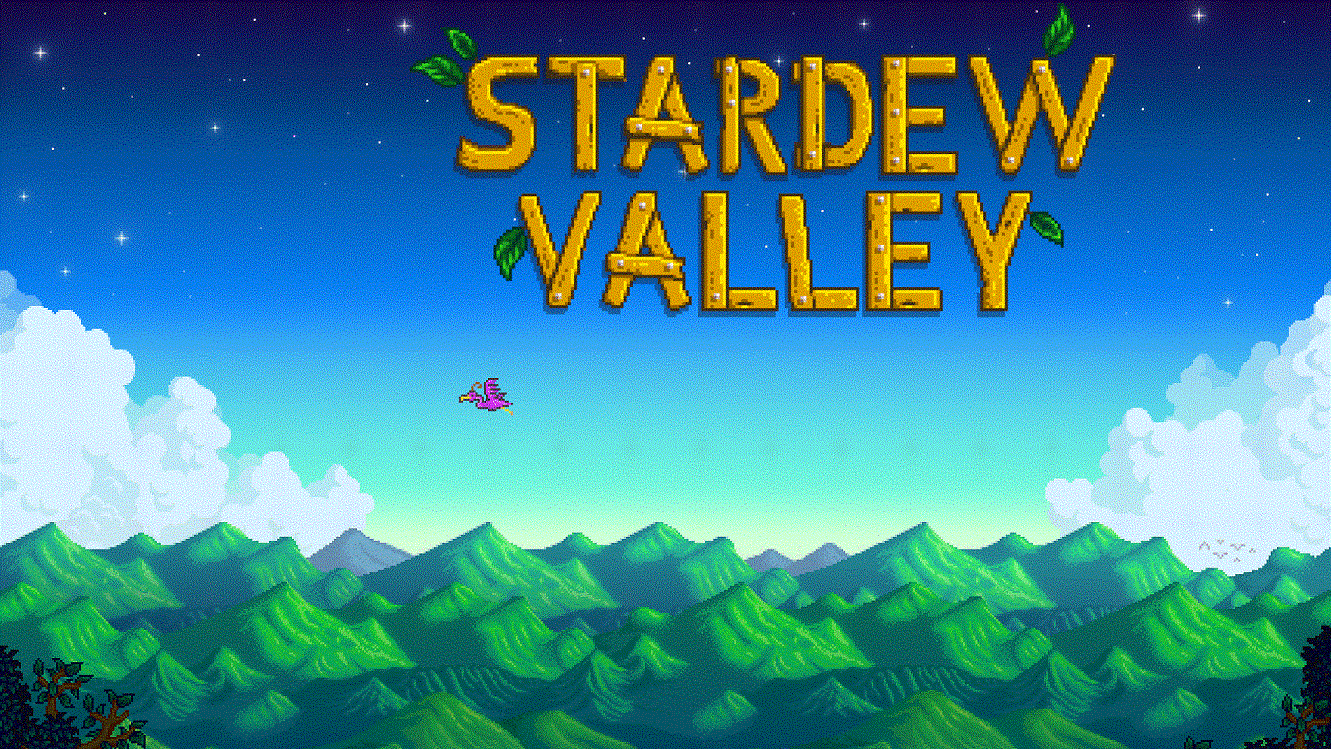 Take the role of a young man from the city who takes over his deceased grandfather's farm in one of the best farming simulation games available. Player has to clear the land, grow crops, mines for ore, engage in social activity which can lead to marriage. Stardew Valley is a full-fledged game similar to Harvest Moon. In Stardew Valley player will be able to interact with almost every character and these interactions will change character's behavior which will affect the storyline of the game.
Released for almost every platform this game is currently one of the top single-player games available for Android.
5. The Legend of Zelda: Breath of the Wild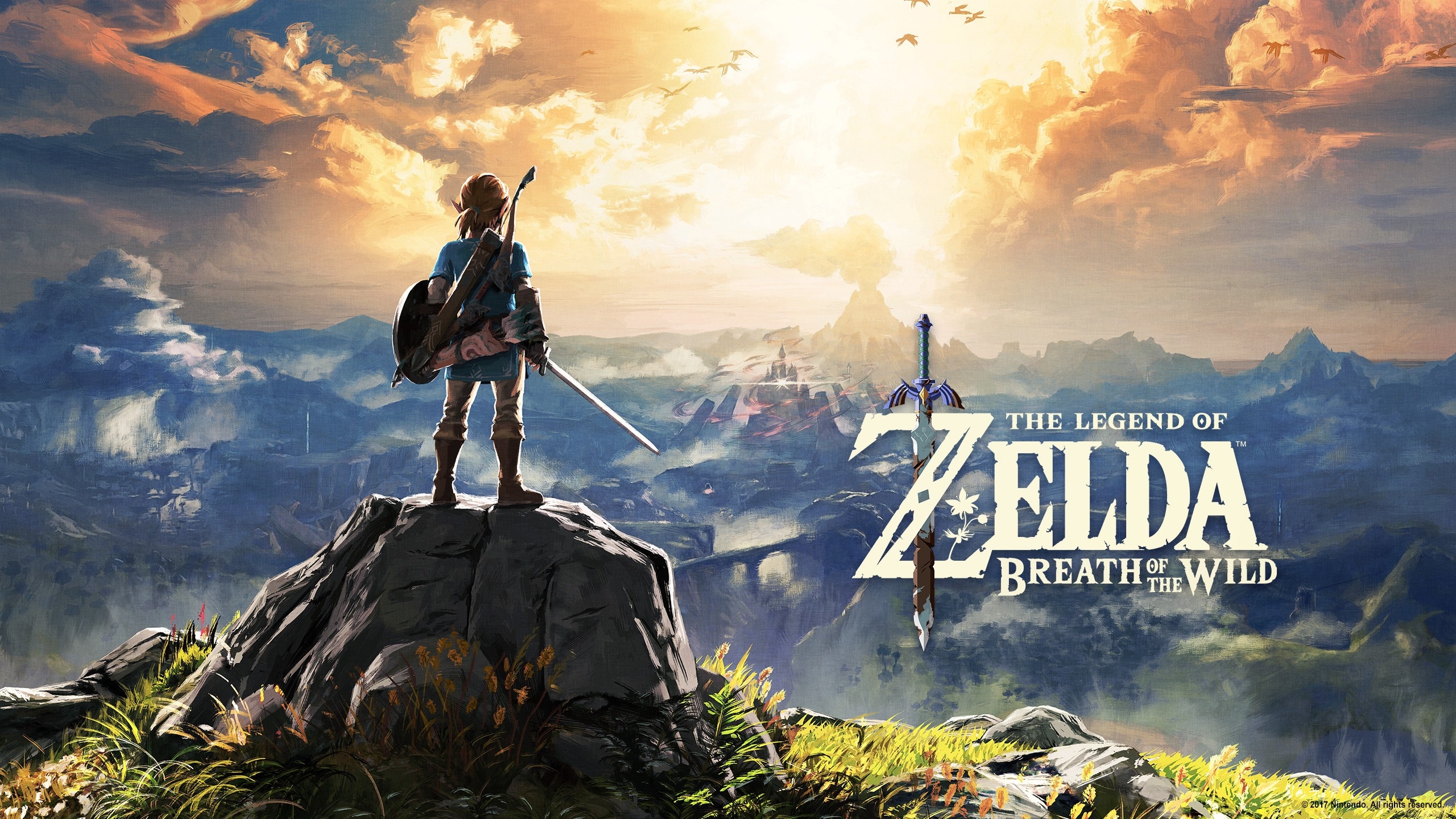 It is one of the best single-player games available, the player will be able to explore the open world freely. The Legend of Zelda: Breath of the Wild works on the dynamic engine which means that player can interact with different objects and use it for their own advantage, however as this is the chemistry engine which means advantages can sometimes be changed to disadvantage. Player will engage in the battle with the enemies in a more dynamic style and can use the environment in their advantage.
6. Assassin's Creed Odyssey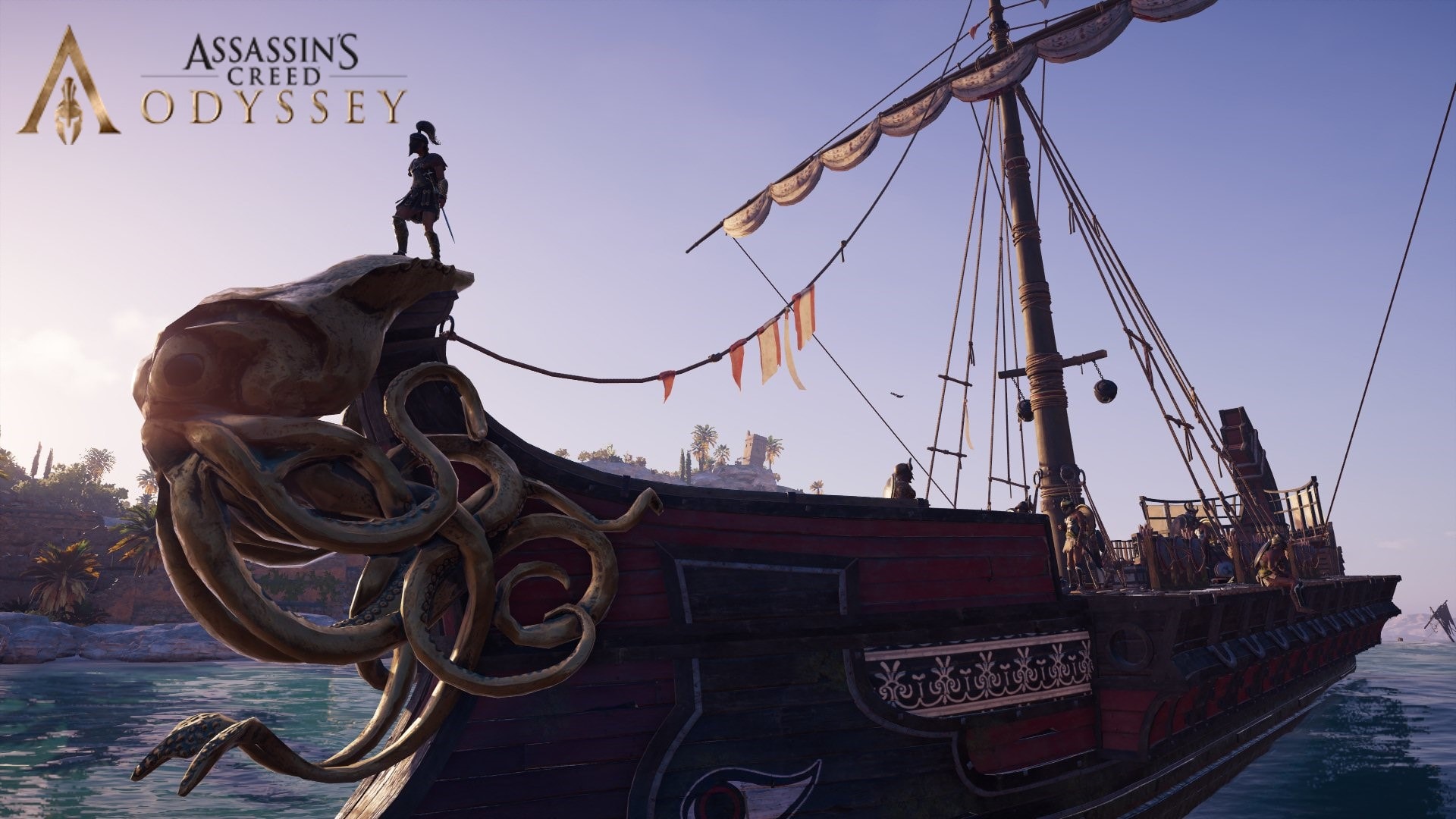 Assassin's Creed Odyssey is a role-playing game of series Assassin's Creed. Player will be able to choose the gender of the main character choosing between male and female. Assassin's Creed Odyssey also contains bad reputation mechanics as its previous installments in which player gets chased by the soldiers and mercenary if they commit a crime in front of them.
This open-world lets the player freely explore unknown locations and find hidden treasures. Assassin's Creed Odyssey also let the player engage in dialogues and provides multiple endings according to their actions.
7. God of War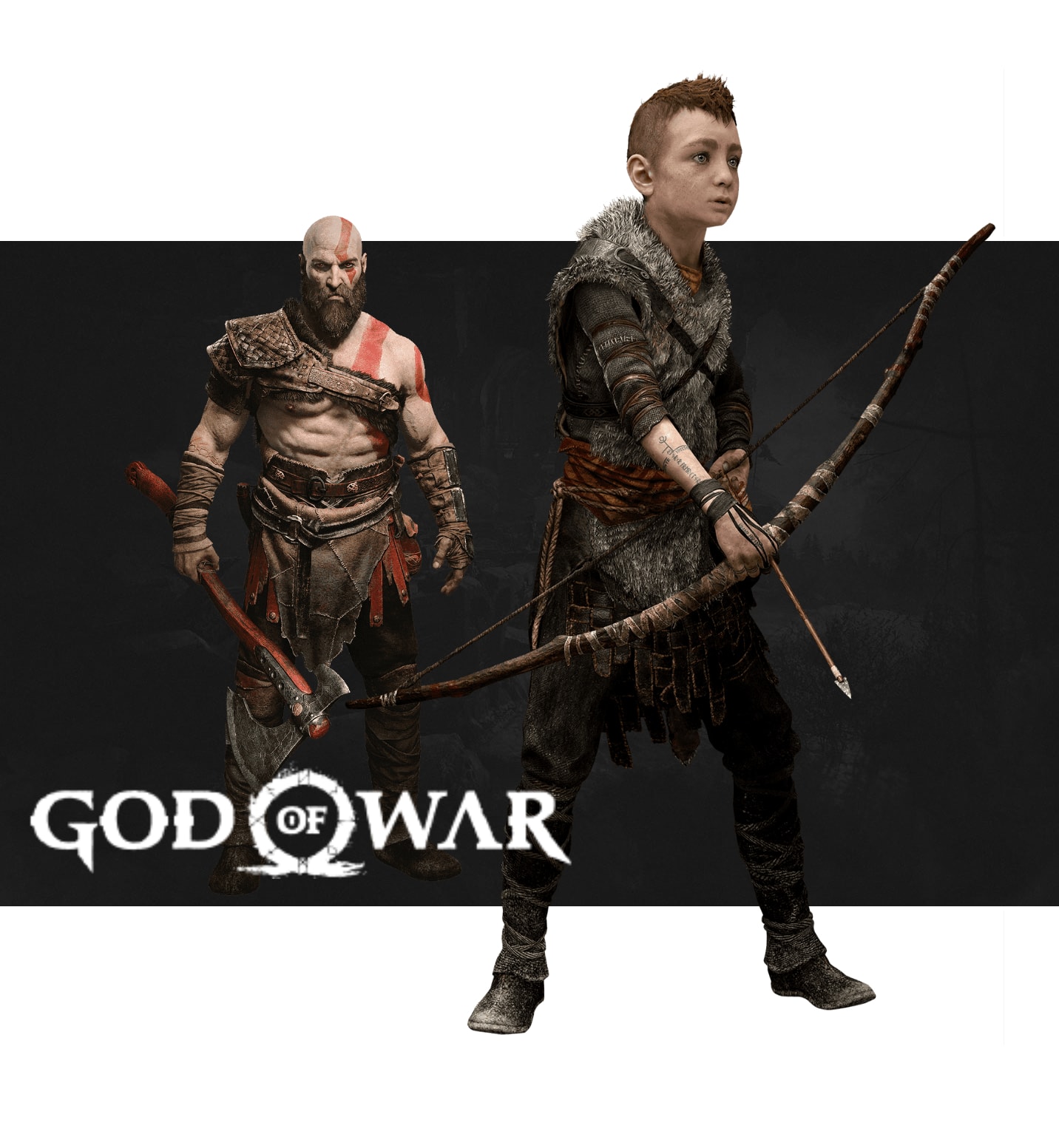 It is that eight installments of the God of War series, based on Norse mythology. In God of War, the player will control Kratos god of war, fighting Norse gods in this latest game. Kratos will leave his double chained blades and fight with a battle axe which is a major change in the gameplay. This latest game in the series also introduces his son Atreus, which player controls passively in between the game. God of War is one of the best single-player games available.
Despite being eight installments in the series it is also called God of War 4 as it is a sequel to God of War 3. God of War game is exclusive to PlayStation 4 and currently, it is one of the best single-player games of all time.
8. Red Dead Redemption 2

Red Dead Redemption 2 puts you in the western-themed open world. This game can be played with a first-person perspective or a third-person perspective. The player controls Arthur Morgan who is an outlaw, engaging in combat with outlaws, bandits, wild animals, and federal agents. The player will be able to fast travel in the open world using horses and stagecoaches.
Apart from fast travel player will also be able to craft, hunt, loot, and trade.
player also have to manage their body in order to survive in a harsh environment. Player also have to make sure that the character is properly dressed, groomed, cleaned, and have properly eaten as it will affect is all the aspects of the game.
Coming from the makers of Grand Theft Auto series, the game is by far the best single-player game available in the market.
9. Horizon Zero Dawn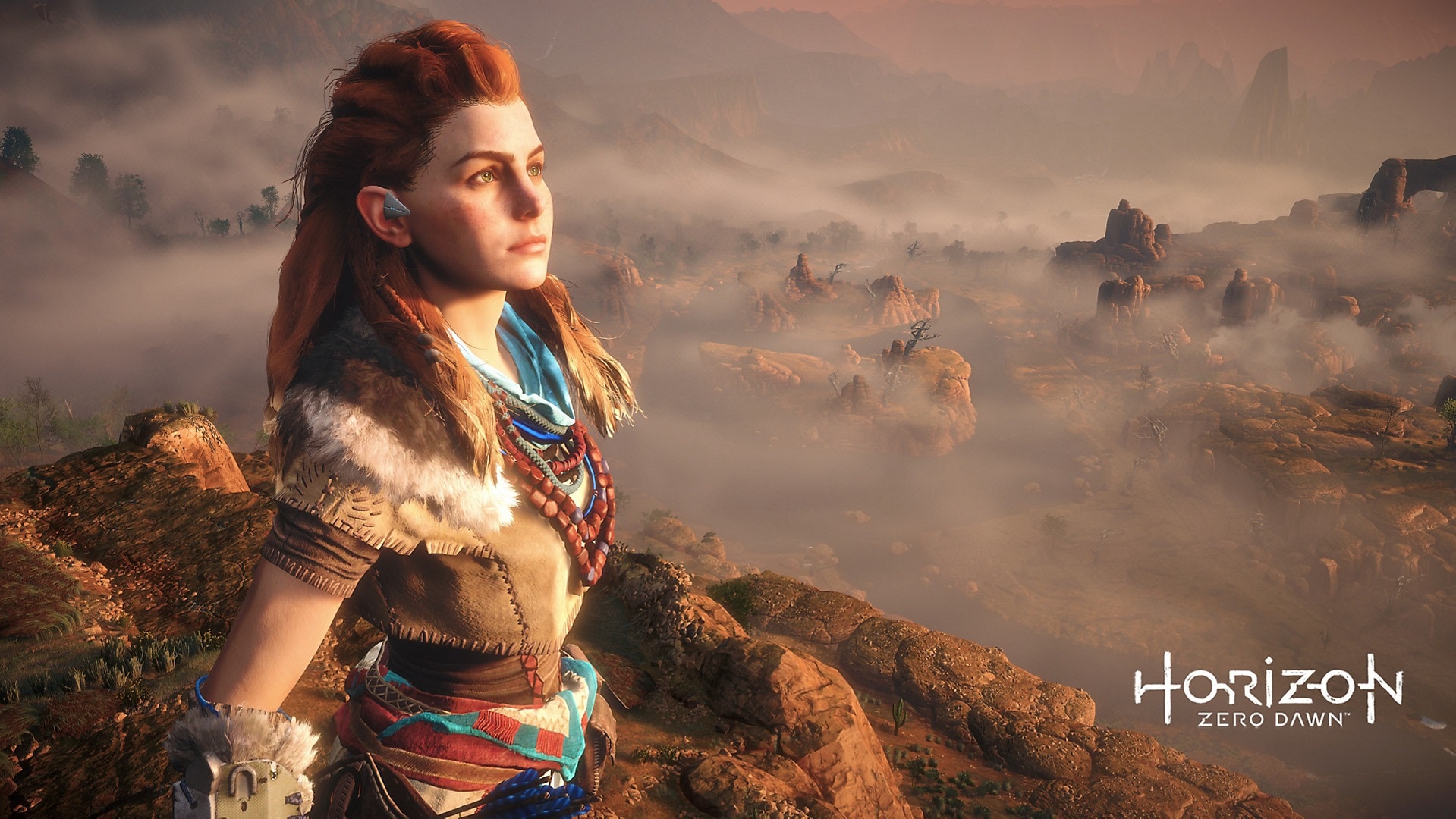 Horizon Zero Dawn is a third-person roleplaying game set in the post-apocalyptic world overrun by machines. The player can use ranged weapons, spear, tripwires, and explosives to fight with the enemies. Traverse the stunning forest and mountains combined with day and night cycle and dynamic weather system. This game will give an immersive environment for the gamers which makes this game one of the best single-player games available.
10. The Last Of Us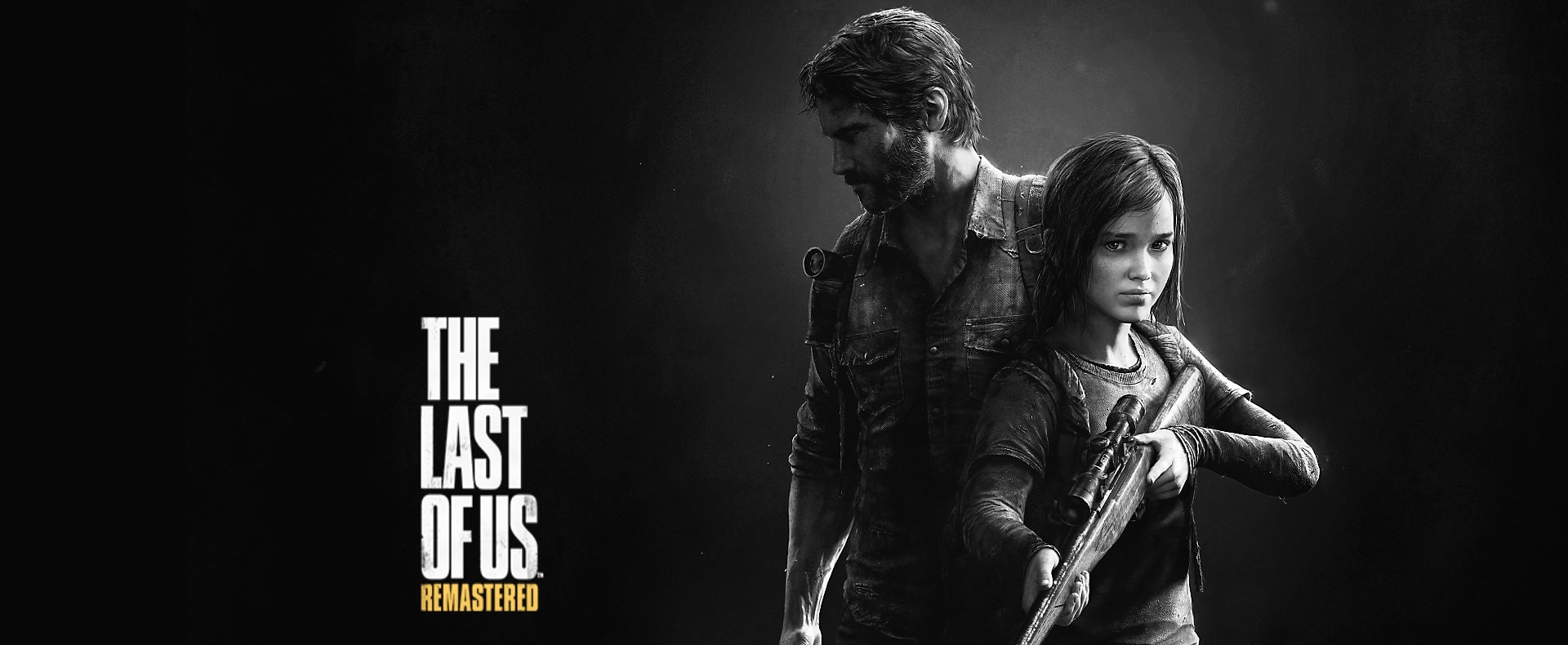 Previously developed for PS3, this horror survival game is truly a gem. From the post-apocalyptic environment to zombies and a great storyline, this game is must-play for PS4 owners. The story revolves around Joel and Ellie as they try to survive in the harsh world full of zombies and hostile people. The player will be able to craft different weapons and supplies which will be used in-game for advantage. Plus, can run, slide, roll and jump to defend themselves from enemies. The player can also use nearby objects in their advantages like by crouching behind objects and throw items to stun or distract enemies.
11. The Witcher 3: Wild Hunt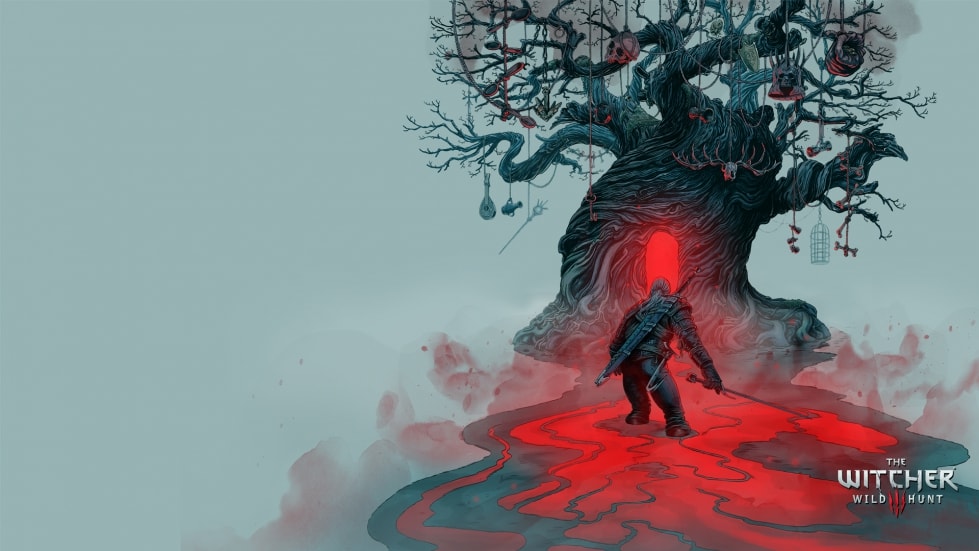 Play as a monster hunter in this open-world dark fantasy environment game. You can use weapons like swords, magic, and crossbows to hunt down horrific creatures. The Witcher 3: Wild Hunt lets player sail through open seas, traverse no man's land, and explore the island.
With over 150 hours of gameplay The Witcher 3: Wild Hunt proves to be one of the best single-player games of all time.
12. Grand Theft Auto 5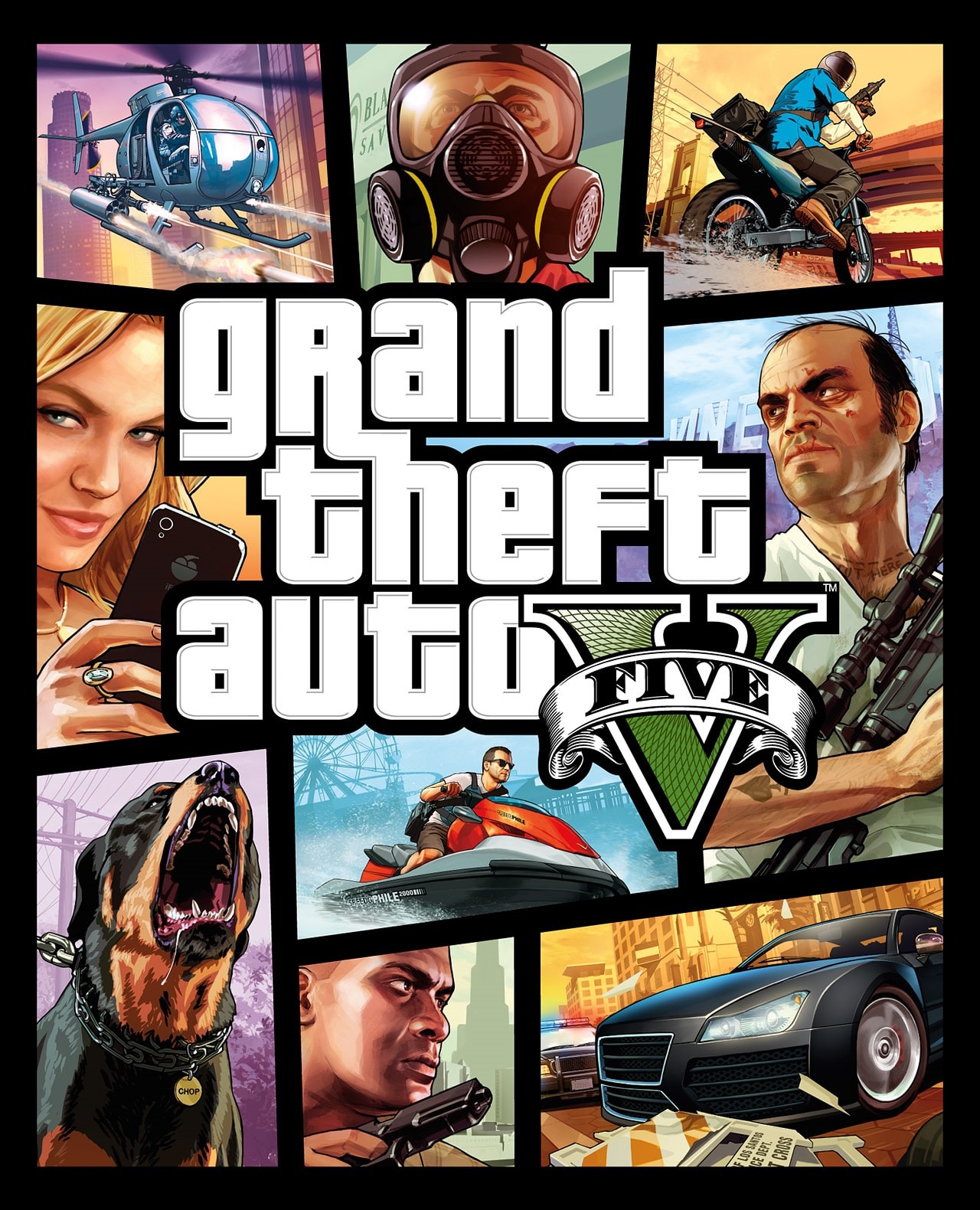 Grand Theft Auto series has always been the choice of gamers looking for a single-player, open-world game.  GTA 5 (Grand Theft Auto 5) is the most anticipated games and is set in the city of Los Santos that covers outskirts too.
This game has three main characters – Michael De Santa, Franklin Clinton, and Trevor Philips. All characters have different abilities that help to complete missions. With different weapons, cars, planes, and jet skies this is the best single-player game, one can ever play.
Apart from main story missions this game also has side missions that include hunting, mass killing, gang wars, stock market broking, flying classes, racing and boating missions. Moreover, if you want you can play this game as multiplayer.
13. Fallout 4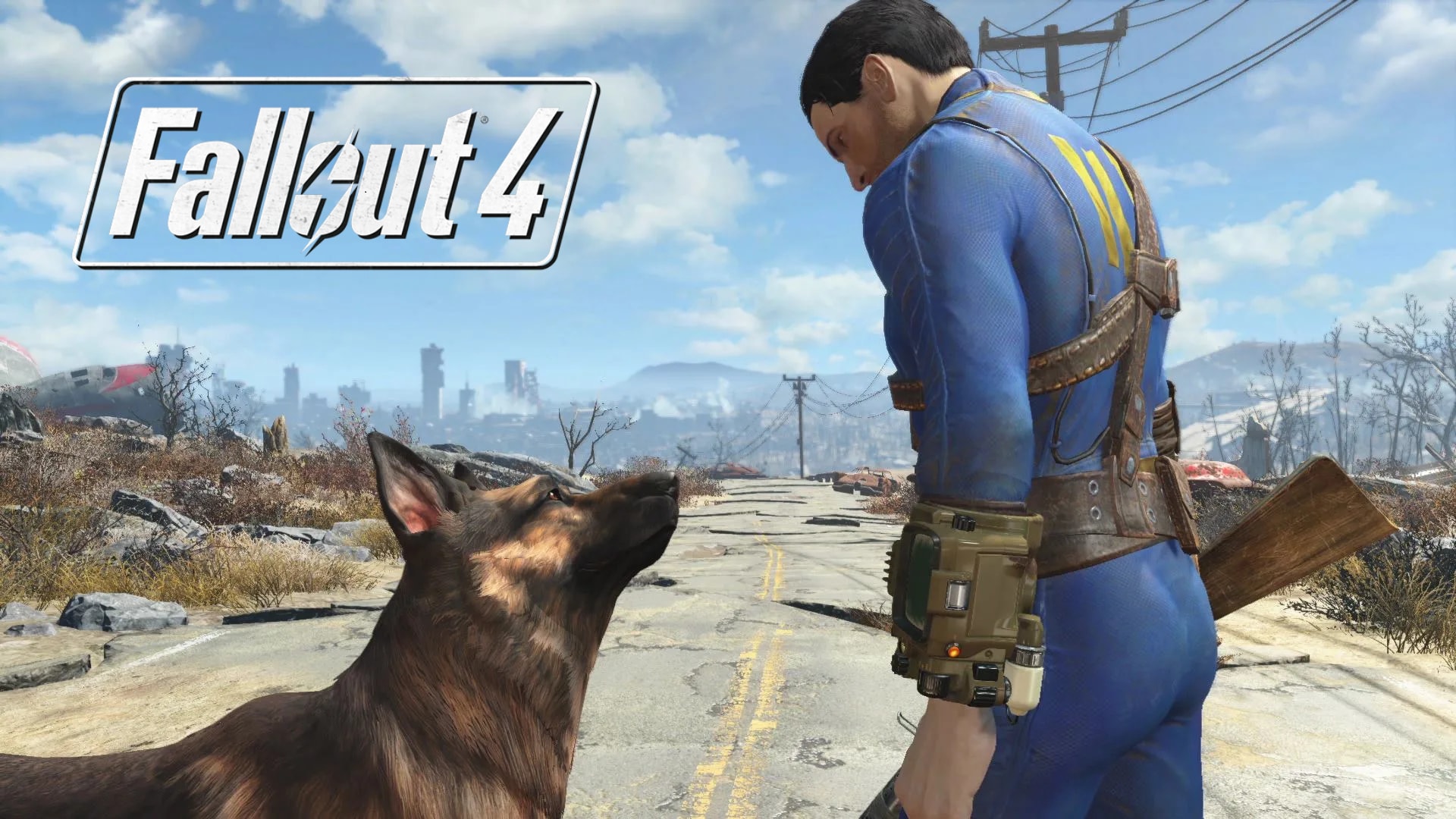 Fallout 4 comes with a great story and a vast open world. Fallout 4 sets in the post-apocalyptic world where everything was destroyed by nuclear bombs. The story starts with the killing and abduction, of the sole survivor who awakes from cryostasis witnessing their spouse murder and abduction of their child. Player needs to decide character gender before starting the game.
Fallout 4 features a perk system. This means upon starting the game player needs to assign 21 points among 7 abilities. This system will give special abilities to the player that can be used in the game. The main character of the game, sole survivor explores the huge open-world that is filled with different settlements, non-player characters, human enemies and horrific creatures created by nuclear fallout to find and reunite with abducted child. All versions of Fallout leaving Fallout 76 are single player.
We have listed the top single-player games out of which some are even considered as best open-world games also. As these games are single player you don't need to look for a partner or online player to play with. Choose your favorite character and enjoy playing any of these top Single Player games.