We may not believe your words if you say, you never heard of SEO before.
With increasing digital footprints of users around the world, businesses are adopting digital marketing techniques than ever before.
Where digital marketing is a broader aspect of overall marketing efforts today, Search Engine Optimization (SEO) is an integral part of digital marketing efforts.
If you are planning to go digital or have plans to bring new clients to your business try it. SEO has a lot to offer.
So, let's discuss what is SEO and how it could help to bring more traffic and business for you.
The Beginner's Guide to SEO
What is SEO?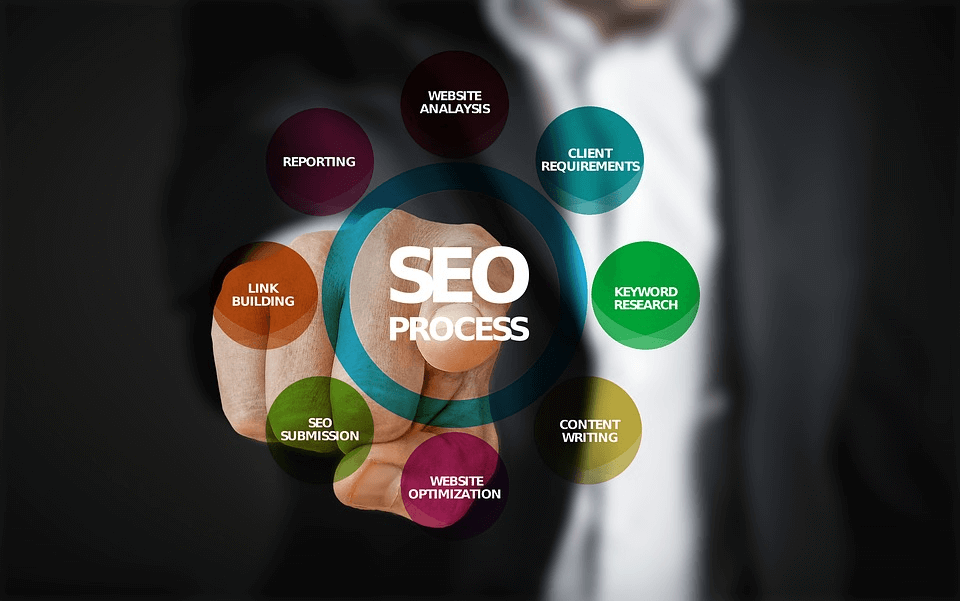 According to Wikipedia "Search engine optimization (SEO) is the process of increasing the quality and quantity of website traffic by increasing the visibility of a website or a webpage to users of a web search engines".
Sounds complicated!
Lets put it in simple words, "SEO is a process to optimize online content for search engines. It is done so that search engines display your content on top results on the search engine results page (SERP) for selected keywords".
For example, if you have written a piece of content (10 Best Italian Pizza Recipes You Should Try) with focus keyword (Best Italian Pizza) in mind, then you need to optimize your content around this keyword, as per the best SEO practices so that it will rank on position #1. Furthermore, there are multiple other factors that determine SEO performance.
Keywords play an important role in overall SEO efforts, that we will cover later in this article.
Types of SEO
On-Page SEO
Technical SEO
Off-Site SEO
On-Page SEO: On-page SEO is strategies related to an individual page on a website that needs to be optimized. Here, there are multiple ON-page factors that determine your SEO success. Primarily these factors include keyword optimization & relevancy, tags including title tag, H1, etc., original & high-quality content, easy to scan content, internal & external linking, image alt text/tags, optimized URL, optimized meta description, and more.
Technical SEO: Another aspect of SEO is technical SEO. It helps optimize the site for better user experience. Here, you'll need to set & implement certain strategies that will boost your site's readability by crawlers to improve user experience. To do Technical SEO, strategies that will enhance websites' backend structure & foundation should be designed
The important factors of technical SEO include site-speed, crawling, indexing, site architecture, security, structure data, and mobile-friendliness. To run technical SEO of your site you can use best SEO audit tools that help you perform a deep audit of your site for technical aspects and helps you fix all issues.
Off-Site SEO: Off-site SEO is performed off the page on your website. Unlike on-page SEO where all changes are done on-page on your site, off-page SEO is more about strengthening your site's influence and relationship with other sites.
Off-site SEO techniques help you build your site's authority & reputation. Link-building is one of the most important aspects of off-site SEO. More links from reputable & reliable sites, more are the chances to improve your own website's authority.
In other off-site SEO, factors include social media signals, RSS feed, blog commenting, guest posting, forum posting, brand mention, broken link acquisition, competitor research, and more.
White Hat & Black Hat SEO

In addition to three major SEO types, there are White Hat and Black Hat SEO techniques followed by SEOs around the world. Under Black hat SEO techniques, everything is optimized for search engines as it doesn't consider humans at all. Practicing black hat SEO techniques, one tends to bend and break all rules so that the site ranks faster on SERPs. While black hat techniques deliver instant results, in the long run, it proves to be spammy techniques that may risk outranking your website completely.
In White Hat SEO technique, everything is optimized for humans. Here, you apply every single aspect to deliver best results to users. It includes giving them the best quality content, making it easy to access, and optimizing it for search engines too.
Let's check a few Black hat and White hat SEO techniques:
Black Hat Techniques
Duplicate Content or Mirror Site
Keyword stacking and Keyword stuffing
Cloaking and Doorway pages
Bait-and-Switch or Page Swapping
Link farms
White Hat Techniques
Content relevancy & quality
Links relevancy and references
Well labeled images
Standards-compliant HTML
Focus on user experience (UX)
How Does Search Engines Work to Help SEO?
The three important aspects for the smooth functioning of search engines include crawling, indexing, and ranking. While crawling is scouring the Internet for content, indexing is all about storing and organizing the discovered content. Once the content is crawled and indexed by search engines, relevant pieces of content are ranked accordingly on SERPs that fits the searcher's query.
In this whole process, SEO plays a crucial role that determines which pages will rank on the SERPs for specific queries. Here, organic search results could be earned by effective SEO. While organic search results are displayed as "10 blue links" on the search results pages, they are usually displayed under paid ads. You can also find these organic search results in different formats like Snippets or Answer boxes, related questions (People also ask), etc.
Keyword Research Basics
Keyword research is an integral part of SEO. Keywords are phrase or terms that searchers use to search for your content, product or services. Here, keyword research answers three important questions including:
What are users searching for?
What is the search volume for that keyword?
It will help understand what format users prefer to get that information?
Keyword research could be done both the ways:
Manually
Using keyword planner tools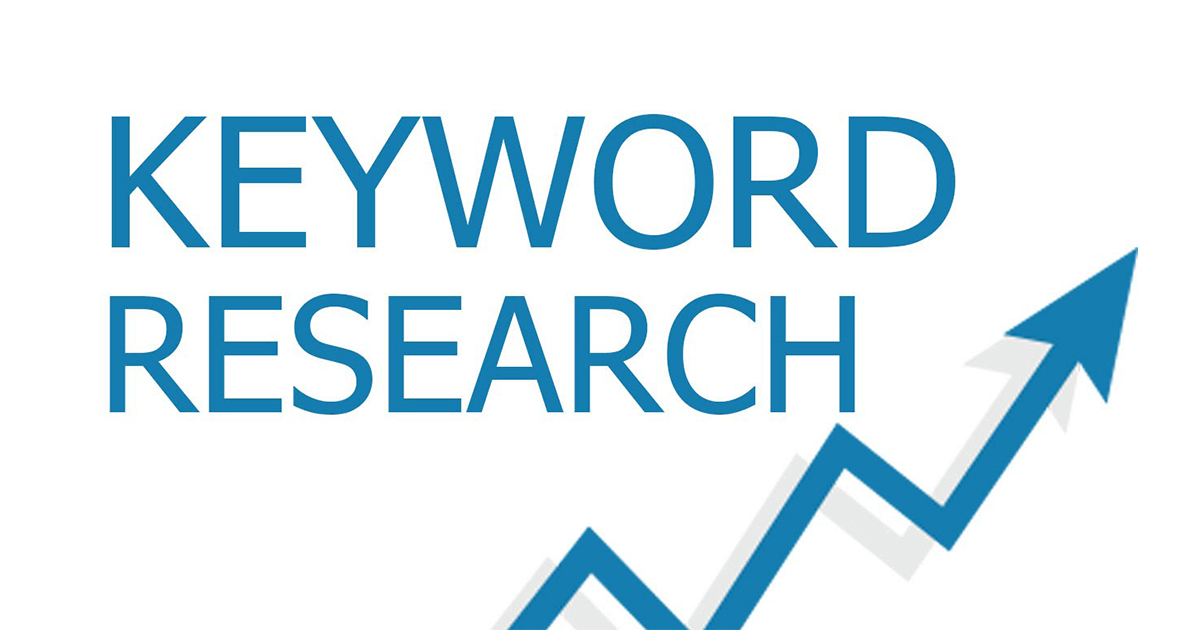 Doing manually means putting extra effort, analyzing competitor to find targeted keywords. You can also search popular keywords from your niche and look for similar terms under "Related Searches" at the end of the search results. You can also try the auto-complete option where you can see what is displayed when in the drop-down when you are searching for specific queries.
Next, the best solution for keyword research is to use Google Keyword Planner or other best keyword research tools. While Google Keyword Planner is free utility offered by Google, other third-party tools are paid and they offer tons of useful features to offer an improved user experience that Google Keyword Planner also offers.
Link Building to Improve Authority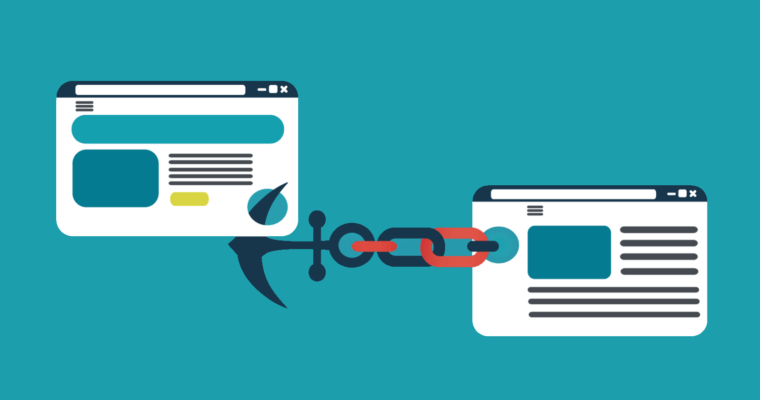 Next important aspect of SEO that relates to off-page SEO techniques is link building. While inbound links, also known as backlinks are basically HTML hyperlinks that point from one site to another. Here, you need to get links from reputable and trusted sites. It will help you build your site's authority that is a positive SEO sign. It will also help you rank well on SERPs as search engines prefer to promote content from sites that have high authority and are trusted source of information.
Here, you can try various link building techniques like boggers outreach, forum posting, blog commenting, social bookmarking, PR, and more.
Tracking SEO Efforts
Now when you know all the important aspects of SEO, it becomes crucial to know how to track SEO efforts. Before you set to measure SEO outcomes it becomes important to know your goals from SEO at first place. These goals could be measurable in easy terms like user engagement, conversion, traffic, or anything else. Here are a few factors that help you determine the SEO performance. It includes:
Content quality and how frequently you publish on your site is one major aspect that needs to be monitored while tracking SEO efforts.
User engagement is the primary factor that helps determine the success of SEO efforts. It includes conversion rate, time on page, pages per visit, bounce rate, search traffic, and more.
Another aspect to measure is quality of link building. You can measure it through domain
authority & page authority you have built for your site and quality of content on your site you are getting through SEO efforts.
Evaluating your website's health is another important aspect that helps you boost traffic and conversion on your site.
Conclusion
Now that all important aspects of search engine optimization (SEO), are discussed. It's time you should apply best SEO practices to boost your business and revenue. If you have suggestions or queries related to SEO or digital marketing, feel free to ask our expert.
For more updates on SEO and digital marketing follow us on Facebook and Twitter. You can also like our YouTube channel for the latest information on tech and more.