We hear about search algorithm updates that bring a lot of changes to how internet users search for a particular topic. Here, Google puts us on our toes when it comes to these algorithm updates. While we couldn't find much about these updates and frankly speaking SEOs and industry people aren't sure what actually the ranking factors are, one thing that every site owner follow is keyword research.
Here, people optimize their site for best SEO practices that include optimizing content for the best keywords. To find and research these keywords require a lot of patience and expertise that brings you desired results. In this comprehensive guide to keyword research for SEO, we have discussed more keyword research and how it is helpful to bring more traffic & revenue on your site.
What is keyword research?
When we put keyword research into simple terms, it is a process of finding and analyzing actual terms that are being searched by users on the search engines to get results. Here, keyword research helps optimize your content quality and also helps you with content & marketing strategy. To do proper keyword research you can perform a manual search or use best keyword research tools for instant and effective results.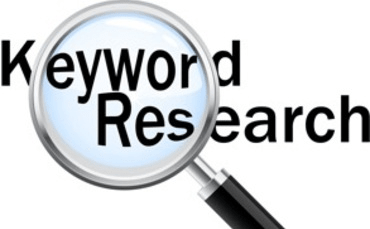 Why keyword research is important?
The detailed keyword research plays a crucial role to get the best results from your overall content marketing and digital marketing strategies. It affects every aspect of your overall task including searching for content topics, on-page & off-page SEO, outreach, promotion, and more. Thus, keyword research plays a pivotal role in your overall task.
In fact, it works as one of the most important guiding factors around which you need to generate & optimize content. Here, it tells you what your target audience is searching for and what they are interested in.
How keyword research pattern is changing?
While there are different types of keywords that determine how much traffic you can attract for your content, the importance of keyword research remain critical. For example, if you search a broad match keyword then the competition will be high in addition to high search volume for a selected keyword in comparison to long-tail keywords.
The popular practice to research keyword is to check their popularity, search volume, and general intent in the keyword planner tools, it is now changing over time.
With a priority to searcher's intent, the keyword research pattern is also changing. With most search engines furnishing results based on searcher's intent the priority to selecting exact match keywords is also reducing.
How critical is user intent vis-à-vis keyword research?
Now with most search engines moving to user intent the pattern of keyword research is also changing. Being an SEO professional, you need to give more attention to what the intent behind the user's search could be. Here, you can't simply write and optimize content based on selecting few exact match keywords for search query instead you need to research intent as well.
There are three basic types of search queries:
Informational: Here, the user is searching for information to answer a question or learn something
Navigational: Under this type of query, the searcher is trying to locate a specific website to finalize the things
Transactional: Here, the searcher will perform an action to buy something
So, where does the user intent fits into?
Well, user intent is one of the most important factors that determine how well your content will rank for a given query.
So, what does it mean?
For example, if a user searches for broad term "Suits", it could be anything from popular TV show "Suits" to men or women clothing, suits reviews, stitch a suit, or anything else.
However, when a searcher shows an intent to buy a suit and modifies his query with "buy suits online", then you need to ensure in the first place that you have placed similar keywords in your content so that it ranks for the given query.  Adding "buy" and "online" words tells the intent of the user in a very specific way.
How to research keywords for SEO strategy?
Work on topical authority: First thing you should do before start searching for the right keywords is to work on topical authority. Here, you need to select the topics for the content that closely matches your business model. For example, if you are running a digital marketing agency then broad topics like digital marketing, inbound marketing, email marketing, SEO, lead generation, etc. matches your business model. Once you decide on a topical authority you will be able to decide which keywords you need to work on.
Search for keywords related to chosen topics: Now once you have selected the topics next thing you should do is to search and analyze keywords for selected topics. For example, you have chosen "SEO" as a broad topic, then the related keywords could be; what is SEO, SEO best practices, SEO trends, SEO tools, SEO practices, etc.
In the beginning, you simply need to brain dump of phrases you think could be possible keywords used by searchers. Later, you can narrow down the list and target 2-3 main keywords in the article including 1 focus keyword with 2-3 LSI keywords.
Research related search terms: Though, this is an integral part of keyword research still if you have missed on it, then here is a tip. When you search for any term in the search engines, you find related searches at the end of the search results. You can pick these searches for reference as many of these search terms attract high search volume. You can again search these terms in the search engines and you will find more similar search keywords. This simple trick will help you find, analyze, and put the best keywords in your content. Additionally, you can pick the best long-tail keywords (usually containing three or more words) that has a better probability to convert your users.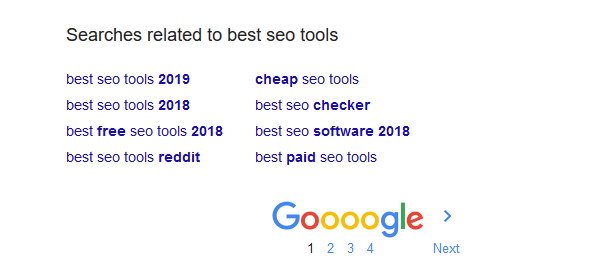 Competitor link analysis: Searching and analyzing keywords used by competitors is another good practice that is followed by SEO professionals for long. You shouldn't be missing it. Here, you can search for related posts from competitors and check for which keywords they are ranking. Here, you can include these keywords in your article. To do competitor link analysis, you can also use the best keyword research tools as well.
Use Keyword Planner to cut down the keyword list: Now you have researched and listed tons of keywords that could be useful for you, the next thing you should do is to cut down the keywords list. Here, you can use Google Keyword Planner or other best keyword planner tools to do keyword research to save your time and reduce manual efforts. Here, you can find the competition, search volume, keyword (by relevance), and other important information related to selected keywords. It helps you cut down your long list to a few important keywords that you should target for long term benefits and short-term gains.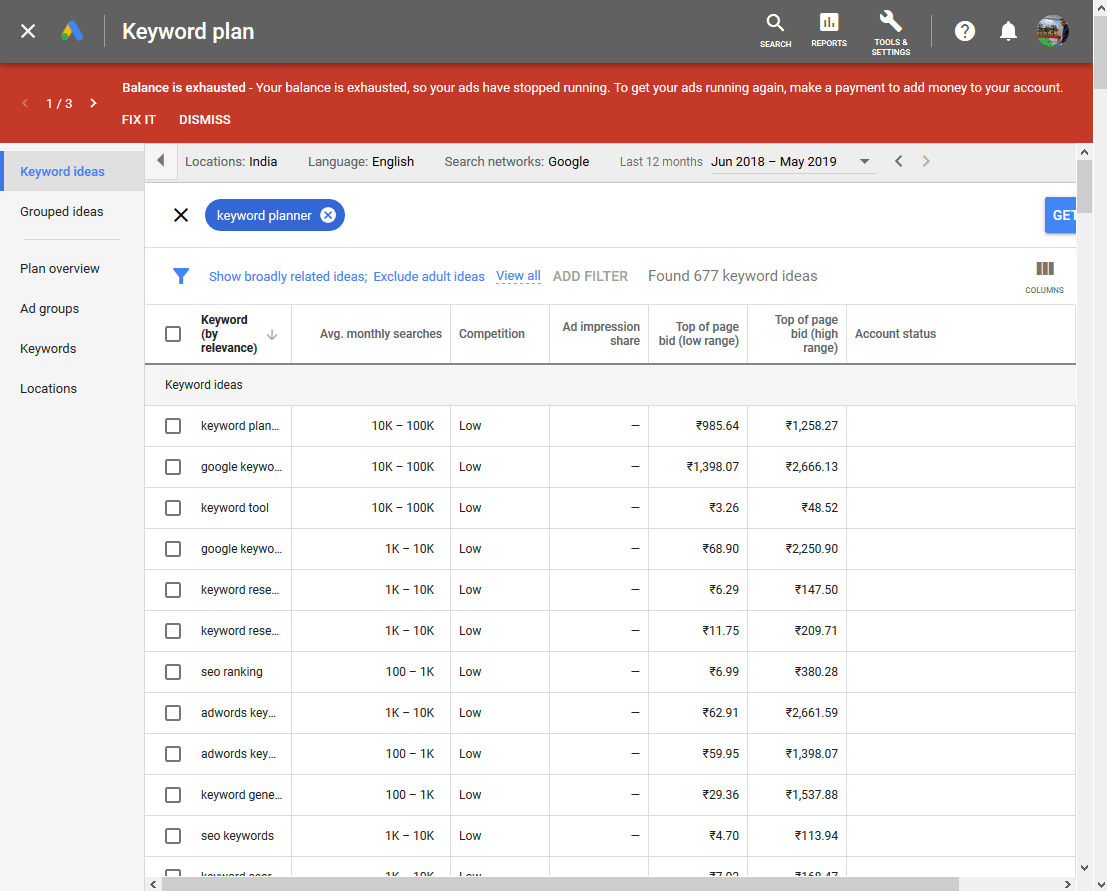 The final words
Knowing the importance of keyword research, it becomes important to do it right. Here, we have discussed how to research keywords for SEO strategy and other important aspects of keyword research. If you want to share insight on it, then feel free to comment in the section below.