Table of Contents

The home button of an iPhone can be used to accomplish numerous tasks, such as opening recent apps, navigate to the home screen, interact with Siri and much more.
What you might not know is that there is another option that can essentially do the job just as your iPhone's Home Button. The iPhone's AssistiveTouch feature acts as a virtual Home Button that lets you control your iPhone, and even helps you perform gestures like pinch, multi-finger swipe, or 3D Touch and use Siri. Not only this, you can also adjust the volume, lock your screen, rotate your display, and even navigate through the phone's interface using a virtual home button.
AssistiveTouch is a marvelous feature that enables the users to take full advantage of the Multi-Touch features through the touch screen. The feature, which can replace all hardware buttons with touch screen button, is meant to make it easier for people with physical disabilities to control their iOS devices. If you are still unfamiliar with this amazing feature, here's how you can use AssistiveTouch.
How to enable AssistiveTouch
Tap on Settings from the Home screen of your iPhone.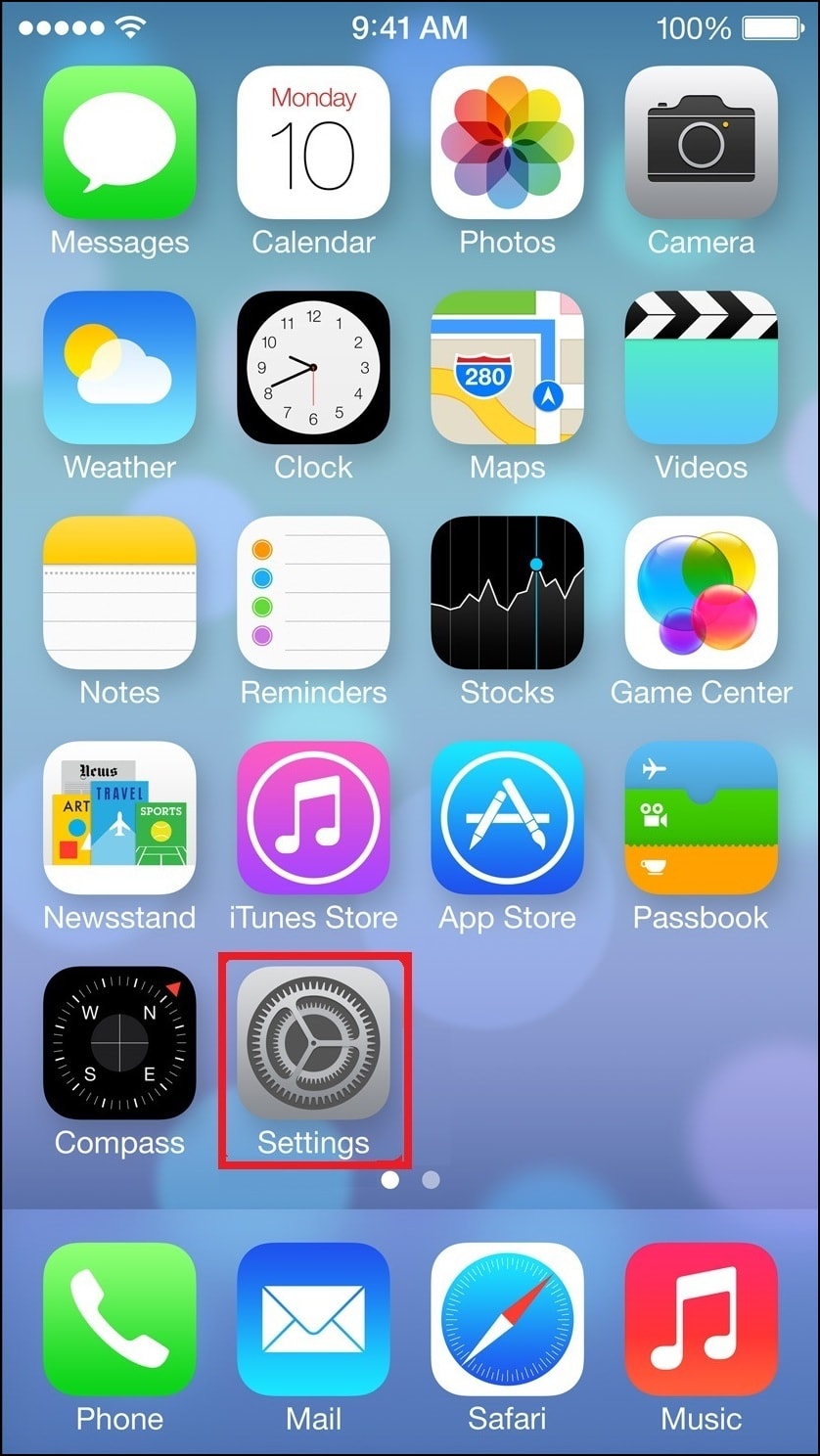 Select the General option.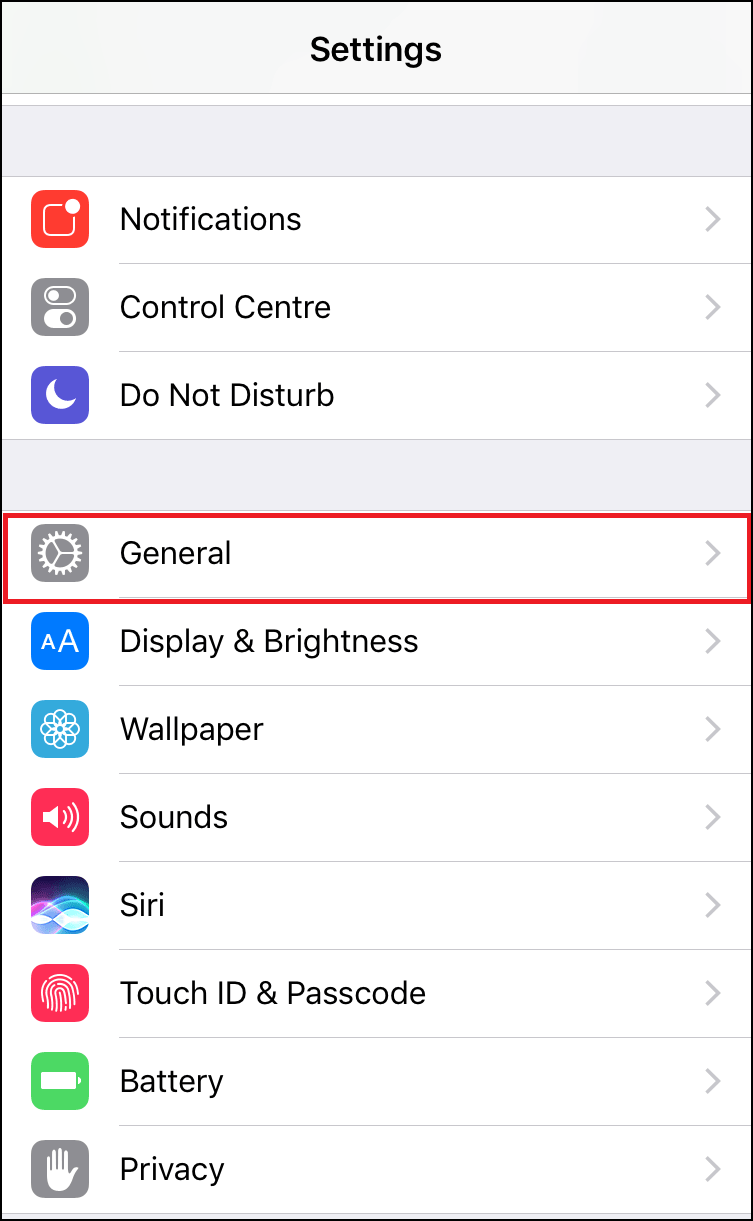 Scroll down and tap on the Accessibility option.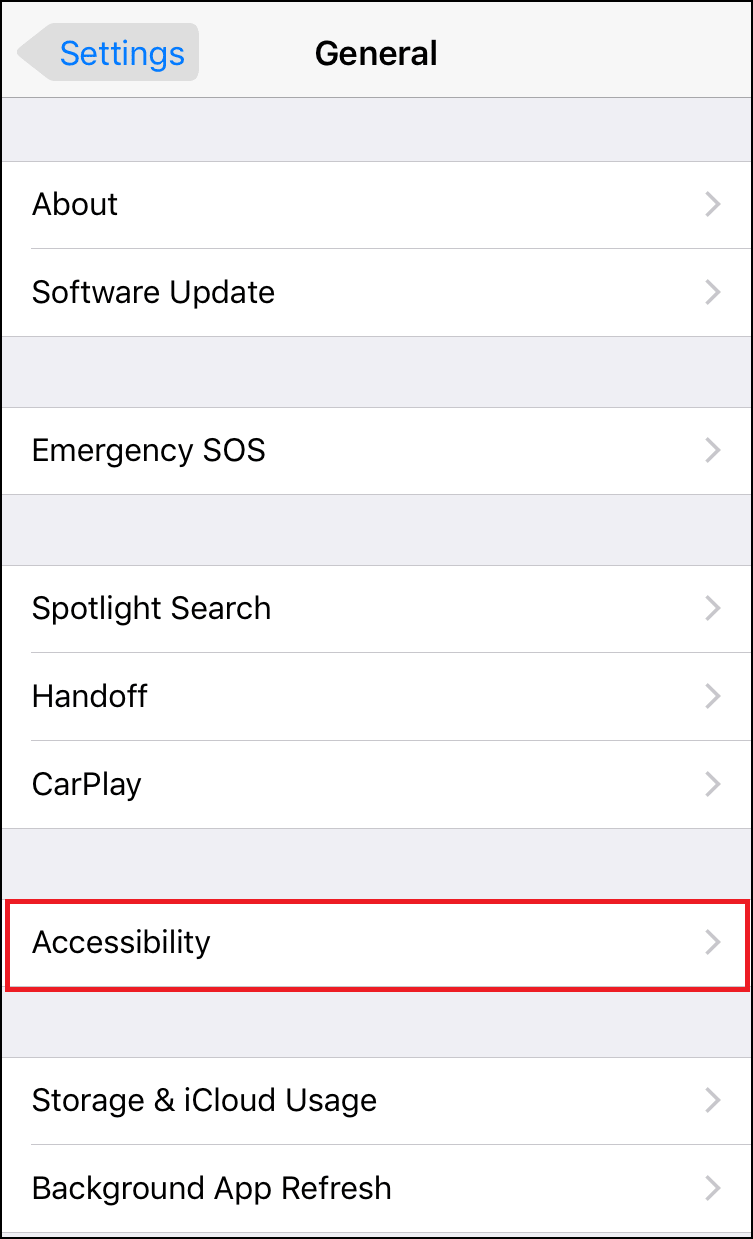 From the Accessibility screen, scroll down to the Interaction section and select the AssistiveTouch option.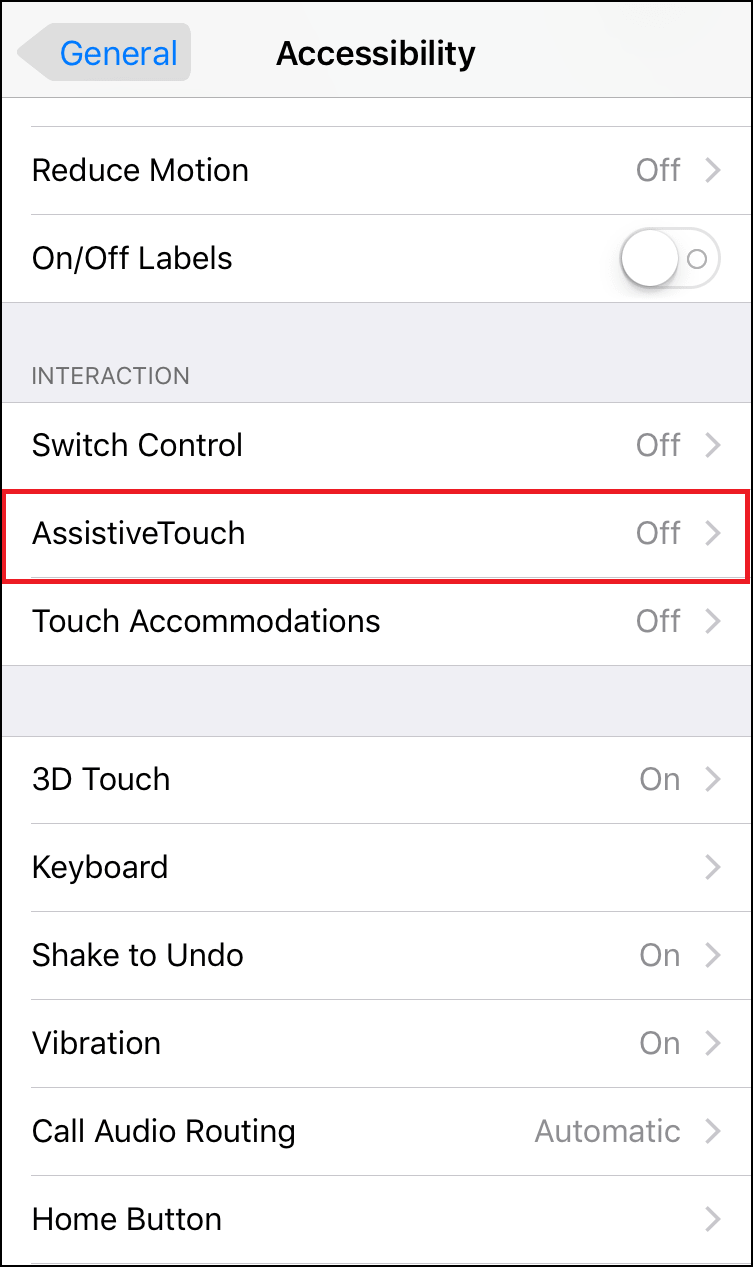 Toggle on the AssistiveTouch option.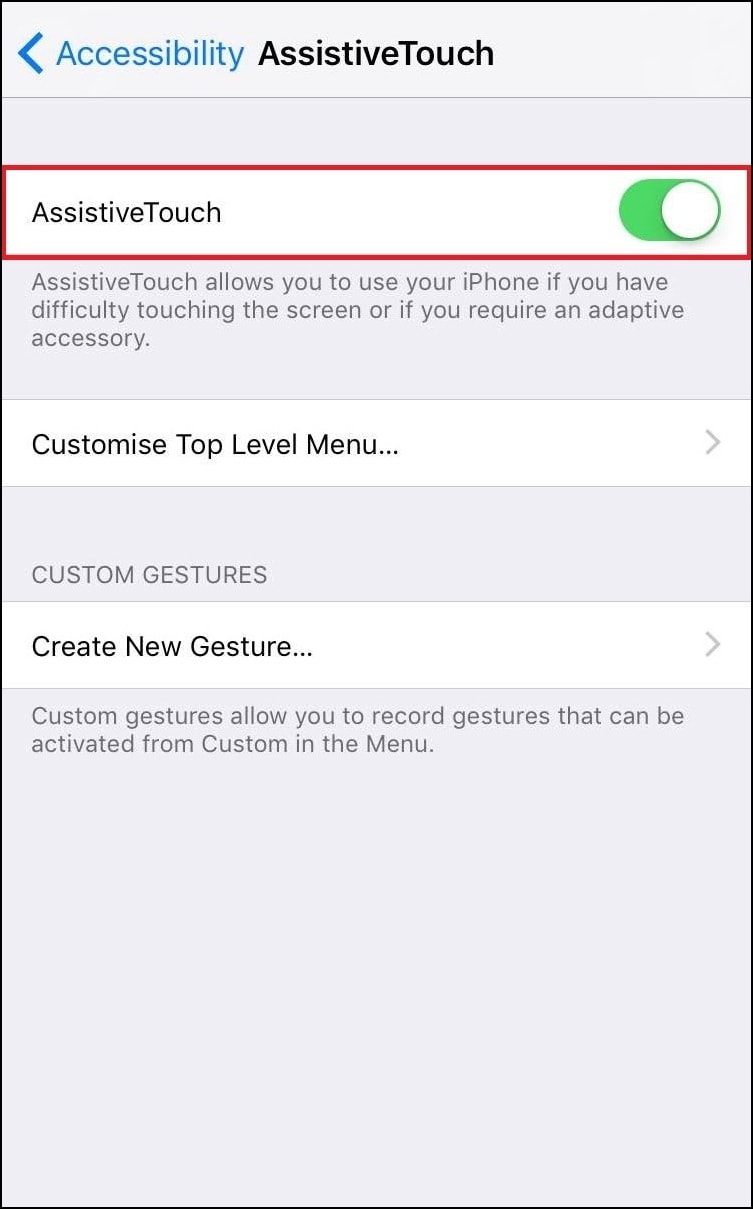 Also Read: How to Disable Siri on iOS 10
This adds a floating button to your screen, which fades into transparency after a couple of seconds, but tapping it wakes it up again. You can also move this to a different position on the screen by holding a finger on it and moving it around.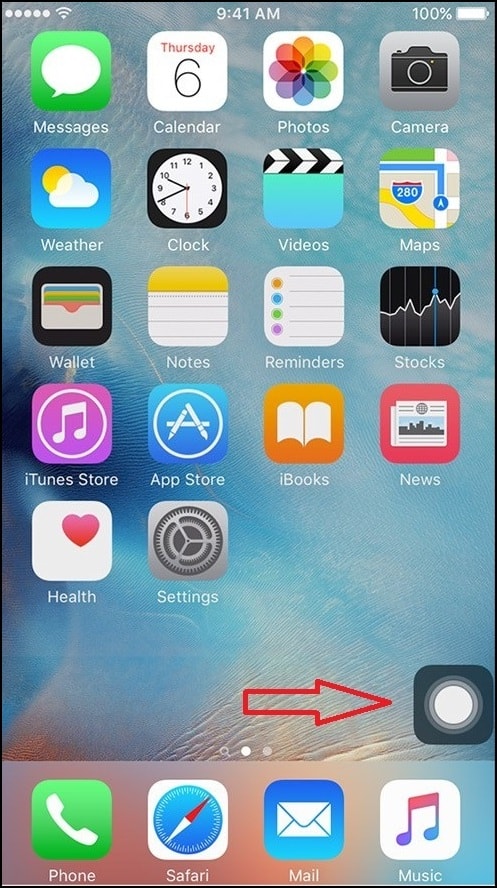 Just tap the AssistiveTouch button to open the menu which features six options by default: including Home, Control Center, Device, Notification Centre, Custom, and Siri.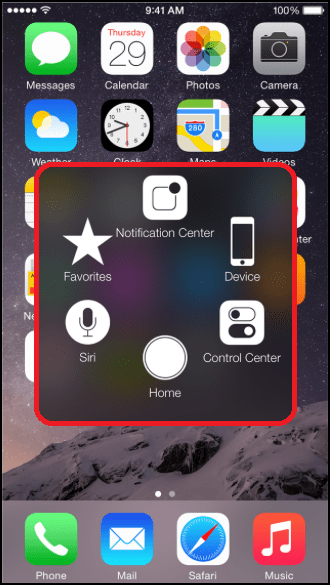 Click on Device and now you can access the lock screen, rotate screen volume buttons and More menu.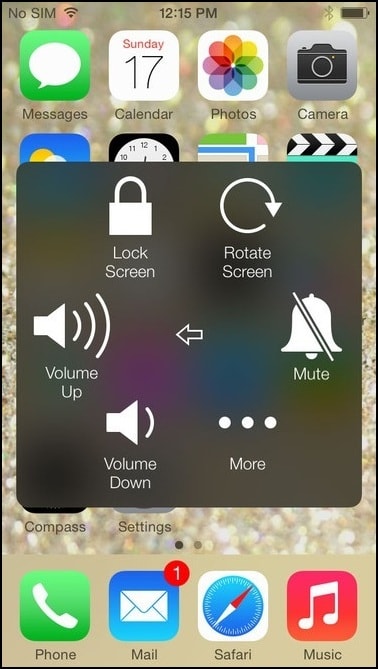 In the More menu, you will find Shake, Gestures, Multitasking modes and it even features a screenshot button that makes screenshot capturing without using any physical buttons.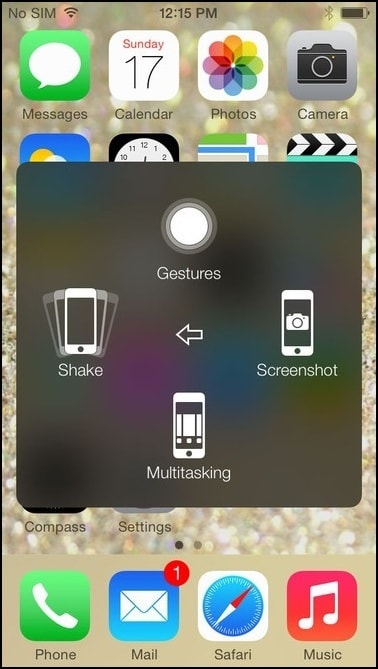 It could be a very useful tool for all of us, if our iPhone home button, or any other button is experiencing problems. With less dependence on physical buttons, AssistiveTouch helps to perform multiple tasks from the screen itself.

Also Read: How to Make Your iPhone Flash When You Receive a Call or Message