Table of Contents
Undoubtedly the performance of every Android game depends on its hardware specifications. But that doesn't mean you can't enjoy those high-tech graphics & speed on your device. Well, you certainly can't do much about the hardware but by downloading a dedicated Game Booster App, you can definitely gain great power for amazing gaming experience.
So, take a look at some of the most amazing game speed booster apps for Android that are truly effective and worth your attention: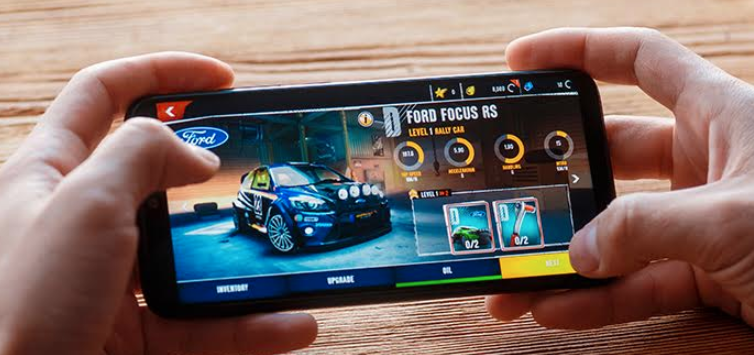 Top 5 Game Booster & Optimizer For Android Smartphones
Google Play Store is packed with several free and paid Game Booster apps for Android. So, we have compiled the top tools that are useful and easy-to-use.
1. Smart Phone Cleaner: Speed Booster & Optimizer
You might be thinking that why an Android cleaner is included in the list of Best Game Speed Booster Apps. But it's one of the most adept speedup apps in the category. It features a plethora of optimization options such as Cache Cleaner, Junk File Remover, Battery Saver, Game Booster, Apps Manager, Duplicate Files Remover and so on.
To enjoy a lag-free and smooth gaming experience on your Android: Just install the app from Google Play Store > Launch it and within all the optimization modules select Game Booster option > with just one-click you can free up all the unwanted resources that are creating lags while playing.
Click Here To Download Smart Phone Cleaner
2. Game Booster – Speed Up Your Games
As the name indicates, Game Booster helps users to manage and boost up games speed on their Android phones with just a few taps and swipes. The application works amazingly well by cleaning caches and space-hogging resources on their phones. Apart from optimizing the device's performance, Game Booster feature options for screen rotation and portrait mode for a better experience.
You can easily adjust the brightness and adjust the FPS limit for lag-free performance. The Game Booster Android is rated at as 4.6 stars on the Google Play Store by thousands of users & has more than 1,000,000+ installs.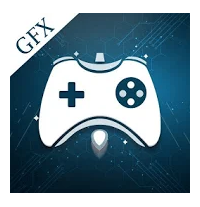 3. Booster for PUBG – Game Booster 60FPS
Huge fan of PUBG? But often get frustrated with frequent lags and performance issues? Try using Booster for PUBG, a powerful app to optimize the phone's memory & give a noticeable speed boost. The tool works quite well to improve the controller response so that you can always enjoy high-end gaming applications without any lags.
Booster for PUBG eliminates all the useless running apps & free up unnecessary occupied space. The app also claims to boost performance in the background while you play your favorite games. So, it's time to get the winner winner chicken dinner easily. Enjoy the fastest performance like never before!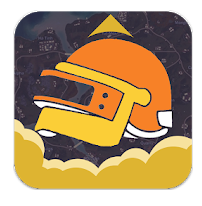 4. Gaming Mode: The Ultimate Game Experience Booster
To accelerate exceptional gaming performance on your smartphone, try Gaming Mode by Smooth Mobile developers. Just configure the speed and optimization settings featured by this app before the game starts to enjoy the fastest and smooth gaming experience. These settings include auto-rejecting incoming calls, block notifications, disable auto-brightness And much more.
Apart from boosting game applications, the tool helps in optimizing other non-game apps as well.  You can speed up apps like Amazon Prime, Netflix, and other video players. The app is the choice of thousands of users as it actually provides an observable boost.
5. Game Booster & Launcher
To conclude our list of Best Game Optimizer & Booster Apps for Android, we have Gamer Booster & Launcher app by Infolife. The application is designed with smart algorithms to unwanted space-hogging resources and other background apps that are hindering in the smoother running of games.
To use Game Booster & Launcher, all you have to do is download & launch the app on your phone > Select the game that you want to play & simply tap the game icon to run that specific game in Booster mode. Easy right? Install now for Google Play Store to enjoy amazing gaming experience!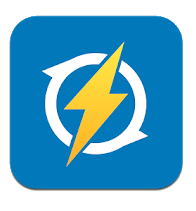 If you've heard of any other Game Booster or Optimizer for your Android device, do share them with us in the comment section below!
Till then use any of the aforementioned Game Speed Booster App and enjoy playing like never before.
Explore More On Tweak Library: