If you and your friends enjoy gaming, your device can give you an opportunity to compete with each other. Online multiplayer games for Android are gaining a lot of popularity these days. Such games give you an opportunity to collaborate and compete with your dear friends and have a blast together.
You might come across hundreds and thousands of online multiplayer games for Android but here are some of the most popular and best multiplayer games for Android that have great graphics and offer spectacular gameplay.
Note: The below-mentioned games are addictive, it is highly recommended that you play these out of your office or school or college hours.
Best Multiplayer Android Games:
1. PUBG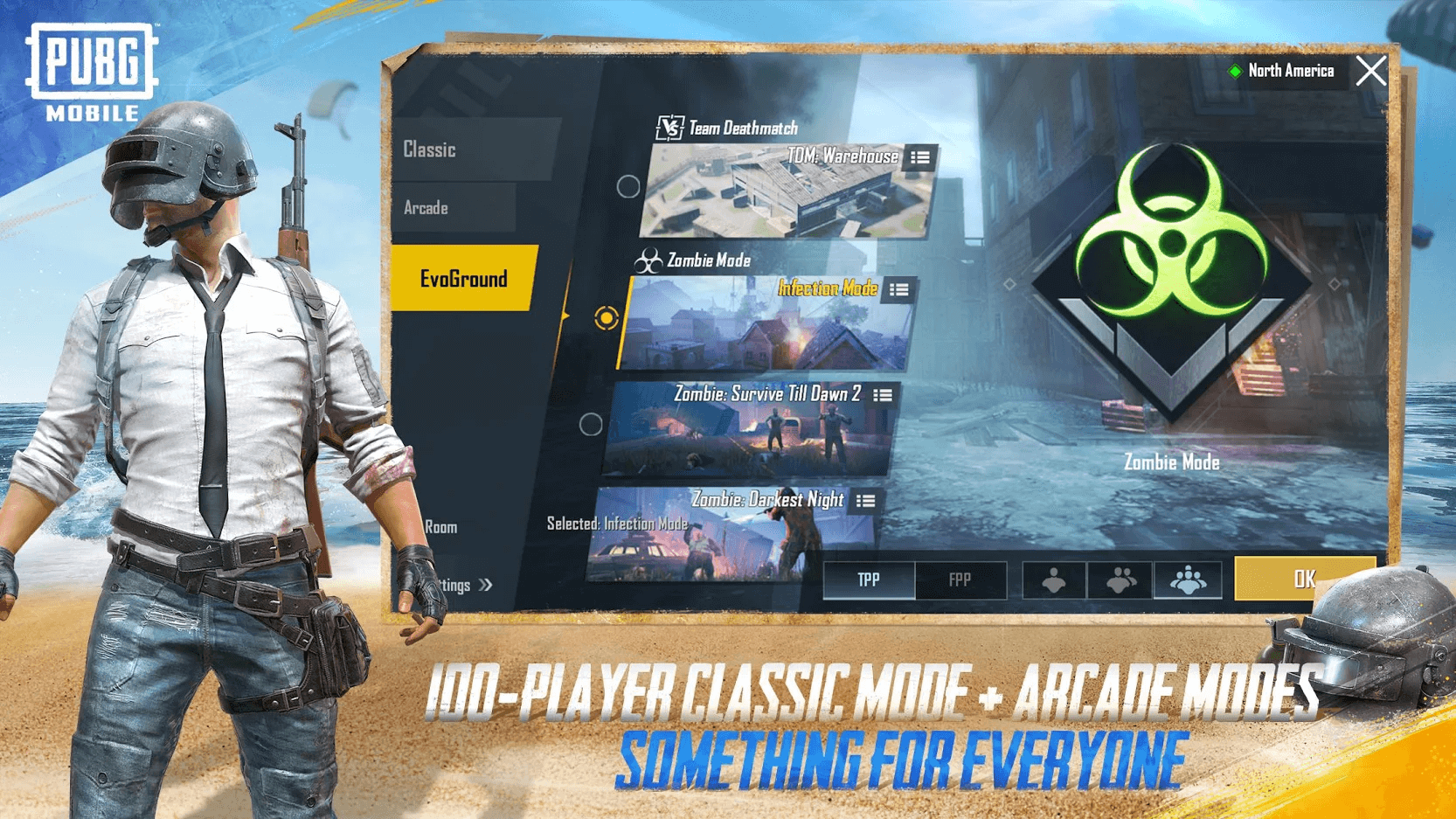 PUBG reigns as a king of multiplayer phone games. PUBG short for Player's Unknown Battleground is one of those multiplayer Android games that doesn't need any introduction. Its popularity is knocking it out of the park with over 100 million downloads and jaw-dropping graphics. The best part is that this game is free and compatible with all major smartphones today. All you need is just a stable connection –
3 Reasons Why You Should Absolutely Play PUBG
Variety modes – Arcade modes, 4v4 Deathmatch, Zombie modes, you name the mode and you'll have a battleground to test your mettle.
Maps are detailed. Each map's battleground varies in size, its season cycle, terrain, and weather. Exploring is so much fun!
Stealth and team strategy and not to forget communication. 
2. 8 Ball Pool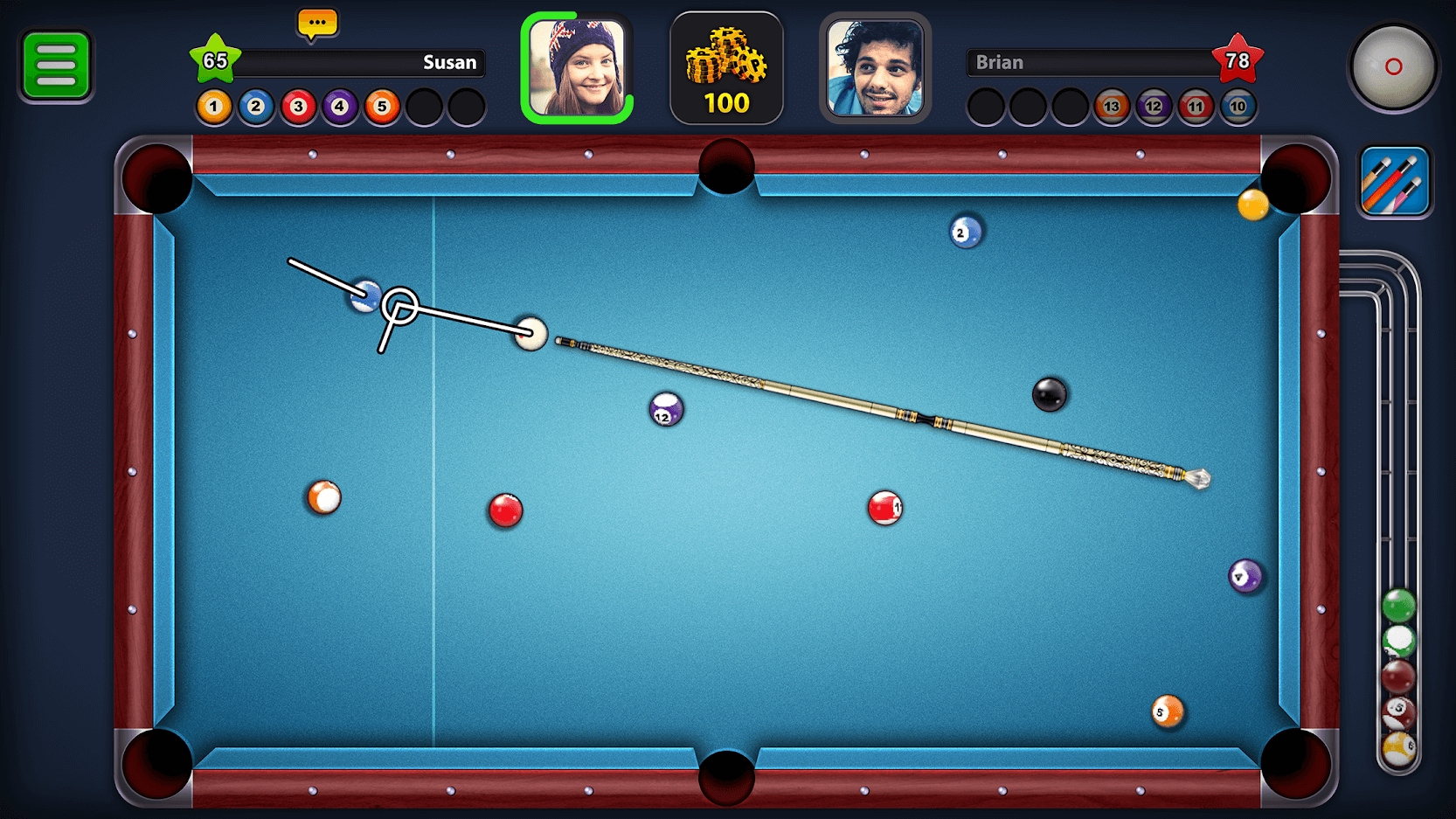 If you are a fan of multiplayer Android games and love playing pool, this is one game that will keep you hooked for a very long time. Challenge your friends or like-minded 8 ball pool enthusiasts from across the globe.
3 Reasons Why You Should Absolutely Play This game
8 Ball Pool is one of those multiplayer Android games that offer excellent rewards. It's simple, you win games, mint coins and then you can exchange these coins for various things. For instance, you can trade these coins for better sticks, climb up the leaderboard or simply unlock better and more challenging levels
Talking about levels, there are several. There are knockout games, full-fledged tournaments, 9 ball games and so much more
Not to mention, realistic graphics despite the game weighing a little over 50 MB
Also Read: 5 Best Car Racing Games for Android
3. Asphalt 9: Legends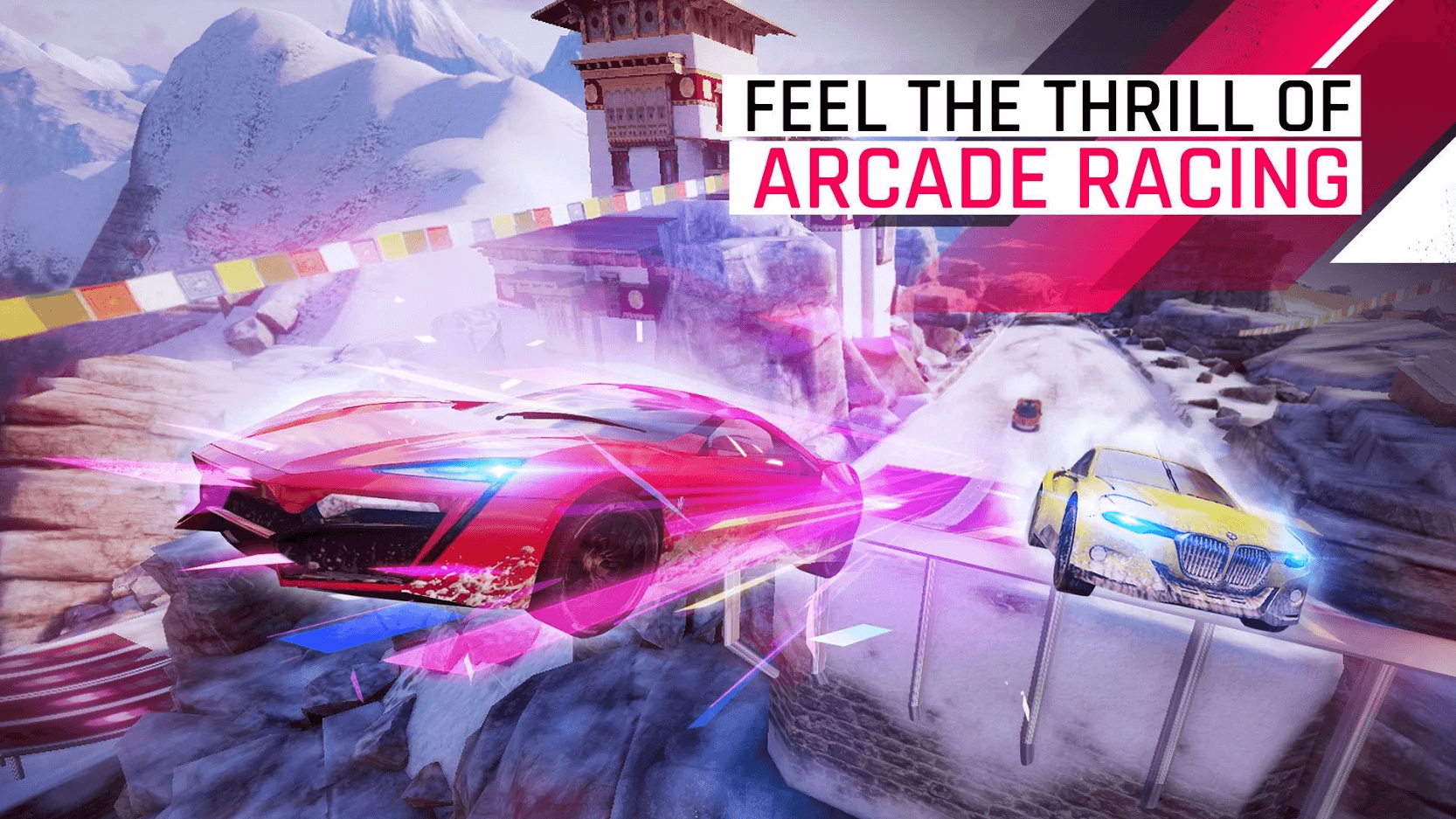 Even if you are not a fan of multiplayer Android games, this game will make you one. If racing runs like blood in your and your friend's veins, then it's time that you guys experience the thrill of the most hyper-realistic arcade racing. It is undoubtedly one of the best multiplayer games for Android that'll certainly keep you and your competitors on the edge.
3 Reasons Why You Should Absolutely Play Asphalt 9: Legends
You have intuitive touch drive controls that give you an exceptional realistic racing experience.
As for the multiplayer option, you could choose to test your mettle in over 800 events.
With 7 other racers or you can recruit players and compete with the best in the world.
Detailed car models (Porsche, Ferrari, Lamborghini, you name it) and dream locations that are drop-dead gorgeous.
4. Badminton League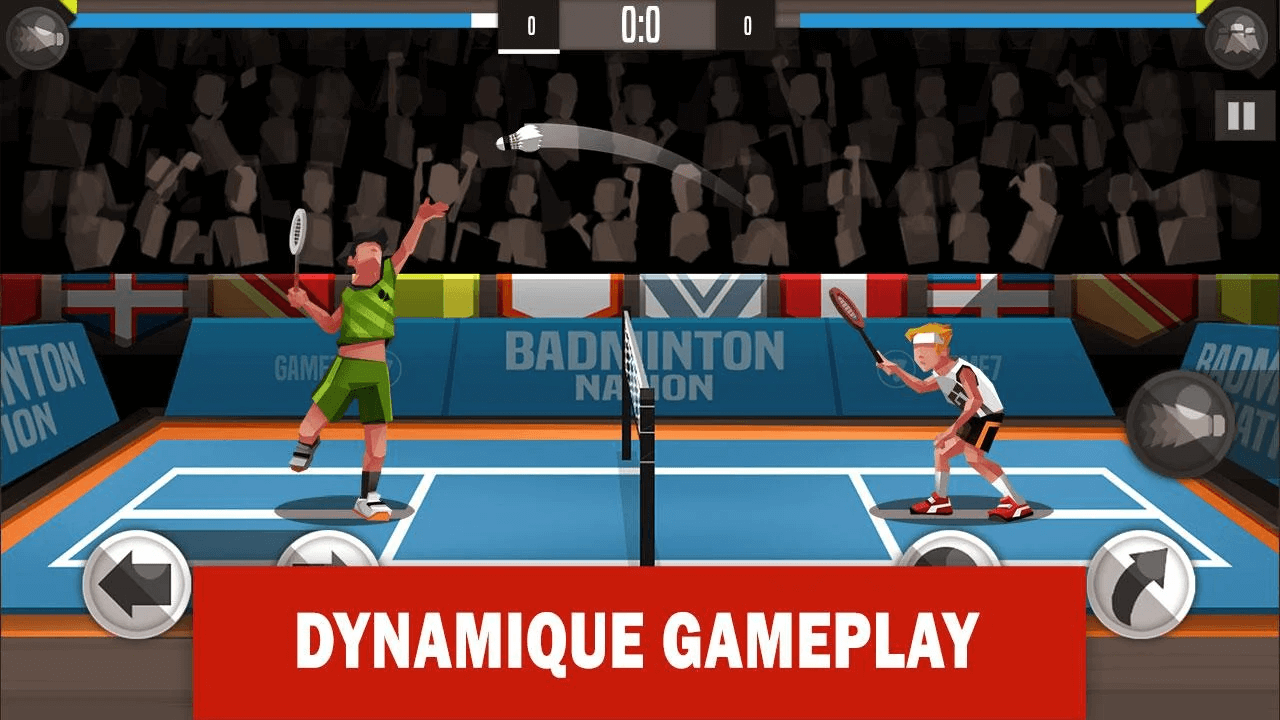 Who says that multiplayer Android games don't please sports fanatics. If you are a fan of Badminton and just can't seem to get your mind off the sport, take the rush to your device. And, if your friends share the same passion as you, you can invite them for a 1 vs 1 mode. Don't get deceived by stick characters, when they come into action, they could even give real-life players, a run for the money.
There are several modes to choose from
You can choose your own characters and even make your own characters.
Realistic advanced controls like smashes and other stunts which are further powered by several other effects make you feel as if you are in a real-life court
5. Critical Ops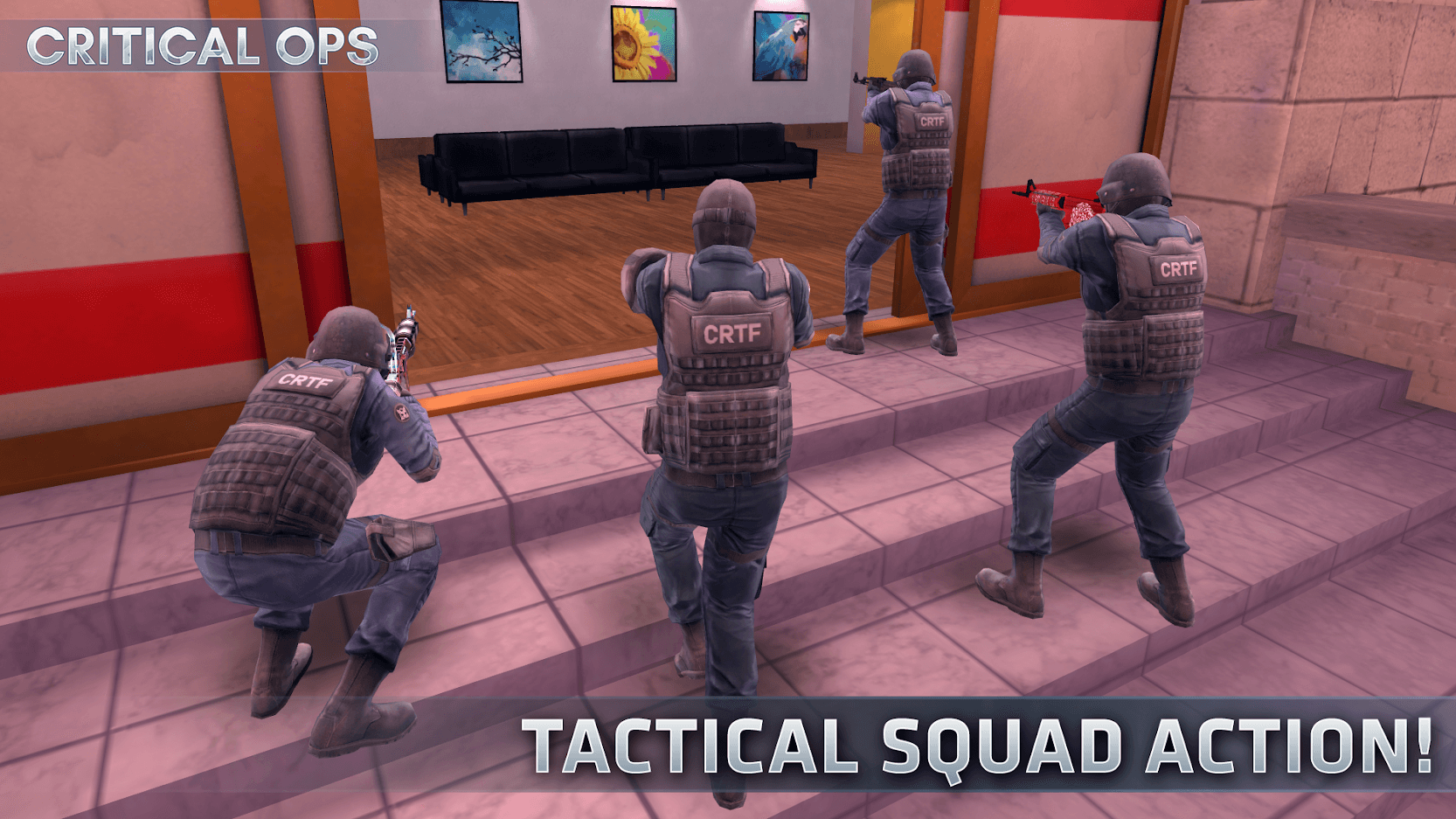 One of the most dope online multiplayer games for Android, Critical ops boasts of over 50 million downloads. It goes head to head with the best games in the op's domain. With this game it's time you summon your clan, your army of pals and head towards a fun-filled mission.
While reasons to play this game might be innumerable let's have a look at the top three –
The game opens your doors to an arsenal of sophisticated and powerful weapons like M4A4, MR96, the iconic, Porcelain Karambit, SVD Sniper rifle, and so many others
Stunning environments that'll give you the right feel of a mission
You have several modes to choose from – The iconic 5 vs 5, rank mode, deathmatch mode, and other custom modes.
To Sum Up
The above games are so addictive that once you start playing, you almost get glued to your device and it's hard to get you off. Having said that, did your favorites make it to the above list of multiplayer Android games? If not, which are the ones that you like? Please mention them in the comments section below.
Tweak Library is full of such fun listicles and tech-related blogs. If you love watching tech-related content, do not forget to subscribe to our YouTube Channel, the link of which is mentioned below.