Racing is the all-time favourite genre for all generations. They are loved by everyone irrespective of age. We all love the thrill of racing, speeding cars, overtaking opponents, using nitrous and for some crashing into others.
Countless car racing games are available for Android devices. We made a list of 5 best car racing games which are available for android and are fun to play. You just need to slide out your phone from your pocket and start racing like a pro.
Car Racing Games for Android
1. Asphalt 8: Airborne
First in on our list is none other than Asphalt. Asphalt is a racing video game series developed by Gameloft.
Asphalt 8 has amazing graphics, stunning music, comes with online multiplayer mode. To control the cars, you can use both accelerometer and touch. You race in the streets of major cities of the world. With over 140 OFFICIAL MACHINES such as Ferrari, Lamborghini, McLaren, Bugatti, Mercedes, Audi, Ford and Chevrolet this game got all the bases covered.
You can also buy cars, upgrade the ones that are already in your garage and take them online to compete with other fellow players.
2. Asphalt Xtreme: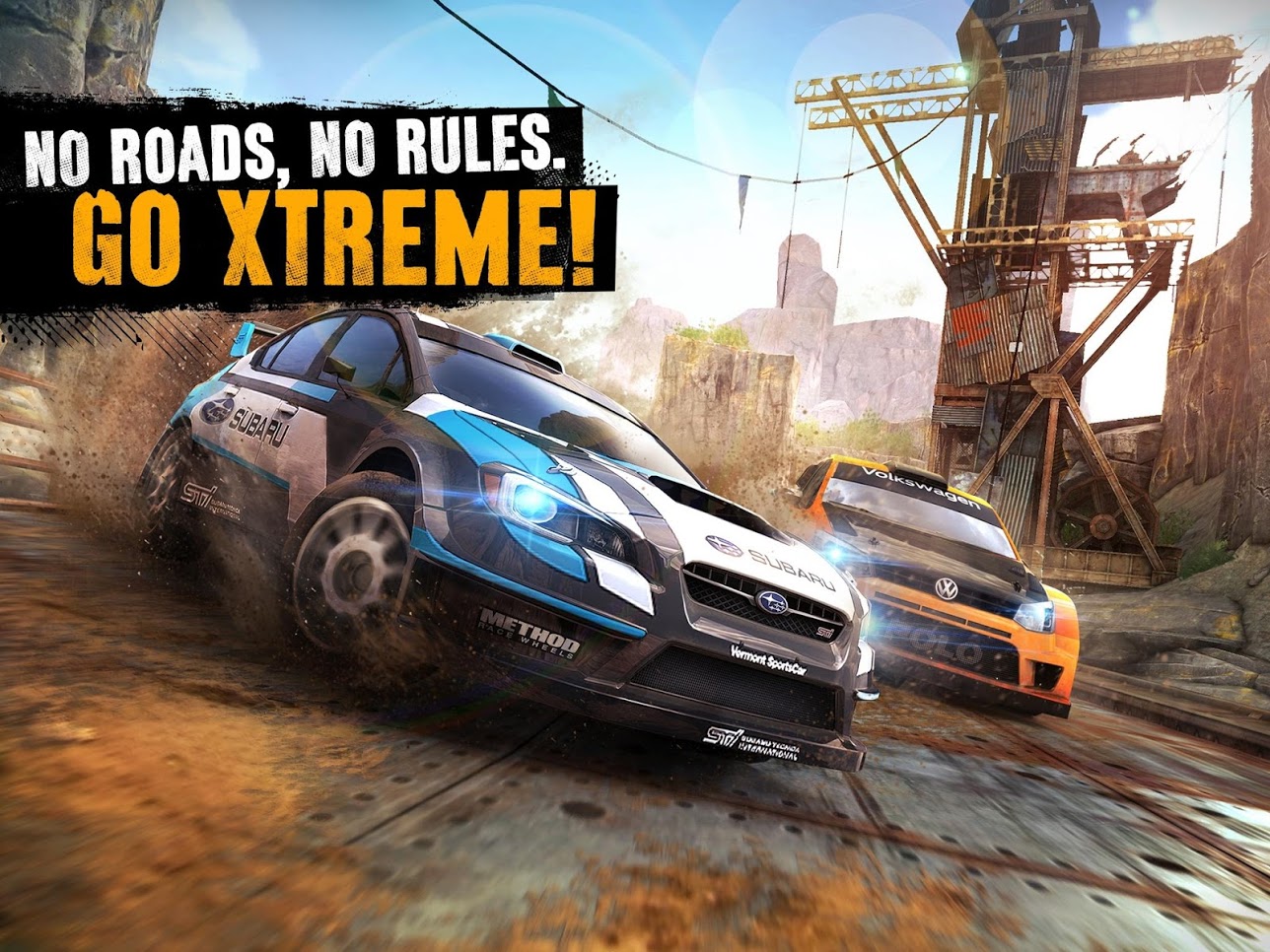 The latest Asphalt car racing game takes the action off the road in Asphalt Xtreme, with players driving through dunes and canyons in various game modes. There are different variety of vehicles available for the players to drive from ridge buggies to pickups and monster trucks. These are authorised vehicles from huge names like Jeep, Ford, and Dodge. It offers 5 different game modes with many career events and challenges.
Asphalt Xtreme, also comes with the options of live multiplayer racing with up to eight players going head up on the track.
3. Real Racing 3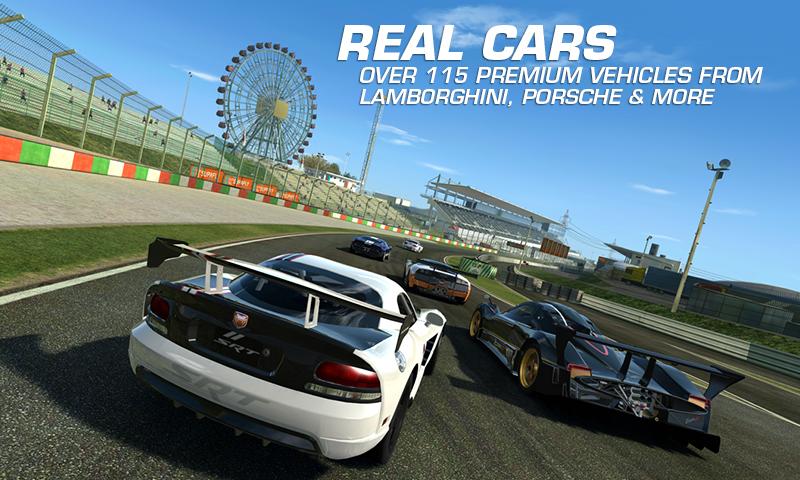 Real Racing 3, is one of the best car racing games for android  in Google Play on a graphic note developed by Firemonkeys Studios. This game includes officially licensed 39 circuits at 17 real-world locations, a 43-car grid and over 140 meticulously detailed cars from the top manufacturers such as Audi, Porsche, Lamborghini, Bugatti, Ford, Ferrari, McLaren and Koenigsegg.
This game also includes Real-Time Multiplayer, Social Leaderboards, Time Trials, night racing, and the innovative Time Shifted Multiplayer™ (TSM) technology, allowing you to race anyone, anytime, anywhere.
4. Need for Speed: No Limits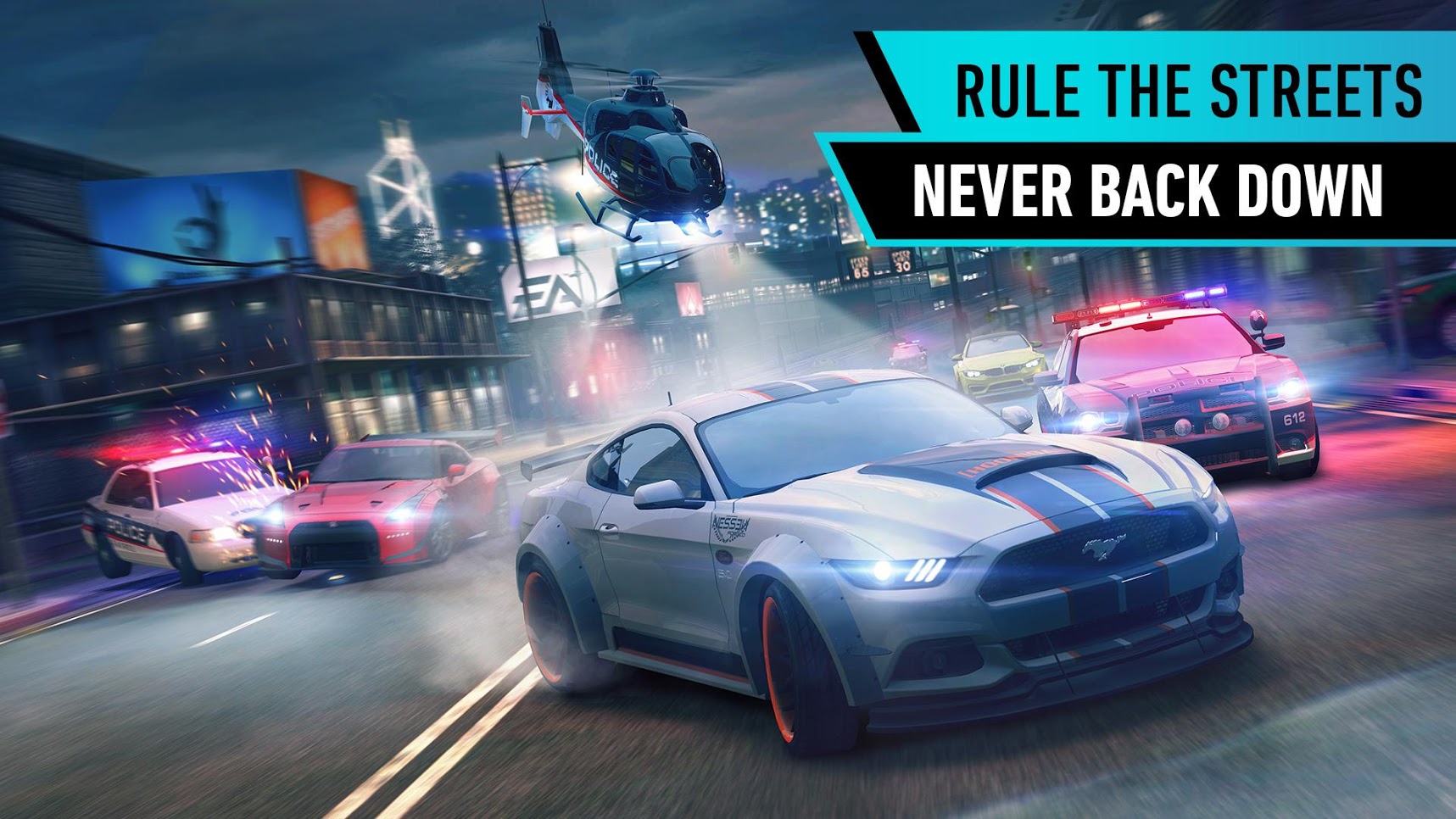 Another great development by Firemonkeys Studios. Need for Speed: No Limits has a heavy focus on street racing, vehicle customization, and avoiding the Coppers.
It offers short but intense races as you drive through an underground street circuit. Drifting, drafting and nitro are necessary to win the races which will earn you mechanical parts to modify your cars or blueprints that unlock new vehicles.
NFS: No Limits features a variety of in-game and premium currency systems, as well as a fuel system, you need to compete in daily challenges  which will allow you to earn premium currency without making any in-app purchases.
5. CSR Racing 2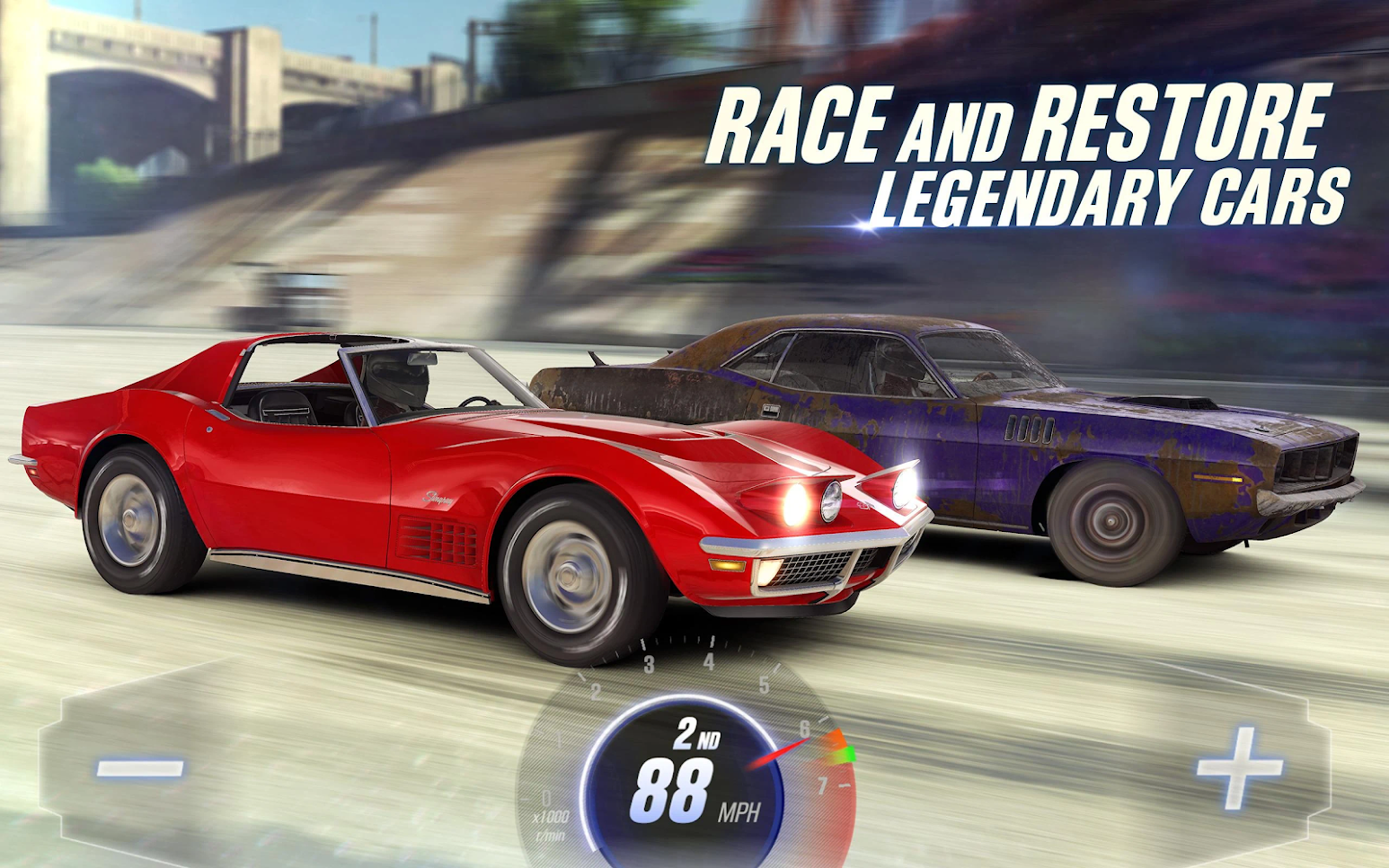 CSR2 – developed by Naturalmotion studio. The car racing game contains next-gen 3D graphics with features like real-time racing, dream garage building, with 50 officially licensed vehicles from top car manufacturers like LaFerrari, McLaren P1™, Koenigsegg One:1 and more. It also contains in-game chat options with lots of events, and PvP leaderboards.
With new events added daily you can earn extra cash for upgrades and win rare parts for your rides. These events will provides upgrades which you can use to modify the vehicles like in the real world.
There are many car racing games for android available, if you are fan of racing, speeding cars and overtaking opponents. We mention only 5 android car racing games which are worth trying. We hope that you will enjoy these games and also be cautious before downloading them that they need lots of space so keep a lot of free space in your device.