Table of Contents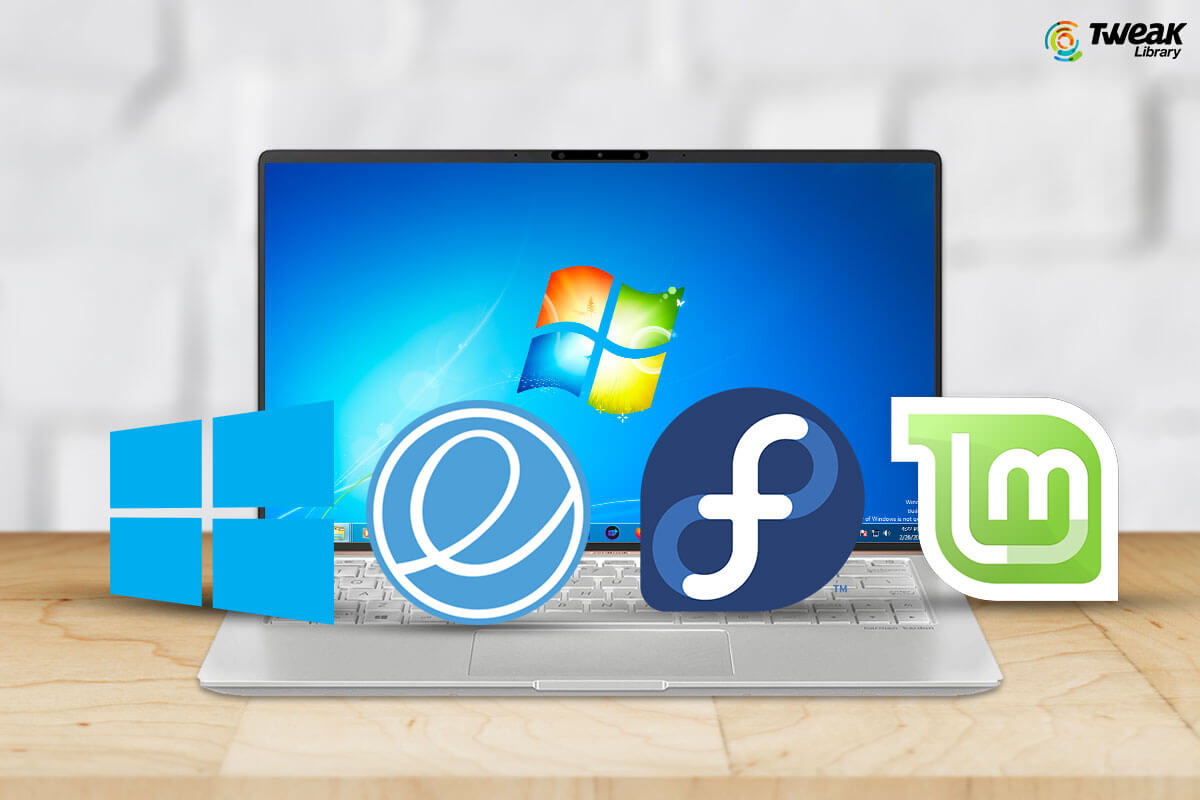 According to a report, there are almost 1.3 billion PCs that are still running on Windows 7! But Microsoft has already announced they'll stop all support for Windows 7  by January 2020. However, if you are still using Win 7, it will become vulnerable from virus and security risks and you will not receive software updates.

Additionally, it has been seen that Win 7 users faced some trouble with BSOD settings, inadequate driver support, software failure, the drawback in upgrading Win 7 OS and such. This is when we need Windows 7 alternatives to make our life easier and simplified.
Also Read– How To Fix Errors While Updating Windows 7 To Windows 10
Best Windows 7 Alternatives
1. Windows 10
Windows 10 is considered the best Windows alternative because it is the official descendant to Win 7 and offers basic level features. We are mentioning the pros of having Windows 10 below: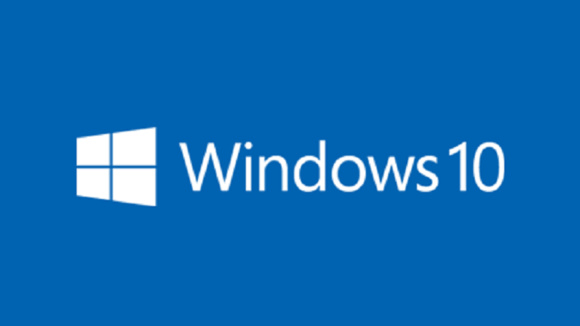 Speed- If we compare Win 7 with Windows 10, then speed is always an issue in the previous Windows versions except Win 10. The loading time is quick on Windows 10 OS as compared to Win 7.
Cortana- Yes! With Cortana, you can command your task very easily and this feature was not there on Win 7. Cortana is there to schedule your reminders, launch apps, perform calculations or create calendar events.
System Requirements-  2 GB RAM for 64 Bit processor, 32 GB Disk Space, 1GHz CPU
There are lot more features of Windows 10 that make an ideal choice as an alternative to Windows 7
Also Read – Why Upgrade From Windows 7 to 10?
2. Linux Mint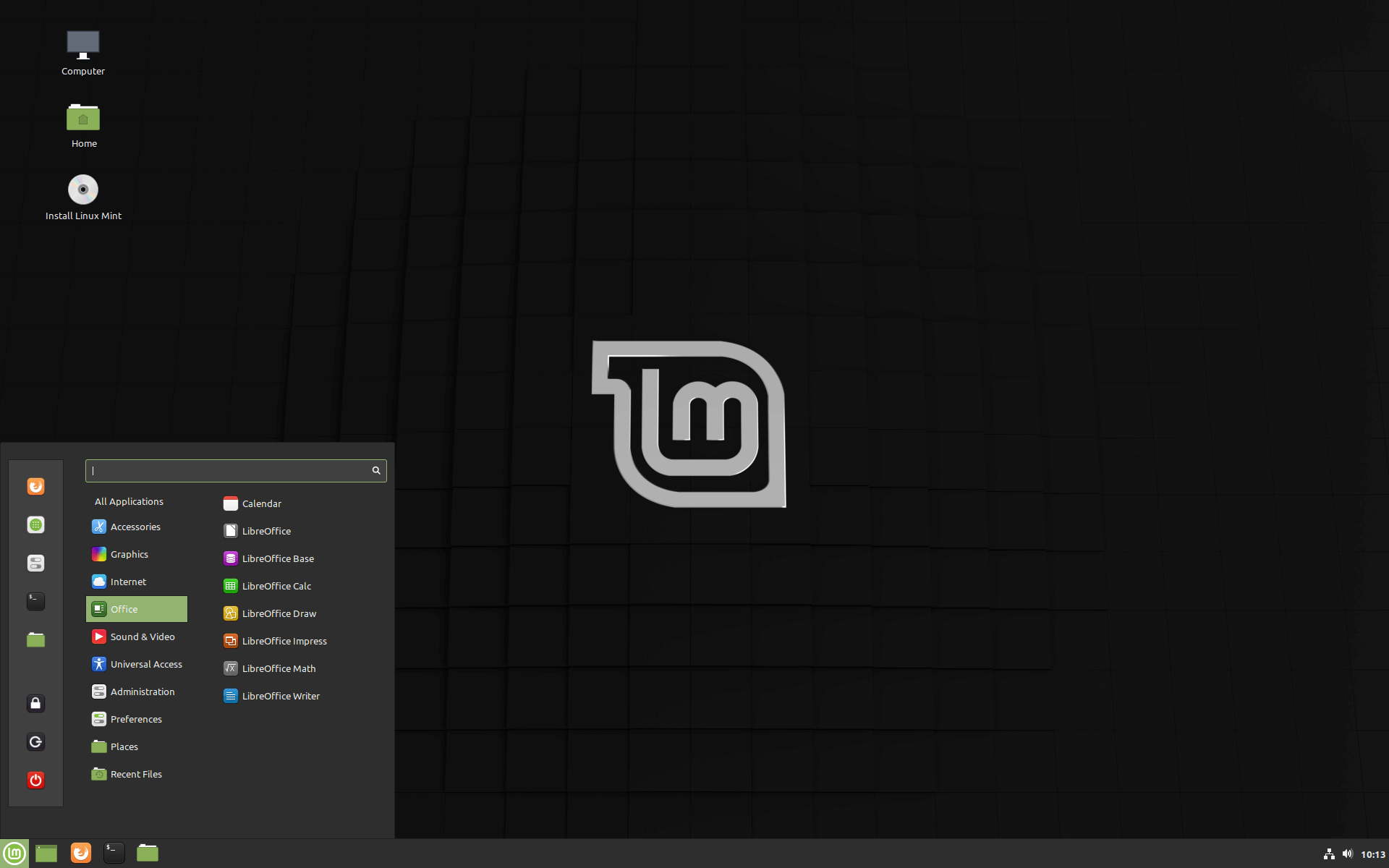 Linux Mint is considered as the closest Windows 7 alternative with the similar taskbar and start menu. If you are willing to install Linux Mint on your system start with understanding its advantages:
Hardware Compatibility- Like Windows OS, Linux Mint has the perfect hardware compatibility. Whether it's a Touchpad, Secure boot support, Ethernet or Bluetooth.
Customization- You have complete freedom to personalize Linux Mint OS according to your preference. Set attractive themes, screensavers, widgets and a lot more to personify your system.
System Requirements- x86 processor, 20GB disk space, 1GB RAM, and Graphic Card Capability 1024×768
Hence, Linux Mint is a perfect choice as the alternatives to Windows 7.  
3. Elementary OS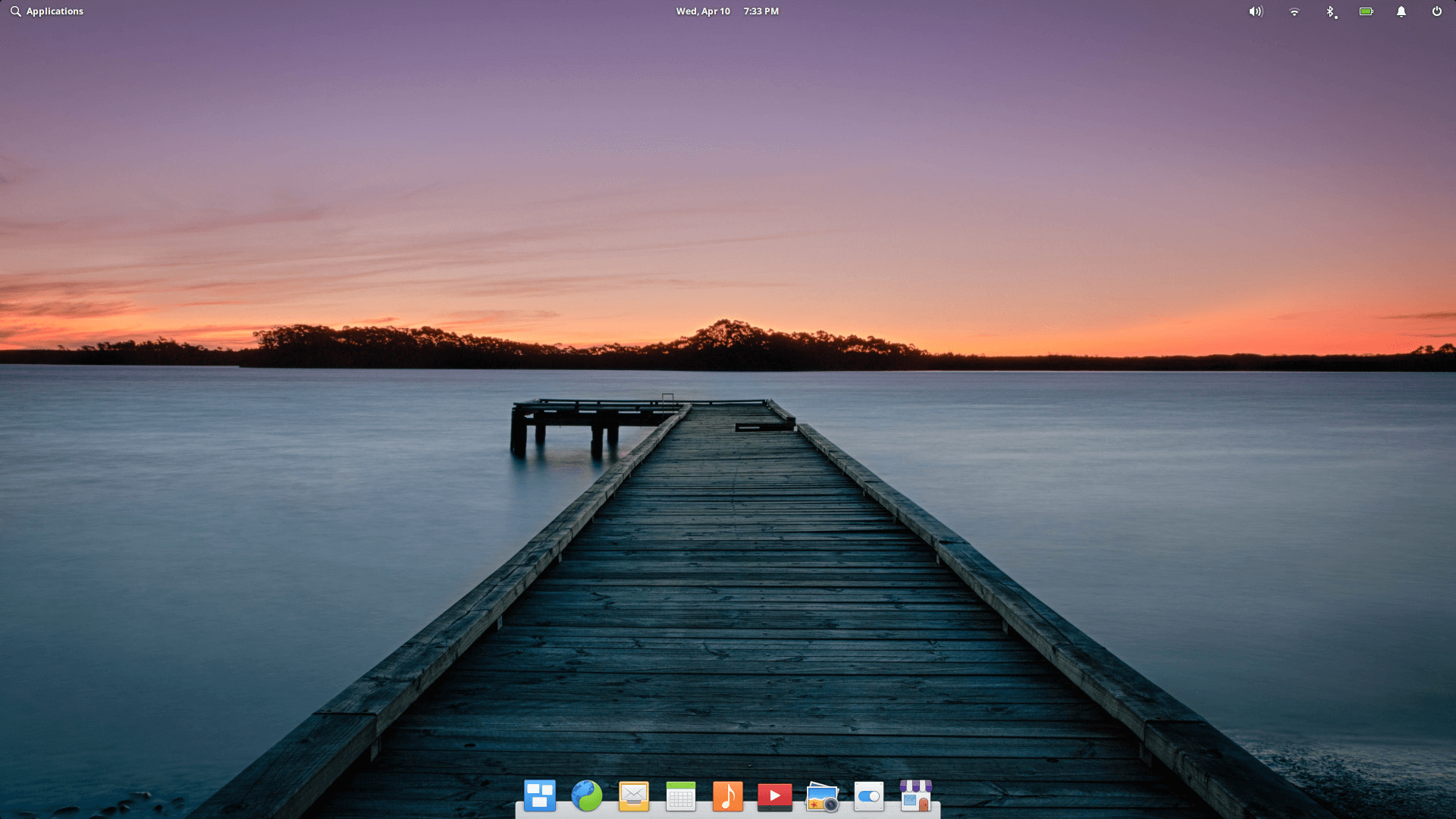 Elementary OS is based on Ubuntu and calls itself the "open-source OS version" for both Windows and Mac. This Windows alternative is considered as stable and offers consistent UI. You can check Elementary OS pros below:
Easy To Learn – Elementary OS is the best windows 7 alternative because it is easy to use and understand. Once you launch Elementary for the first time, it may take a little time to figure out everything. But once you start working on it, everything will be on your fingertips.
Default Apps- Like other OS, Elementary offers the best set of default apps. It has a mail client, photo manager, app store, file manager, music player and other utility tools.
System Requirements- 4 GB RAM, dual-core 64-bit processor, SSD with 15 GB of free space and Internet Access.
You can get this amazing alternative to Windows 7 from here
4. Zorin OS
Zorin OS is another Windows 7 alternative, based on Ubuntu-Linux distribution. According to Zorin users, it is 4 times faster than Windows 7. Good enough? Follow below some other advantages of this Operating System.
"Zorin OS 15 is just so clean and polished. I don't really anticipate a learning curve for new users – Forbes"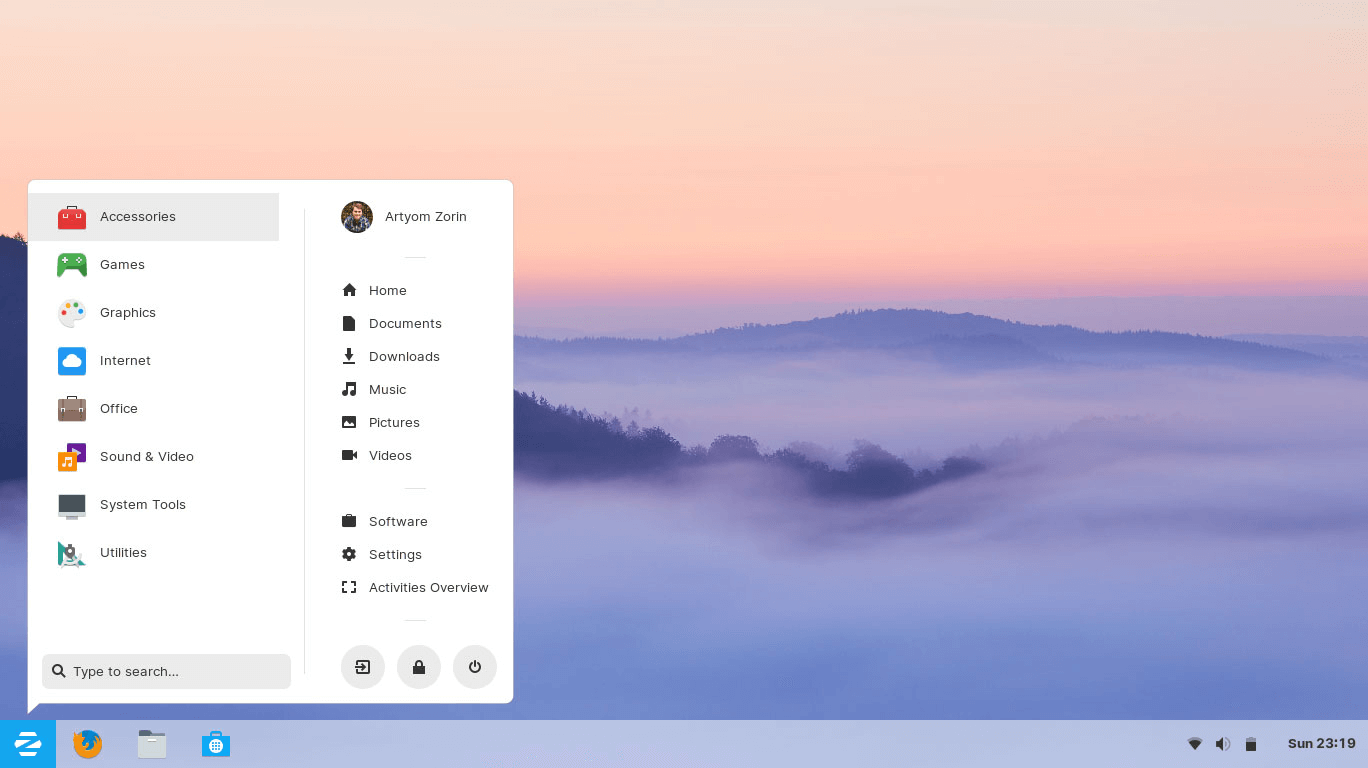 Windows Appearance- Yes! This can be good news for Windows 7 users, who don't want to forget the essence of Windows version. You can customize different desktop themes and feel like you are working on Windows XP or Windows 2000.
Pre-installed Offices and Browsers- You don't need to install any office application on Zorin as it comprises pre-installed office and browser. Additionally, users can also take benefits of 10,000 free and paid software.
System Requirements- 1 GHz Dual-Core – 64-bit, 2 GB RAM, and 20 GB Storage.
Zorin OS is the best Windows 7 alternative to use!
5. Fedora OS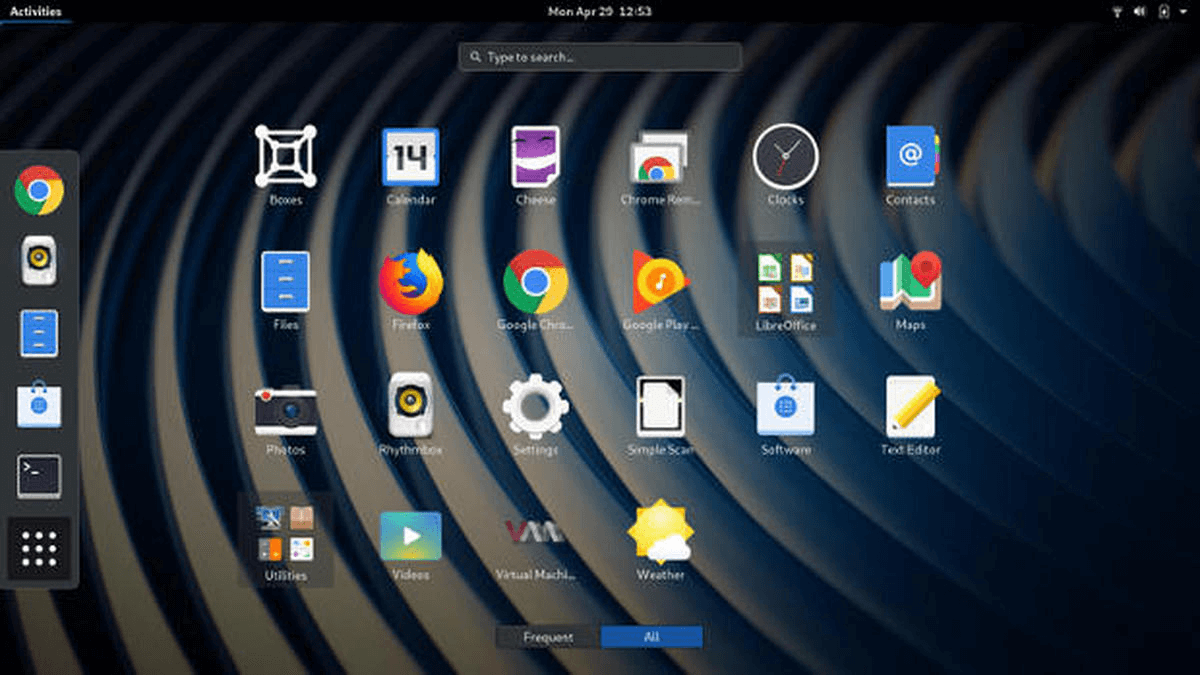 Lastly, we have Fedora OS on the list of the best Windows 7 Alternatives. It is another famous Linux distribution apart from Red Hat, Ubuntu and Debian.  It may surely give you a good feel of Windows 7, once you start working on it. We have listed the best advantages of the Fedora OS.
Security- When it comes to security, Fedora takes the lead. It has a firewall feature that initiates from the starting and promotes security-Enhanced Linux with various security policies. This is the reason many web servers operate on Fedora OS.
Automatic Updates- Fedora OS supports automatic updates that can help you in securing from malicious attacks and other bugs. The developers prefer releasing bug fixes instead of adding new features because of security protection. 
System Requirements- 2 GB RAM, 20 GB Storage and internet connectivity.
Which Windows 7 Alternatives Will You Prefer?
We have shared a list of amazing alternatives to Windows 7 with their specific pros, that will help you to understand in a better way. If you have any other windows alternative, which we have missed out on mentioning here, tell us in the comment section below.
Hope you like this article and have already subscribed to our newsletter for amazing tips and tricks.