Table of Contents
Choosing the Best Web Browser for Linux has always been a difficult task. Some of them give you swift performance while others provide high security and better downloadable extensions. We don't even know that the browser we are using since ages is the right choice or not. However, we have cast ourselves into a comfort zone of its user-friendliness. There are numerous options when it comes for Windows users, but they shrink when we talk about Mac or Linux OS. Here, we have identified the best options for a Linux based OS as not all of them support a variety of distros, including most Debian forks, Fedora, Arch, Suse, and more.
List of Best Web Browsers for Linux
We have reviewed and compared a lot of web browsers and listed a few of the best browsers for Linux.
1. Mozilla Firefox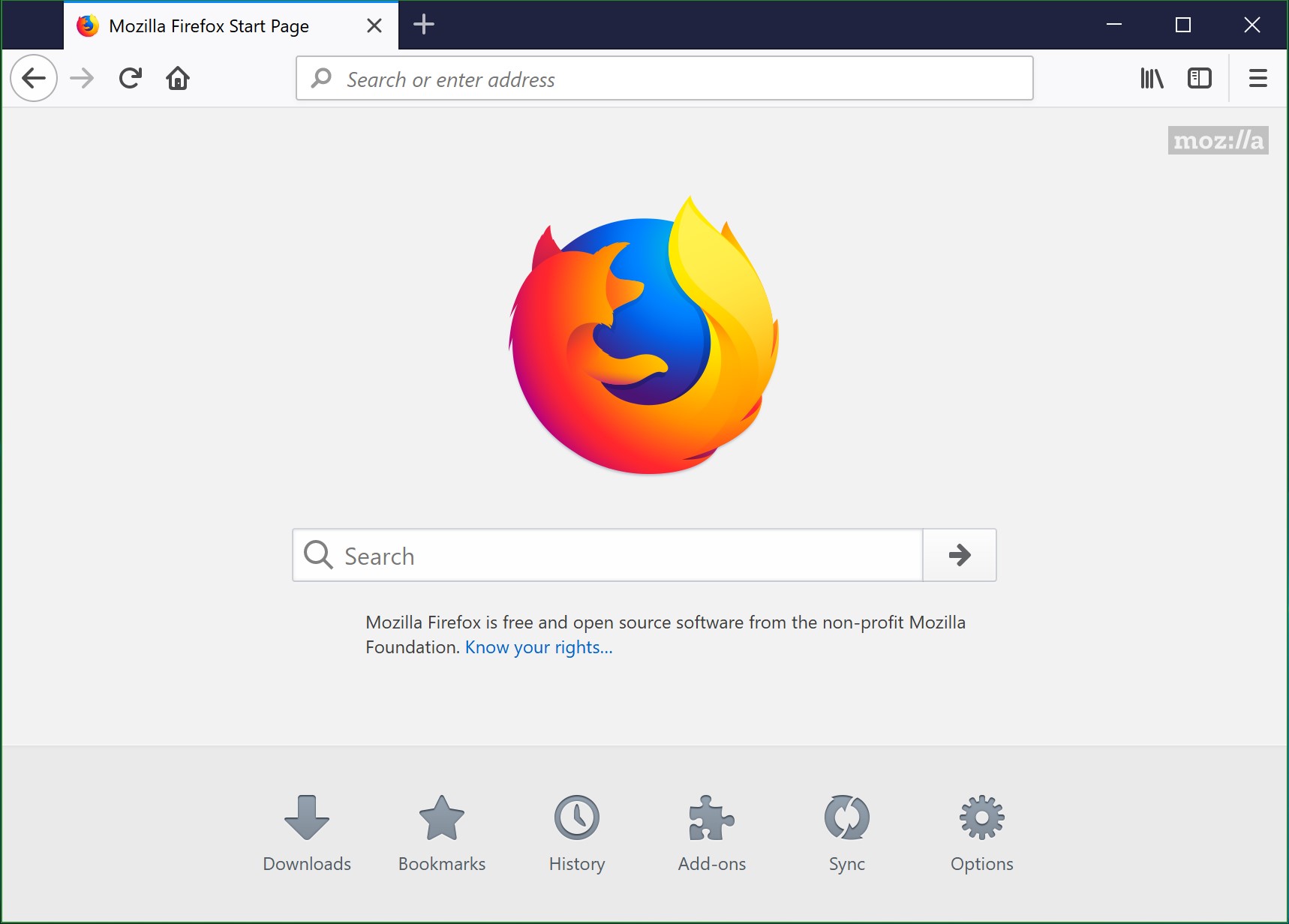 When it comes to Windows, Google Chrome is the most popular browser however if we talk about Linux, Firefox replaces Chrome. Most of the Linux system comes with Firefox Pre-installed which proves it all. Few alternate browsers like Light, Iceweasel, and many others use Firefox's open source code. It's one of the most customizable web browsers for Linux loaded with tons of user add-ons and themes for a remarkable experience. It is known for its extraordinary memory efficiency clubbed with the best of JavaScript performance. Although few Firefox users are doomed with its complete revamp of user interface however Mozilla has given a tough competition to Chrome and ranked number one in our research.
2. Google Chrome / Chromium for Ubuntu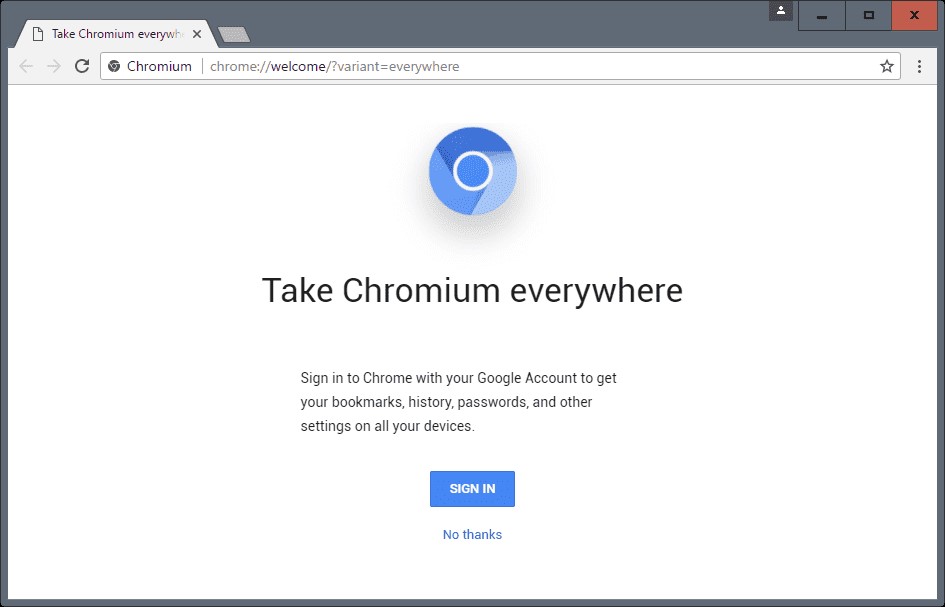 Chrome is Google's counter to Mozilla's Firefox and Microsoft's Internet Explorer. Chrome stretches the best web browser for Linux due to its lightweight browsing experience with a fast and responsive JavaScript engine. It has proved its worth by ranking the most popular browser for ubuntu around the world however when it comes to Linux, it couldn't come up with a diversity of distros. On Linux based OS, its open source project Chromium is used however it still runs out of few essential features such as H264 support and its own Flash plugin. Earlier it was launched with most elementary functionality, however, succeeding its competitors, it progressively raised bars with almost all essential add-ons. Comparatively now Chromium has all the modern features, including add-ons, themes, cross-platform syncing with mobile devices, extensions, and topmost security.
Also Read: Best Secure and Private Web Browsers
3. Opera Browser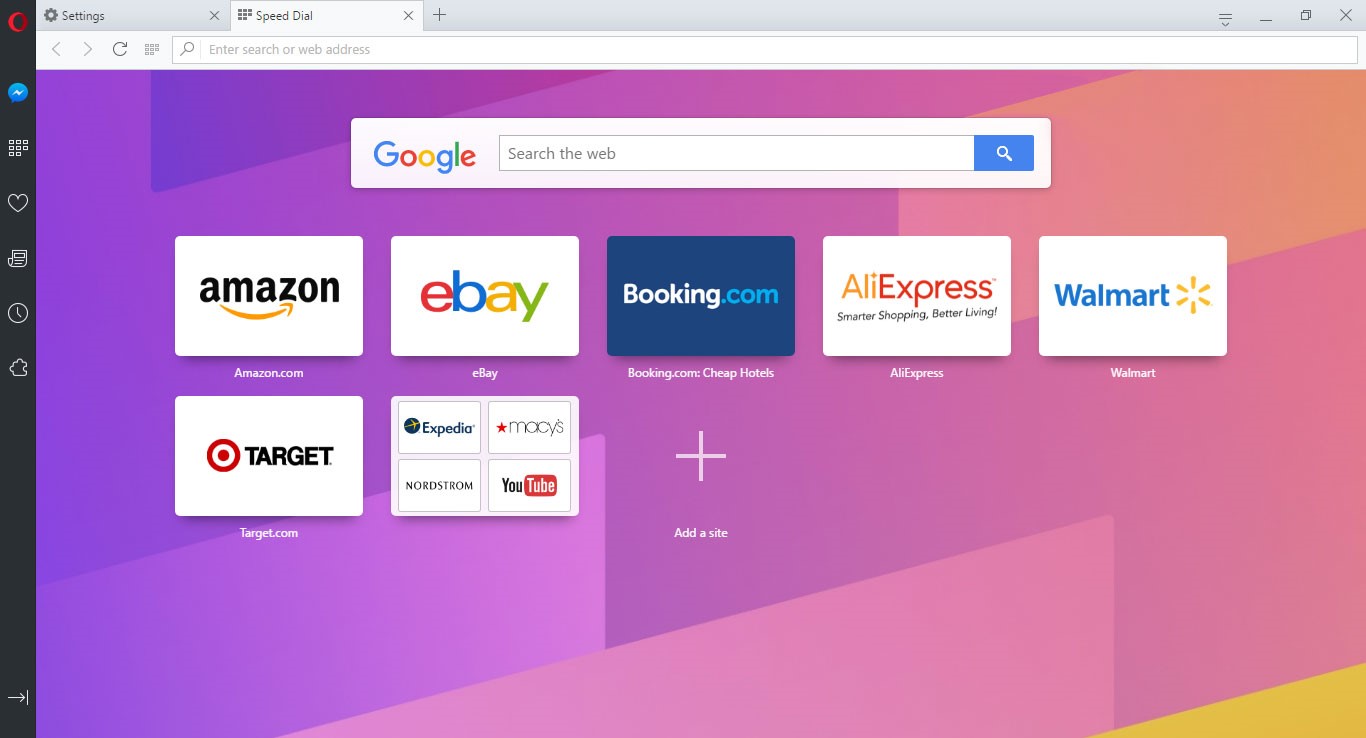 Opera is again one of the best Linux browsers. It is lightest and competent browsers listed for Windows and Linux based OS in today's trend. It never got into the race of market share however it has its buzz being the most innovative Linux web browsers. Speed Dial feature was first launched with Opera and then got incorporated with other browsers. Opera is bundled with above average security, boost mode to save data, personalization options, extensions, and add-ons, inherent ad-blocker, and cross-platform syncing still its tailing Firefox and Chromium. It is costumed with Chromium's source code as a base which makes it compatible with the same distros as Chromium. It has old school looks of the older versions though offers mouse gestures, Private Browsing, a download manager, extensions, and Turbo Mode which makes it more usable.
4. Midori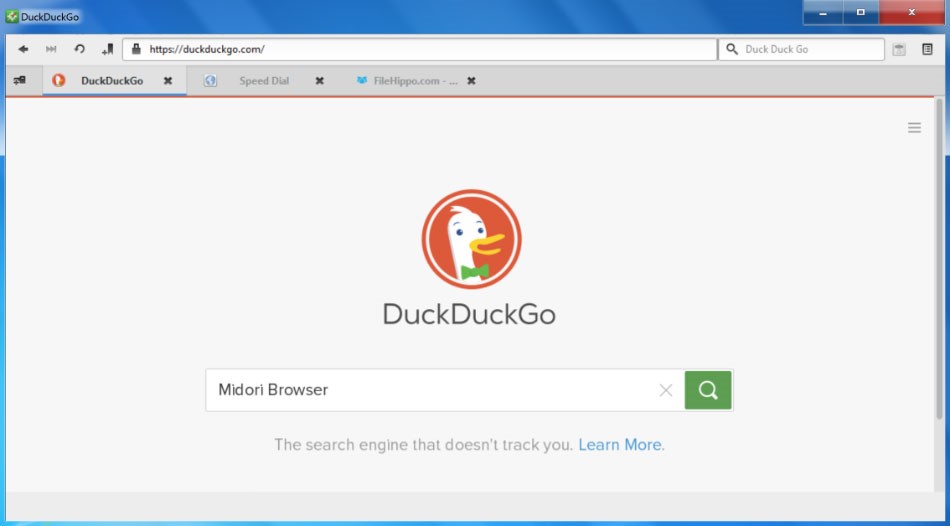 Midori is one of the most popular web browsers for Linux and is used as the default browser for many Linux distros. When it comes to lightweight Linux distribution, this HTML5 based Linux browser tops the rank. This Webkit based browser is the best fit for GTK desktop environments as it supports both GTK+ 2 & GTK+ 3. With applications like GNOME or Xfce, you may witness unmatched browsing experience using Midori. Its fast startup time and responsiveness made it default for many Linux based systems. It follows Opera's footprints and comes with almost all similar functions. Less featured but an efficient browser is all we can say about it.
5. Brave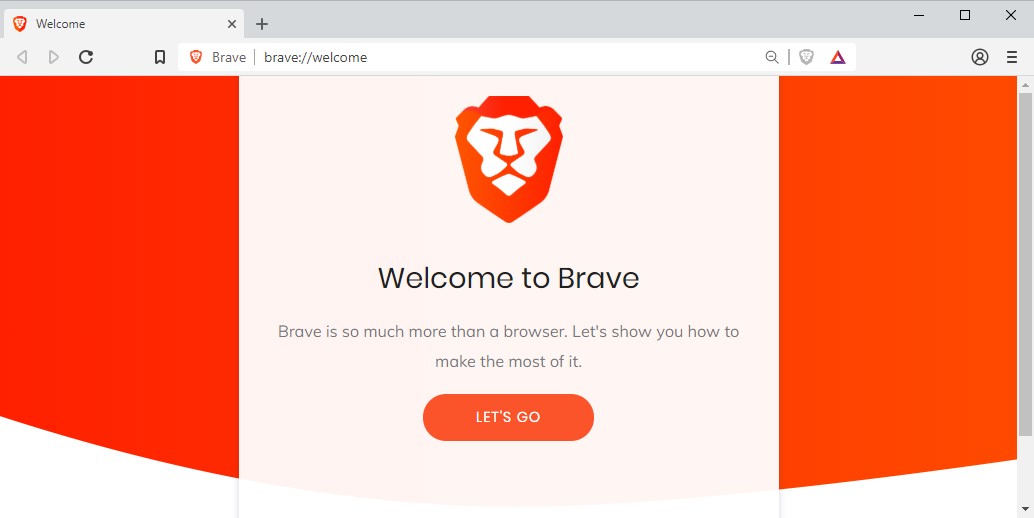 This piece of awesomeness is designed by Mozilla's co-founder Brendan Eich by using C, C++ and JavaScript languages. Its ad-free and tracking feature made it unique and popular. This browser for Ubuntu is based on Chromium's open source project backed by Google. It is powered by a Blink engine for unified browsing experience. It pays a hefty amount to websites and YouTube creators on your behalf for blocking ads and website trackers to give you the most uninterrupted and desirable experience. It also masters in securing data and its unique feature of secure site upgrades automatically triggers HTTPS connection when it upgrades itself. It is compatible with Linux, Windows, MacOS, and Android.
Must Read: How To Ensure Browser Security
The gist of this article is to provide you with a handful options of browsers as per your usage. Some are good with performance while others are good at security and user experience. If we missed out on any great browser for Linux, do let us know. Also, share in comments about your favorite browser and your experience with others.
For more such tips, tricks and tech related updates subscribe to Tweak Library and if you are more into tech-related videos do watch and subscribe to our YouTube channel. You could also reach us on Facebook and Pinterest.