We have been pals with Windows 7 since 2009 and it has done pretty well but it's time we bid adieu to our pal for various reasons and say hi to Windows 10 (if you still haven't).
While there is no denying the fact that many of us are very comfortable with using Windows 7 and it's features and that's probably the reason why you might be reluctant in switching to a higher version. There is also no denying that its successor and the current version, Windows 10 comes with more features and is more secure.
If that is not a reason for you to upgrade, you must know that Microsoft is going to cease support for Windows 7 after January 14, 2020.
What will happen to Windows 7 after 2020?
After January 14, 2020 if you still have Windows 7 on your PC, it isn't that you won't be able to operate it.  You will still be able to operate it, but you wouldn't receive any free security patches for Microsoft. Apart from that Microsoft will also not provide for the following –
Any further software updates
Any upcoming security updates or fixes for any security and
Technical support for any kind of issues
Therefore, your PC will become vulnerable to security threats and malware, something that you want your PC to stay away from, isn't it?  Also, the support for internet explorer will be discontinued.
What are some of the best features of Windows 10 Which Are Not There in Windows 7?
Here are some of the spectacular features that the Windows 10 comes with and these are not just the only features, you can expect more and more with updates rolling out –
1. Start Menu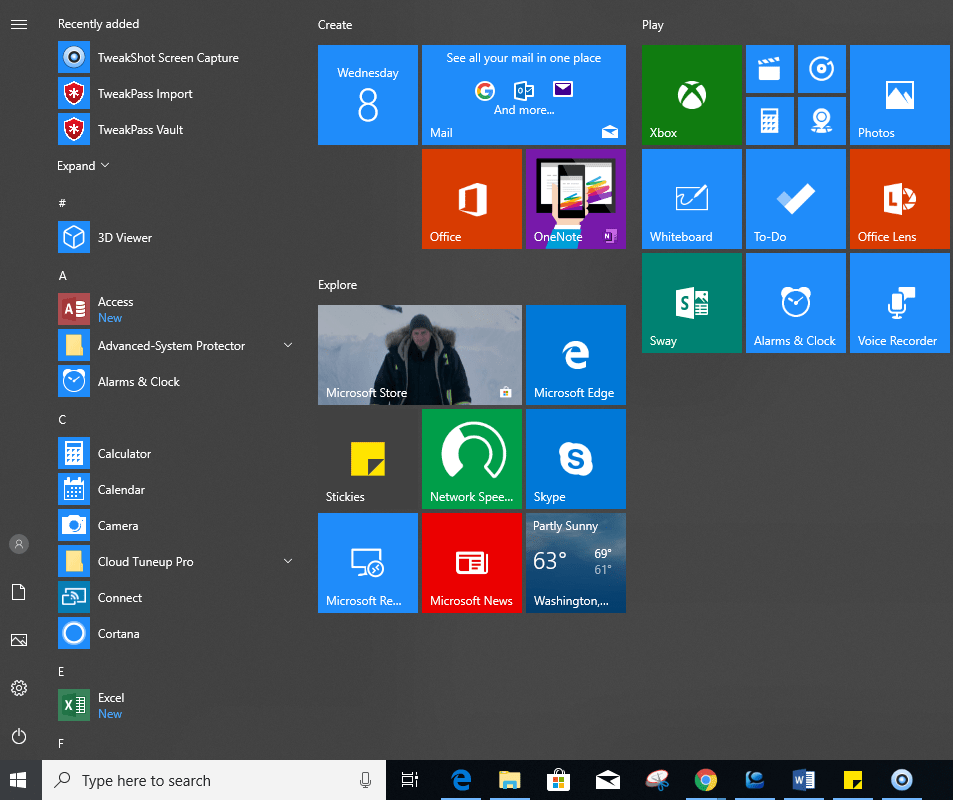 If Windows 8 had put you off by not having the start button, Windows 10 doesn't disappoint you on this one. Even though the start button looks like its older versions, it comes with a lot of features. The start menu is inclusive of tiles and gives more to the user as far as personalization of apps is concerned.
2. Multiple Desktops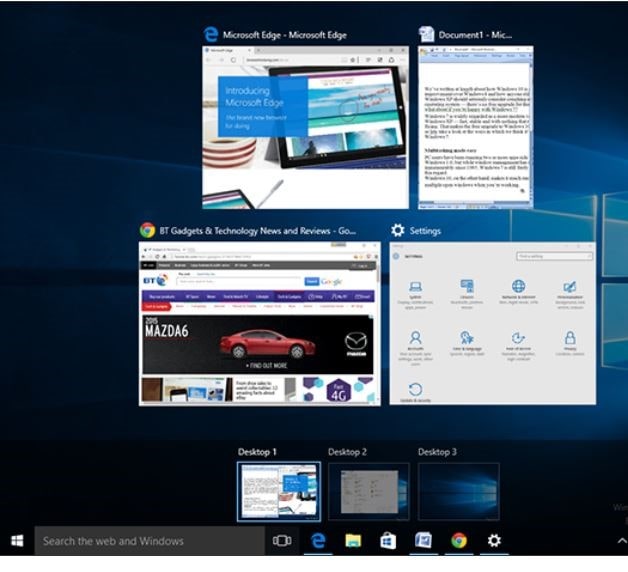 We deal with multiple applications, open multiple folders, have several browsing sessions and what not. What happens is that the desktop space gets exhausted. With Windows 10 this won't certainly be the case, time to neatly divide your tasks and save yourself of unnecessary clutter on your desktop and how do you do that? By using virtual desktops available in the task view located right on your taskbar.
3. Cortana
Just like Google Now and Siri, Windows too has its own built in assistant, Cortana! It is an integral part of Windows 10. Running completely on your voice, Cortana can take your notes, tell you the weather, open settings, files and folders, add tasks, play music and the list goes on and on.  
4. Gaming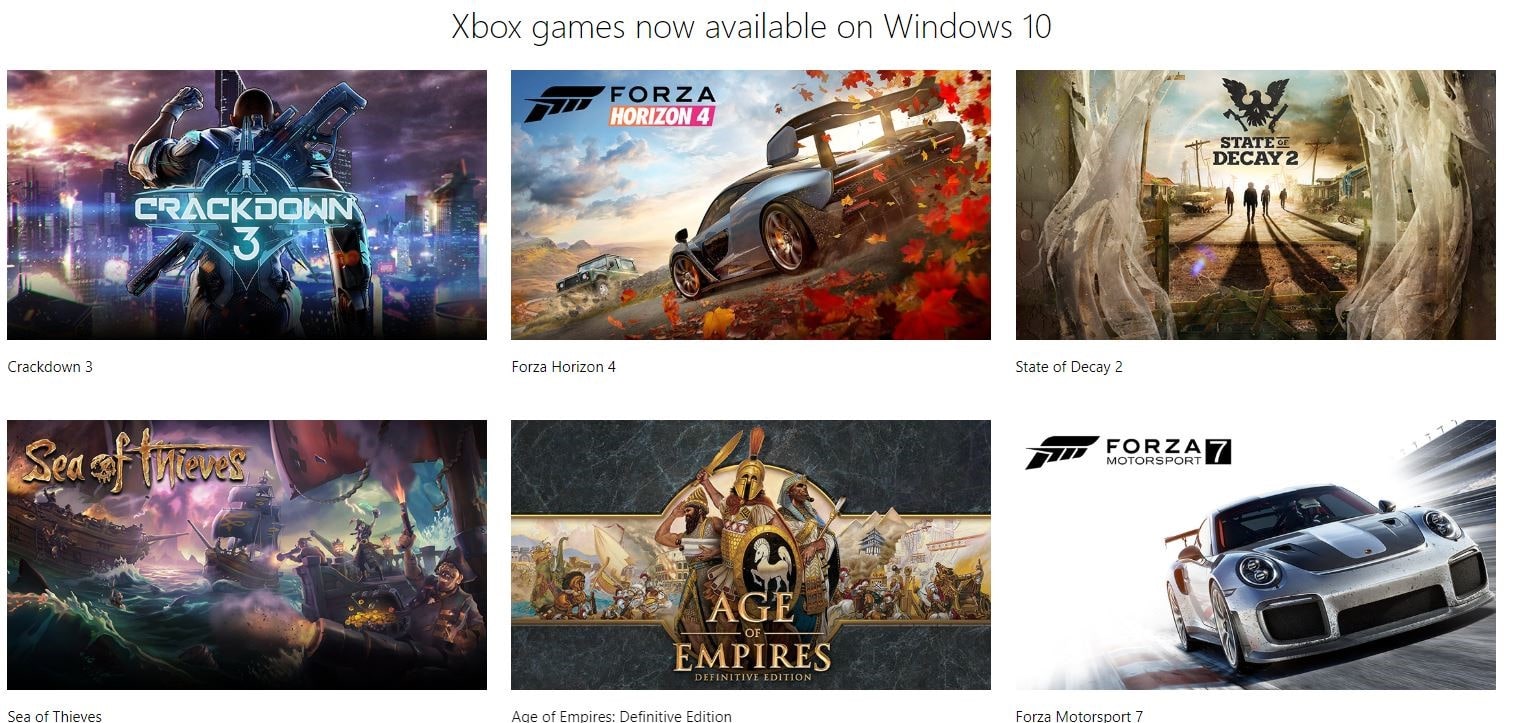 If you are an avid gamer, incredible visuals alongside a spectacular gaming experience is what you would expect. In that regard, Windows 10 has a lot in stored for you. It comes with better XBOX integration and has games that specifically optimized for Windows 10. Furthermore, to enhance the video experience, the latest version of Windows comes with DirectX 12 graphics which unlocks the capabilities of the hardware of your PC.
5. Security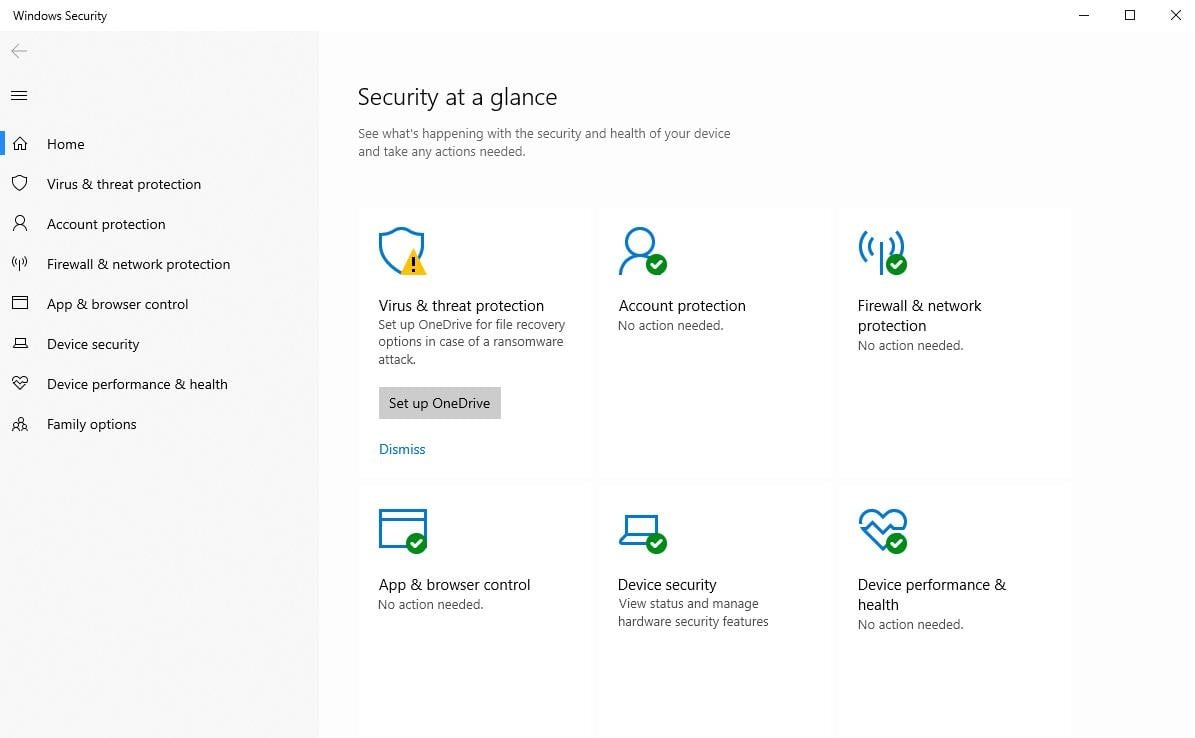 Taking security as a parameter, if we put both Windows 7 and Windows 10, the latter is clear winner, hands down. The latest operating system comes with an easy multi factor password accessibility.
On Windows 10, every application must pass the device guard before it can run. What's more?  Windows hello, that comes with the latest version uses biometrics which gives you a powerful security through which you can access your devices.
And, not to forget, the goodness of Windows Defender keeps spyware, malware, viruses and various other threats at bay.
If you still haven't taken the big step of making a shift from Windows 7 to windows 10, now is just the right time, after all you wouldn't want to risk your PC and stay away from splendid apps.