Table of Contents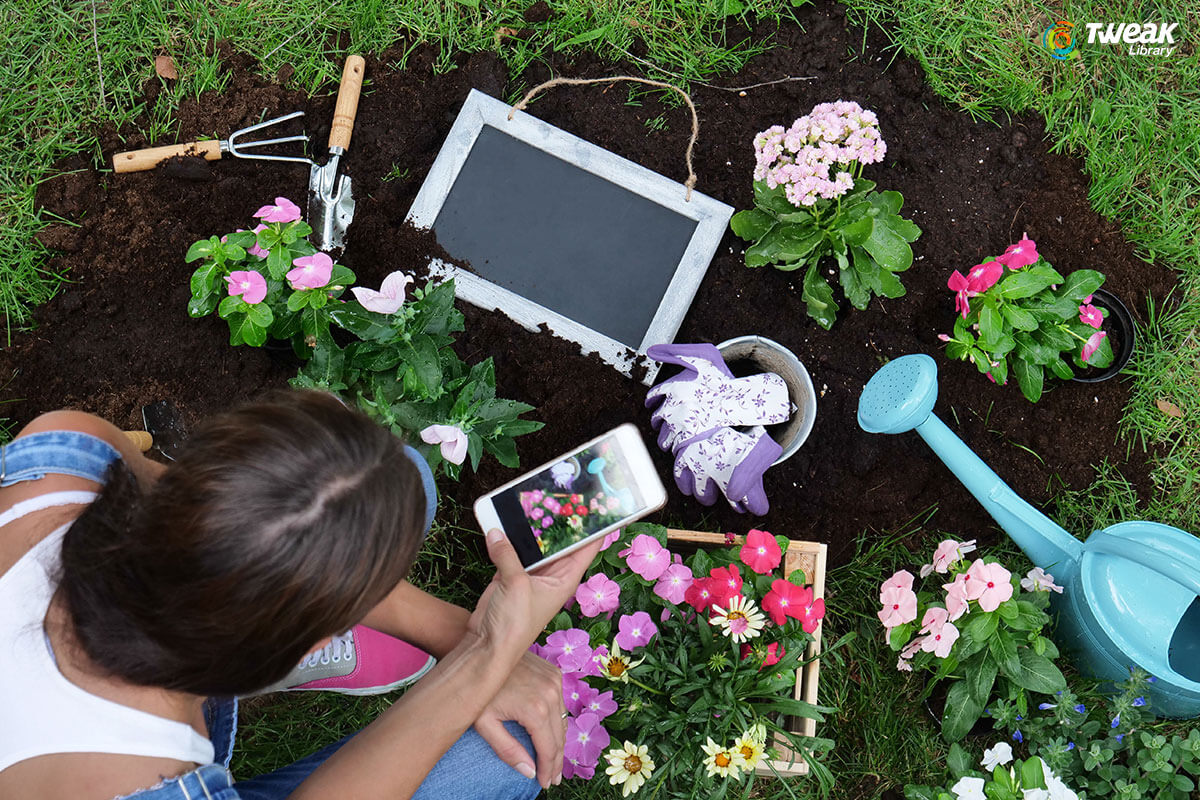 Nature has given so much to us and gardening is one way to return back the favor. Gardening is a skill that is not learnt in a day. So, if you are eager to learn gardening and have a smartphone, then here are some of the best gardening apps that will help you know everything that you wish to know about gardening.
Best Gardening Apps 2020
1. Sowing Calendar – Gardening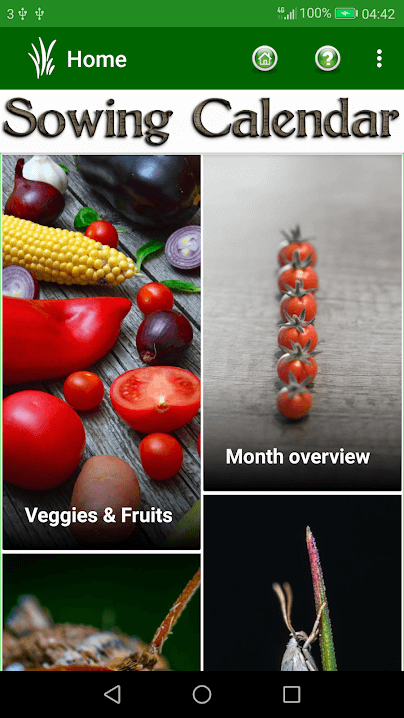 Kudos, if you have decided to start with gardening. One of the best gardening apps that will help you with your gardening journey is Sowing Calendar. As the name suggests, it helps you with gardening year long. It will suggest when is the best time for sowing seeds and all the other important information pertaining to gardening.
Features:
Gives prompt notifications on time for harvesting and sowing
You get all the necessary information that you'll need for a variety of plants and vegetables
Since there are several types of plants, there is note taking option so that you can make notes of individual cases
Gives comprehensive information in the form of data and nutrition charts
Not just seasons, it even gives you information about the region as well
Also Read: Best planner Apps for Android to Ease Your Life 
2. Moon & Garden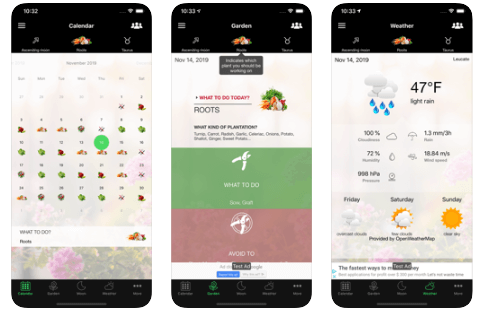 Based on the behavior of the moon, the app gives you advice on harvesting and planting herbs, fruits and vegetables. More specifically the app works on the concept that gardening depends on the lunar phases like new or full moon for repotting, transplanting, sowing and harvesting. This also depends on the type of flower, fruit or leaf you have. The gardening app is available for both Android and iOS users.
Features:
The gardening design app uses a biodynamic method and accordingly prompts you on the steps you need to take to care for your garden on a given day
It also provides you weather forecasts so that you know whether or not it is optimal for you to start gardening
You can schedule tasks with the help of reminder feature
Share pictures of your garden with other users
The gardening app is free of cost but if you wish to get rid of apps you will have to buy a premium subscription that starts at 99 cents
3. Plantix – Your Crop Doctor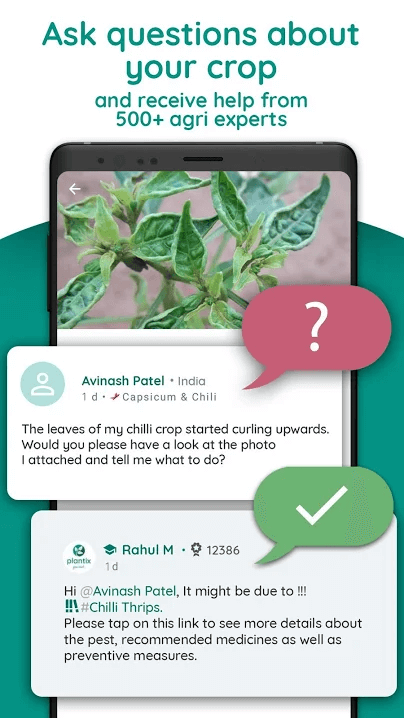 Plantix is another great gardening app that you can install in your Android device, if you have taken up gardening as a hobby. The best part about this app is that you have a very supportive community that helps you in case you have issues with growing or sowing plants.
Features:
Tips are available for majority of crops grown around the globe
There are agricultural experts that can help you with issues
You can share pictures with the community or even with friends
It is available in more than 14 languages
This app can be great especially if you have sick plants or you are facing losses in your harvest
4. iScape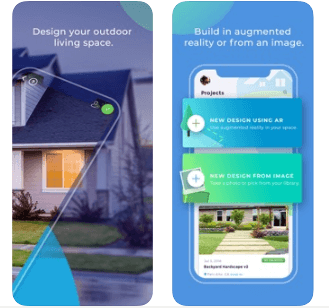 How about an app that lets you take a picture of your landscape and then lets you visualize all the gardening elements right from paving to plants to flower beds, you name it. That's iScape for you which undoubtedly is one of the best gardening design apps which runs on the goodness of AR. It doesn't matter if you are gardening all by yourself or have a team of professionals doing it for you.
Features:
Visualize your garden much before the project even starts
Easily share with your friends or architects or whoever it is you are working with on the project
The premium subscription allows you to create proposals right from the app itself. Create a design, set your desired quote, create descriptions and you're all set to create a professional looking PDF
Choose from traditional 2D designs or augmented reality
5. Gardroid – Vegetable Garden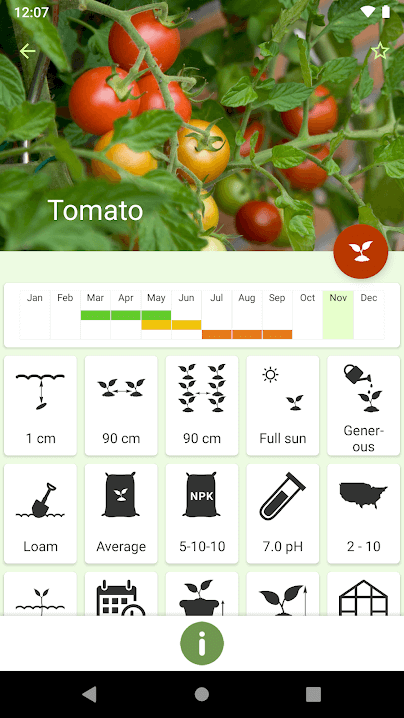 Did you always want to have a kitchen garden but didn't know where to start from? Then, maybe it's your lucky day, here is an app that'll teach you everything that you wish to know about kitchen gardening. It provides you with useful and important information about cultivation methods pertaining to various vegetables.
Features:
With the help of this app you can track the progress of your vegetables
Get helpful tips such as desired temperature required for taking care of plants
Create notifications for each vegetable in your garden
Thegardening app
tells you about right row distance and sowing depth you need to maintain between plants
Dedicated space where you can jot down important notes
Calendar that tells you when you should grow a particular vegetable
Which One Is Your Pick?
Do let us know which of the above gardening apps is your pick. If there is an app that didn't make it to the list and you use a lot, do mention it in the comment section below. Till then keep reading Tweak Library more tech related fun content. Also, follow us around on all social media platforms, the links of which are mentioned below.
You May Like to Read Next:
Best Event Planner Apps for Android and iOS
Best Cooking Games For Android and iOS