Table of Contents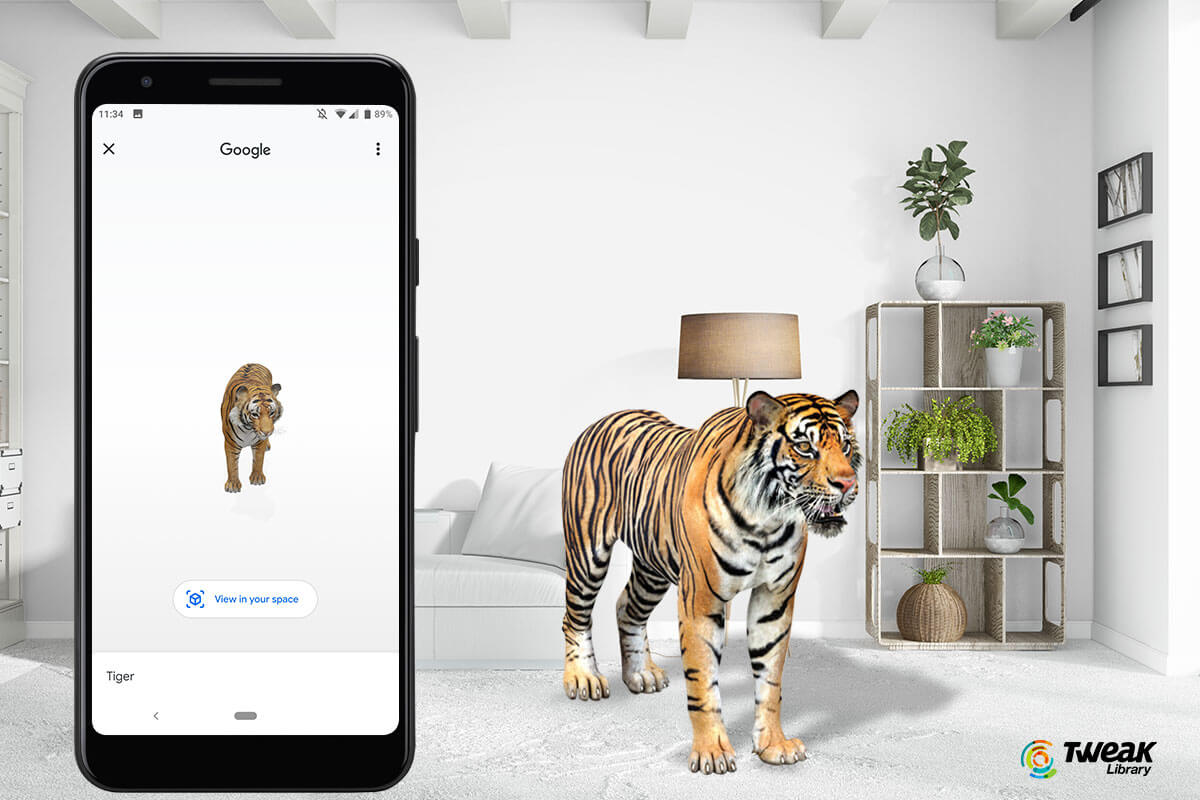 What if I tell you that you can have wild animals like lions & tigers in your home without smuggling them from zoos or anywhere else? Well, now you too can become Tiger King, Joe Exotic in your own right with Google AR. Since we have shut ourselves in our houses due to COVID-19, we are looking for different ways to entertain ourselves in various ways.
Viewing wild animals in 3D & then making them place in different places in our house is a whole new experience. It's an amazing & entertaining way to keep the children occupied while you are finishing up giving your walls a new look.
Google Search AR Feature: View Google 3D animals
A while back, Google announced using AR in Google search that let you place 3D objects in your place. And that too directly from your searched results.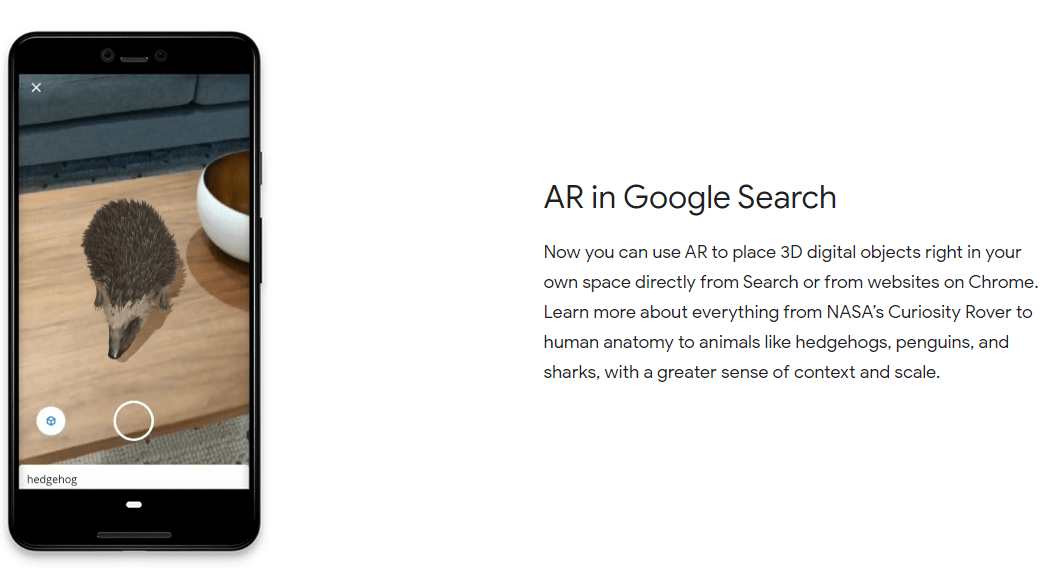 "Now you can use AR to place 3D digital objects right in your own space directly from Search or from websites on Chrome. Learn more about everything from NASA's Curiosity Rover to human anatomy to animals like hedgehogs, penguins, and sharks, with a greater sense of context and scale."
Without further ado, let's check out the ways to view Google 3D AR animals in your room:
Let's start the entertainment train by opening up Google Chrome app on your phone.
Google Search the name of the animal you want in your room & type the animal name. For example, Tiger
Click on Search & just below the pictures; you will see "Meet a life-sized tiger up close" text in a box.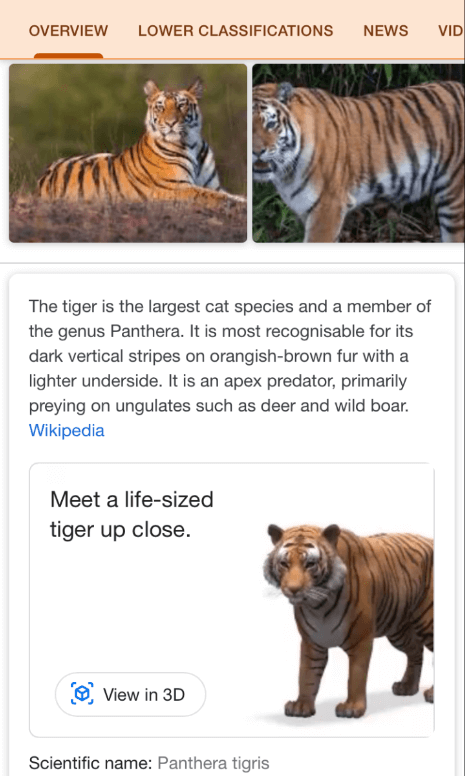 Click on the "View in 3D" option that too will also be mentioned in the box.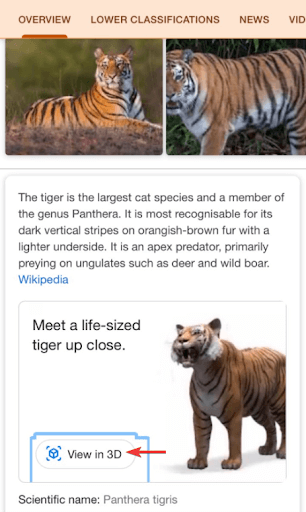 Now, the cell phone will ask you to move your phone around the house with the object to put it wherever you like.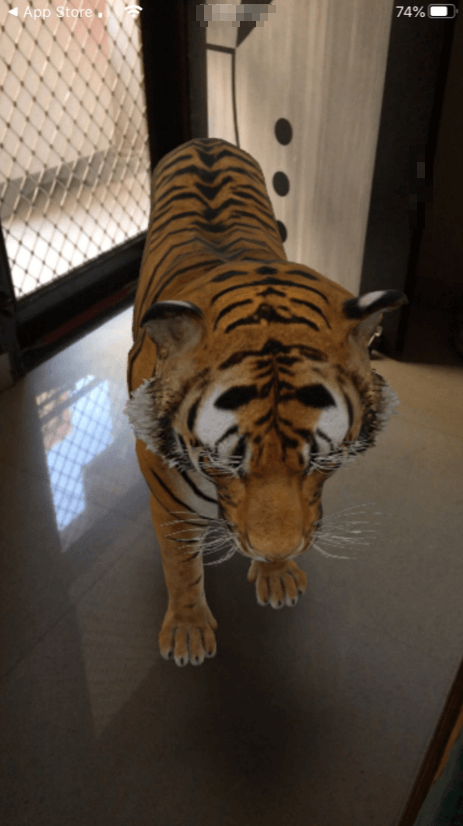 Here you have a tiger view in 3D on your floor & carry on doing it with different animals & entertain your kids.
Keep resizing the 3D tiger object with zooming in & zooming out.
Please know that the 3D tiger isn't going to be there forever as it will go away within 30 seconds. Don't forget to take screenshots.
We took the example of Tiger but you know that you can view any of the animals you want in your room. Tiger view in 3D, lion view in 3D, bears, alligators, dogs, cheetahs, ducks, eagles, pandas, sharks, snakes, horses and more animals in 3D. You can experience all of them right in your house & play with the Google AR animals. Google has already started adding more animals to the list to make it as entertaining as possible. Another good thing is that Google isn't limiting itself just with Google 3D animals but planets such as Earth and Mars & that too in 3D.
Also Read: Getting Bored? Try These Time Killing Apps
Can I View Google 3D Animals or Google AR Animals on Laptop?
Well, one of the most common questions users have is that can they have the same experience of viewing Google AR animals on a laptop/desktop? The answer is straight NO. You do not have the liberty to view 3D Google animals on your laptop or desktop.
You can experience tiger view in 3D Google only on your smartphones & iPhone (and that too a limited series of cell phone models).
Also Read: Convert Any Image From 2D To 3D On Facebook
iPhone & Android Phone Differentiation on Google AR Animals
For the iPhone, you will be able to see the "View in 3D" option only on Google Chrome app results. Noother app will give you the same results as Chrome app. Not even Google app itself. The 3D AR animals in your room can be seen only with iOS 11 version or higher.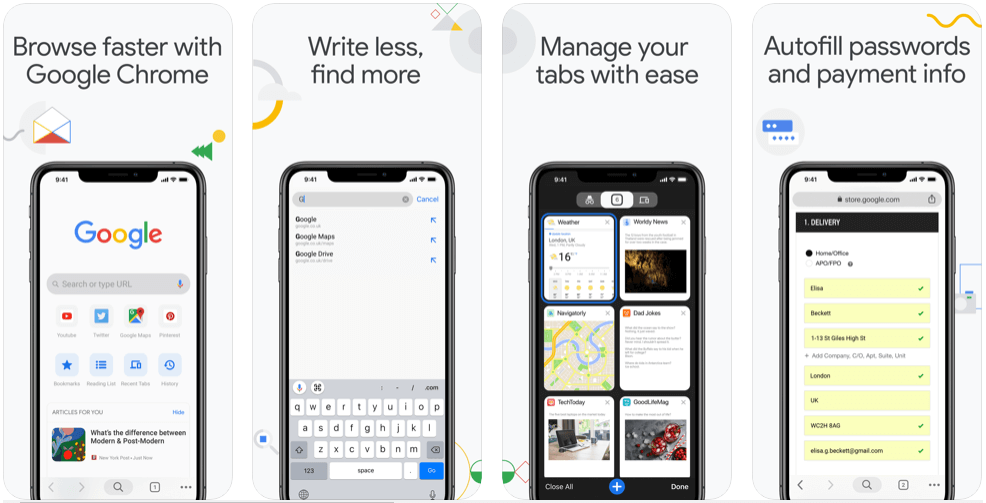 However, the case isn't the same with an Android smartphone or tablet. You can use either of the apps (Chrome or Google) & you are all set. You just need to check the Android version you are running on your smartphone that has to be higher than Android 7.
Conclusion
It's a harm free, most entertaining, & enjoyable way to make kids interact with Google 3D animals. Just show them how to do it & in no time, they will be drowned in their own created zoo that won't have borders. From a cute panda to dangerous lion, everyone will be around him/her & accompany them.
In the midst of Novel Coronavirus, I believe it's the perfect way to keep your children occupied for a while.
Next Read: How To Fix Google 3D Animals Not Working