Table of Contents

Not just that many of the Wifi passwords are typically difficult to grasp, they also give you a feeling of uneasiness, if you are in a habit of using it at multiple places and have to share it amongst your friends. Don't worry, with iOS 11, Apple has now come up with yet another innovative feature.
With iOS 11, whenever you attempt to connect to a Wi-Fi network, all you need to is hold your iPad or iPhone next to another iOS device that is connected to the network, However, the bottom line being that all the devices should be iOS 11 or Mac OS High Sierra.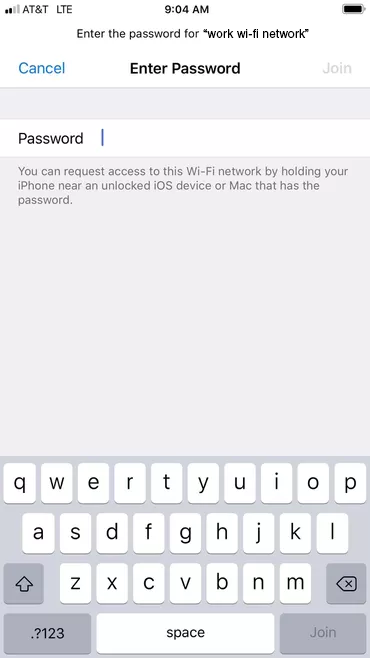 When placed next to each other, a dialog box, which is like the AirPod pairing, prompt shows up on the other device. The network owner is then asked whether he wants to send the password. After the approval, the password is sent to the connecting device and gets auto filled. This eliminates the need of typing in the password manually.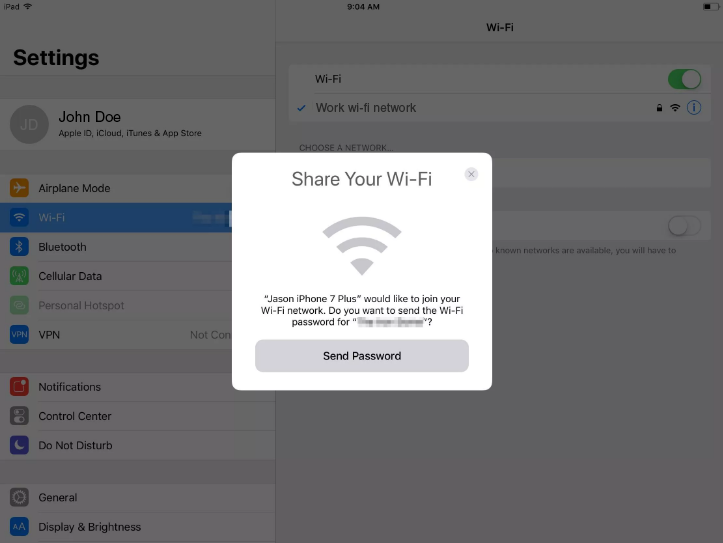 That's pretty easy. Isnt it?
iOS 11 is in its beta stages currently, there are chances that there may be modifications in the future. However, all we can do at present is to keep our fingers crossed till the company releases the OS.
Also Read: iOS 11, Here Are The 5 Best New Features In Messages App