Table of Contents
If you are writing quality content but no one reads it, then it's time to rethink and make a strategy. As we all know content marketing & SEO plays an important role in bringing traffic to your blog post. Here we discuss a few simple yet powerful elements of a successful blog post that will help you bring desired results.
Appealing Headline & Lead: The first thing that attracts readers is title tag or headline. If it doesn't sound interesting no one would want to read it. Therefore, an interesting and appealing blog headlines is important aspect for any successful blog post.
Where, boring headlines put readers away an appealing headline will force them to read the blog post. If keyword insertion makes headline boring, prefer writing an attractive headline then think about keyword insertion.  To make headlines catchy you can take leads from other articles on the Internet and do necessary research.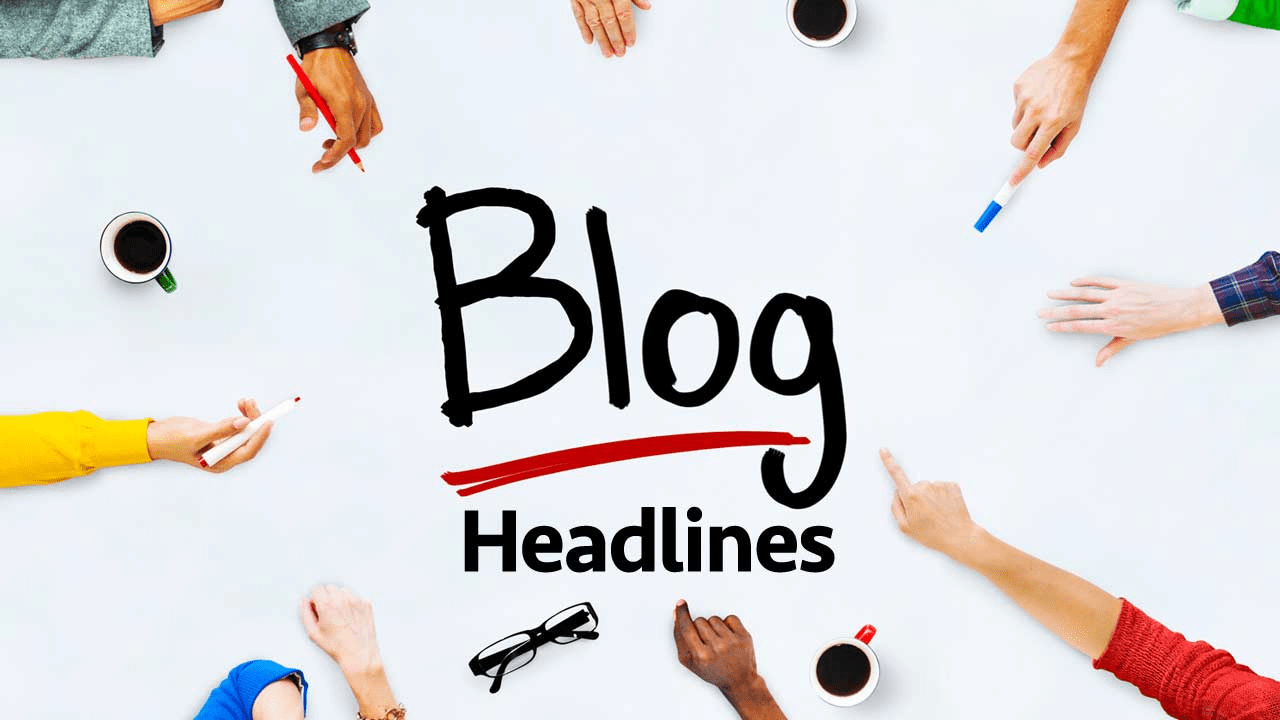 Compelling Body & Subheads: Next prerequisite is to maintain flow of the blog. This means, blog content should go in natural flow without complicating it with unnecessary information or worrying about keywords. Try write conversational blog post to keep it interesting for readers. Choose the tone of your blog and maintain it until the end.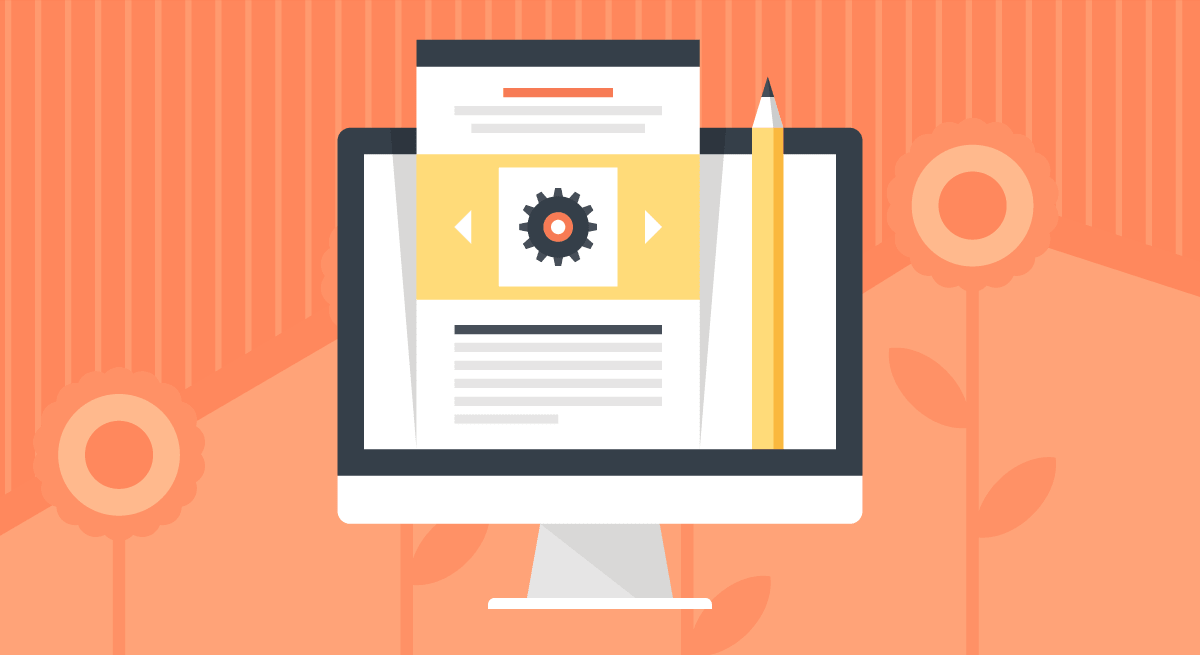 Information-Rich: If you are writing a knowledge sharing blog remember it should be a comprehensive. This means, it should consist all necessary information. For this, you'll need to do in-depth research about the topic and include all necessary information to make it resource rich. You should do research from relevant and quality resources to get accurate information. You can also try to take the help of industry professionals to get in-depth information.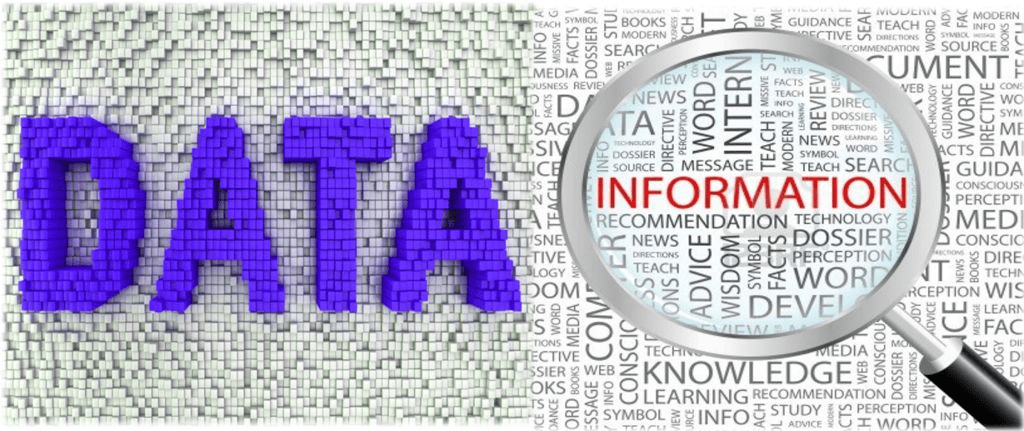 Also Read: How to Start WordPress Blog for Free in 6 Easy Steps
Interesting Images & Graphics: Images, videos, charts, infographics, and similar graphics content make your blog appealing and easy to comprehend for readers. Here, try including graphical content wherever needed in your blog post. To create compelling images, videos, and infographics, you can take help of professional tools available online. You can also take professional's help to get graphical content ready for you.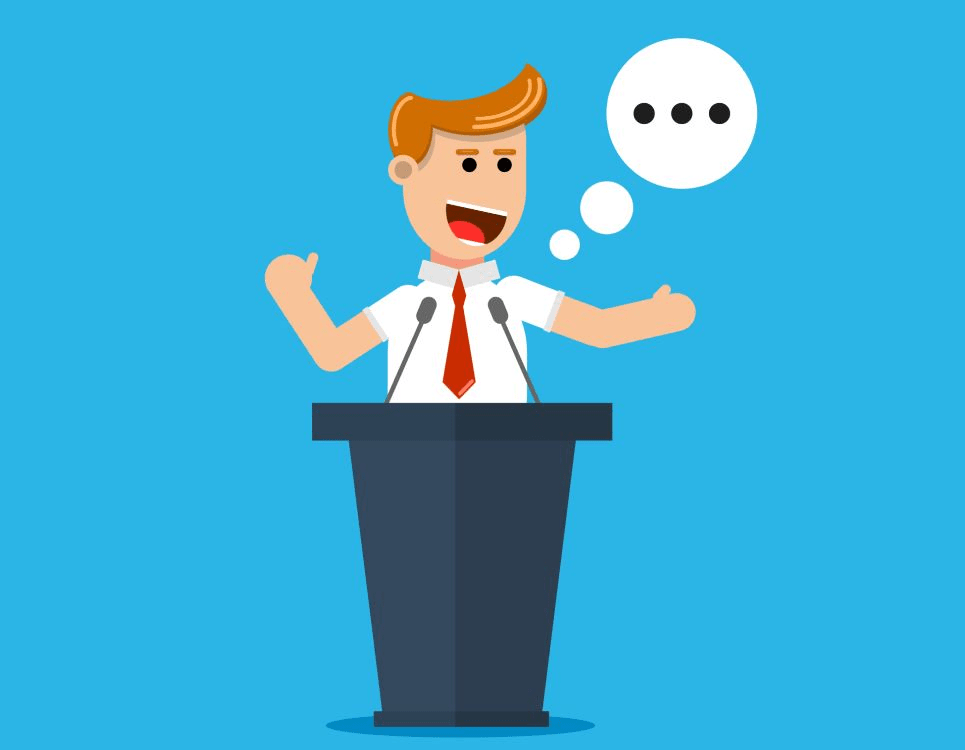 Powerful CTA: placement of call to action or CTA should be carefully planned. You can't stuff content with CTAs or place CTA after 2000 words blog. Thus, you should be careful about CTA placement on the blog. Here, you should place it somewhere in the middle or at another suitable location where it remains approachable to the reader. The important thing you should keep in mind is that it shouldn't look unnatural as it causes bad user experience.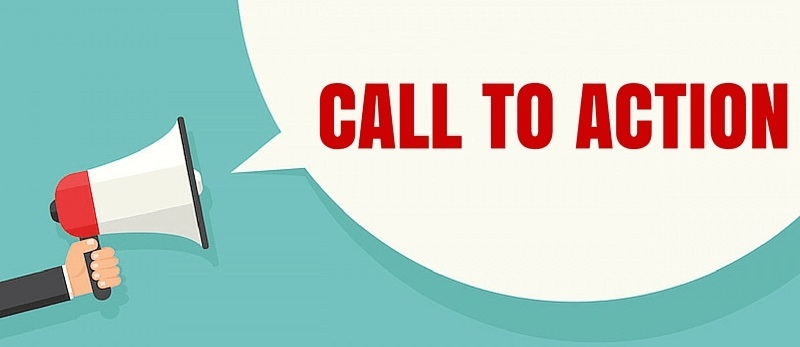 Relevant Linking: Relevant internal & external linking makes your blog post a reliable source of information. Here, you can interlink your old blog posts and link external posts from reliable sources. With this simple trick, you can provide ample knowledge to the user in the most efficient manner. Efficient interlinking also helps spread your page authority across your site that will help you boost your overall site authority and rankings.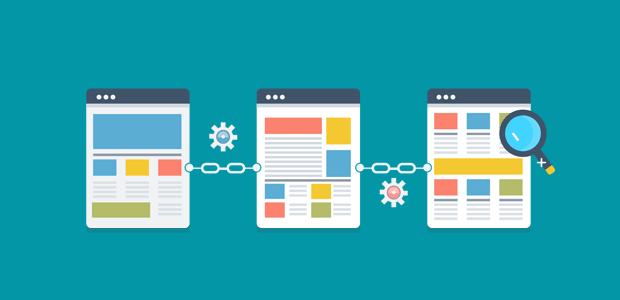 Also Read: Learn the Art of Blogging with These Tips & Tricks
Follow Best SEO Practices: Next thing you should do is to follow best SEO practices. While there are number of on-page and off-page SEO techniques you can follow few important ones include, optimizing title tag & meta description, avoiding thin content, avoiding plagiarism, optimizing images, proper use of keywords, good use of subheadings & subsections to make content easy to skim, and many more.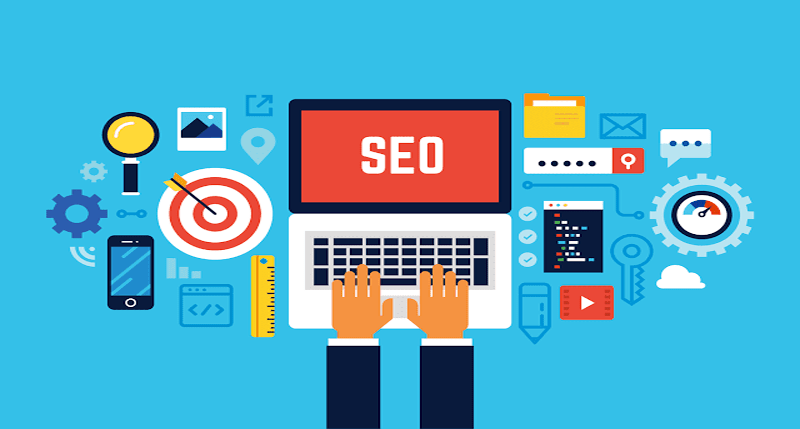 Compelling Meta Description: After blog title, meta description attracts user's attention. Therefore, keep meta description compelling enough to force readers to click on blog post link on search result pages. If you get major traffic from organic results, this step becomes more important to you.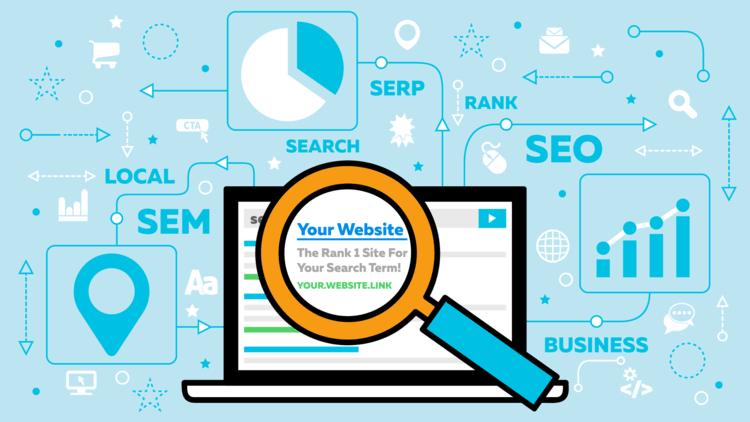 Also Read : Benefits of Blogging for Business in 2019
Easy to Skim & Scan: Try to write short paragraphs, use headings & subheadings, use bullets & numbers, and follow similar things to make your content easy to skim and scan. As most readers first skim your content and then read, thus it becomes important to post your blog in such a way that it becomes easy for the reader to skim all necessary information in a glance.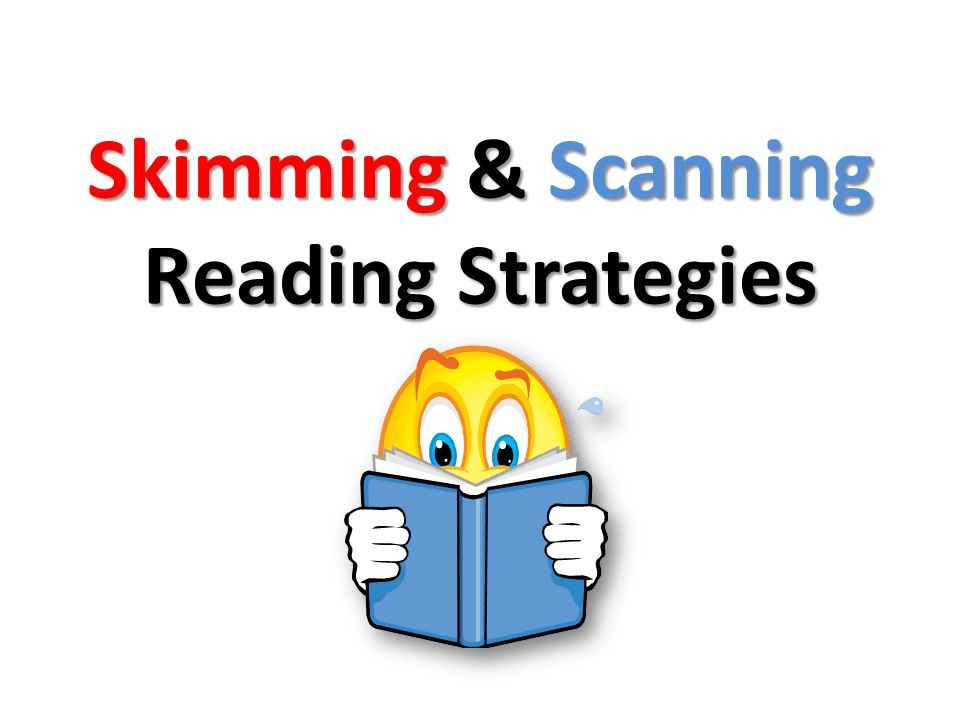 Seek for User Engagement: Finally, you should ask for user engagement at the end of your blog. Here, you can ask your reader to comment or share his knowledge about the topic and engage in other different ways.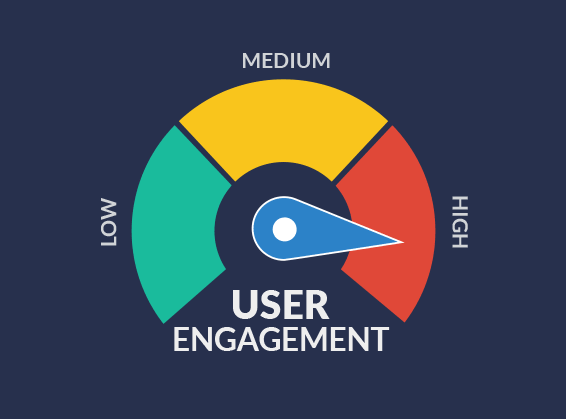 Hope this quick guide about important aspects of a successful blog post will help you increase traffic and user engagement on your blog. If you know more such tips & tricks and would like to share, as sharing is caring ? feel free to comment.