So, you are planning to boost your revenue and sales with all new business model! Well, the traditional marketing techniques aren't paying off anymore due to the shift of users on digital platforms. When the world is witnessing the paradigm shift in business & marketing strategies, it's time you should also focus on new marketing techniques.
Here, we are talking about digital platforms to share your product knowledge and find new users for your business. Now if you want to perform well on digital platforms you need to shift your focus to its integral part called digital marketing.
The term digital marketing consists a lot of aspects including content marketing, search engine optimization, social media marketing, paid marketing, and more. In this article, we will discuss one of the important aspects of content marketing called blogging and its benefits for businesses in 2023.
10 Benefits of Blogging for Businesses in 2023
Attract new users: If you are tired of following old marketing techniques then blogging gives you a chance to attract new clients for your business. By linking back your site from your blog you can manage to attract lot of new clients effortlessly. It also helps in increasing traffic on your site and increases chances to convert these users into customers.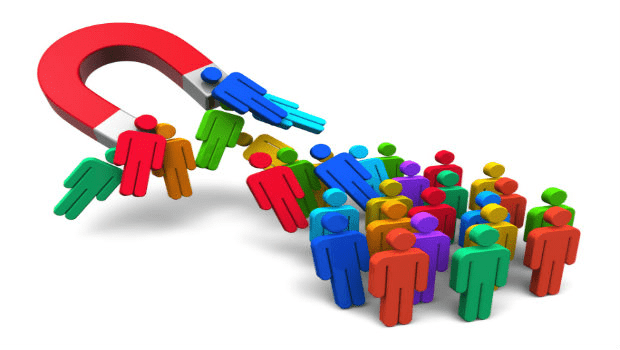 Connect people to your brand: By managing a blog with detailed information related to your niche you can provide valuable information to users and give them a chance to connect with your brand. Here, you can write a dedicated piece of content related to your products & services to help users understand your business model.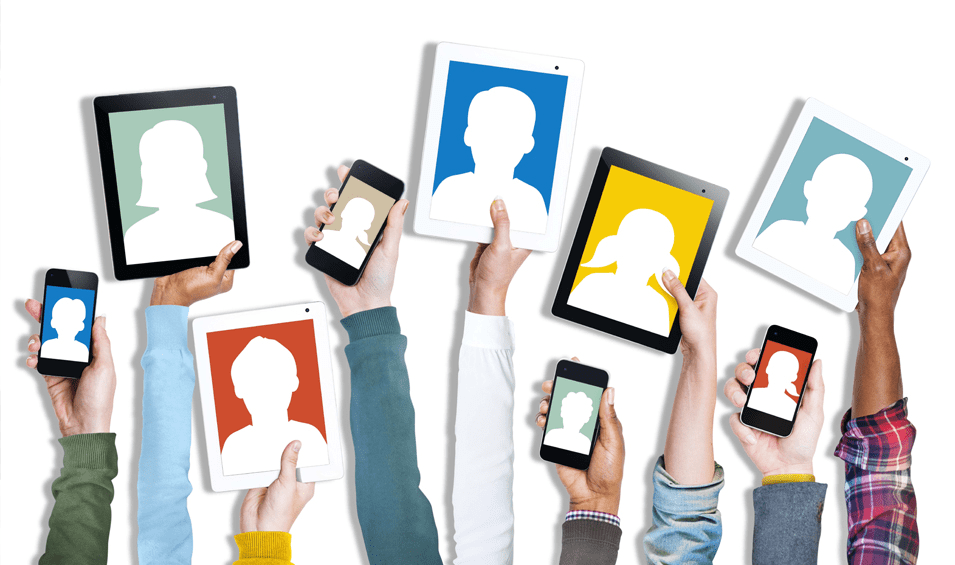 Generate new demand & leads: By attracting new users to your business you also get the chance to generate new demand for your business. When you keep on sharing updates about your products & services you can increase the excitement of user to buy your product or avail services.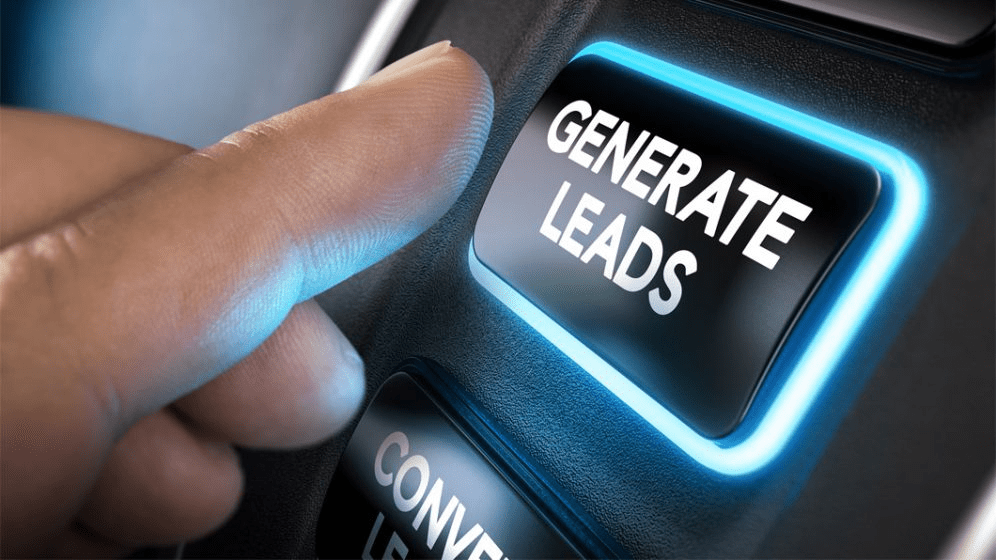 Also Read : Beginner's Guide to Start a Blog
Convert leads: Now when you have new leads & demand you can convert them by offering the best services. As these clients have information about your products & services you can take benefit of it by making an emotional connect. You can ask for the requirements of your clients and provide them best things you can offer.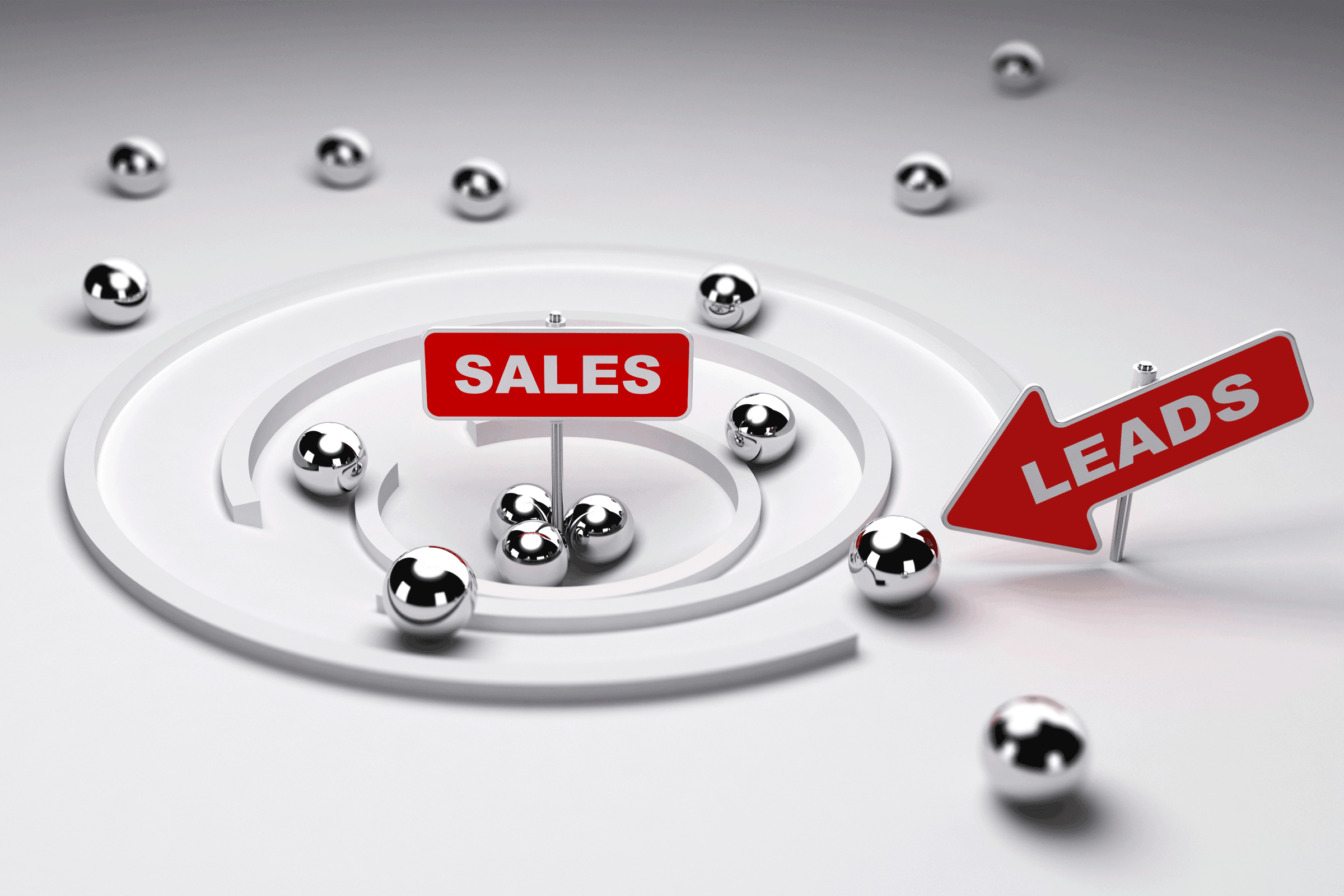 Increase trust factor & create value: User engagement is an extremely important aspect of online marketing and branding thus you can make good use of blogging to provide reliable information to your users and increase the trust factor. With reliable, unbiased, and detailed information you can show that you are an expert in your field. It also brings more exposure & visibility to your brand.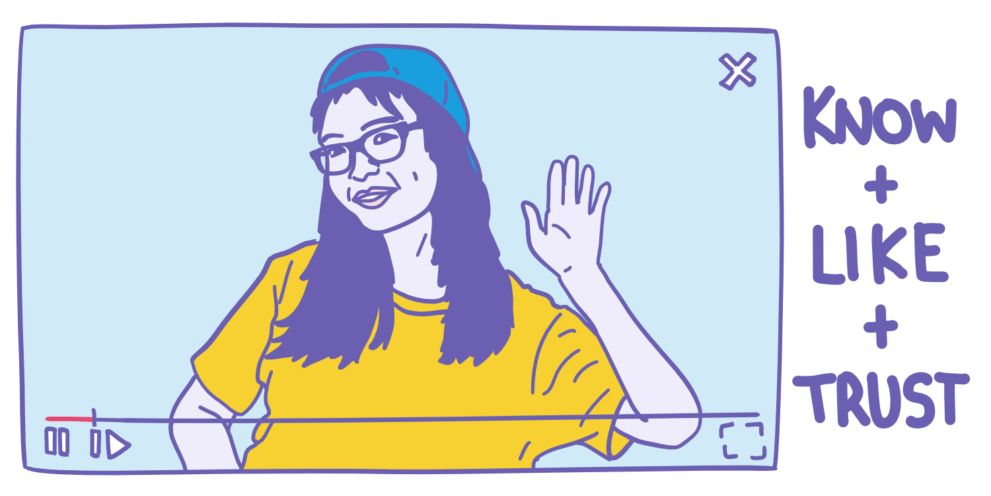 More shares mean more business: When you create compelling & engaging content on a regular basis, you increase the chances of sharing it on various platforms. People love to share interesting content on social media platforms and through another medium. Thus, with compelling blogs, you can enhance your digital footprints around the world. The benefits of blogging are not limited to a region or specific location, in fact, it gives you an opportunity to go global.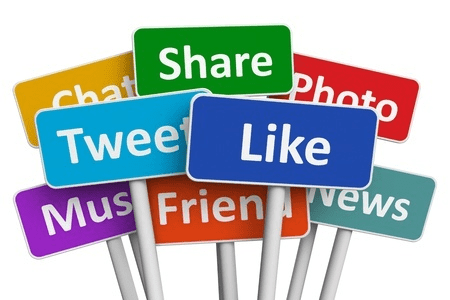 Economical method to boost sales: While blogging is one of the best digital marketing methods, it is also economical at the same time. Here, you need to spare a few hours a day to create engaging content for your users who can help in generating sales.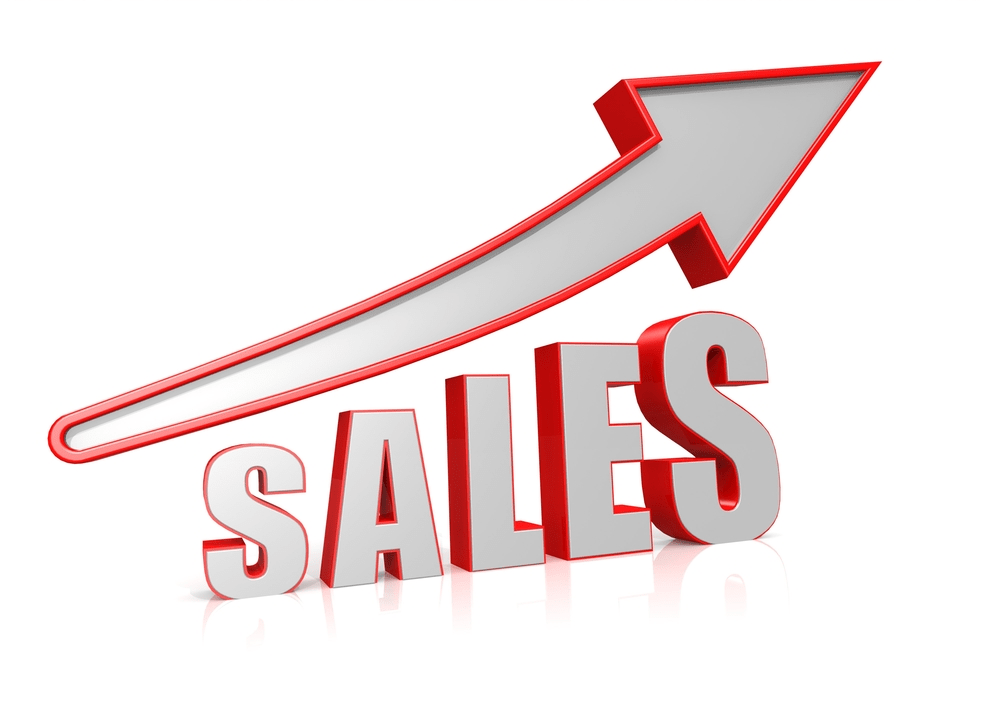 Boost sales with SEO: With fresh content on your blog every day you can also try to bring more traffic to your site by following best SEO practices. Here, you can optimize your content based on best SEO practices to bring more users to your blog. You can also acquire quality backlinks to share information about your services across the network. It also helps you build the authority of your brand on digital platforms.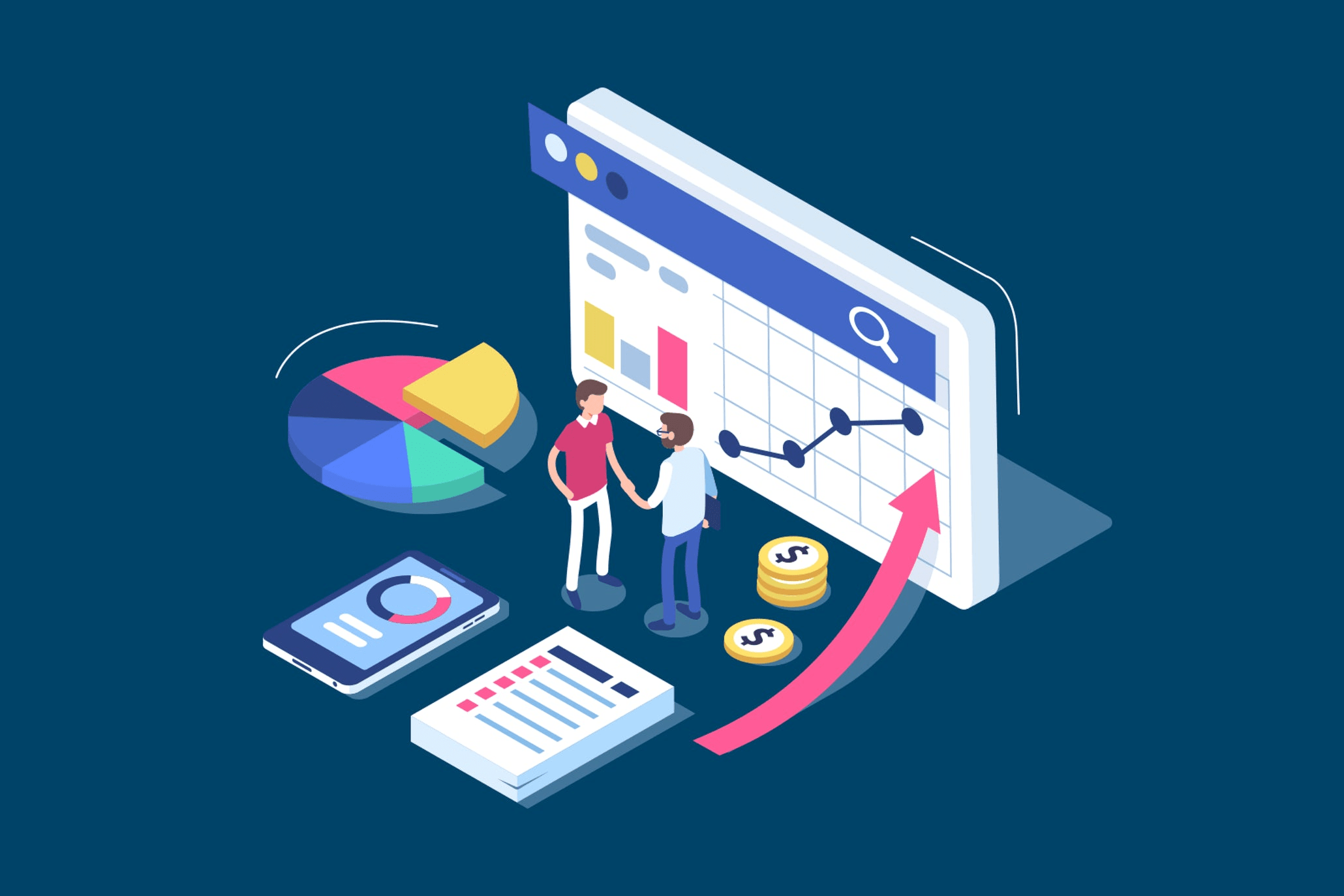 Find other mediums to connect: Blogging gives you the immense option to connect and communicate with end users. Here, you can send information about your products & services to users through push notification, email marketing, instant messages, social media channels, and more. You can also try influencer marketing to spread the word about your services.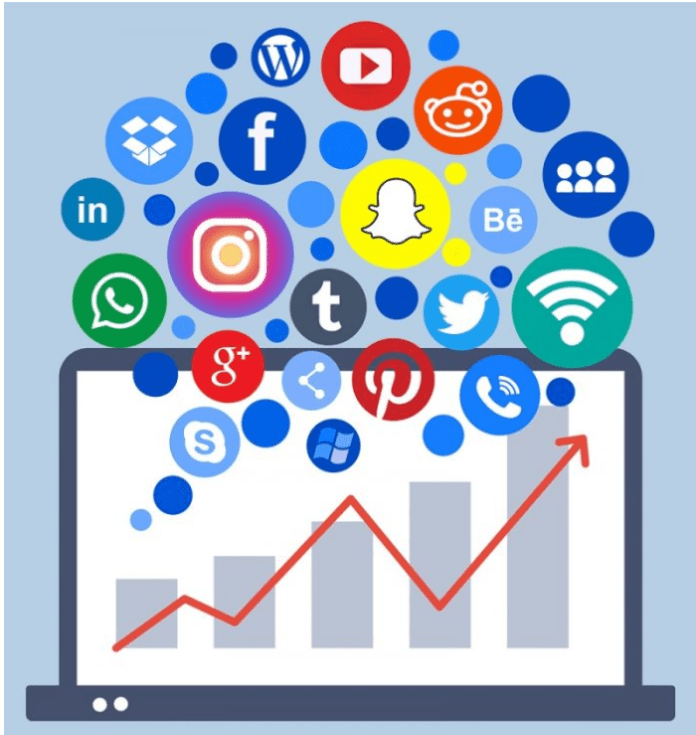 Get valuable feedback: In addition to connecting to end user via blogging, you can also get their valuable feedback about your product & services. Furthermore, you can make necessary changes in your products & services based on these feedbacks. You can also try to work upon on comprehensive changes in your business model to provide the best user experience.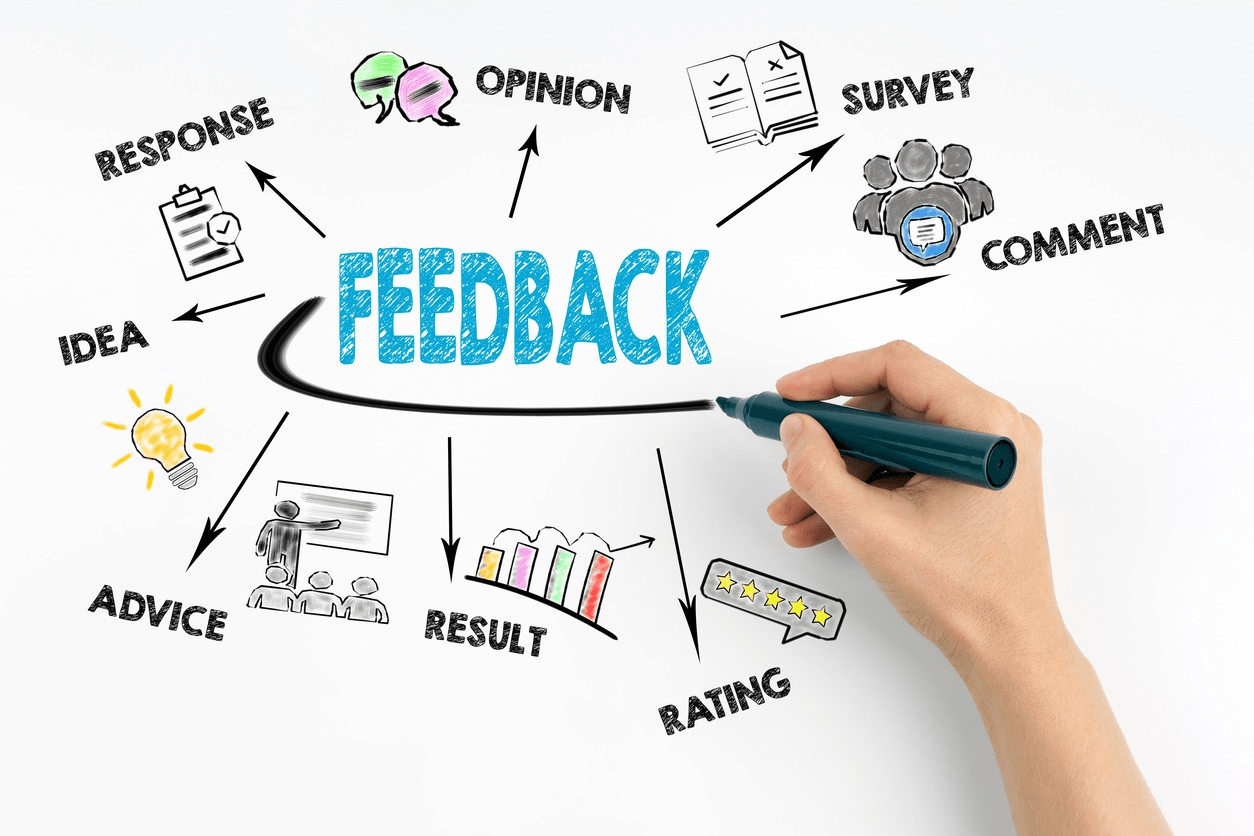 Conclusion: Knowing the immense benefits of blogging for businesses, you should be proactive to create a new blog for your business. It will give you an opportunity to attract, connect, engage, and convert new clients. Here, we have reviewed some of the best benefits of blogging for businesses. If you want to share your experience with blogging, then feel free to comment below.