Table of Contents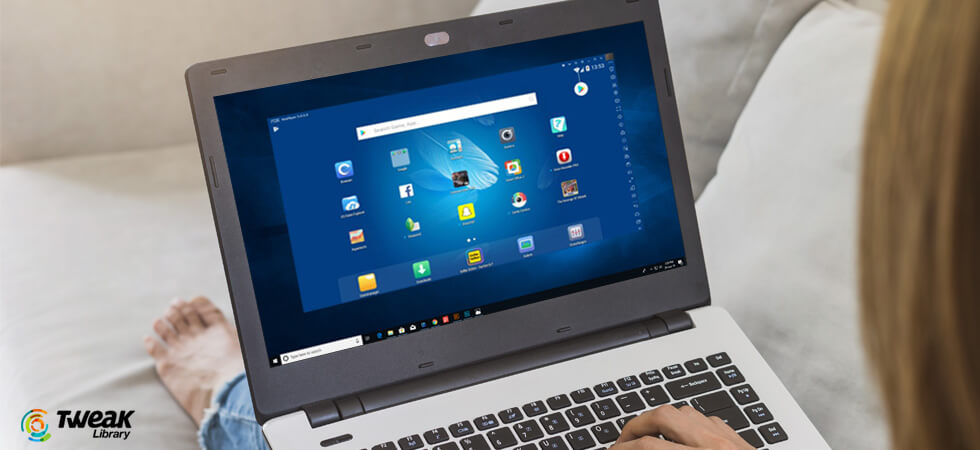 Surprised! It's true you can run Android apps on Windows using these Android emulators.
Even though Windows software has gotten better. But there are times when you want to run an app on your PC but cannot, as it has not made its way. If the app you wish to run is Android, it's good news. As using third party software i.e. Android emulators you can run apps on Windows.
To help you know which software to use, we have created a comprehensive guide on the best Android emulators.
What is the use of Emulator?
Emulators are used for two most common purposes:
For Gaming: – Some gamers like to play their favourite Android games on PC as they don't need to worry about battery life. Moreover, they can use little tricks and win easily.
Development: – Developers before releasing the final version of their app/ game like to test it on several machines. For this, the most common emulator used is Android Studio emulator.
Now that we are aware of why emulators are used and how beneficial they can be. Let's read the full list below and select the emulator that suits our needs.
The Best Ways to Install and Run Android Apps on Windows 10
1. Bluestacks Emulator
One of the robust Android emulators, that allows you to run Android games and apps on Windows is Bluestacks. Although this Android emulator is just an app player. This means you'll not be able to replicate complete Android experience. But its custom design makes easy to toggle emulation settings and launch apps. Moreover, with Bluestacks you can take mobile gaming on the PC to the next level. That is why instead of being known as an Android emulator it is considered as one of the best Android gaming platforms on Windows 10.
To use Bluestacks Android emulator on Windows 10 follow the steps below:
Step1: Download Bluestacks by clicking here.
Step 2: Once done launch and install the application > select the location to save app and data files. (Bluestacks installs on OS drive by default.)
Step 3: Once the installation is done, launch the Bluestacks app and enter your Google account details. Here you'll find all your installed and purchased apps.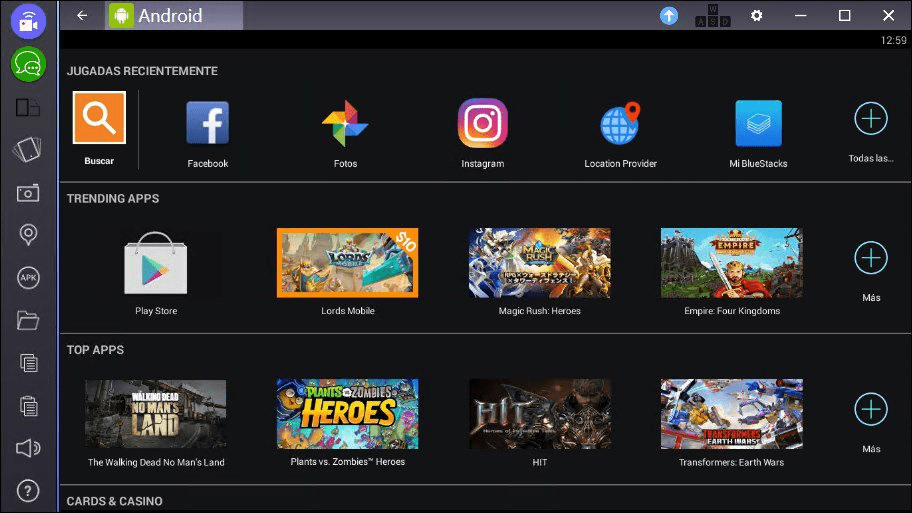 Also Read: Top 10 Bluestacks Android Emulator Alternatives
2. YouWave
Download thousands of Android apps within YouWave – one of the older Android emulators for Windows 10. This Android emulator for Windows 10 provides a ten-day trial, meaning you can get the feel of Android apps and decide if you want to buy it.
Unlike Bluestacks, YouWave does not offer any game-specific feature but it gives a full Android system on Windows 10. Moreover, YouWave has its own instance of VirtualBox, therefore, if you have VirtualBox installed you'll have to uninstall it.
You won't find many apps on YouWave but can install Google Play on it to get more apps.
To use YouWave click the View menu > select Online Content > click Google Play icon and download it.
Again, click View menu > select Apps > click the Google Play app. Google Play will be installed.
You will now be able to launch Google Play within the Android emulator to browse and install Android apps on Windows 10. To download apps, you'll need a Google account, but if you don't have one, you can always create a new one.
Also Read:  What Are The Best SNES Emulators For Android?
3. Android Studio's Emulator
This one is the default console you get in Android devices. It comes with different tools to help developers design apps and games. Android Studio's Emulator simulates Android device on Windows 10 devices. It allows developers to test their applications on various devices and Android API without a physical device.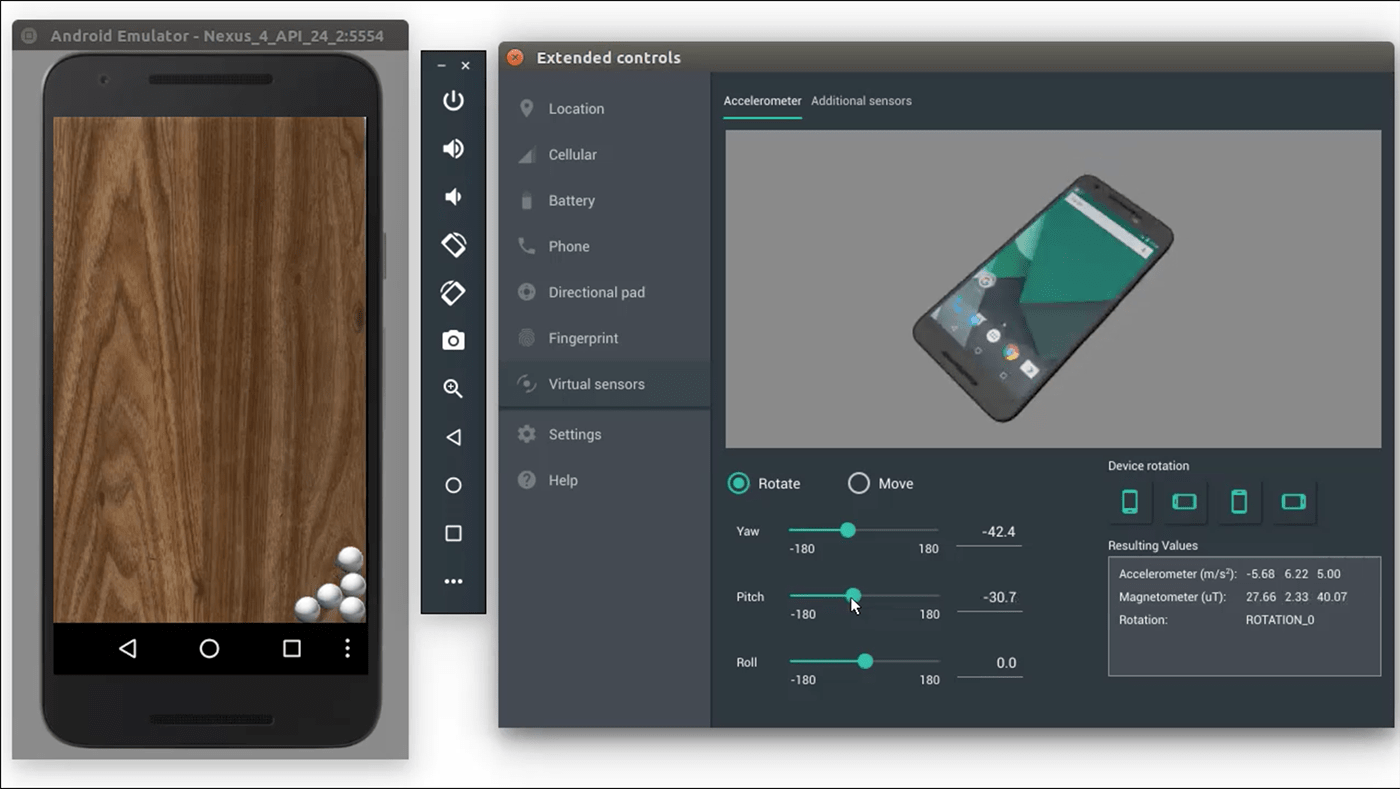 Android Studio's emulator is designed for developers as the setup is complicated and a novice might face difficulty in setting it up.
4. Genymotion
Genymotion is an incredible Android emulator for Windows 10. Using it very easy this means you won't face any problem navigating and controlling applications. Dozens of Android apps can be emulated using Genymotion.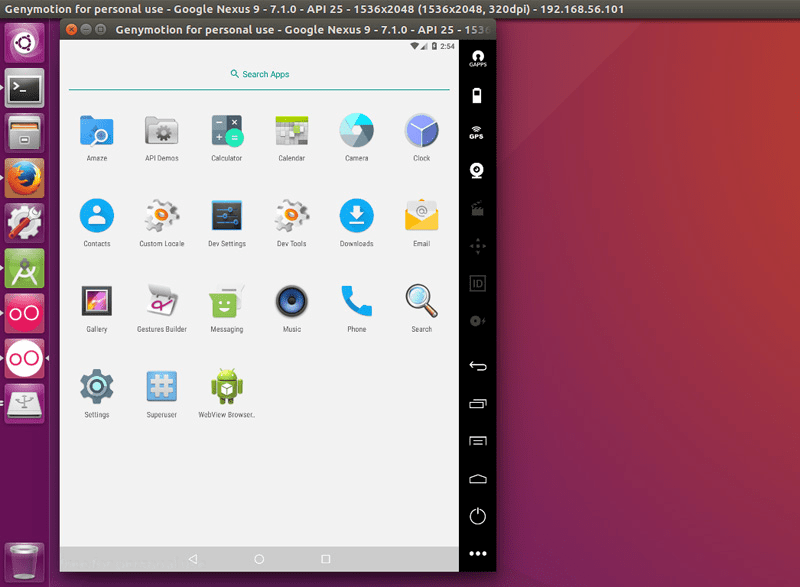 This Android emulator is for Windows and is a cloud-based tool that helps to boost efficiency.
5. ARChon Runtime
This Android emulator allows you to run APK Android apps and games on your PC. Designed for Windows, Chrome OS, Linux, this is an amazing tool.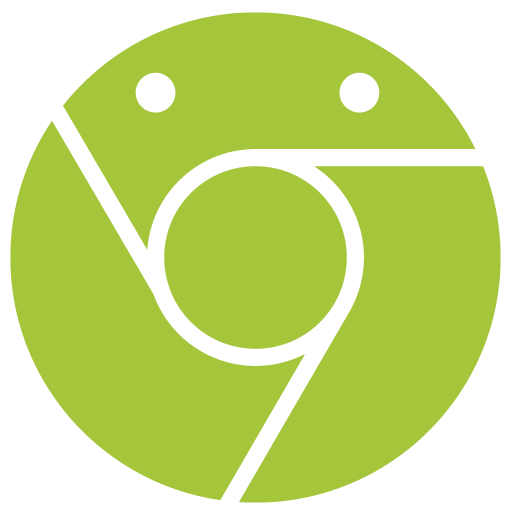 If you want to use this Android emulator to run Android apps on Windows 10 manual effort is required in terms of installation and optimization.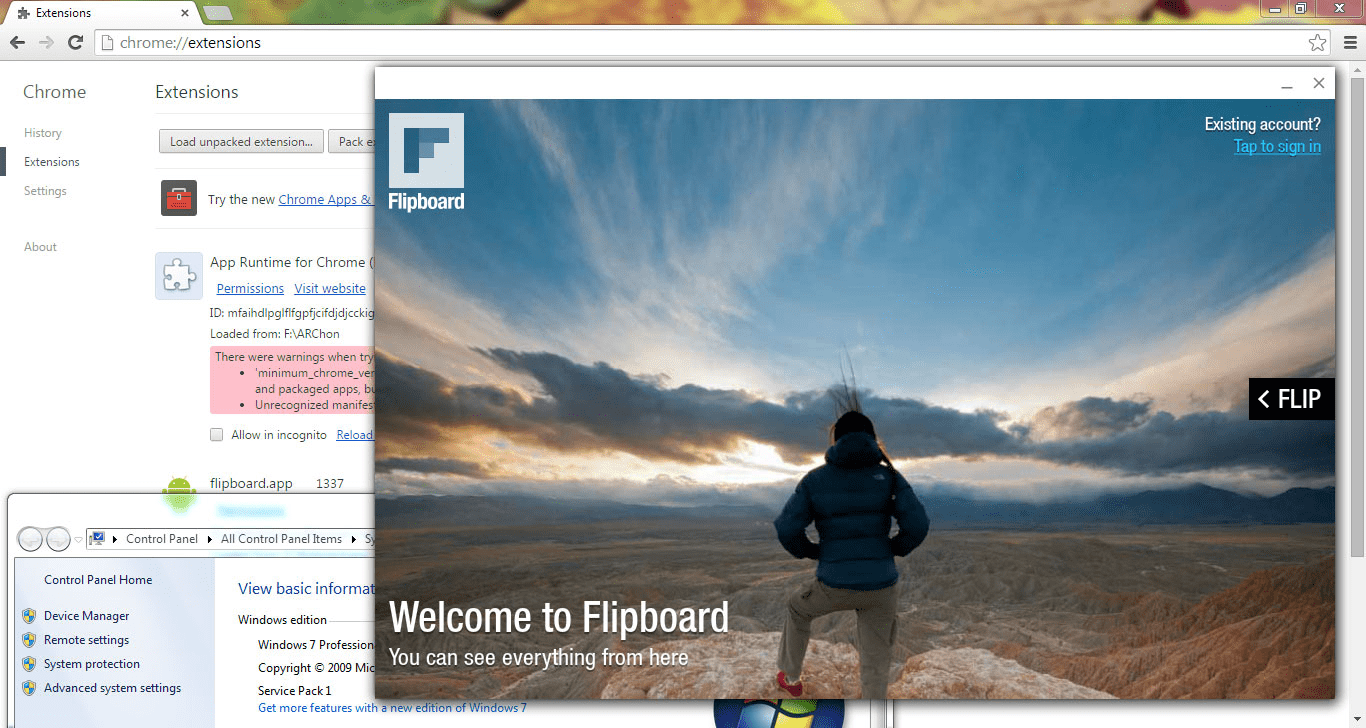 ARChon directly is not an emulator it runs natively in its proper runtime. You can use it to run Android apps in Chrome. This means you can run Android apps on any OS that has Chrome installed on it.
To use it download it. Unzip the downloaded file > rename its directory. Open Chrome > head to chrome://extensions > enable developer mode > click load unpacked extension > select the directory where you unzipped ARChon Runtime. Chrome will now load the extension and you'll see ARChon Runtime among the extensions.
6. Bliss
This Android emulator is an open-source OS based on Android that you can run on Windows 10 to run Android apps. It works on PC via a virtual machine, using a USB stick you can run it. Surely, it is a power user option hence not recommended for simple users.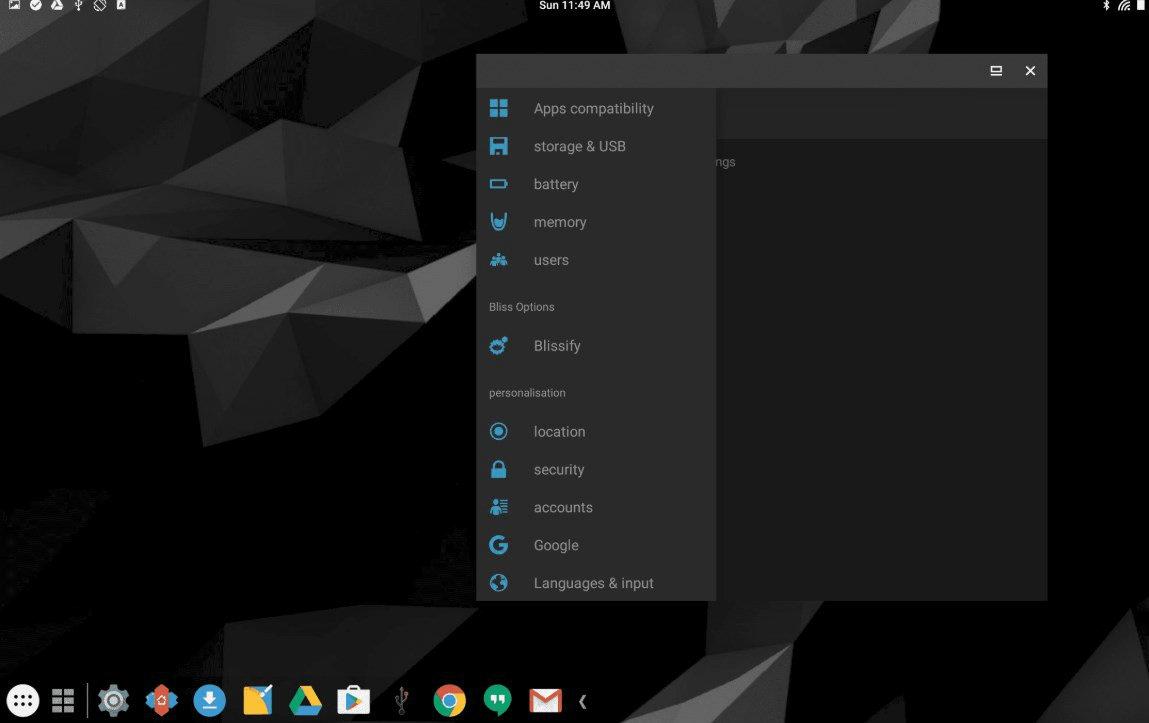 Moreover, Bliss Android emulator for Windows 10 provides an option to customize settings. Along with this, Bliss OS offers additional security options and features.
7. PrimeOS
PrimeOS is an operating system based on Android X86. It converts your computer into Android like device so that you can use exclusive Android apps and still get the feel of a computer.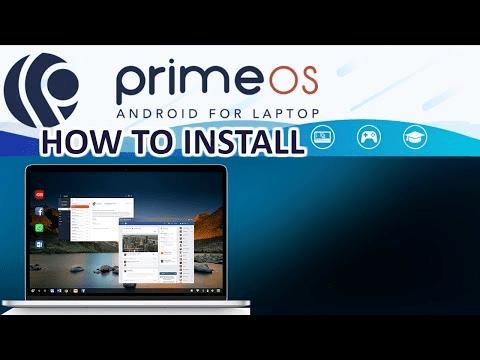 PrimeOS transforms your PC into the best gaming mobile device so that you can play games with your Mouse and Keyboard. It adopts start menu to give you the fell of the system. You can manage installed apps and can also search, create shortcuts and enter into the system settings.
8. KoPlayer
Another Android emulator worth mentioning is KoPlayer. This emulator allows you to run Android games and apps on PC. It has a number of features that make it stand out.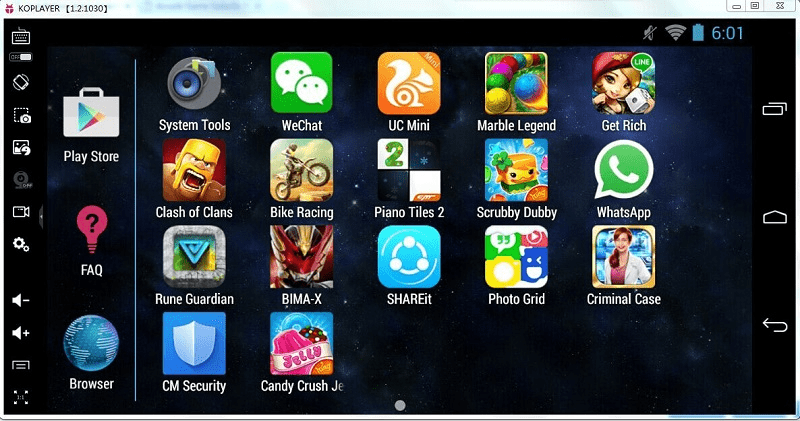 KOPlayer is a solid Android emulator for Windows 10 that allows running Android apps on Windows 10. This emulator brings quality Android playing experience to the Windows platform. KOPlayer uses cutting edge kernel technology.
9. Remix OS
Latest Remix OS gives the option to run Android apps on Windows 10. This Android emulator ensures that Android is not restricted just to a smartphone. Using this full-blown operating system made by Jide you can enjoy running Android apps on your Windows PC. All types of apps including games can be run on this OS.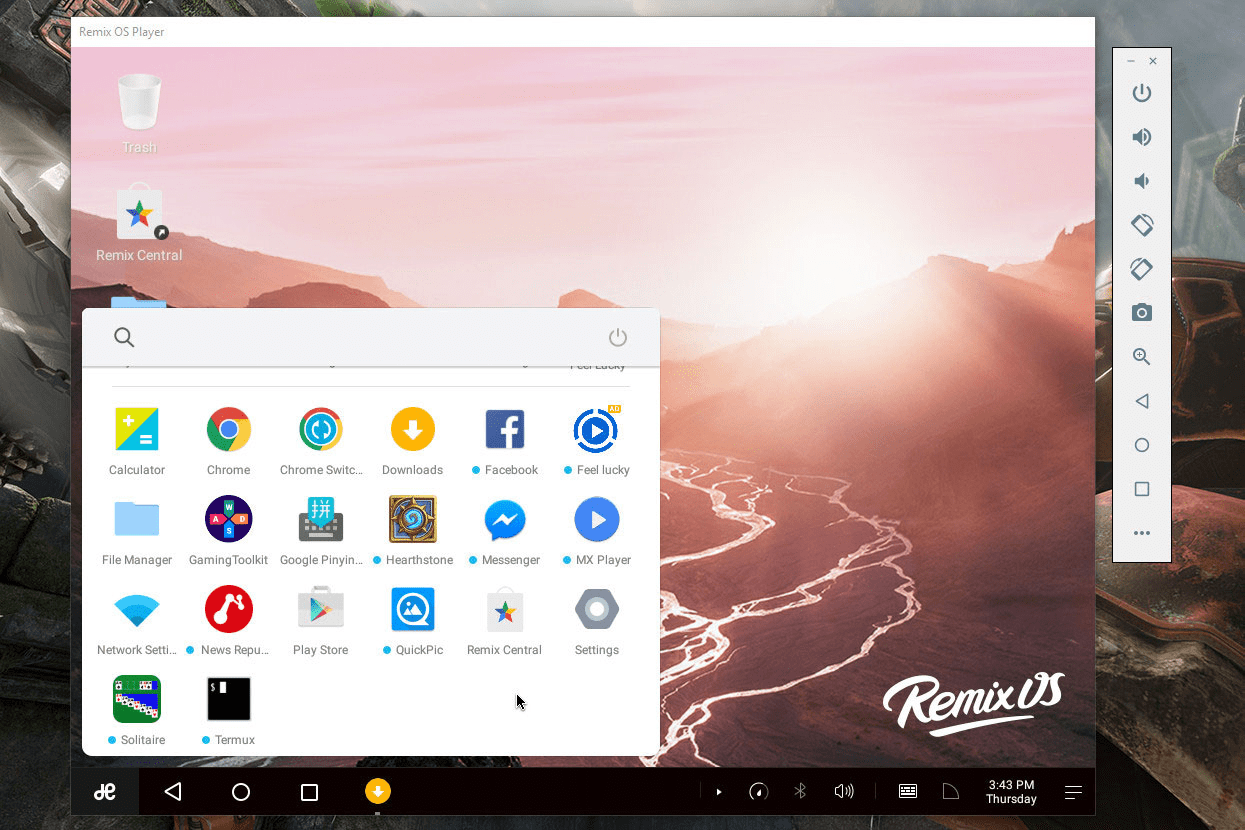 The only drawback of this OS is its setup as it is a bit complicated. To set it up you'll need to disable secure boot > choose Remix OS. This OS was derived from Android-X86 that allow Android to work on regular PC hardware without any problem.
10. Andy
Another useful platform that lets you run Android apps and games on PC is Andy. It is built on Android Marshmallow and is perfect especially when you want to enjoy some selected games. This one comes pre-installed with Amazon Appstore. This means you won't miss Google Playstore. There is no doubt in the stability but there is drawback you may see ads that will interrupt your work.
11. AMIDuOS
Still, looking for more option on how to run Android apps on Windows 10 then you can consider this option. AMIDuOS Android emulator allows using the PC for launching apps developed for Android OS.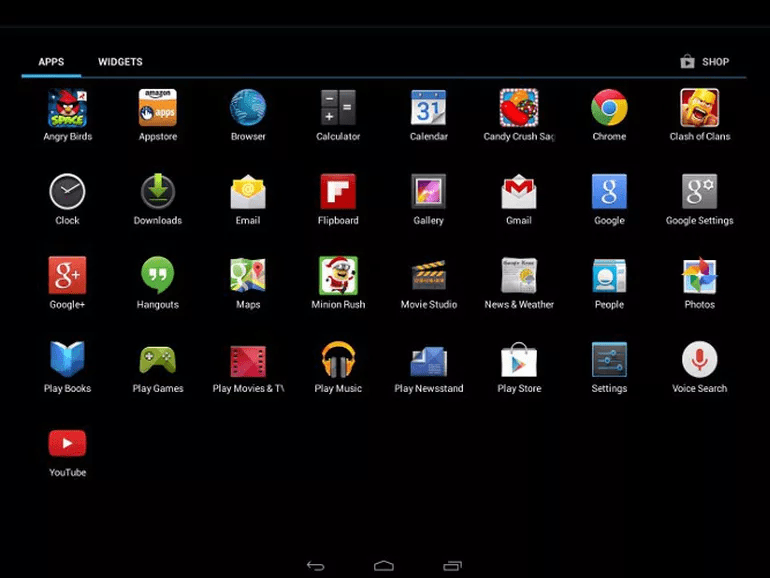 To use this Android emulator, you need only 2GB free space on your hard drive. It is compatible with all new versions of Windows. Moreover, Amazon Appstore comes pre-installed to offer your various apps.
Conclusion
Android is an open-source operating system for mobile devices that allows restriction-free development of various applications. Yet, there are certain limitations and issues i.e. when you want to run Android app on Windows 10 you cannot. Because Android is designed for touch. But, if you want you can Android apps on your Windows 10 using Android emulators listed above. We would like to know which Android emulator you decided to choose and why? Leave a comment and let us know!
Moreover, to read more interesting articles like this scan the QR code and read these articles on the go.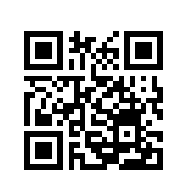 You can also reach us on Facebook, YouTube, Flipboard and Pinterest.