Are you in love with Bluestacks? We all know Bluestacks app player is the best way to run Android apps on both Mac and Windows PC. But this Android emulator has its downside that makes us look for Bluestacks app player alternatives. Here, in this guide, we will list the top 10 Bluestacks alternatives for Windows and Mac.
Best Bluestacks Alternatives To Run Android Apps On PC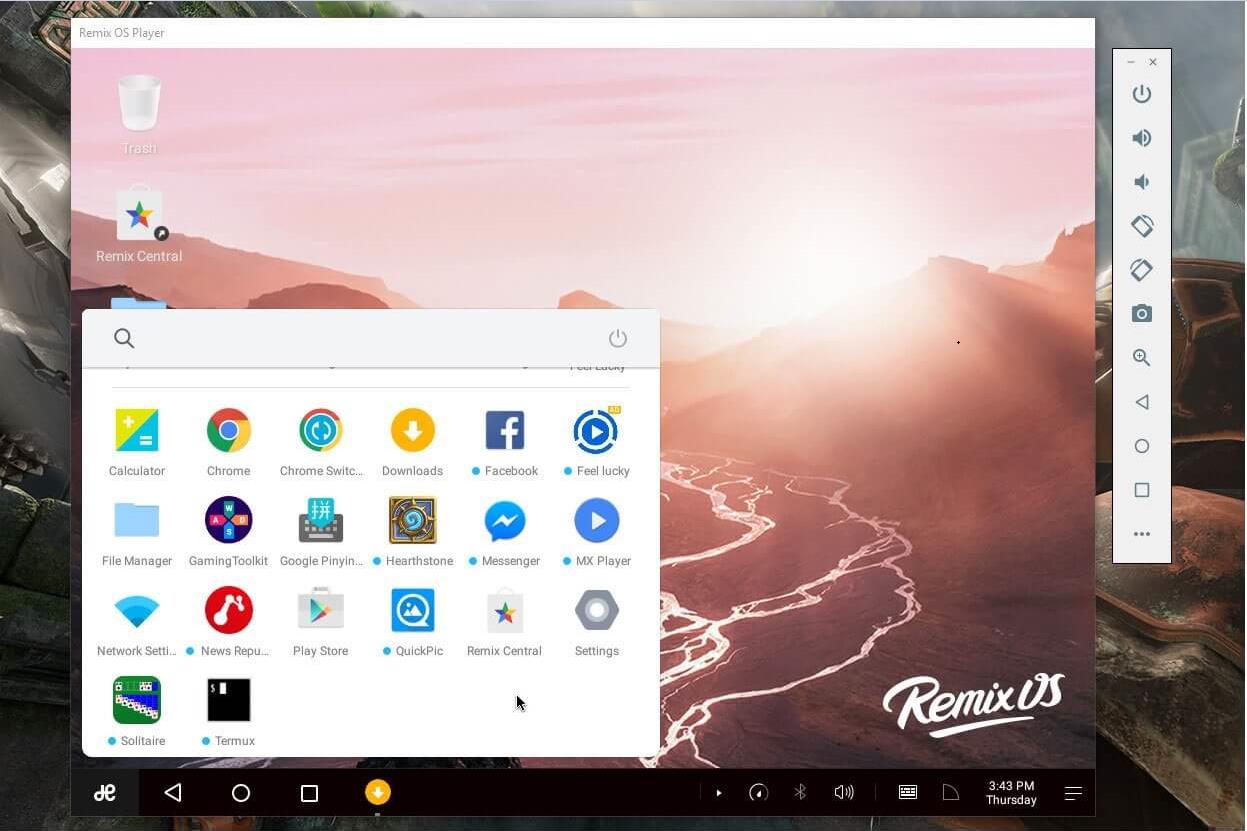 This Android emulator is different from Bluestacks for Windows emulator. Remix OS Player replaces your PC OS to provide desktop experience. A portable USB or hard disk can be used to install this Bluestacks app player alternative.
Further, Remix OS Player Bluestacks alternative offers a slew of features that include native Google Play support, signal strength manual settings, button mapping and more. It helps run Android apps on Windows and Mac OS.
Also Read: Get Android On PC Without Emulator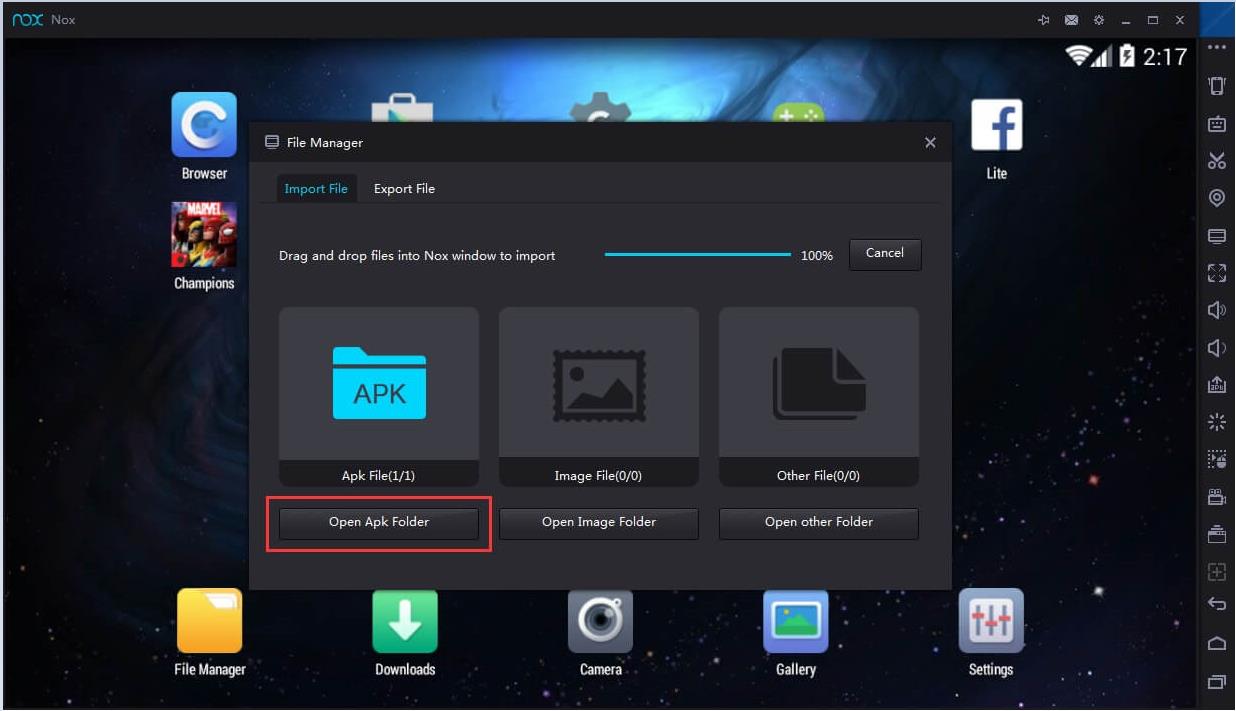 Nox app player is another top Bluestacks for Windows alternative loaded with features. This Android emulator is designed specifically for gamers. Moreover, it comes with Google Play installed.
This Bluestacks alternative stands out for its root access feature. Nox runs on AMD chips this means you can use any app on it. Therefore it is considered as one of the best alternatives to Bluestacks app player. It is available for both Windows and Mac OS.
Further, this alternative to Bluestacks for PC comes with an option to simulate touch or gestures and gives an option to record screen. You can also alter the amount of FPS CPU cores or the quantity of RAM.
Third, on our list of top Bluestacks emulator is AMIDuOS. This Android emulator is swift, crisp, light and easy to use. Moreover, its virtualization technology is very impressive. If you are looking for an alternative to Bluestacks for Windows, you can consider AMIDuOS. It supports both AMD and Intel CPUs.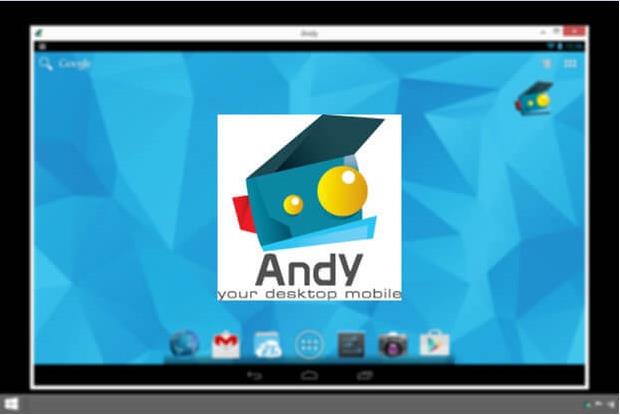 You might have heard about Andy Android Emulator as it was launched when apps like Bluestacks were gaining popularity. This simple Bluestacks like emulator allows you to use apps like WhatsApp, Viber, and others while playing games.
Andy is like Bluestacks app player. It allows you to install any Android app and use it as a game controller. This Bluestacks alternative features multi-touch support to provide access to the local file system, sensor integration, app sync for mobile, etc. This Bluestacks alternative is based on Android JellyBean 4.2.2.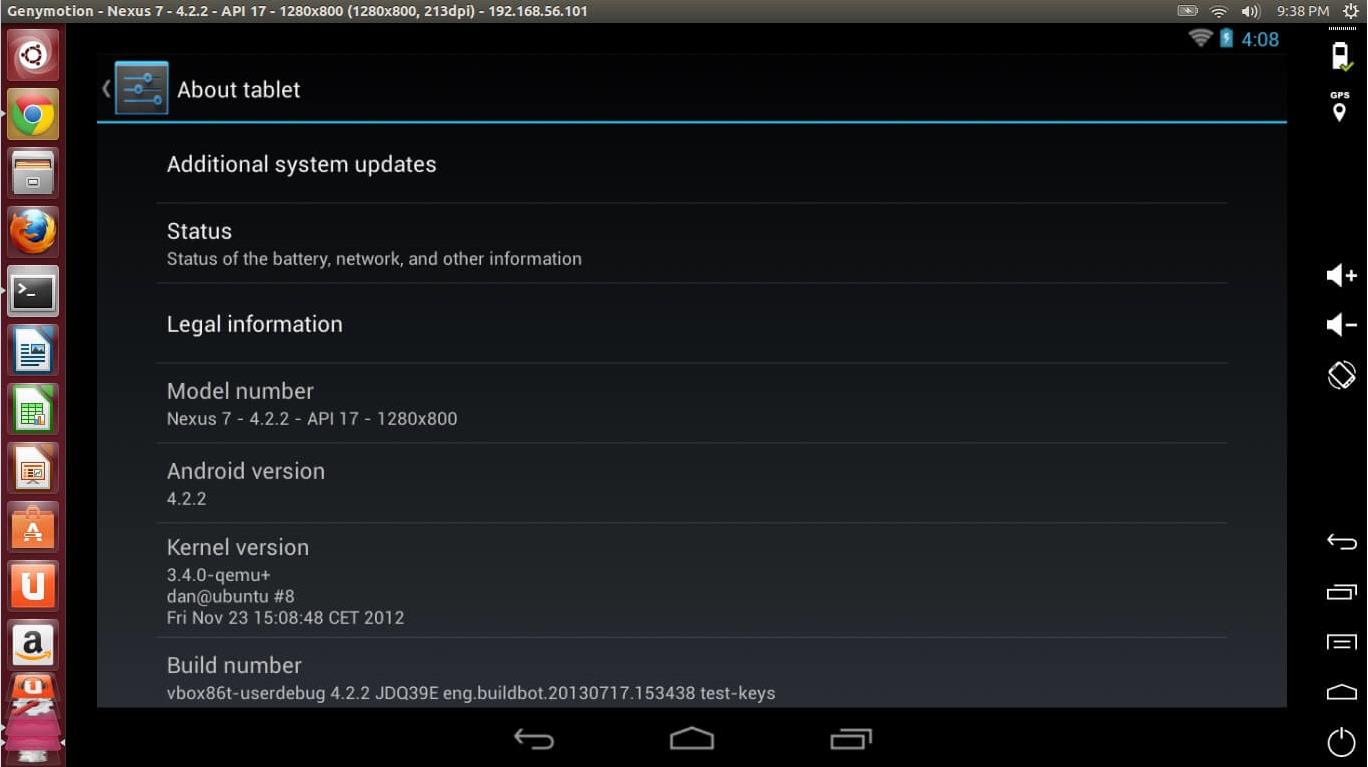 Another best alternative to Bluestacks for Windows is GenyMotion. It supports features like hardware acceleration, OpenGl and others. This Bluestacks alternative is free to use, it provides a chance to test Beta apps. Further, using this one of the best alternatives to Bluestacks you can install your favorite Android apps without having an Android phone.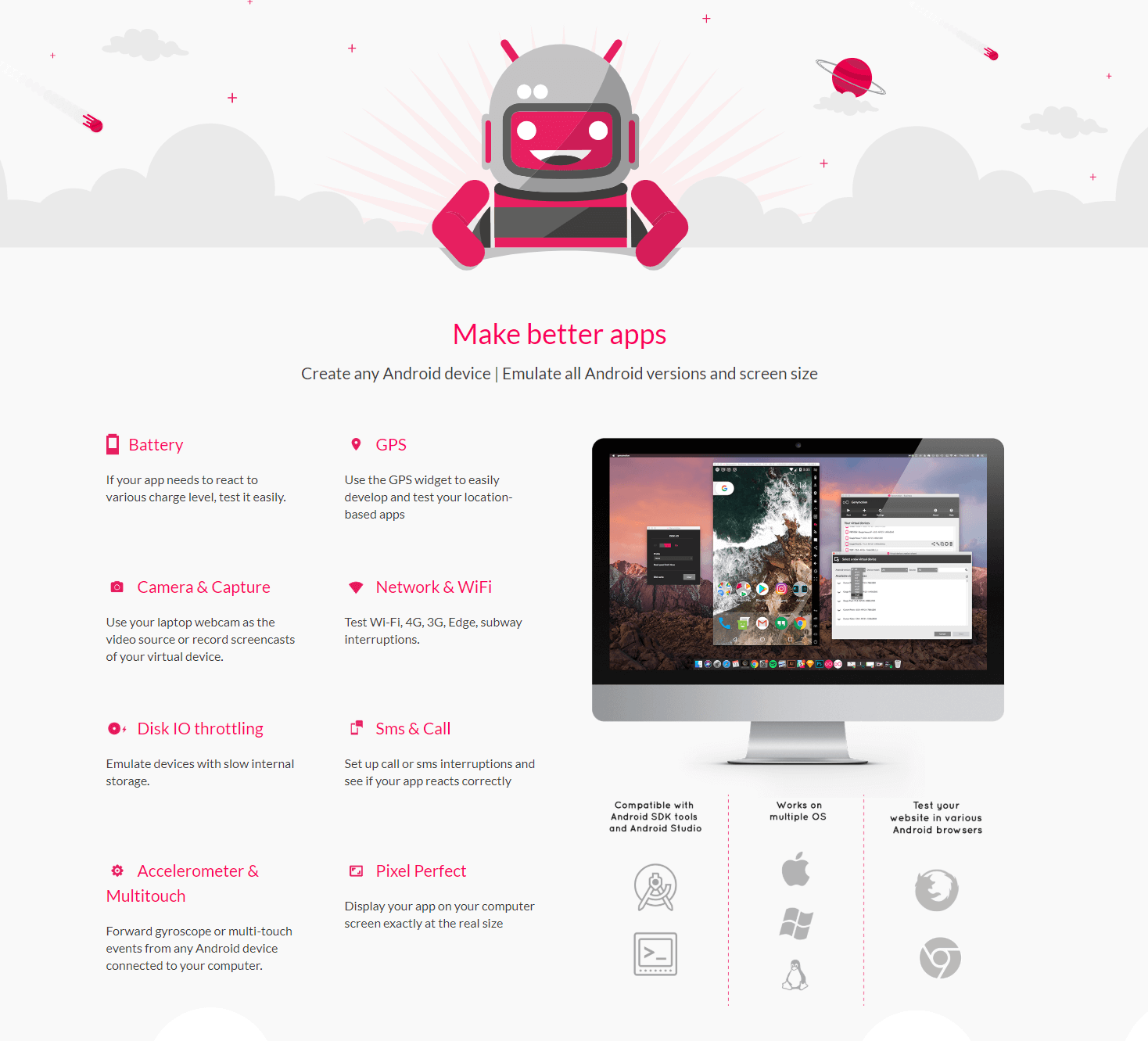 Installing GenyMotion is simple, choose the Android version, check for app compatibility and you are all set.
Unlike Bluestacks for Windows, this Android emulator focuses on mobile gaming. It is based on Android Kit Kat version 4.4 and installing it is very simple. KoPlayer is a relatively new Android emulator yet has managed to make a mark of its own.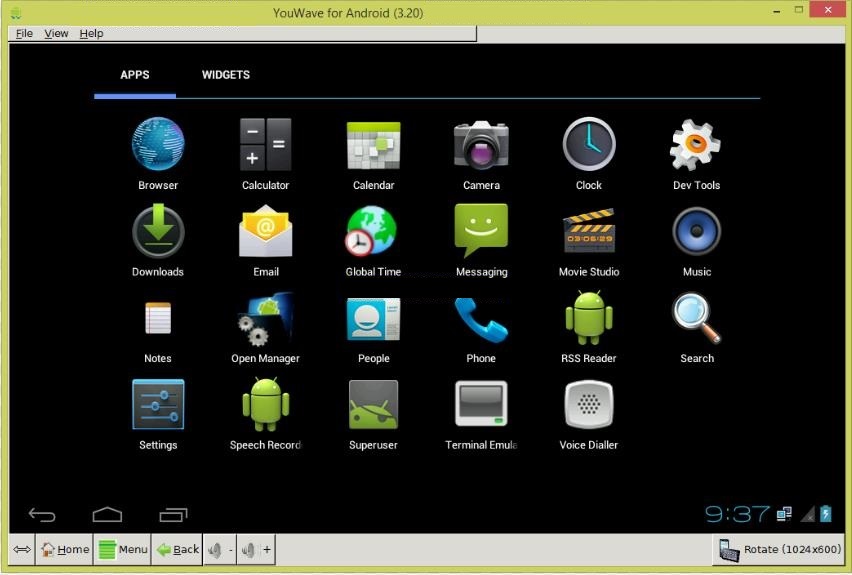 Want to get Android experience on your Windows PC? Buckle up YouWave, Bluestacks alternative is calling you. It is one of the popular Bluestacks for Windows alternatives. YouWave supports multiplayer online games, has an app store that helps to get applications.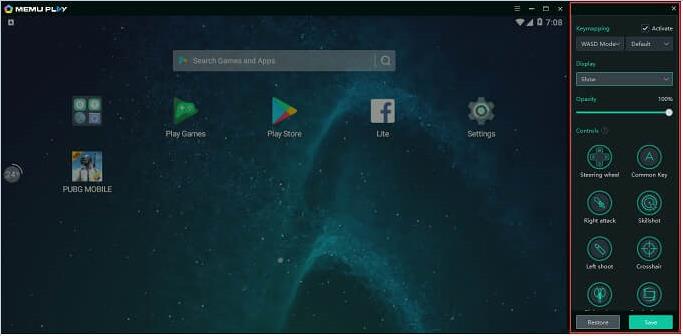 Another upcoming Bluestacks alternative is MEmu. This Bluestacks app player alternative support both AMD and Intel chipsets. With MEmu you can run multiple instances at a time this makes it one of the few emulators to go as large as Lollipop.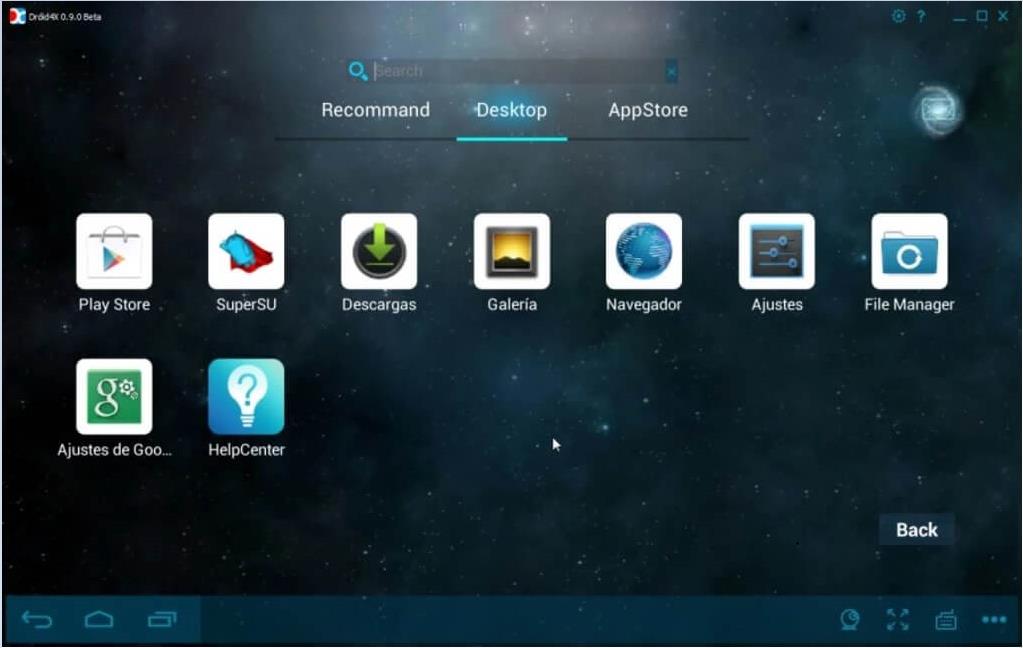 Droid4x official is another remarkable Bluestacks alternative that allows users to use Android apps on PC. Using this Bluestacks like app you can use any of your favorite Android apps. Droid4x official works with touchscreen PC it is free to use and can be easily downloaded from the official site.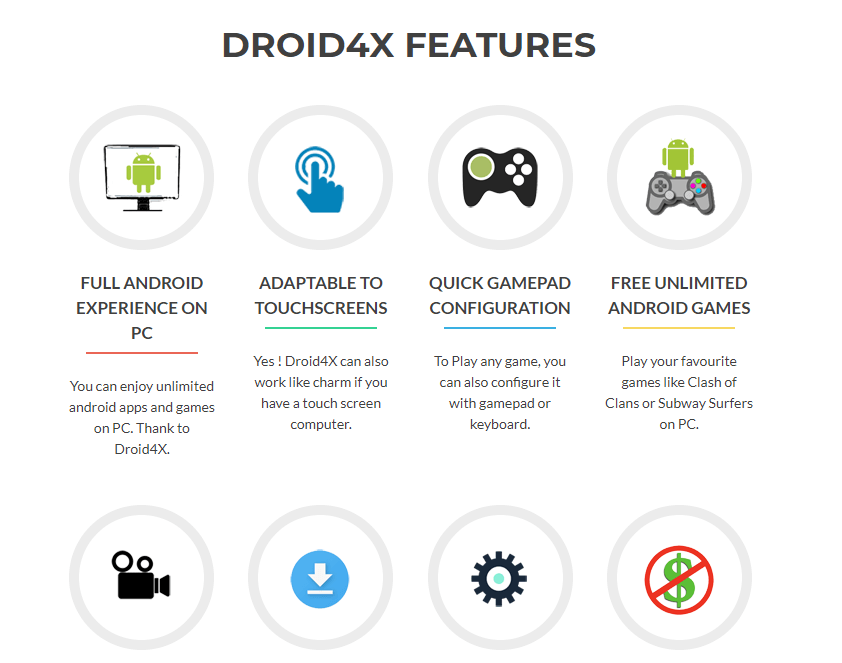 One of the best features of this Bluestacks app like player is it allows you to download Android app directly using Bluestacks.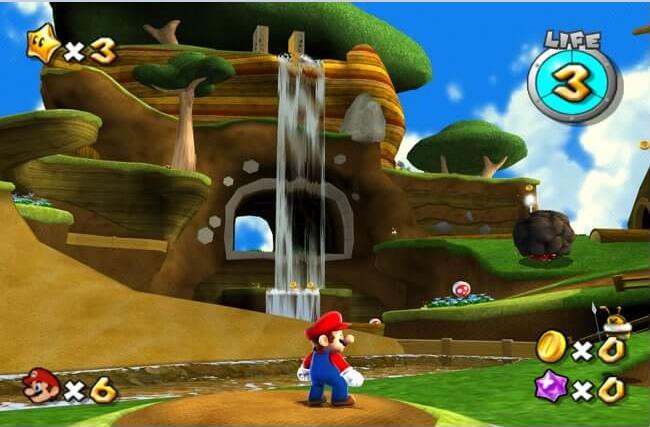 Last on our list of top alternatives to Bluestacks is Dolphin. This Android emulator is free to use and is compatible with Windows, Mac, and Linux. It is an open-source Android emulator that makes playing GameCube games easy.
One of the best features of Dolphin is its ability of action replay. It allows you to record all rival moments to avoid any cheating.
When it comes to apps like Bluestacks we face difficulty in deciding which one to choose. Bluestacks is the best app for Windows. But there are other alternatives worth considering. We recommend you download the trial version of these Bluestacks app player alternatives and decide for yourself which one you would like to use.
So, this was the list of top 10 Best Bluestacks alternatives we bet you cannot find better options. However, if you use a better emulator do let us know in the comments section. This will help us to share it with our readers.
Follow us on: