Are you interested in playing games and getting a new PC for it? We have reviewed certain games for you that you can enjoy playing on your new PC. These include first-person shooter, strategy, simulation, MOBA(Multiplayer Online Battle Arena), driving, and some indie titles, they can be played by individuals of any age group. Some of these games have high-end 3D graphics. Therefore, we suggest you check the system configuration before playing these games.
Also Read: Best Racing Games To Play On Your PC
13 Must Have Games for Your PC
1.   League of Legends: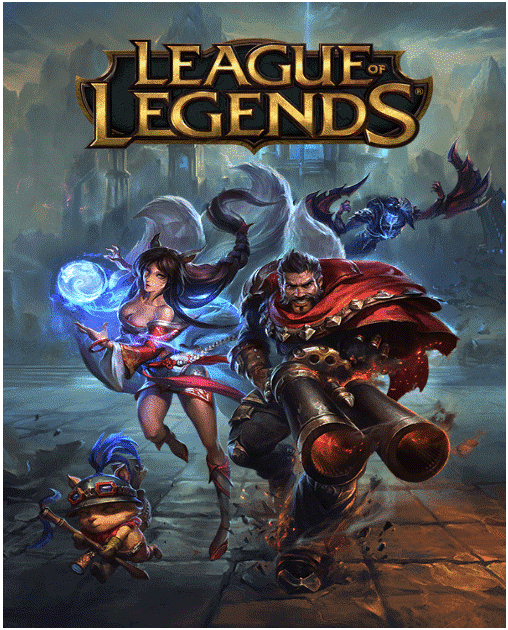 League of Legends is a complex multiplayer online battle arena (MOBA) game. It is very popular and is being played by players all around the globe. Initially, the game is started at a low skill level. As League of Legends progresses your abilities also increase.
Download League of Legends Here
2.   TOM CLANCY'S RAINBOW SIX: SIEGE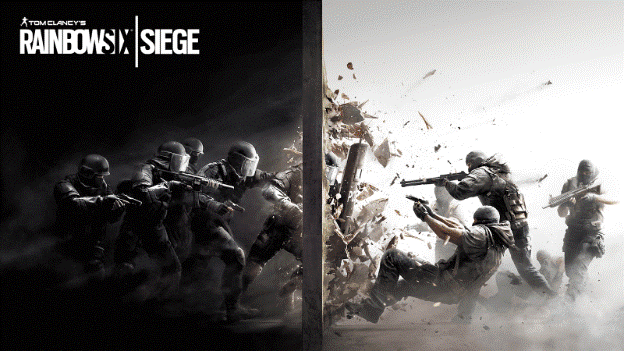 A great first-person shooter game, loved by gamers looking to challenge their skills or friends. Tom Clancy's Rainbow Six: Siege game comes with different maps that provide gamers with a different environment to play. This is a multiplayer game allowing gamers to play in teams and challenge others.
Purchase Tom Clancy's Rainbow Six: Siege Here
3.   CALL OF DUTY: BLACK OPS 4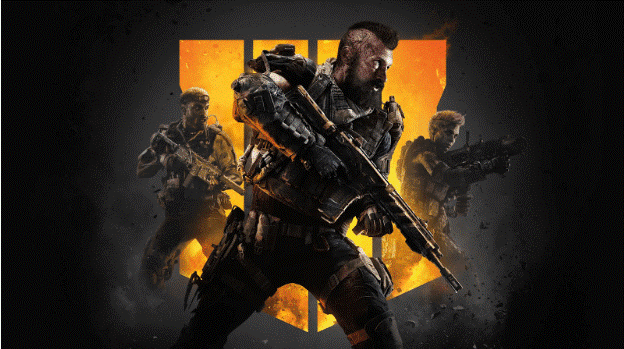 Another multiplayer game played in battle royale style. It's different game modes like Black Ops Blackout, Zombies, attract gamers. Call of Duty: Black Ops 4 game is a multiplayer game, this makes it fun to play and is very immersive.
Purchase Call of Duty: Black Ops 4 Here
4.   BATTLEFIELD V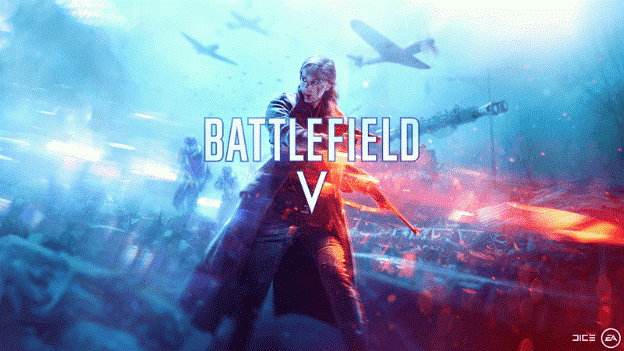 This game offers both single multiplayer gameplay. However, the main gameplay of Battlefield V game is multiplayer that contains various modes. In Battlefield V, most buildings can be destroyed, fortified according to the needs. Every battle in Battlefield V is unique, challenge intensity can be increased by using hardcore mode. You get different ammo, limited health, weapons, vehicles to play and enjoy this amazing game on your new PC.
5.   TOTAL WAR: WARHAMMER II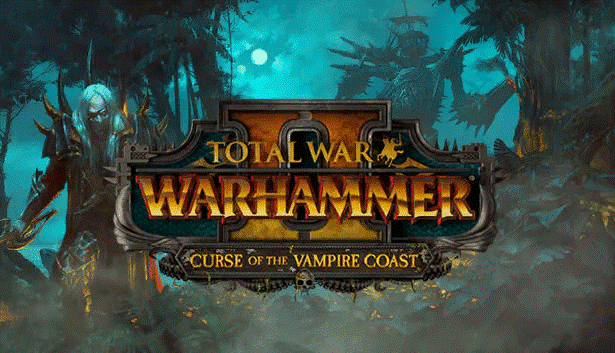 Total War: Warhammer II is a real-time strategy game. It is a part of the Total War series, in which gamers control army and settlements. Players can have diplomatic relations with other settlements or fight against them. Total War: Warhammer II provides different game modes like custom battles where players can create customized real-time battles and can also play multiplayer battles.
Purchase Total War: Warhammer II
6.   SHADOW OF THE TOMB RAIDER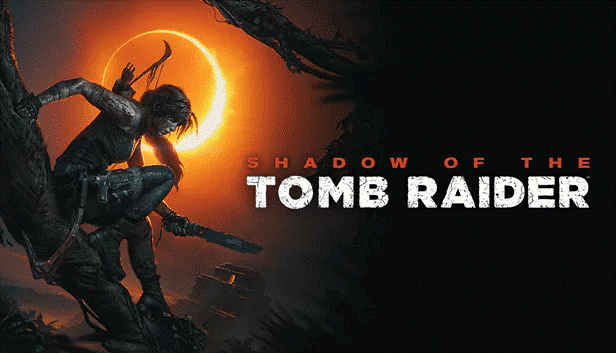 Who doesn't love Lara Croft? Shadow of the Tomb Raider is an action-adventure video game, a sequel to the Rise Of Tomb Raider. The character explores environment and fight enemies with weapons using stealth and explore semi-open hubs. This game is a little heavy on system resources therefore you need to have a decent gaming rig in order to run it smoothly. You can try running demo first then purchase full version of the game.
Purchase Shadow of the Tomb Raider
7.   OVERWATCH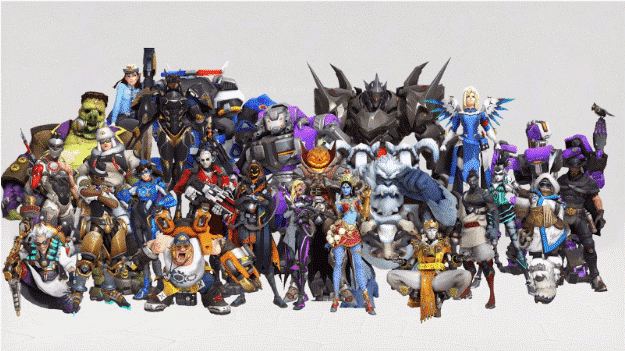 Overwatch a first-person shooter, multiplayer game, loved by young gamers comes with 29 heroes, 18 different maps, quick play feature, custom games, and arcade mode. Moreover, you get to play different game modes like ASSAULT, ASSAULT/ESCORT, CAPTURE THE FLAG, CONTROL, DEATHMATCH, ELIMINATION, ESCORT, and TEAM DEATHMATCH, that every gamer loves playing. To begin playing, player needs to choose a hero the character that players play with.
8.   FORTNITE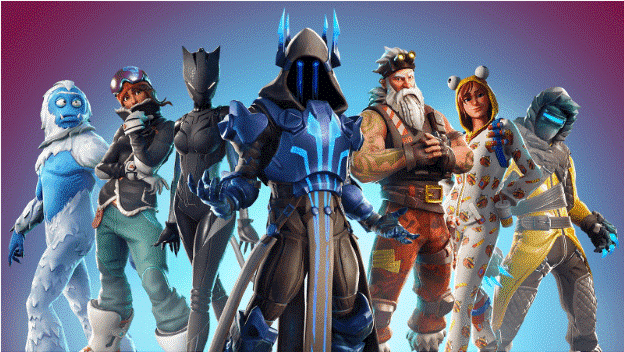 Fortnite another battle royale style game in which 100 players fight for their survival. Players need to build, destroy and fight with other players in this battle royale game. Fortnite is free to play. Its in-game purchases help users to customize their character. Epic Games are adding more and more stuff to interact so that gamers never get bored playing Fortnite.
9.   FORZA HORIZON 4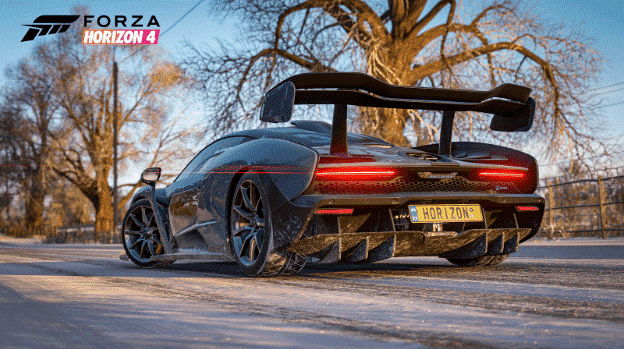 Take part in this adrenaline-fueled racing game. Forza Horizon is an open world racing game. Forza Horizon 4 game provides a beautiful dynamic racing game experience and environment. This game is set in fictionalized United Kingdom, an open world in which users can cruise with over 450 cars.
Cars available in the game can be customized according to the gamer's need.
10.  WAR THUNDER
War Thunder is a free to play a multiplayer game. With its cross-platform functionality, this game is playable on Windows, Linux, Mac, PlayStation®4 and Xbox One. Players battle with each other in battle royale style, they can choose from over 1000 vehicles to fight each other. This game contains armored vehicles, naval vehicles, and aviation in world war 2 and cold war style environment. Players can choose different weapons to destroy enemies and win the game.
11.  ARMA III: APEX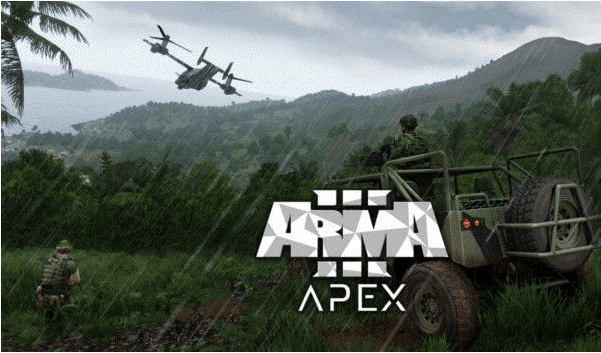 This again is a multiplayer first-person shooter game. With its realistic environment and gameplay gamers around the globe love it. Arma 3: Apex contains one of the largest maps in which war takes place and players eliminate enemies to win. This game takes realism very seriously to run this game you need to have a decent gaming rig.
Arma 3: Apex is a military style shooting game takes place in an open world environment.
12.  GANG BEASTS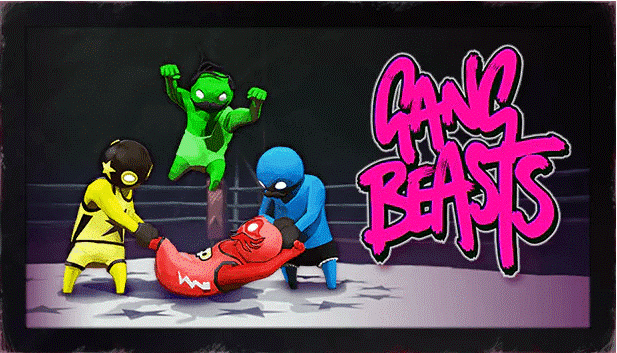 Gang Beast is a toony style multiplayer fighting game. You can either play against the computer or can play against your friends. Players play with sluggish and gelatinous character, can fight or goof around with the friends in a hazardous environment. It takes some time to get the hang of it due to silly controls. This is done intentionally that is the point of the game.
13. MINECRAFT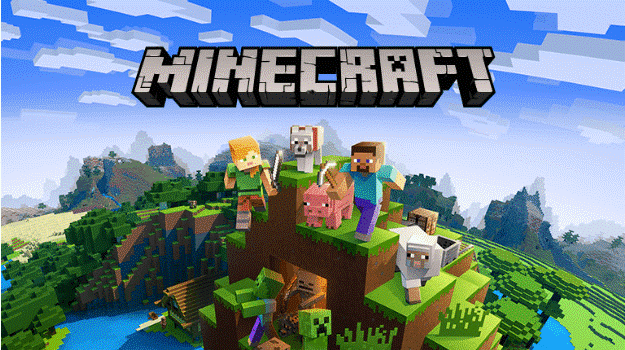 Want to spend hundreds of hours with a game? This is the game for you. Minecraft is an open world game with massive and almost infinite map. You can craft almost everything in this game from furnace to the sequential machine. Minecraft is a multiplayer game that other players around the world love playing. They can create their own world in sandbox mode. With massive collection mods, skins, map style, and tools you will surely love this endless game.
Must Read: Top 10 Trending PC Games to Kick-in Your Adventures
Conclusion
Games listed in this article are fun to play and are must to have games for your new PC. Some of these games require a dedicated gaming machine. Therefore we suggest you check the configuration of your PC and then purchase the games.