It's already been almost nine years since Facebook's Photo Sharing platform is sitting under the umbrella of popular Social Media Platforms. Despite this, it still doesn't allow users to Instagram DM online. Users are still confined to the small screen to send & receive messages and other media files.  But what if we tell you that there are some useful hacks to Instagram DM on PC?
If you're one of those Instagrammers, who always wanted to Instagram DM on PC, then here are some easy ways listed to do so.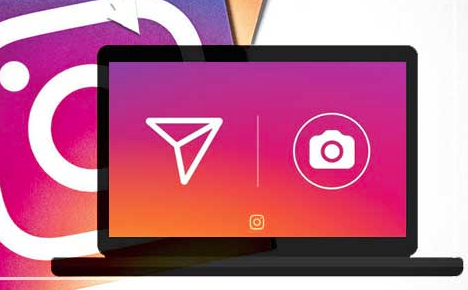 How To Send Instagram DM Online?
We'll walk you through multiple ways to send DMs/ photos/ videos/ audios on Instagram via Web.
Using Google Chrome To Send Instagram DM On PC
You can download the extension Direct Message for Instagram for the purpose. This extension is a one-stop solution you need to DM on Instagram eliminating the need for installing any third-party software on your system.
You can browse through your Instagram feed with a full-scale browsing experience and send DMs to your loved ones in just a click with this tiny chrome extension.

How To Use Instagram DM Online Using Windows 10 Application?
Using the latest Windows 10 version? Great, Instagram would allow you to send DMs in just a few clicks. How? Let's take a look at the step-by-step process.
Step 1: Download the official application of Instagram from the Microsoft App store. Because it supports direct messaging.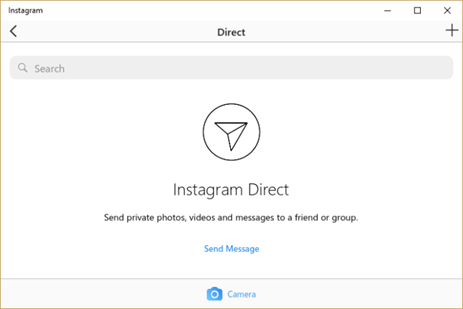 Step 2: Install Instagram in the same way you install other Windows 10 apps on your system & sign-in with your Instagram credentials.
Step 3: Once you're logged in with your Instagram account, click the Instagram Direct Message icon, located at the top-right corner. It looks like paper Airplane.
Use the Search Bar to find your favorite people and start Instagram DM on PC with the 'plus sign' to compose new messages.
How To Send Instagram DM Online Via Mac Machine?
Since there's no official app available for Mac, we found some other way out to get the job done. You can download third-party application Flume for your Mac which works seamlessly as Instagram does on your phone. Though it won't allow you to post photos straight through your Mac with the free version, so you need to subscribe for it's pro variant to upload pictures & videos. If your purpose is to just DM, then you can continue with its Free version.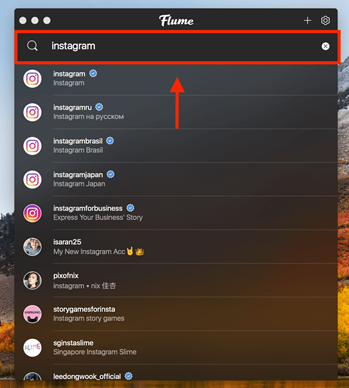 To start Instagram DM on PC via Flume app, all you need to do is install the application from its official website. Once you launch the tool on your Mac > Search for the person you want to send a DM using the usual search bar located at the top of the tool. Type your message and hit Enter to Instagram DM online.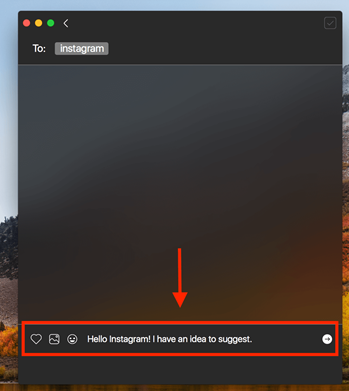 Use IG:dm Instagram Tool To Send Instagram DM On PC!
IG:dm is an amazing utility available for Windows, Mac & Linux platform, that allows users to continue Instagram DM from your phone to your desktop.
Step 1: Navigate to IG:dm Offical website & install the tool on your respective OS.
Step 2: Once you install the executable file for your system > launch & verify IG:dm tool to use it for Instagram DM online.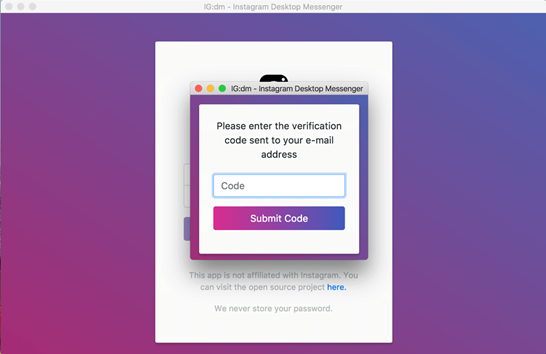 Step 3:  Once verified, you will be redirected to the IG:dm interface, where you can search and send DM to the ones you wish to.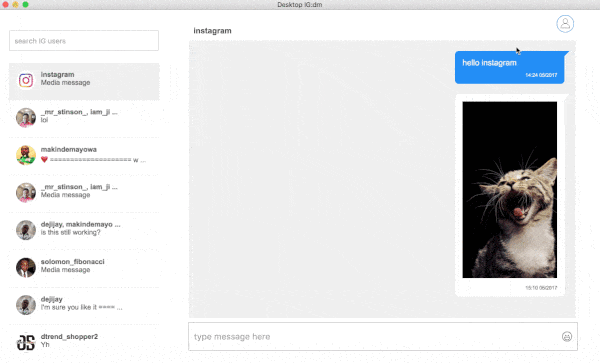 Hah? That was quite easy, right? Do you have any other tips, tricks or hacks to Instagram DM on PC? If yes, then feel free to mention them in the comment section below.
Also, do not forget to like, share & subscribe to our YouTube Channel for amazing troubleshooting guides, product reviews and much more.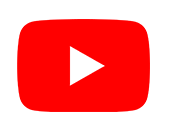 Author's Recommendation:
●     Cool Instagram Hacks You Can't Afford To Miss – Part 1
●     Cool Instagram Hacks You Can't Afford To Miss – Part 2
●     Instagram Story: All You Need To Know
●     How To Use Hashtags Without Being SPAMMY
●     Infographic: What happens on the Internet in a minute