Instagram is the favorite amongst all, be it teens or Millennials. With a user count of almost 600 million, Instagram poses no doubt that it definitely is one of the most famed Social Media network. While old-timers may be aware of most of the tricks and tips of the app, an apprentice might not be.  Below are some cool Instagram hacks that let you get the most out of it. So why wait! Let's dig in a bit more.

Remove Pictures You Are Tagged In:
If your friends tag you in any picture they post, it will show up on your profile page in the Photos of You section. In case you come across any picture in which you are tagged but feels embarrassed to see it, you can hide those tagged photos.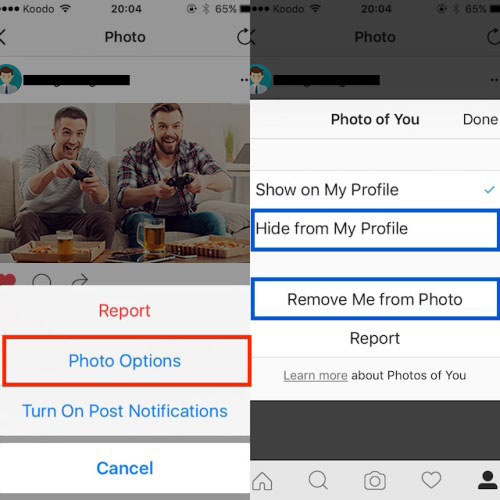 Tap on the tagged picture to view the Instagram handle. Now tap on the handle to get the menu and select Hide from My Profile. Use Remove Me from Photos in the More Options of you don't wish to be tagged in the photos.

Using Popular Hashtags:
Another way of connecting with more people having the same area of interest is using hashtags. Adding hashtags is the best way of getting followers and sharing pictures. However, to get the best you must choose the correct hashtags. Let's say you are posting a picture of a Volkswagen car, so the hashtags you can use may be #volkswagen. Also, while you are typing a hashtag, you will be presented with a list of similar hashtags from where you can choose one to connect with people having the same interest.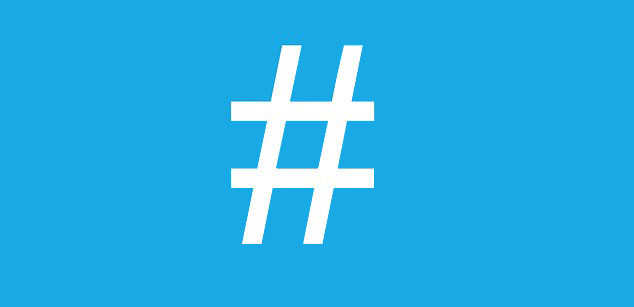 Make Your Account Private:
Whenever an account is created, it is kept public by default. This means all the posts that you share on Instagram are shared publically and anyone can see it. However, if you want that only approved followers should view your posts, you can make your account private.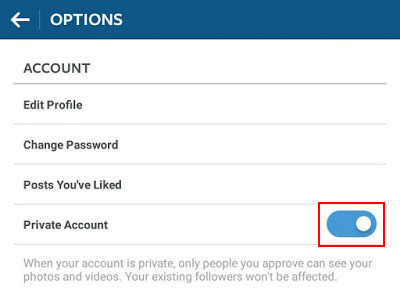 Simply navigate to your account settings and click on the three dots menu to access your account Settings. Here you can toggle on the Private Account settings and have all your posts private.

Share Pictures After They Have Been Posted:
Sharing pictures on other social platforms after they have been posted on Instagram was never so easy. Simply tap the button with three dots located at the bottom of your photo and select Share from the menu. Choose the social media you want to share your photo and you are done. It's that simple.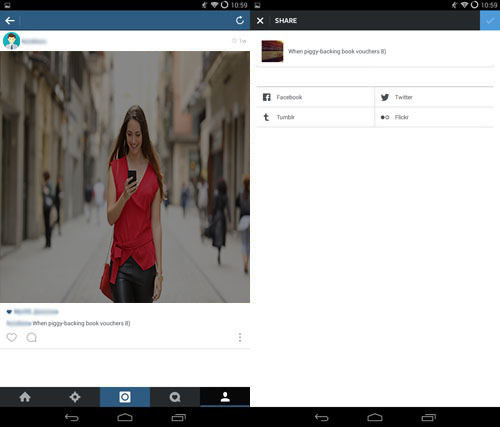 Switch Between Multiple Accounts:
Instagram gives its users the functionality to add 5 different Instagram accounts. Users can easily switch between the account without having to log out every time to log into another.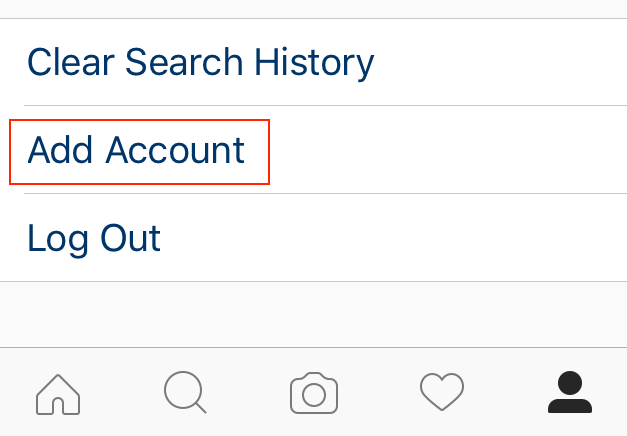 To avail this feature, you need to add all the accounts you have, to do so follow the steps below:
Navigate to your profile settings page.
Here tap the gears icon on the top right corner of the screen. Now scroll down and tap Add Account option.
Enter the login details of the account you wish to add.
Your account has now been added. To switch between the added accounts, go to your Profile. Here select the username and the account you want to switch to.

Remove Followers From Your Private Account:
Want to remove followers from your private account. It simple. Just navigate to your profile settings and from the top of the screen tap Followers. Simply click on the right of the follower you want to remove and select Remove.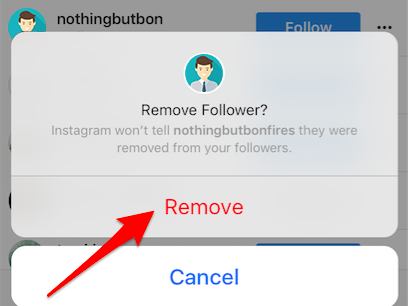 Choose Followers You Want to Share Pictures With:
Sharing pictures with specific people using Direct is possible on Instagram in case you do not wish to post your pictures on your feed.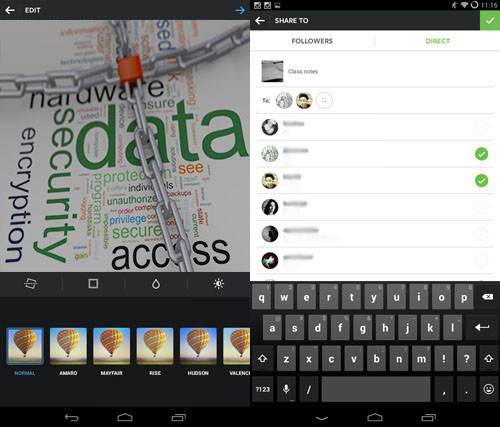 Once on the Share To page present at the top next to Followers, select Direct. Select the recipients by tapping the circles next to their names in the To space. Once finished, tap Send.

These were a few hacks of using Instagram to the most. For more tips and tricks follow the next article: Cool Instagram Hacks You Can't Afford To Miss – Part 2
Also Read: Amazing Instagram Features To Make Your Image Sharing Experience Easy