Fitness is all about toning all your muscle groups and increasing your stamina. If getting your body in an impeccable shape is on your bucket list, you might as well be benefited from the below mentioned best Zumba dance apps.
Best Zumba Dance Workout Apps For Android and iPhone in 2020
1. Zumba Fitness
Love working out the fun way? Here's the best Zumba dance app that will teach you Zumba like no other. And, you won't have to travel miles to find your favorite Zumba class, the Zumba app searches for the best Zumba classes which are near you.
Talking about the credibility of instructors, the app lets you access the profile of instructors, so much so, that you can contact them personally. It even intelligently sends you notifications about the upcoming classes in your area so that you never have to skip a beat.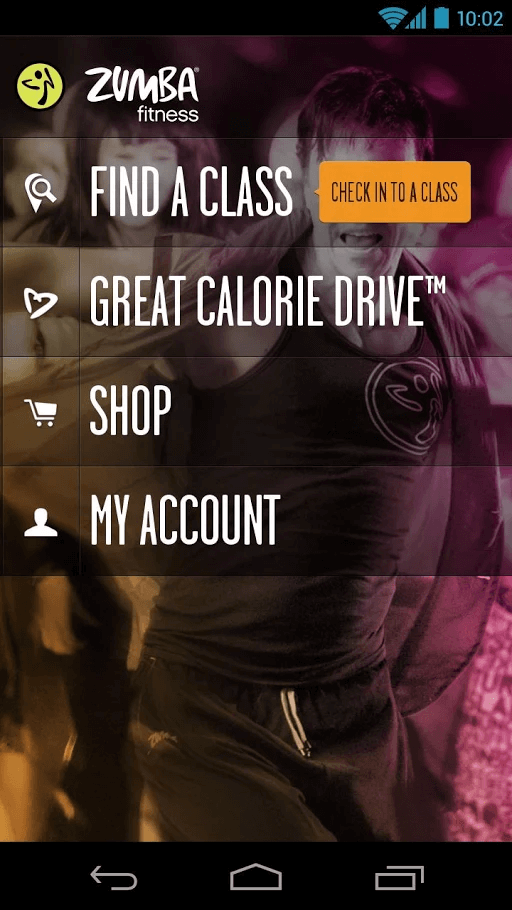 Also Read: Best Health & Fitness Apps For iOS 
2. Zumba Dance
Another Zumba dance app that takes your Zumba fitness workout to a whole new level. You literally party into becoming fit. The app offers catchy choreography steps which will keep you hooked for hours and the routines are choreographed by some of the best Zumba instructors. Which means there is no chance you'll go wrong. You can choose from among several popular dance styles like Hip-Hop, Salsa, Reggaeton and more.
The Zumba app allows you to customize your classes. This way, you can flexibly manage your classes with your day-to-day schedule. Plus, you can collaborate with your friends and family members on Facebook and get in shape together.
Download for iOS (Priced at $ 1.99)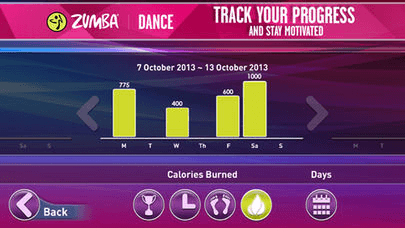 3. Zumba Dance Workout Offline
Zumba Dance Workout Offline is one of the best Zumba dance Apps, that as the name suggests lets you take Zumba dance exercise offline. This means even if you don't have an internet connection, you have access to the lessons.
The best part about this Zumba dance app is that it has a very simple interface and keeps you more disciplined. It builds your momentum and tells you exactly what choreography you will be required to do on a certain day.
It's almost like you have an exercising plan ready for the complete week.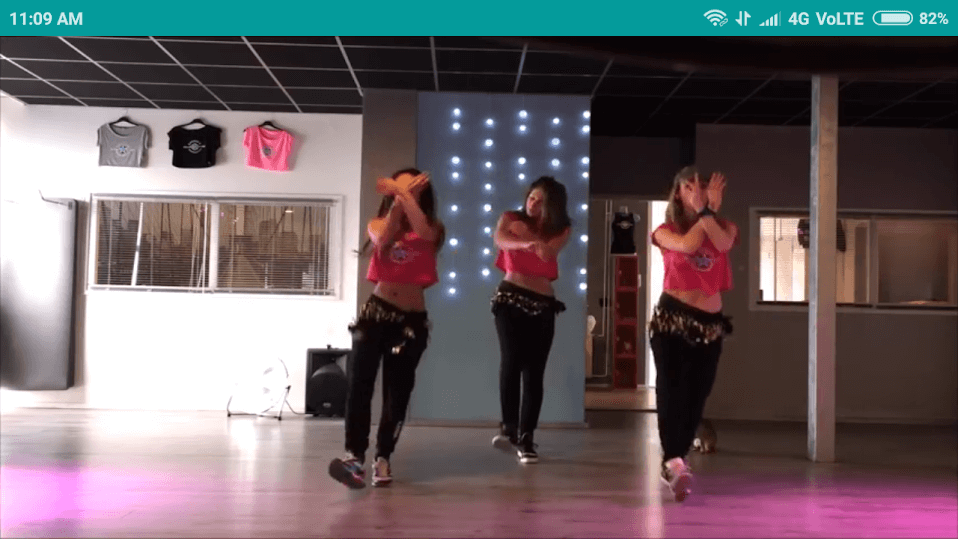 4. Weight Loss dance aerobic
6 pack abs are what everyone desires, right? But, we have all gone through monotonous exercising routines. Weight loss dance aerobic is a Zumba dance app that you need. First of all, you won't have to chew upon monotonous tracks instead you'll have your favorite tracks that would motivate you to Zumba your way to fitness.
And don't worry if you are new to Zumba, there are tons of tutorials in this Zumba dance app that will help you grasp the steps while you lose your weight in a disciplined fashion.
5. 900+ Zumba Dance Exercise
We don't deny the fact that diets are good but at one point in time, they make you lose interest, isn't it? And, if that's the case with you and you still want to burn calories, here's a fun way you can choose to kill those calories and fat. With this Zumba dance app, you will be able to burn calories, maintain a healthy heart rate and lose weight.
The best part is that the Zumba app has put out over 900 videos. You, therefore, have an ocean of Zumba exercises which will for sure keep you hooked. And, every video targets a specific muscle group.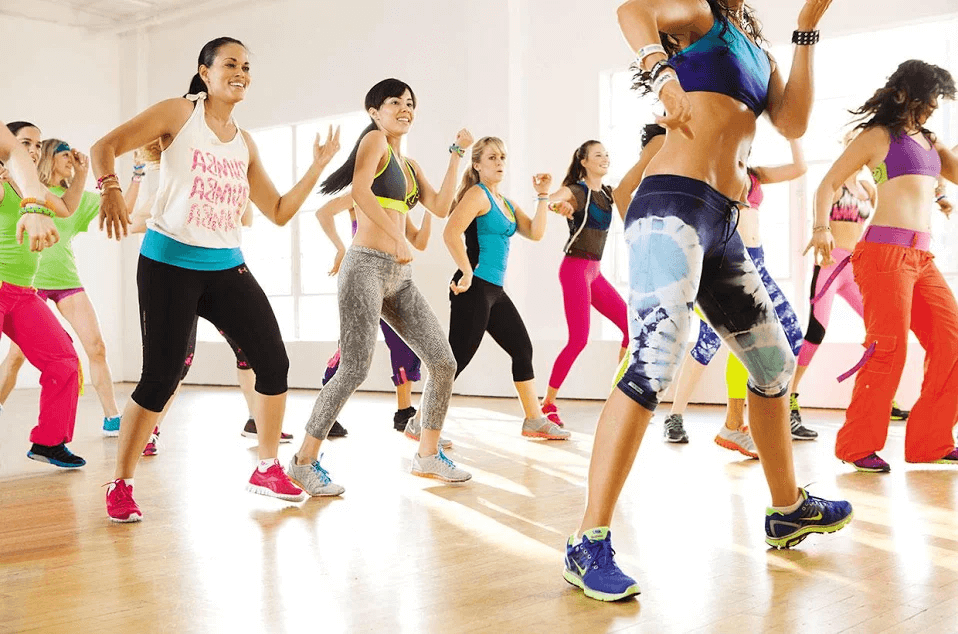 6. Best Dance Videos of Zumba
Last but not least, here is a Zumba app that lets you take Zumba everywhere. The app contains hundreds of HD videos that are recommended by expert Zumba instructors. Zumba is not just a platform to enhance your fitness levels. Whenever you wish to shake your leg, choose Zumba. 
The app contains several categories such as Zumba dance, Zumba party and even funny videos of Zumba. You can even add your favorite videos in a personalized favorites list. To uplift the interest of users, new Zumba videos are added in the app every day.
The app also motivates you to share videos, tutorials, music with your friends on social media too!
To Sum Up
Good health is the best way to cherish life. So, give your exercising routine and lifestyle, a spice of fitness with Zumba apps and dance your way to better health. How much do you like dancing? Do you believe that dance is the best way you can maintain a healthy lifestyle? We would love to have your views in the comments section below.
Editor's Recommendation:
Best Office Workout Apps For Android and iOS
The Best Calorie Counter Apps for Android & iPhone