Now that you know the importance of SEO in your overall digital marketing campaign, the next thing you need to know is the best SEO techniques you should apply.
While there are tons of techniques suggested by professionals from the industry, here we have summed up 7 effective SEO techniques that will help bring more organic traffic on your site.
7 Actionable SEO Techniques to Drive More Traffic
Optimize Your Site for Google RankBrain
RankBrain has changed the way Google used to work. Now Google uses machine learning in the form of RankBrain to decide which results should rank for different search engine queries. Prior to RankBrain, Google was solely dependent on its basic algorithms to rank different search results for different search engine queries.
Now that you know RankBrain plays an important role to rank your content on SERPs, it becomes important to optimize your site & content. To be concise, it is all about providing enhanced user experience when a user visits your site so that he stays on your site for a longer time. More time spent by the user more would be the "dwell time" which is a positive SEO signal.
In addition to that, you also need to work on improving organic click-through-rate or CTR where users take desired actions on your site. There are multiple ways that can be followed to improve CTR on your site. This includes optimizing your content, your site UI & UX, avoiding negative SEO techniques, and more.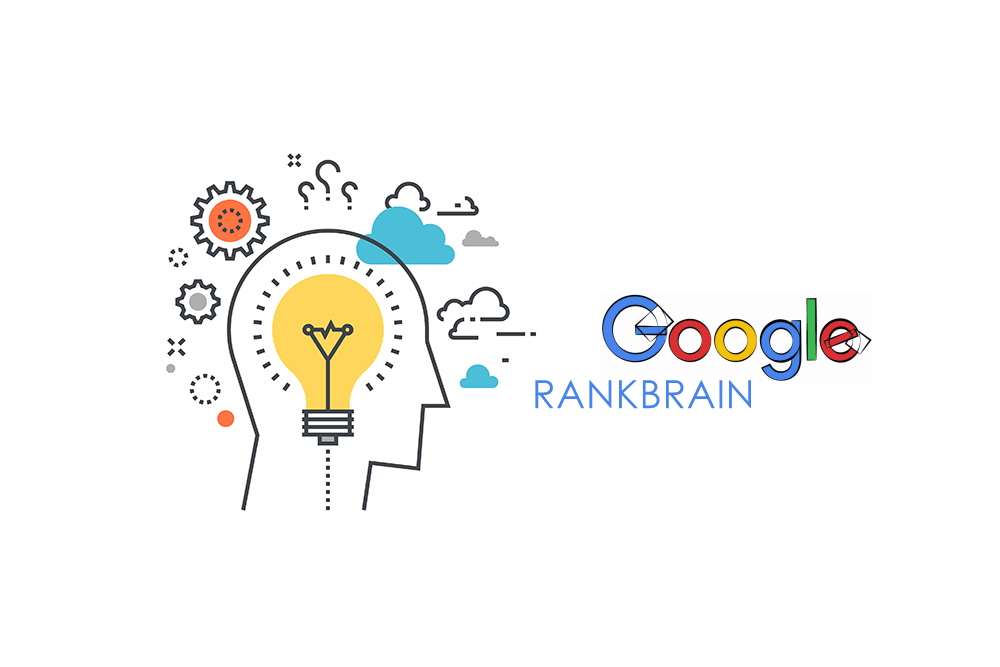 Write Shareable Content
The next best SEO technique that you should follow is broadly related to content marketing. Here, you need to write a piece of content that is not only information-rich but is compelling too to get more shares. Be it social media shares, backlinks, or any other possible shareable method your content will bring positive results.
Few basic steps that you can follow to write shareable content include:
Using numbers in the title, meta description, and headings could be helpful.
Using short URLs.
Adding different content types such as Infographics, images, podcasts, and videos will increase shareability.
Write a compelling introduction.
Write short paragraphs that are easy to read.
Link your content to authority sites to make it a more reliable piece of content.
Publish long-form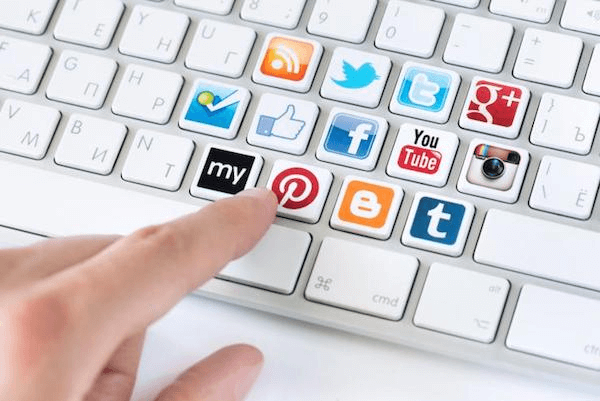 Implement Best Keyword Research Techniques
Following best keyword research techniques and using them to get desirable results is the next best SEO technique you should follow. When you dive deep into keyword research methods the few important techniques include working on topical authority where you need to choose the topics that closely relate to your business model.
Next, you should search for keywords on Q&A sites, forums, on competitor's sites, and more. You can even visit social media platforms to see what users are asking about your niche and how you can help them. In addition to that, you can try advanced keyword research tools to find best keywords for your content.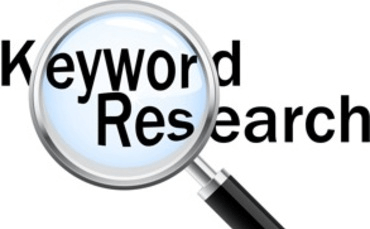 Internal & External Links
An important Google algorithm update called Hilltop was rolled out almost a decade ago and it still helps in rank pages with rich information on SERPs. This smart algorithm update helps Google understand which pages are hub of information.
Here, it is determined on the basis of outbound links the page has. These links should be relevant and redirect to high authority sites out of your domain. Furthermore, you should also include relevant internal linking to other pages of your site to make your page information-rich resource. This simple trick will help you spread authority across the site and boost your rankings.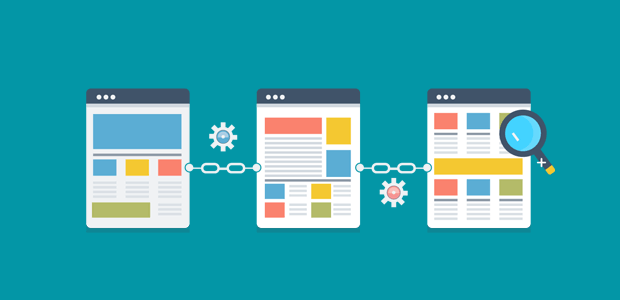 Try Bloggers Outreach
Bloggers outreach or guest posting is a widely used technique that has been around for a long time. Though, there is a section of professionals who doubt its usability as they say it is dying now. But there's a large section of digital media professionals who firmly believe in this technique.
Here, you outreach to relevant third-party sites and ask them to link back to your site. It could be a mutually beneficial technique as you provide them quality content for their readers, and you get a backlink for your site from an authority site.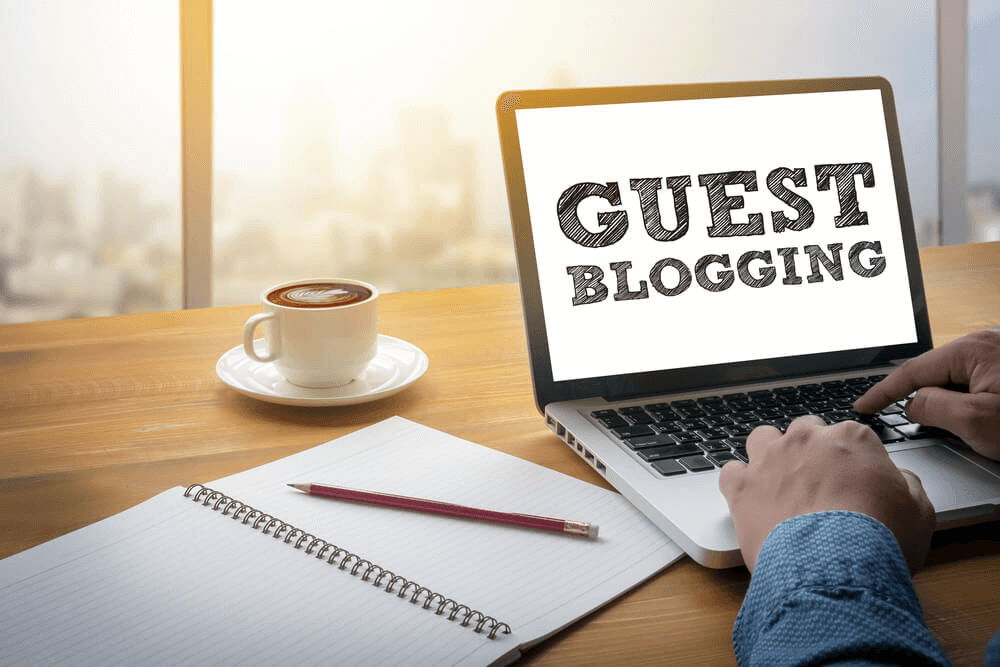 Repurpose Content
In addition to writing long-form content that increases the chance of ranking in the SERPs, you should also repurpose this content. Here, you can create videos or podcasts out of your text-based content. You can also make an infographic and use this content in multiple other ways. This simple content marketing hack will immensely help you boost your SEO rankings and set topical authority.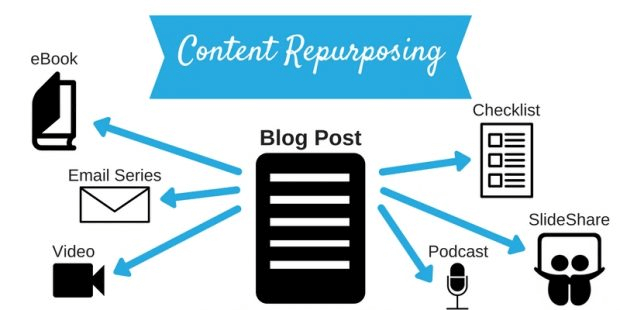 Email Outreach & Social Media Shares
In addition to other best SEO techniques, social media shares and email outreach also helps bring additional traffic on your site. As social media shares signal a positive outcome when it comes to rankings, email outreach could help you get additional quality links and traffic for your site. Here, you send an email to people from your niche or even outsiders to show the importance of your content for them and their users. Furthermore, you can ask them to link back to your site for detailed information.
Conclusion
While SEO plays an important role and helps in ranking your site on SERPs, it directly helps bring more traffic and quality backlinks as well. Here, we have covered 7 best SEO techniques you should follow to bring more traffic on your site. If you know more such tricks, feel free to share in the comments below. You can also share the content on social media platforms and follow us on these channels.