Beginner's Guide To Content Marketing: Infographic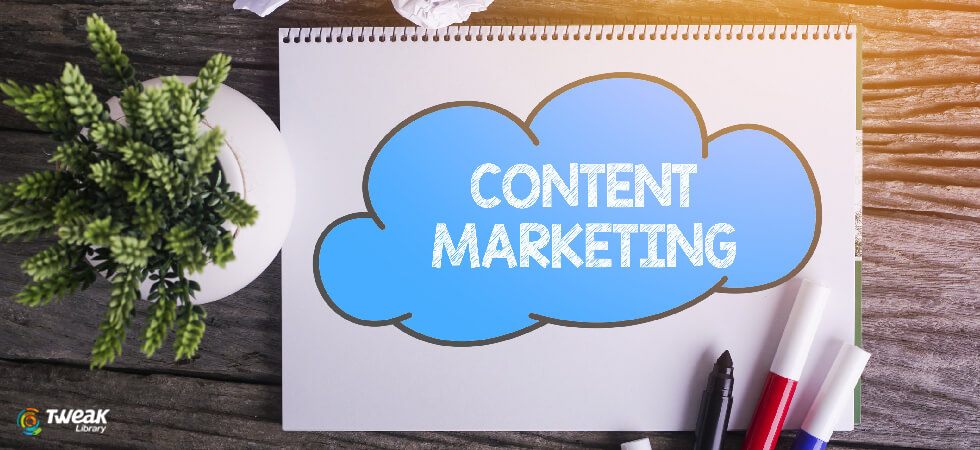 Content marketing plays an important role in building your brand followed by all major organizations. Furthermore, it isn't limited to a specific size, companies, etc. In fact, content efforts are followed by all companies from Fortune 500 companies to SMEs.
Today, over 53% of businesses are using content marketing techniques to boost their traffic & revenue. When it comes to the B2B segment, 91% of B2B organizations are using content marketing strategy to build their brand and promotion services.
If you want to give content marketing a try here's a quick infographic that will help you.

Next Read: The Best Content Marketing Tools in 2019
Follow Us: