Table of Contents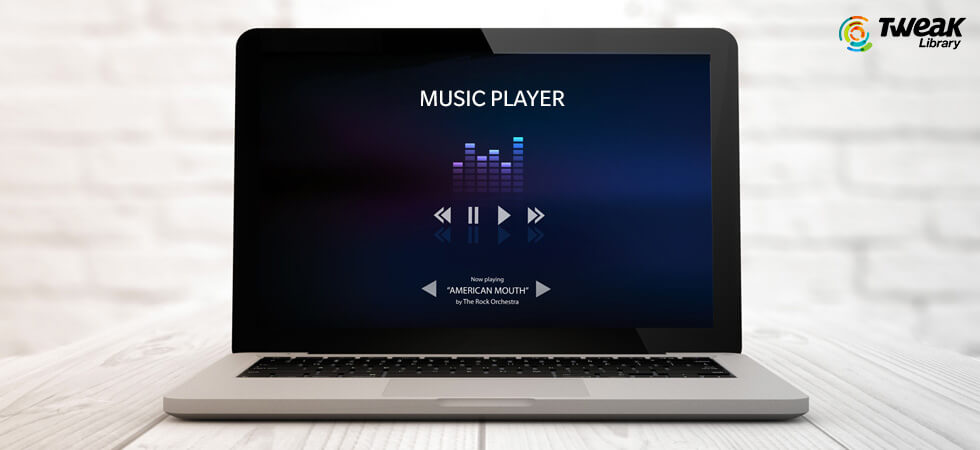 iTunes is an amazing music player and manager for iOS devices and it has always been the first and last choice of avid Apple users. iTunes is considered as the most essential software for iOS users as they entirely depend on this utility service to transfer media files, software updates and more. But what makes iTunes left out is the reason that it is bloated. Thus, it isn't a bad choice to look for the best iTunes Alternatives for Windows and Mac to serve you the best.
Best iTunes Alternatives Windows/ Mac 2020
Here is the list of best iTunes replacements to look for in 2020. This list of iTunes alternatives will help readers to make the right decision while opting for a substitute for both Windows and Mac.
1. MacX MediaTrans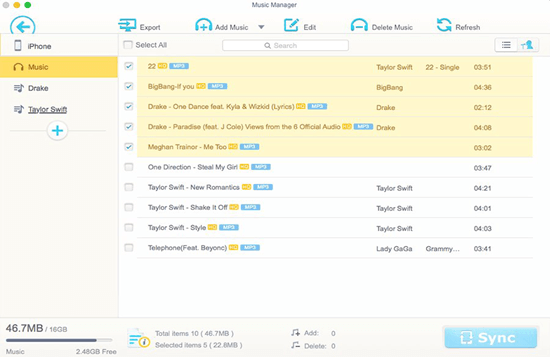 Platform: Mac OS
If you are looking for an iTunes alternative for Mac, MacX MediaTrans is the right choice for you. This media management software enlightens your Mac by efficiently transferring and backing up data between the iOS devices. Apart from iTunes, MacX MediaTrans is a great substitute for iOS users with clean and interactive user-interface. Manage and organize all sorts of iOS data and keep a backup with this efficient software.
Features:
It secures, backup and transfers all media files in just one swoop.
It features seamless end-to-end encryption that safeguards media files.
Lets you import and export movies, 4k videos on iOS devices.
2. Clementine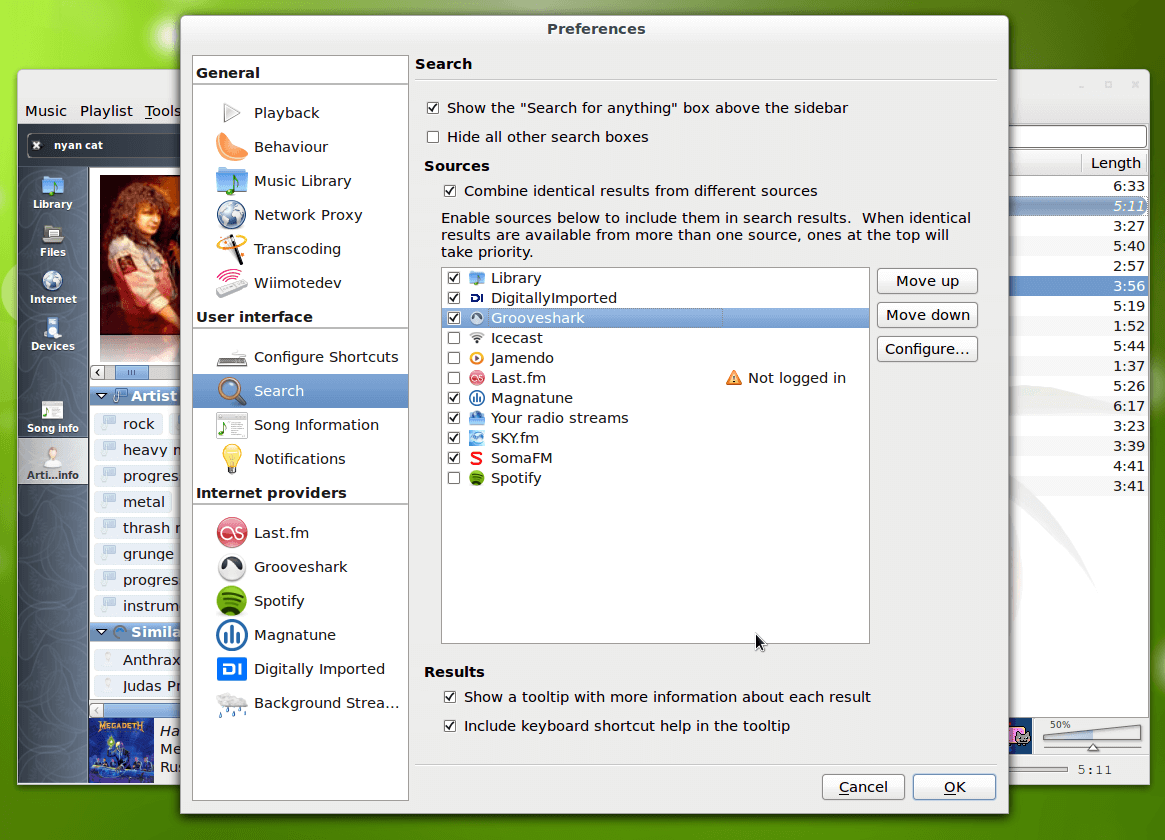 Platform: Windows, MacOS
What about an iTunes alternative that is cross-platform and can efficiently manage all your music libraries and media files? Clementine is something you might be looking for. This software is featured with advanced tagging plus support and helpful to manage your media files. More than that, this amazing music player is available for both MacOS and Windows for free. You can listen to Podcasts, manage music libraries and do a lot more with Clementine.
Features:
You can enable equalizer and adjust the audio quality.
Completely free music player with advanced tagging support
Stream large music libraries through Clementine cloud storage.
3. VOX Media Player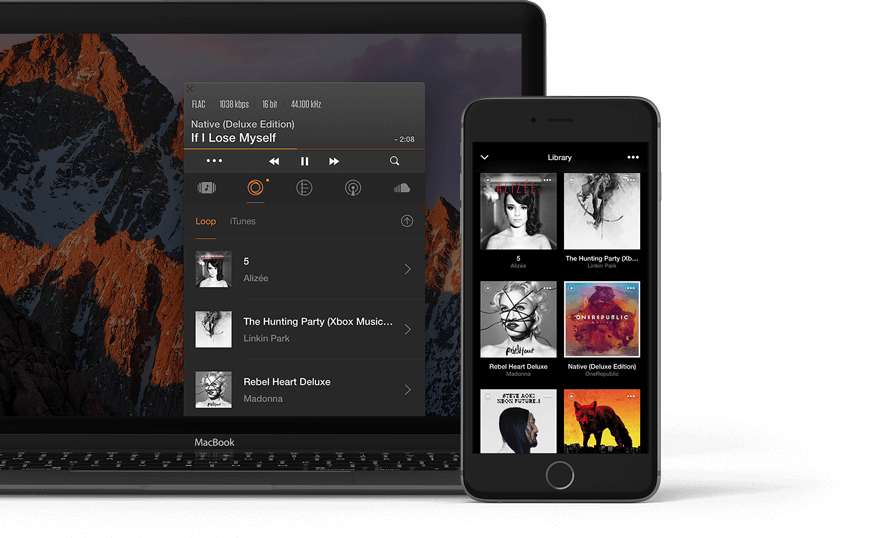 Platform: MacOS
VOX Media Player is another in the list of best iTunes alternatives integrated with unlimited music cloud storage. This iTunes alternative for mac can be utilized best for your Mac's potential and you can also playback Hi-Res Audio with up to 24-bit. It supports management of multiple file formats including FLAC, MP3, CUE and others. It is multichannel audio playback giving you the most comprehensive experience.
Features:
Advanced audio settings including equalizer, BS2B, SONOS support etc.
Makes your tracks gapless with its premium version.
Integrated with unlimited music cloud to store and manage music collection.
4. MusicBee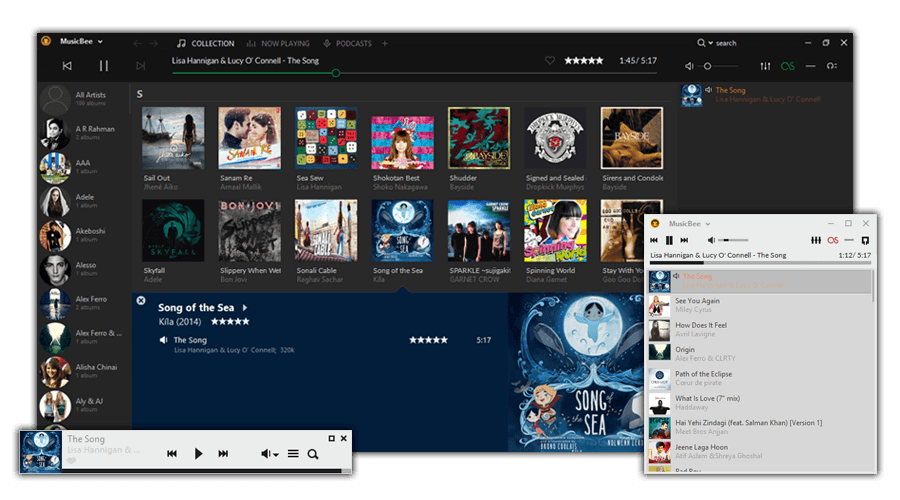 Platform: Windows
MusicBee is the best iTunes alternatives and a go-to-choice for an avid iTunes user. This amazing substitute is not only easy-to-use but also a powerful and fast running platform that lets you play the music the way you want and turns your system into a music jukebox. MusicBee offers the best sound quality and is one of the best and free media management software for Windows.
Features:
Sync music to Android phones and other non-iOS devices.
MusicBee can convert tracks on-the-fly even if they are not compatible with your player.
It can auto-tag your library.
5. Foobar2000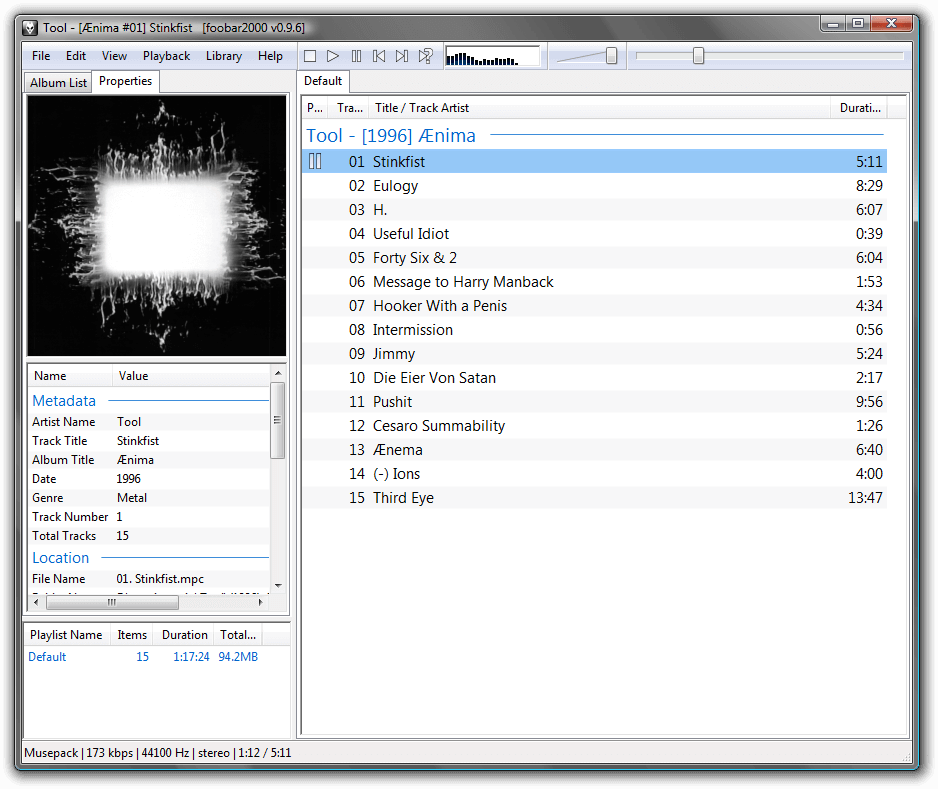 Platform: Windows, MacOS
Foobar2000 is yet another iTunes alternative for Mac and Windows that supports multiple file formats including MP4, MP3, AAC, WMA, Opus and many more. This is an amazing substitute to iTunes offering seamless playback and supports full replay with keyboard shortcuts. The interface is quite simple and does not come with a beautiful interface but is loved by the majority of people for the amazing experience it offers.
Features:
Supports many audio formats such as MP3, MP4 etc.
Customizable user-interface and keyboard shortcuts.
Enhanced music experience.
Which iTunes Alternative Is Best?
There are many iTunes alternatives available which claim to manage your music collection on Mac and Windows. This list is just a help for you to choose the right iTunes alternative for Mac and Windows. You are free to opt for the right software by concluding a search on your own. Make sure you choose the best iTunes alternatives for Mac and Windows that can efficiently meet all your requirements.
Which iTunes alternative do you use? Let us know your choice of iTunes alternative in the comments section below.
Follow Tweak Library for more tech-related content.