Give your fingers some rest from scrolling through Instagram, using WhatsApp, etc.!
You must be wondering why we are saying so, well for you we have created a list of best podcasts from true crime to technology, music and more. We have covered something for everyone in this list of best podcasts.
This list is in no particular order, but we highly appreciate your undivided attention.
These days podcasts are gaining popularity and its ecosystem is varied therefore it becomes essential that you pick the right show to listen. As a wrong picked podcast can ruin the complete experience. So here's a list of worth listening to podcasts.
Also Read: Soundcloud The Best Music Streaming Platform
Best Podcasts worth listening to in 2023
You'll find a little bit of everything from existing to new podcast shows, we've covered it all. Trust us, by the time you finish reading this article some of you must be in love with them and some will have these podcasts added to the playlist.
1. Murderville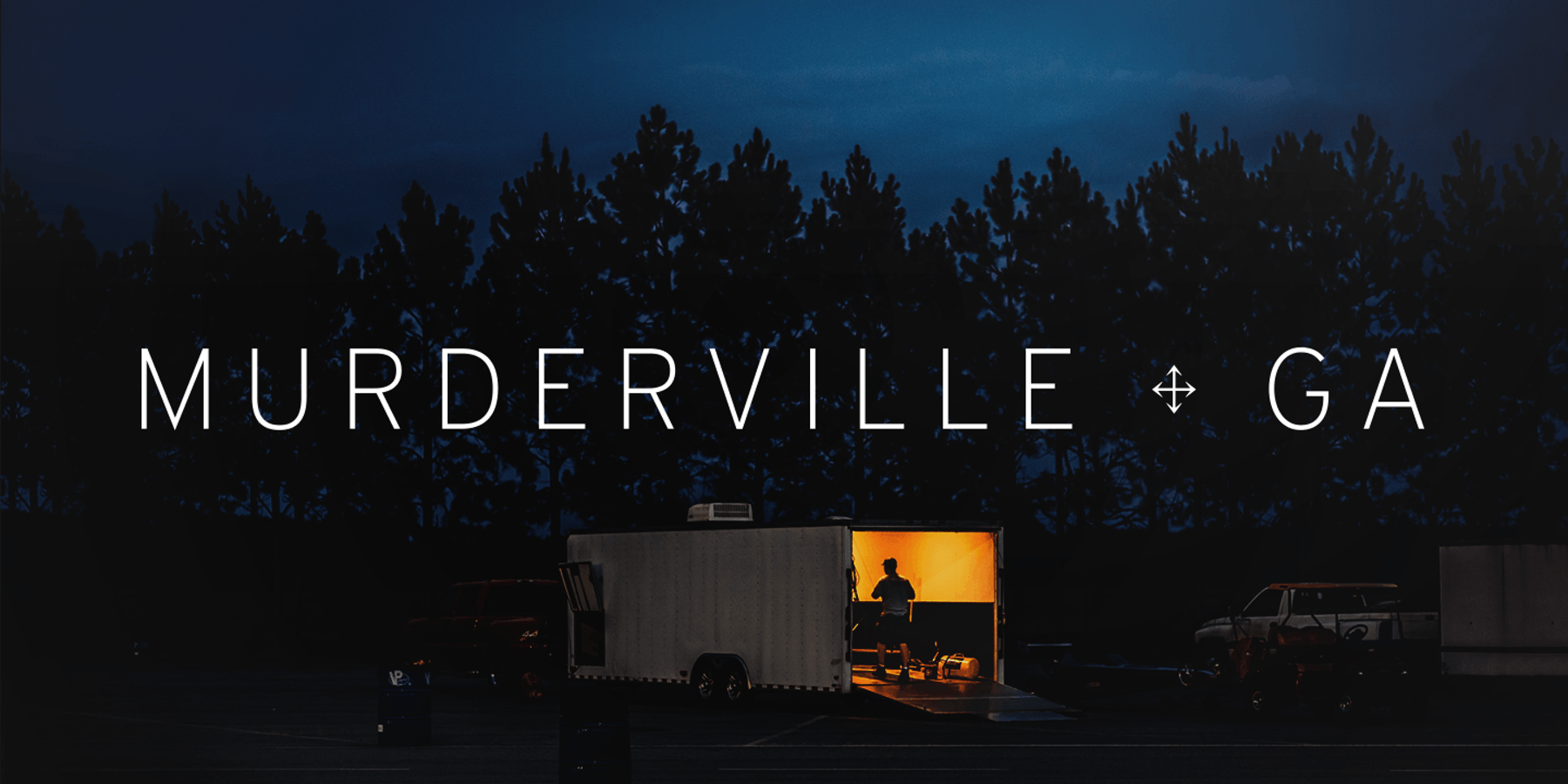 What happens when a killer goes free? This podcast is about a brutal murder that takes place in a small Southern town, leaving police and residents shocked. Police arrest the new guy Devonia Inman for the murder of Donna Brown but still more murders take place in Southern town why? To solve this mystery and to know about the real murderer Liliana Segura and Jordan Smith investigative reporters come ahead. This seven-episode series is catchy that you can't get over it. The way these journalists get into details and disclose events is maddening. This series is currently exclusive to Stitcher Premium, but it will be released week by week for free starting from 20th December.
2. Monster: The Zodiac Killer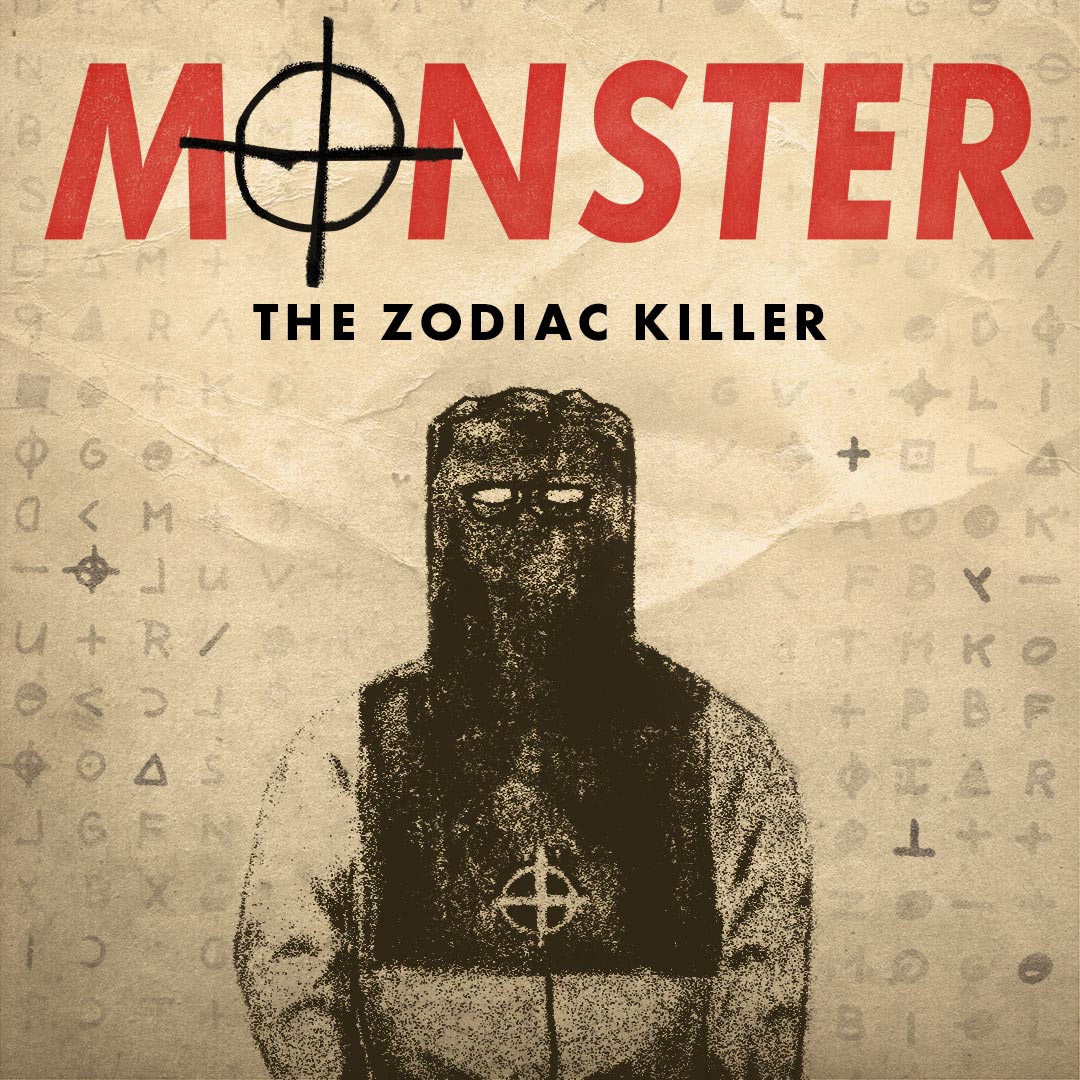 A true-crime podcast that tells about one of the city's darkest secrets, The Atlanta Child Murders. Head back in time to break down and know more about the unsolved identity of the Zodiac Killer. The podcasts talk about the most famous cold case of the century where interviews with the journalist, investigators, victims of family members can be heard. Here you will get to know how today's world of forensics helps to solve old cases.  Matt Frederick hosts this one of the best podcasts.
3. On Second Thought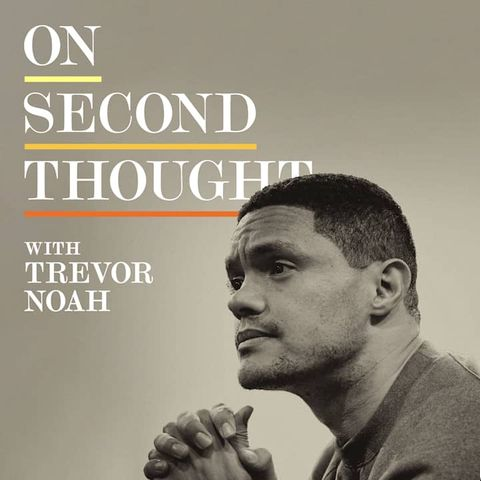 A podcast hosted by Trevor Noah and David Kibuuka that focuses on topics related to politics, healthcare, education, literature, music, and race. This daily podcast can be taken as an afterparty to The Daily Show. This podcast is a voice for unheard sounds that are often ignored. On Second thought, you will listen to an analytical approach. The show streams live at www.gpb.org/radio at 9 am ET Monday-Friday.
4. The Mission Daily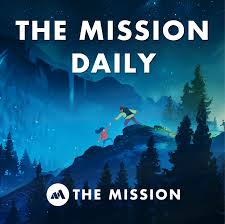 Learn at least one new thing each day with The Mission Daily podcast. This is one of the best podcasts that will help you become healthier, wiser, and wealthier. In this fast-changing world soon technology and automation will replace most of the things that we can't even imagine. Know about them and learn how humanity will face more challenges. This podcast will help you learn how to evolve, escape and overcome the challenges you face daily.
5. American Innovations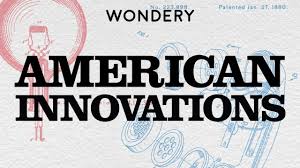 Undoubtedly technology has transformed our world but how did all start? How we got here? Was it an accident? Well to get an answer to listen to American Innovations podcast hosted by Steven Johnson. This podcast use hypnotizing scenes to tell the stories of engineers, scientists and ordinary people behind the greatest discoveries of the past century.
6. COLD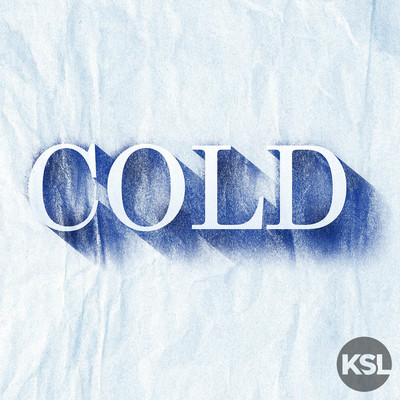 Be ready to unveil Susan Powell's untold story. This podcast will make you lose your sleep. Reporter Dave Cawley shares his findings of disappeared Susan Powell who went missing from her home in December of 2009. It's nearly a decade and her body has never been found. The man who raises suspicion is never found. Listen to the podcast to learn all about the disappearance and line of events.
7. Exponent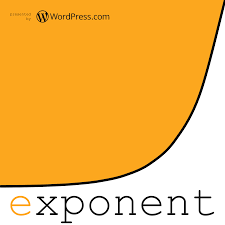 A podcast about tech and society hosted by Ben Thompson and James Allworth. This podcast will tell how we are affected by the digital world. Tune in to this podcast to hear the in-depth discussion of Microsoft's recent acquisition of Github and other information.
8. The Shrink Next Door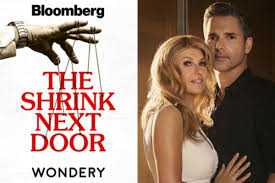 We all at some point of time had that super-weird neighbor. However, The Shrink Next Door podcast with Veteran journalists Joe Nocera takes this to the next level. It's a story about a therapist's psychological manipulation as he double-crosses and dupes his patients. Things take a turn when Joe finds out that Marty was Ike's former patient. This is a six-part series that will make you delve into the findings.
9. Future Tense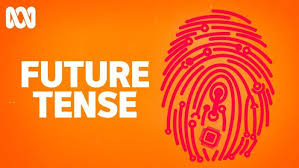 This podcast helps dive in the latest tech innovations -devices, mindsets, and other related details. To know how politics, media, environmental sustainability relates to the world of tech tune into Future Tense podcast.
Moreover, this podcast will tell is Dark Web really bad or it is just a myth.
10. Anatomy of Next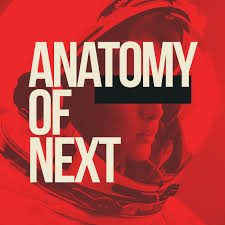 For the big thinkers out there this podcast is a must-listen. Brought to you by Founders Fund this show will make you aware of breakthrough technologies and people behind them. If you love technology you cannot miss this show, it is worth listening to Anatomy of Next.
With this, we conclude our comprehensive list of best podcasts of 2023
. Hope you find them interesting and love them as I do. If we missed any, please leave us a comment. Also, let us know which one you liked the most.
Also Read: Best Podcast Apps for Android
Want More?
Leave us a comment and let us know what you would want us to write for you.