Table of Contents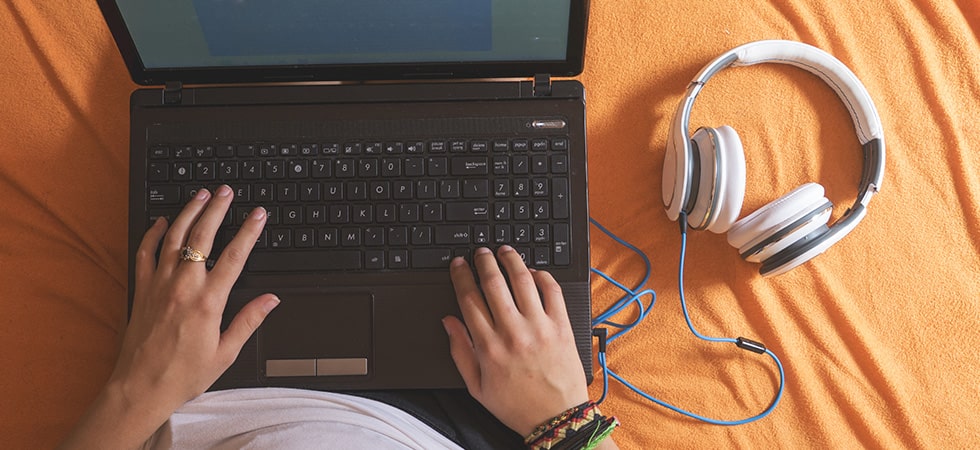 Music is an inseparable part of most of our lives. Whether at work or at home, unless a few beats hit your ears, you just can't seem to move an inch ahead. While there is no denying the fact that we mostly play music on our smartphones there comes a time when we must put our smartphones down. Especially when you are at your workstation, you possibly can't have your earphones plugged in all the time.
So, if you are still glued to your old music player installed on your desktop, time to switch things up. Here's our list of top 5 music players that are loaded with mind boggling features.
Best Music Players for Windows 10 :
1. Groove Music Player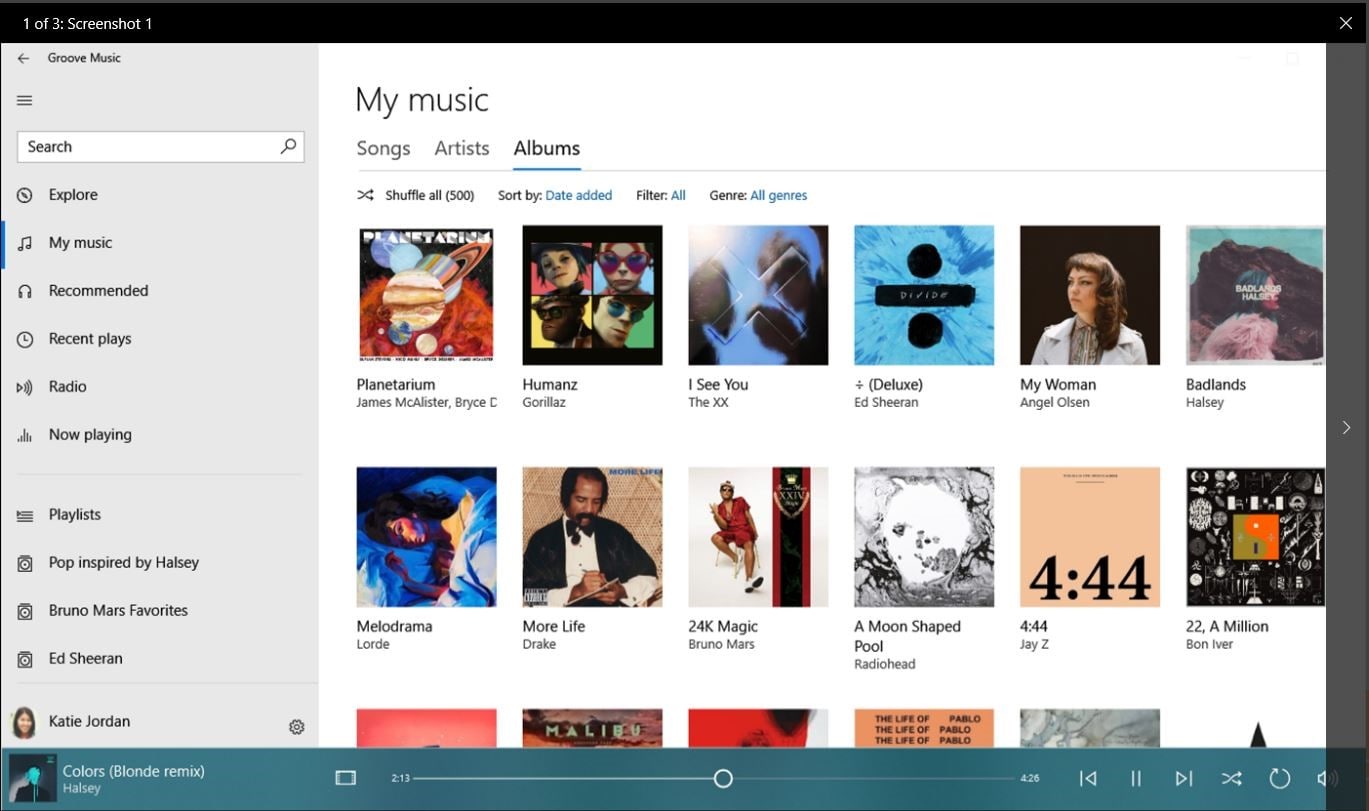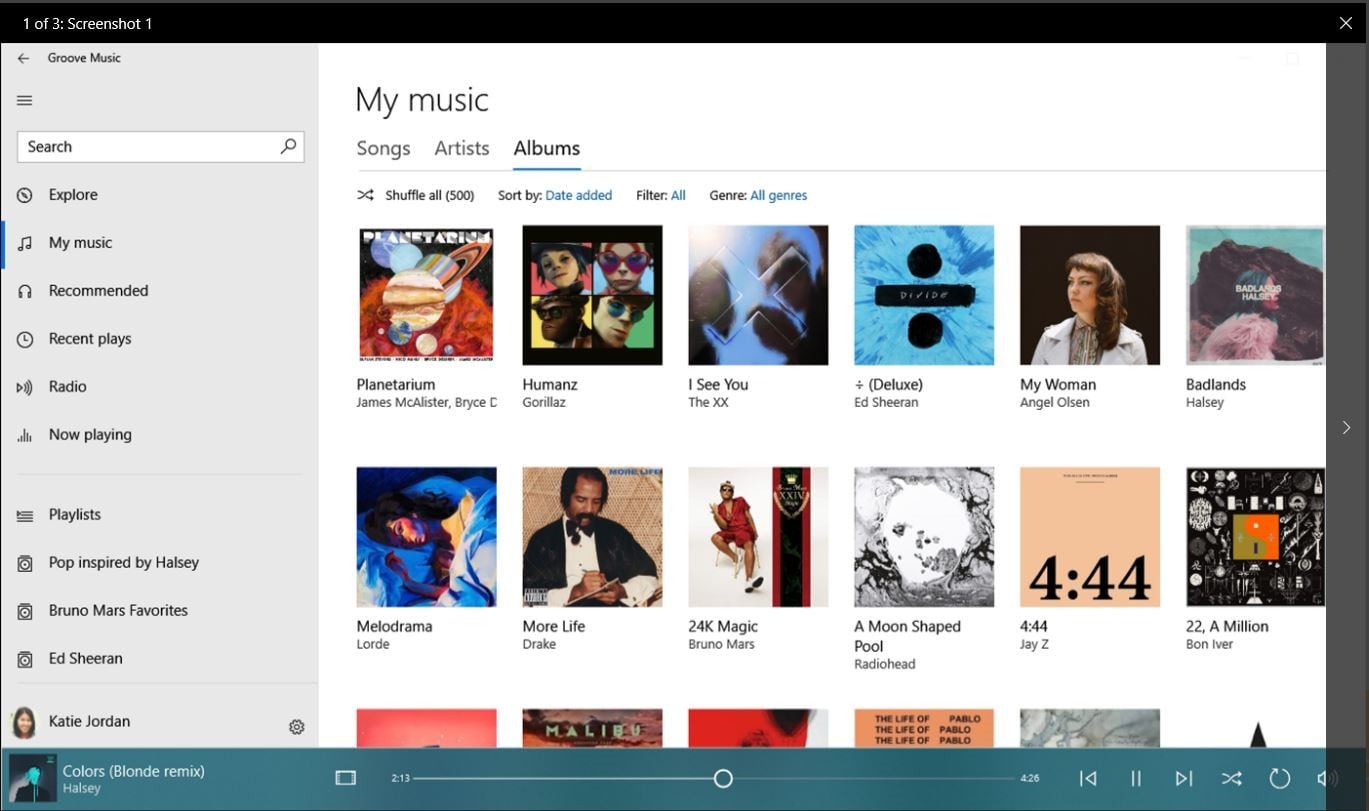 This music player comes installed by default on Windows 10. While many might take that fact for granted, it is indeed a fantastic app. Intuitive and minimalistic interface make it a hot choice amongst windows users. Listed below are some of the remarkable features of this music player –
Features:
With Groove music player you can sync music between Windows, Android, iOS and XBOX.
You can download music on up to 4 devices.
Groove Music Player has an integration with OneDrive. So, if you carry all your music on OneDrive, you can play it on the Groove Music Player without a hiccup.
2. MusicBee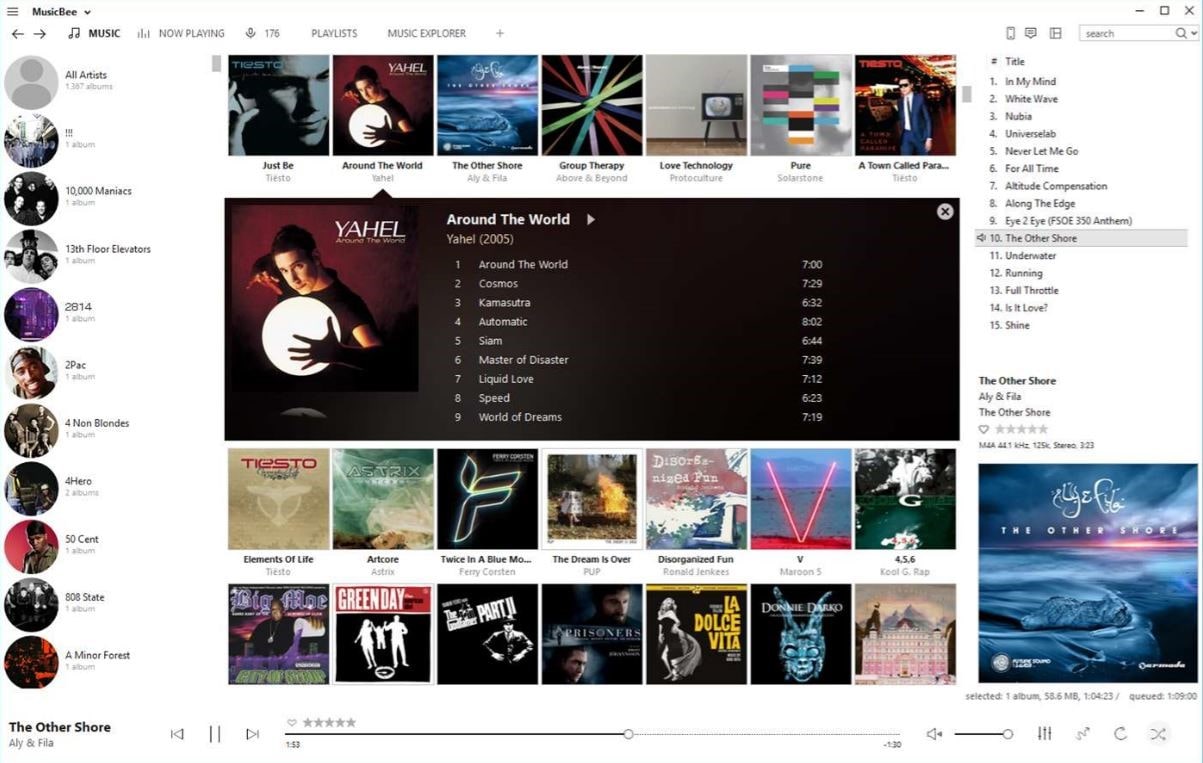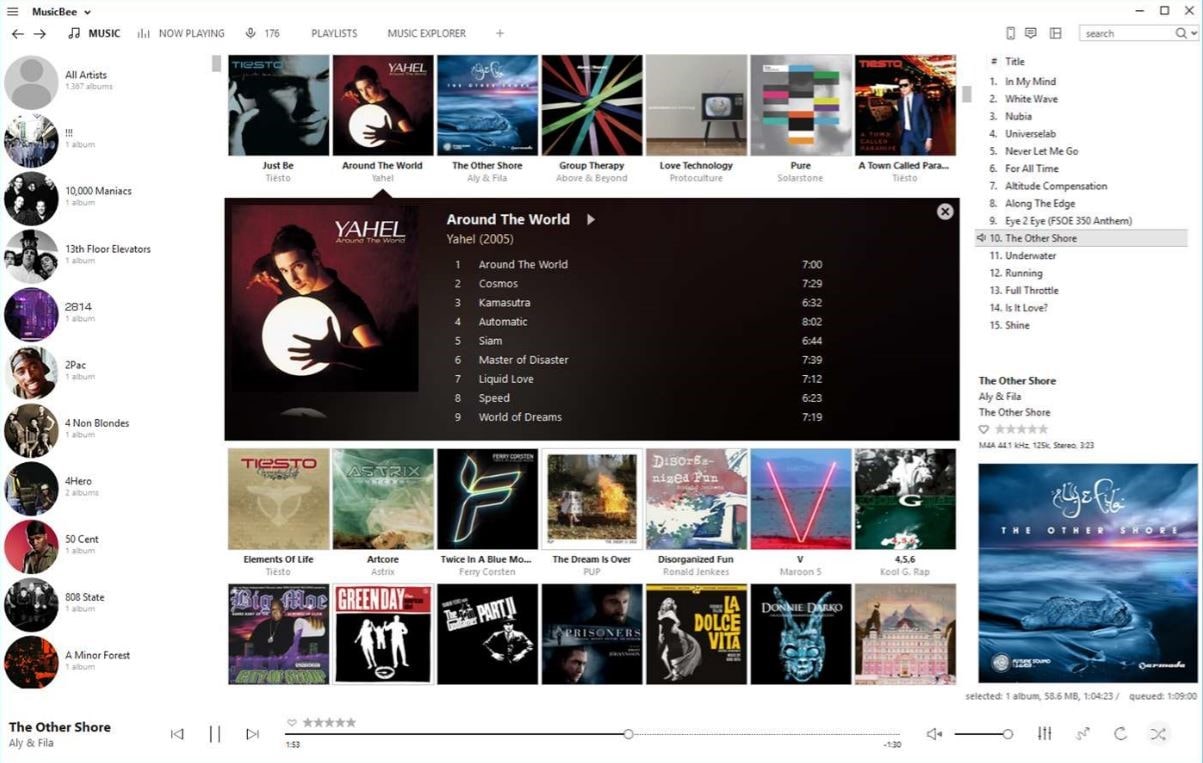 A music player for windows 10 that has garnered immense popularity amongst audiophiles and for several reasons, reining amongst these is its clean and simple interface. Apart from that it comes with ASIO and WASAPI support. If you have been a fan of Winamp, this is just the app for you as it supports all the plugins of Winamp.
Features:
You can now manage your music files, radio stations, audiobooks and other items in the library using the auto-tagging functionality.
It supports almost every music format including .mp3, .wav, .aac, .flac, .ogg and several others.
It synchronizes tracks and playlists across all android devices and can automatically download artists photos and artwork.
Also Read: Soundcloud The Best Music Streaming Platform
3. Spotify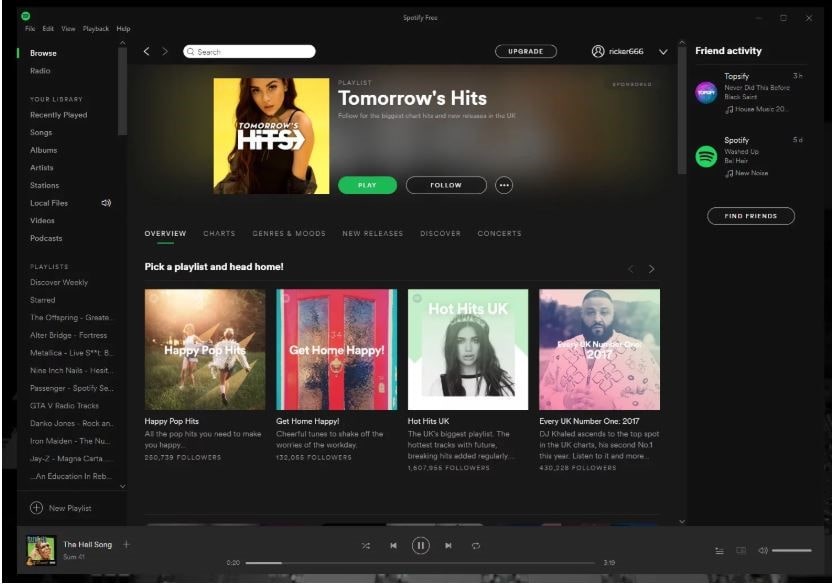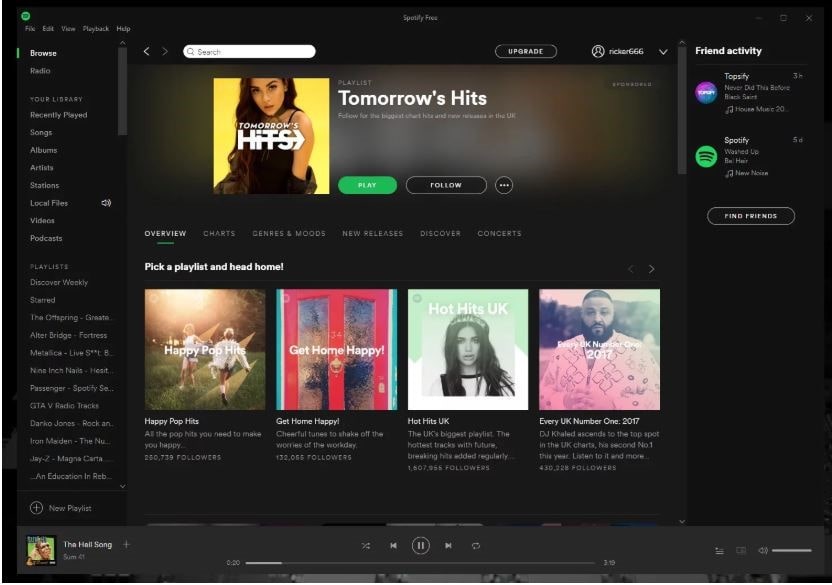 If you are an avid music listener, you have most definitely heard of Spotify. The best part is, Spotify is now also available for desktop users as well. Spotify lets you play from amongst millions of songs both online and offline.
Features:
Hundreds of smartly curated personalized playlists that let you choose songs as per your mood.
You can play local music tracks, audiobooks, exclusive podcasts and videos.
Since the app also lets you sync accounts, you can also add your friend's activity in the right-hand side of the player.
The app per say is free to use but if you choose to opt for its paid premium subscription, there is a lot more you can joy. For instance, you won't be interrupted by ads and will enjoy a better audio experience amongst several other features.
4. SoundCloud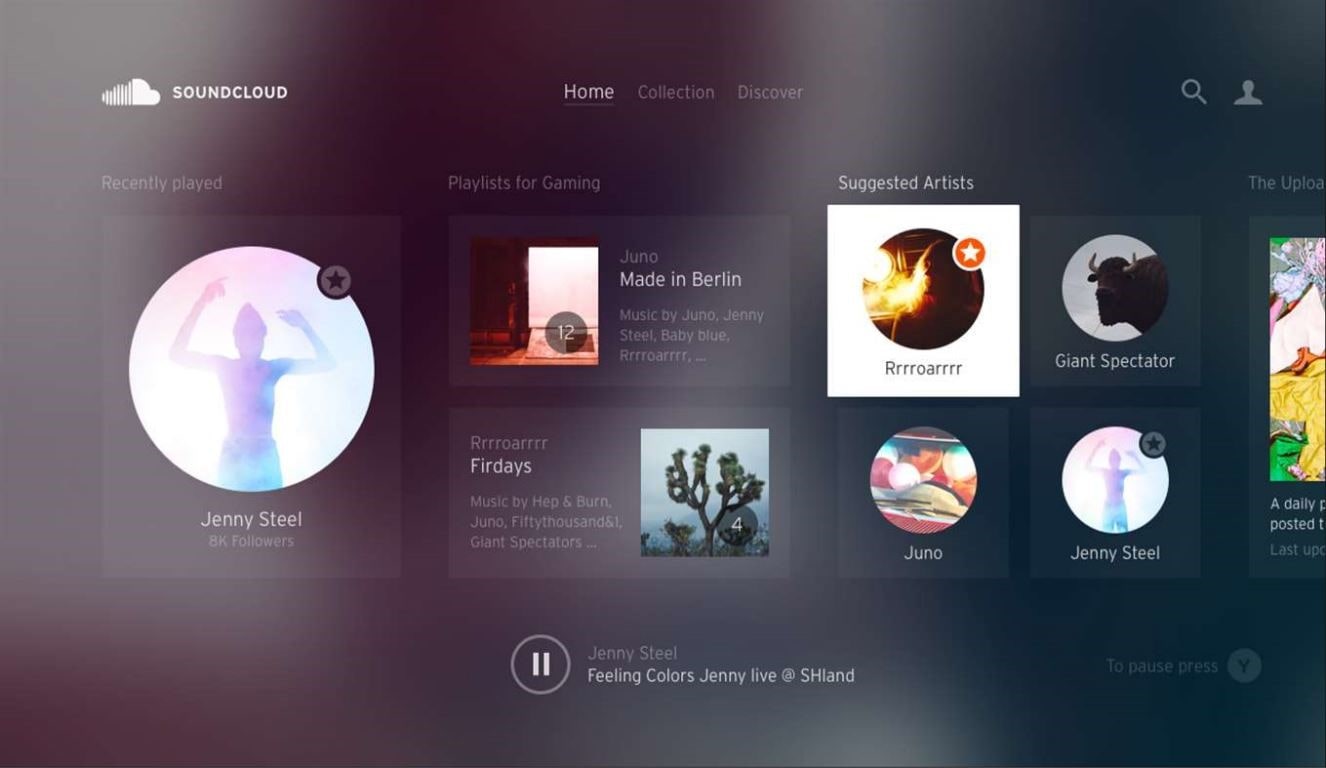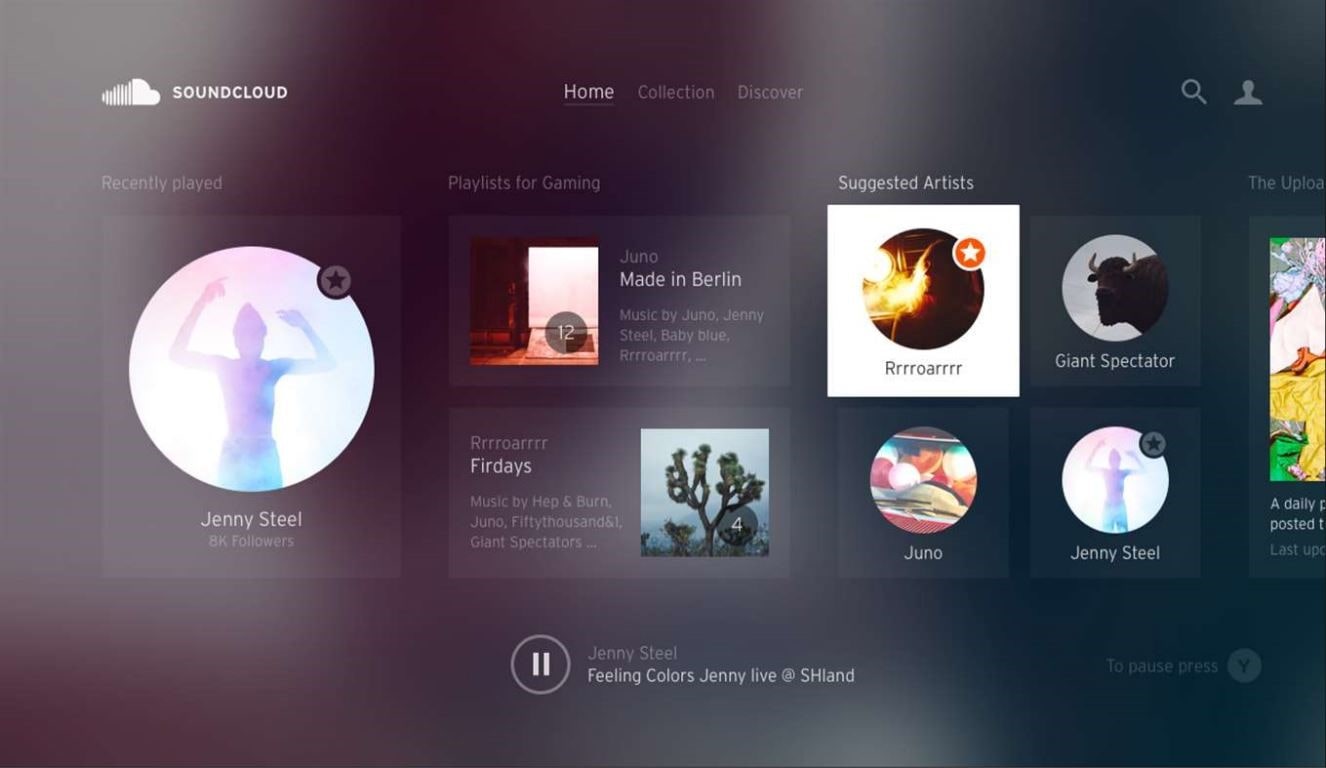 SoundCloud is an app that streams music coming from both indie and established artists. Which means that apart from swaying to the tunes of chart-topping numbers, you can also hear masterpieces from emerging artists as well. Numerically, it enlists more than 150 million tracks all of which are curated in playlists as per your moods and tastes.
Features:
You can sync your listening history and collection of songs across all your devices.
You can hear the hottest music in every genre with the help of SoundCloud Charts.
You can create and upload your own music and use all the tools that can help you enter the music scene.
5. Bread Music Player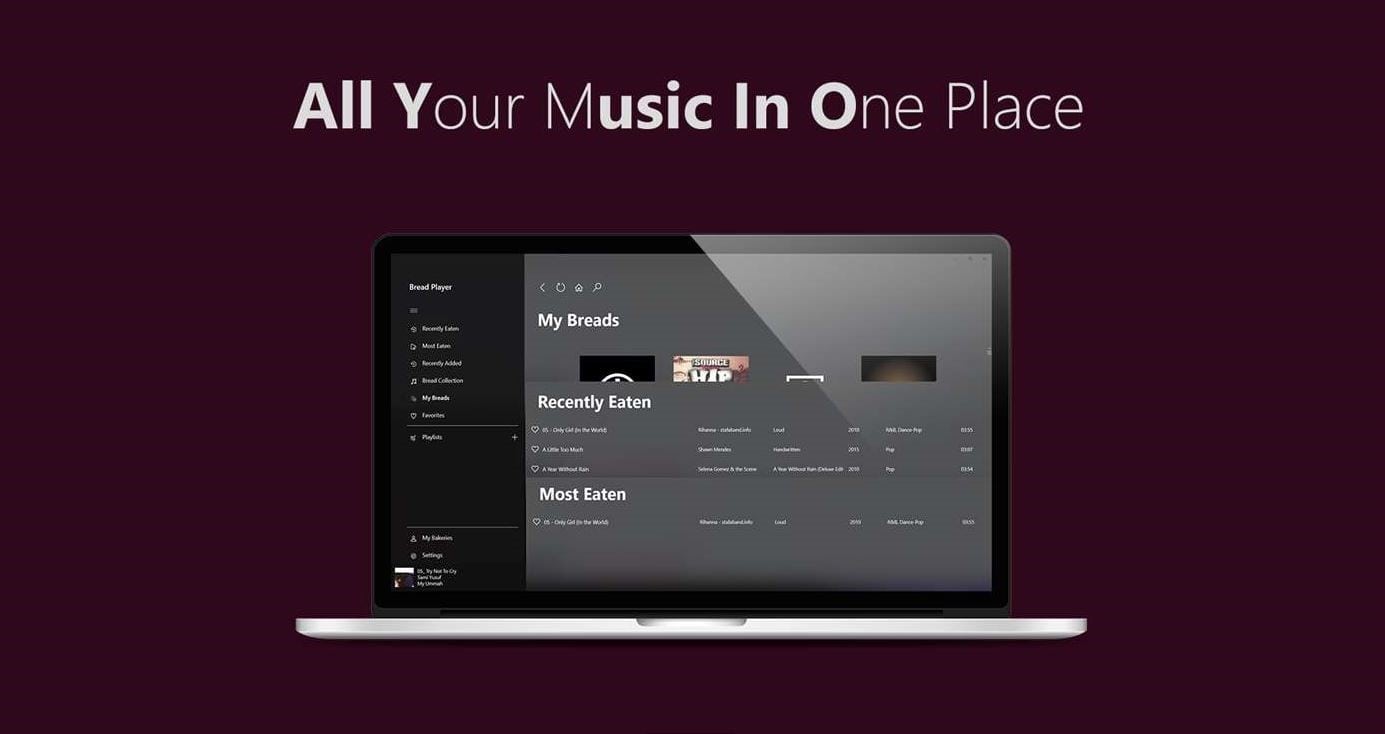 Another awesome and lightning fast music player for windows 10 is bread. It lets you personalize your music experience just the way you want it to be. From making playlists, organizing songs or even styling the UI, there is so much that you can do with this music player.
Features:
Supports most of the audio formats like .mp3, m4a, aiff, flac, etc
It prevents screen from getting locked so that you can have a seamless music playing experience.
One drive streaming and folder navigation accessibility.
Are you worried about your system becoming cluttered with duplicate music files? Here's a product that scans duplicate music files on your system and helps to get rid of unnecessary clutter in a clean and speedy manner.
Download Duplicate Music fixer