Best IPTV Players For Windows 10/8/7 Available In Microsoft Store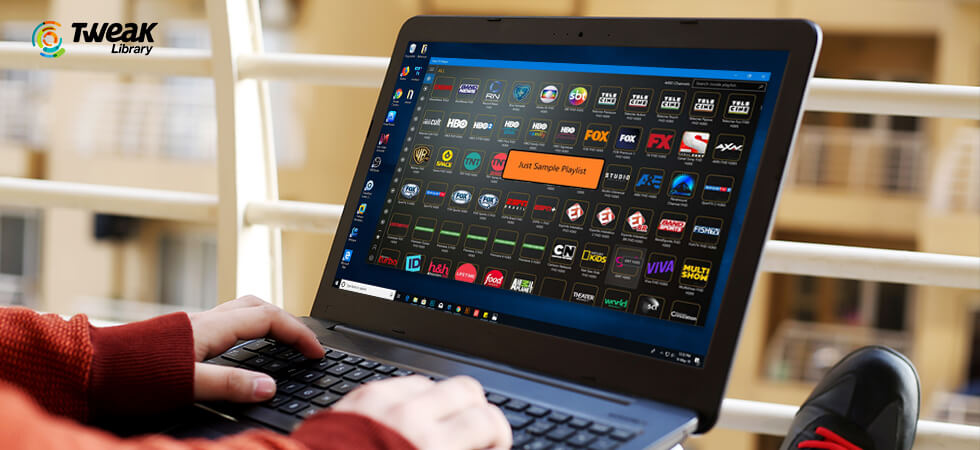 IPTV – A Revolution In The Media Landscape
Until recently, we were only able to watch content when it was broadcasted via satellite dishes, antennas and fiber optic cable. With the internet and PCs becoming our go-to device we no more have to wait for our dose of live television. We can livestream our favorite shows anytime we want. If you are looking for IPTV players for Windows 10, you have come at the right place.
In the blog that follows, we shall be enlisting some of the best IPTV players for Windows 10 that you can easily find on Microsoft Store.
While you gear up for all the Live TV action, Advanced System Optimizer will make your Windows 10 PC all set.
Thanks to its inbuilt system cleaner that'll skyrocket the performance of your Windows PC by removing all junk. Since online streaming also brings along the danger of spyware entering your system, it efficiently tracks and removes any malicious programs that try to sneak into your computer.
IPTV Formats – A Brief Overview
When you are using an IPTV Service on your PC, you only need to sign up for the service and you'll be able to stream whatever you want and wherever you want. An IPTV Service basically has three formats – Video on Demand (VoD) (lets you stream unlimited video content. E.g.: Netflix), Time-shifted media (Almost like VoD but the video content is available for a limited time, Eg: BBC iPlayer) and Live IPTV (If you wish to stream your live soccer game, Live IPTV is your thing)
The Best IPTV Players For Windows 10
Here is a list of some of the best IPTV Players For Windows 10 where you can avail a variety IPTV subscriptions –
1. MyIpTV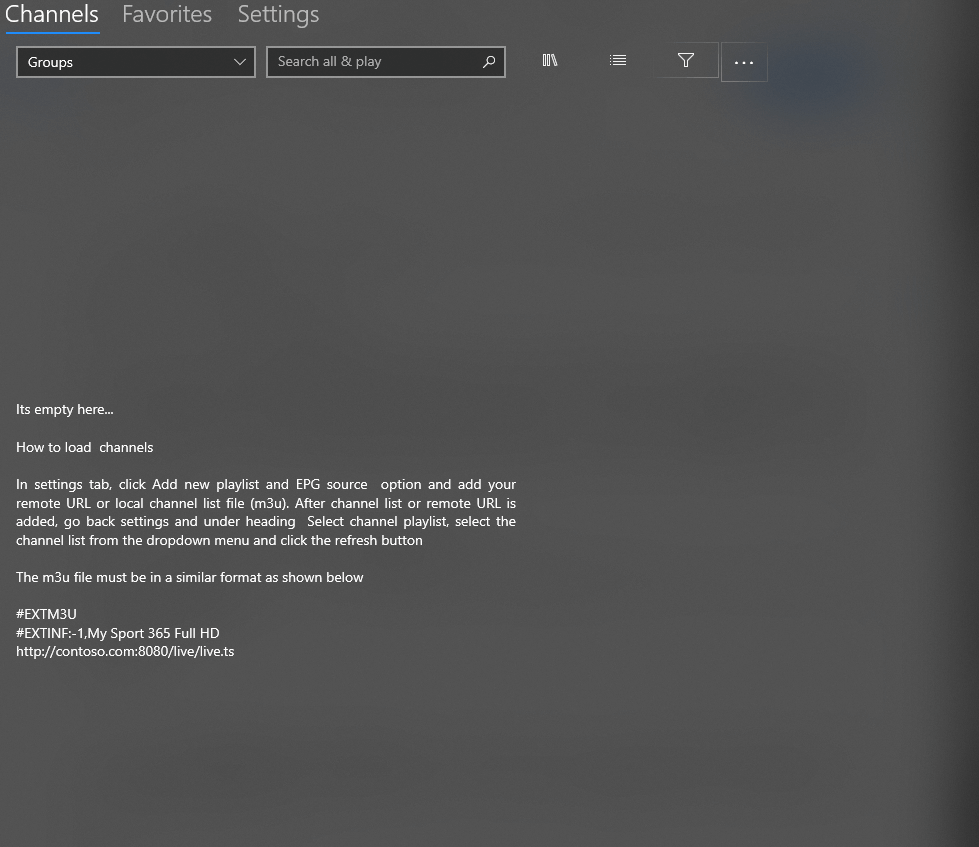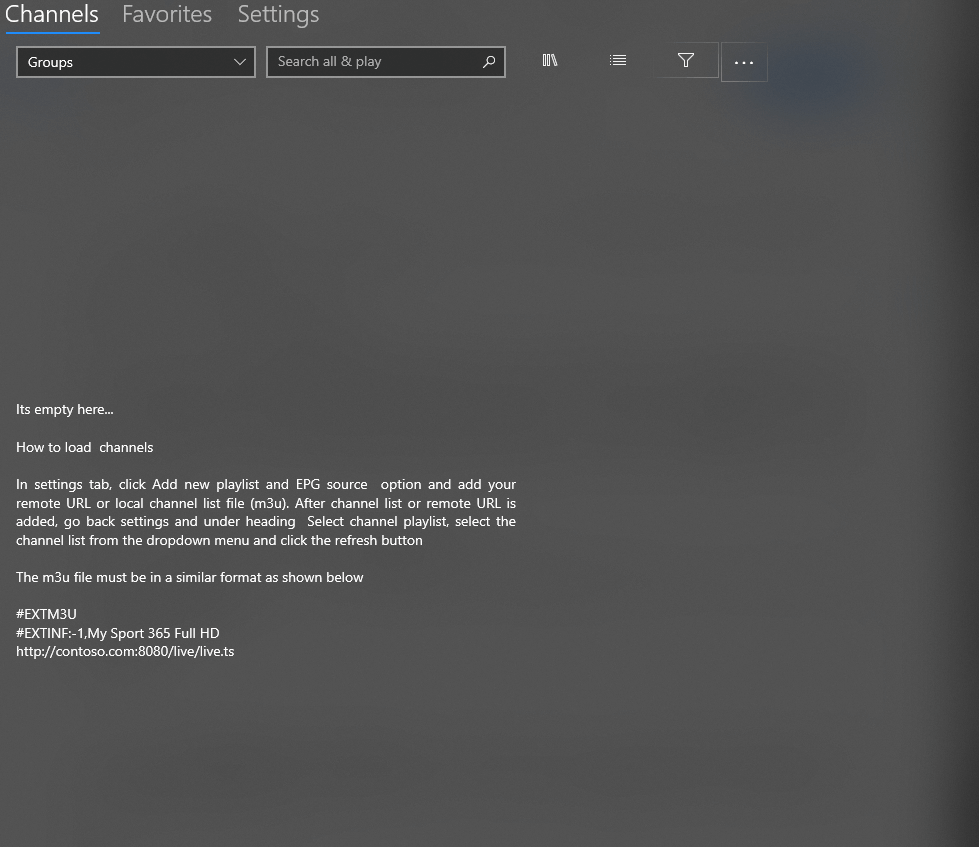 A spectacular IPTV player for Windows 10, MyIPTV is easily available on Microsoft Store for free and lets you play live TV programs and videos via m3u playlists seamlessly with ease. It has an easy to use interface.  
Path
Settings > Add new playlist and EPG source > Add local channel list (m3u playlist) or any remote URL > Go back to "Settings" > Select channel playlist and hit the refresh button.
2. VLC Media Player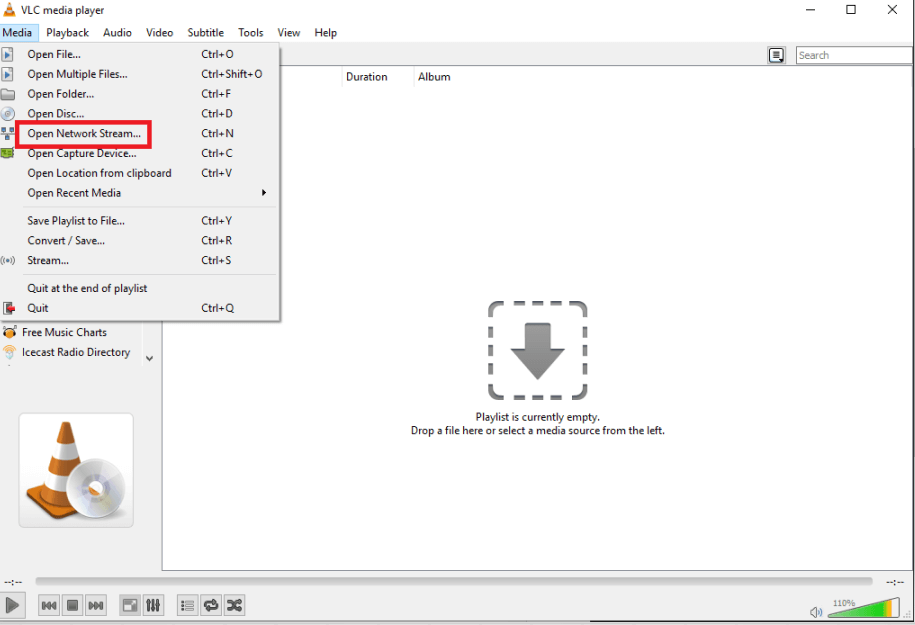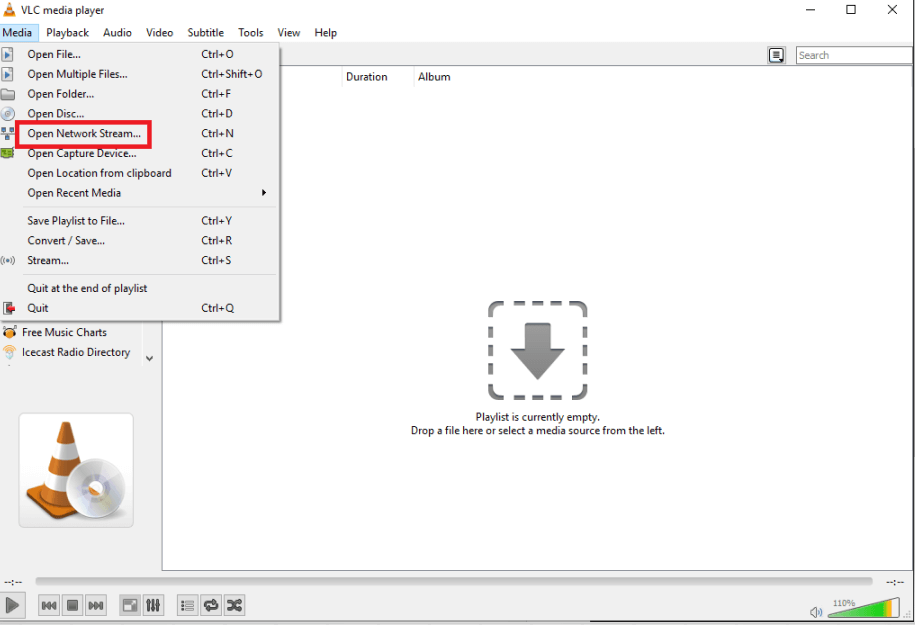 VLC Media Player is one of the widely acclaimed IPTV players for Windows 10 which doesn't just let you play your local media but even IPTV contents using m3u files. Follow the path below to live stream IPTC content.
Path
Open VLC media player > Go to "Media" > From the dropdown that opens select "Open Network Stream" > Paste m3U playlist
3. Kodi
Just like VLC Media player, Kodi also lets you play local media as well as live digital channels and Videos On Demand (VoD). It is important to note that there are several third party addons available for Kodi but there are certain addons which aren't legal to use. So, you should first go through the add-on thoroughly before you install them on your PC. You can also select from some of the best VPN services to stay anonymous and protect your privacy.
Coming to how you can stream content with Kodi- After opening the Kodi application, click on "TV or Radio" and Enter the URL.
4. Free TV Player
Standing quite true to its name, Free TV Player is a free IPTV player for PC that lets you stream online TV channels, series, movies and even listen to Radio. To begin loading channels, open the app and paste the m3u playlist URL. That's it, you'll now be able to play any TV channel.
We hope that you enjoyed this post and if there's any service that we missed out or if there's any tech related fact you want to share, we're all ears! Do mention it in the comments below. Also, for more such tech related updates, do subscribe to Tweak Library and follow our YouTube Channel.