Table of Contents
For someone who just loves to stream TV shows and movies online while on the move, subscribing for IPTV for Windows 10 could be a wise choice. Much before we delve into the best IPTV players for Windows 10 let's first know what IPTV is.  IPTV is short for Internet Protocol Television. Here a user can access live on demand channels and videos through internet subscription.
Note: Although these are some of the best IPTV Players for Windows, you can choose an IPTV player windows based on your needs and desire.
IPTV Formats – A Brief Overview
When you are using an online IPTV player on your PC, you only need to sign up for the service and you'll be able to stream whatever you want and wherever you want. An IPTV Service basically has three formats –
Video on Demand (VoD): Lets you stream unlimited video content. Eg: Netflix
Time-shifted media: It's almost like VoD but the video content is available for a limited time, Eg: BBC iPlayer
Live IPTV: This format can be used for streaming Live events. Say, if you wish to stream your live soccer game, Live IPTV is your thing
So now, let's talk about some of the best IPTV players for Windows 10 –
Top 10 Best IPTV Player For Windows PC in 2021 (Free & Paid)
1. MyIpTV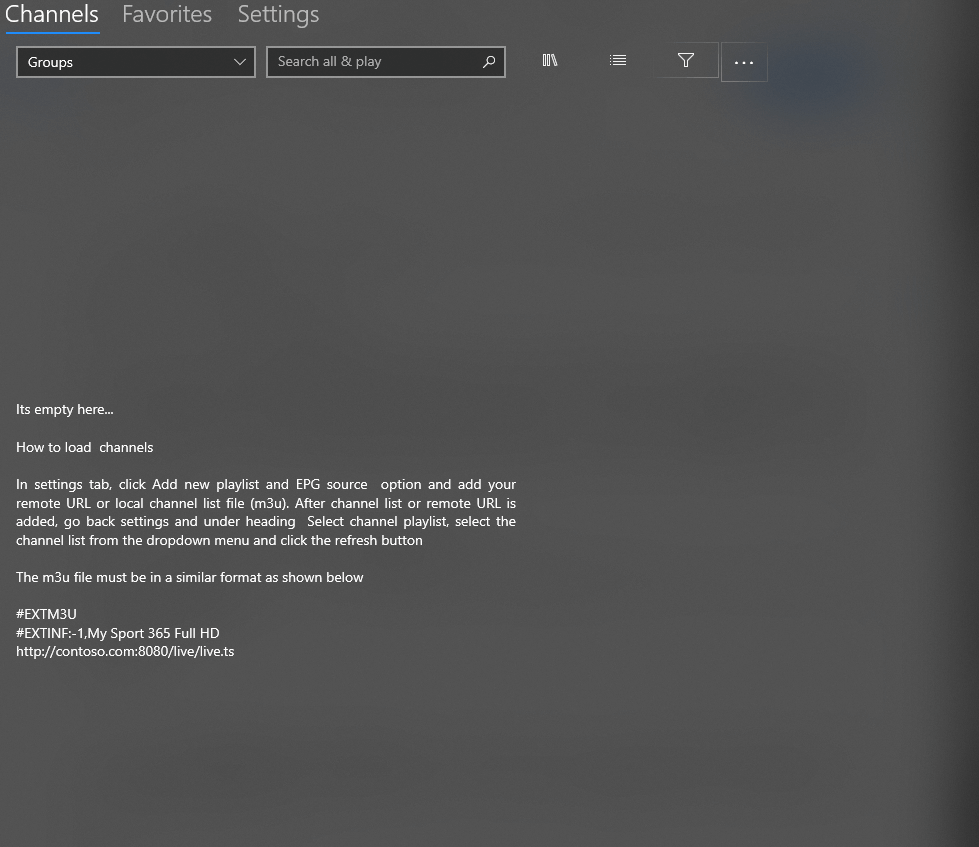 Probably the best IPTV player for Windows, MyIPTV is easily available on Microsoft Store for free and lets you play live TV programs and videos via m3u playlists seamlessly with ease. It has an easy to use interface.
Steps:
Go to settings
Add new playlist and EPG source
Add local channel list (m3u playlist) or any remote URL
Go back to "Settings"
Select channel playlist and hit the refresh button.
2. VLC Media Player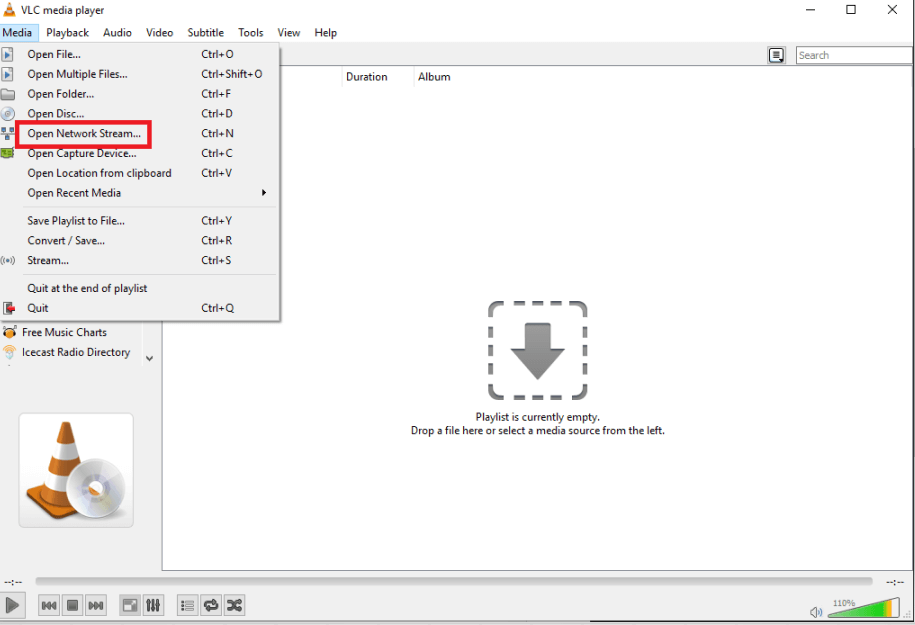 VLC Media Player is one of the widely acclaimed IPTV player for Windows 10 which doesn't just let you play your local media but even IPTV contents using m3u files. Follow the path below to live stream IPTC content.
Steps:
Open VLC media player
Go to Media
From the dropdown that opens select Open Network Stream
Paste m3U playlist
3. Kodi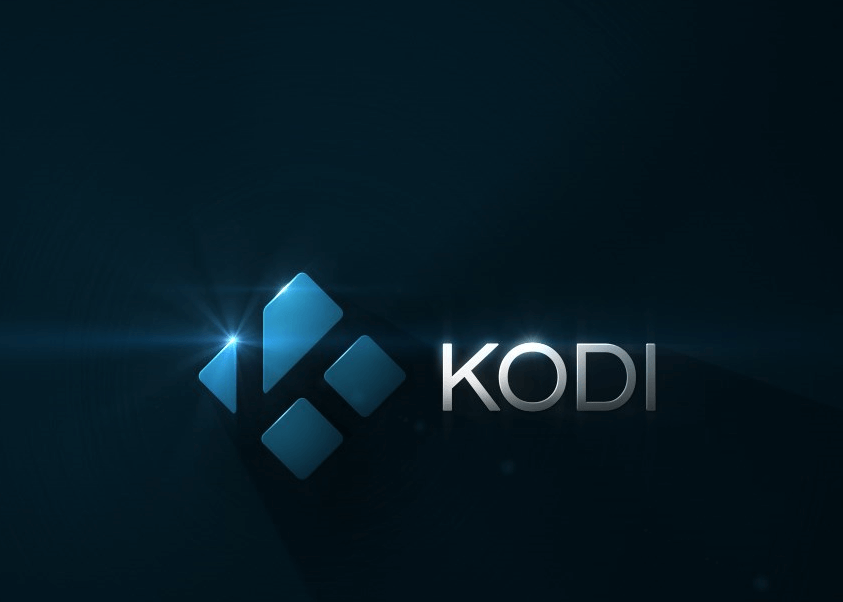 Making it to the list of best IPTV players for Windows is Kodi which is an IPTV player for PC that lets you play local media as well as live digital channels and Videos on Demand (VoD).
It is important to note that there are several third-party add-ons available for Kodi but there are certain add-ons which aren't legal to use. So, you should first go through the add-on thoroughly before you install them on your PC. You can also select from some of the best VPN services to stay anonymous and protect your privacy.
Steps:
To stream content with Kodi:
After opening the Kodi application, click on "TV or Radio"
Enter the URL.
While these were some of the best IPTV players for Windows, you might also want to check out some of the best IPTV player apps for your Android or iOS device as well.
4. Free TV Player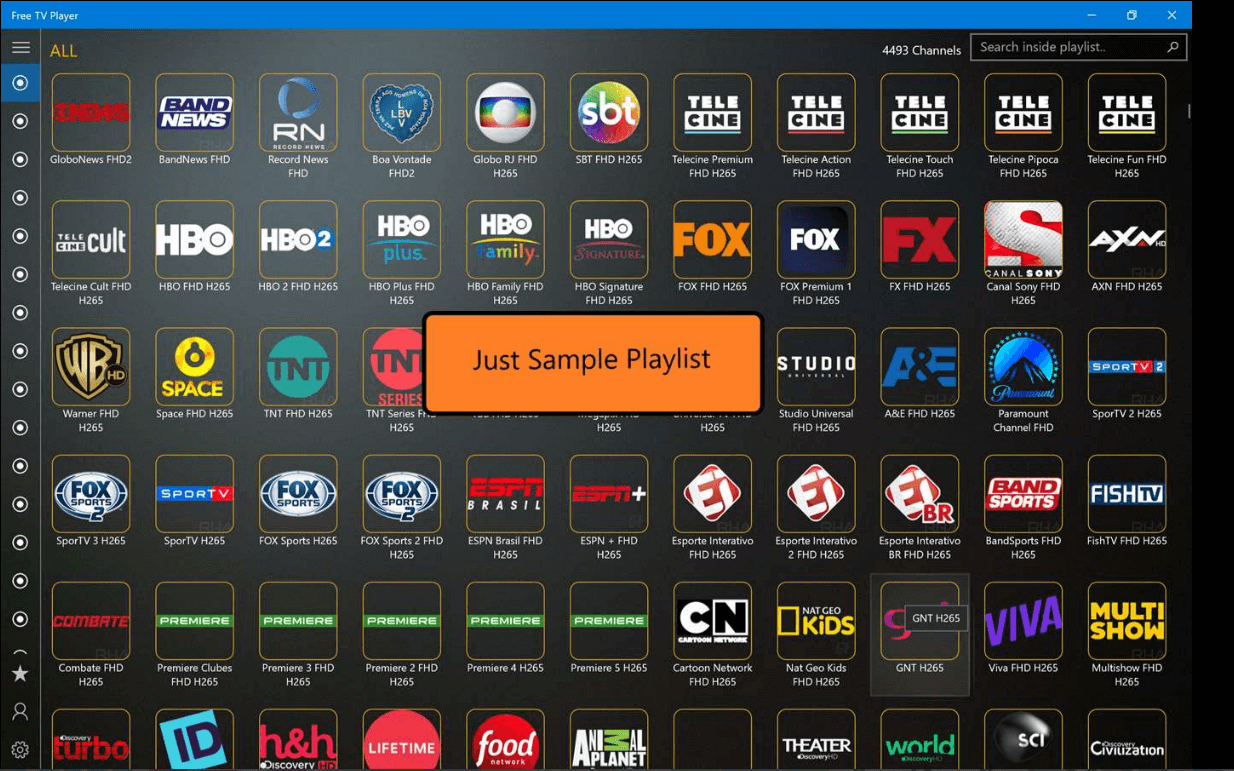 Free TV Player is one of the best IPTV player for windows 10  in 2021. It is a free IPTV player for PC that lets you stream online TV channels, series, movies and even listen to Radio.
Steps: 
Open the app
Paste the m3u playlist URL
5. Simple TV
What makes Simple TV one of the best IPTV players for Windows is the fact that it is a portable player. Which means new entries are not updated on either the Windows registry or even Start menu without your prior approval. With Simple TV, you can customize each entry is displayed on the main window. This makes browsing channels easier.
6. GSE SMART IPTV
This might not be a dedicated IPTV player for Windows. However, as it is great tool app for Android and iOS, you can have it on your Windows PC too. If you are wondering how? You can choose from amongst several Android emulators. Our choice of preference is Blue Stacks emulator.
Steps: 
Download and launch Blue Stacks emulator and sign in
Now open Google Play Store, search for GSE SMART IPTV and install it
Add the playlist and URL
7. Plex
For smart video streaming, Plex is one of the best IPTV players you should definitely consider.  It has the capability of transcoding almost any media file so that there is slow loading and less buffering. This indeed adds on to the user experience.
Steps:
Install Cigaras IPTV channel and under the Online Content head select Channels
Next up, locate and click on IPTV addon and hover your cursor on Settings (the cog icon) and click on it
Under View Playlist Settings paste the URL of your IPTV .m3u file and click on the Save button
Now look into the View playlist section and look for the TV channels or a group of channels available
Select your desired channel and you are all good to go!
8. IPTV Smarters Pro
Though the application is made for iOS and Android devices, the same can also be used on Windows as well using Android emulators. This is the reason why IPTV Smarters Pro is also one of the best IPTV players for Windows as well.
Steps:
Download Bluestacks or any Android emulator by following these steps
Once you are done with the complete process, click on the Play store icon which will launch the Google Play Store for you
Now search for IPTV Smarters Pro in the search bar
Just as you would do in the app, paste the URL/ playlist file
9. ProgDVB/ProgTV
Whether it is listening to online radio channels or watching digital TV channels, ProgDVB/ ProgTV is one platform to look for. It is a powerful IPTV players for Windows which supports data from various sources –
Steps:
On the main menu application, select TV Sources
Now, click on IPTV Client
Enter the .m3U URL in the textbox under Playlist
Go back to the main menu and click on the Channel list
Your selected channels will now appear and you can start streaming using this IPTV service.
10. IPTV
Using IPTV you can stream digital channels from live media sources which are available free of cost across the web.
Steps:
Launch the app
Head to the settings option
Enter your URL
Load your desired playlist and click on
OK
That's it! You can select your desired live channel.
To Conclude
If you have been looking for IPTV players for Windows 10, we hope that we have been of help. Which one do you think is the best IPTV player for Windows? We hope that you enjoyed this post and if there's any IPTV player for Windows that we missed out or if there's any tech related fact you want to share, we're all ears! Do mention it in the comments below.
You Can Also Read:
How To Boost YouTube Streaming or Facebook Live Stream on Android
Netflix vs Amazon Prime Vs Hulu: Which is the best streaming service