There are a bazillion accounts to log in – Gmail, Twitter, Facebook, Instagram, Outlook, Linkedin, so on and so forth and you have to have separate passwords for different accounts. After all, you need to have to secure your accounts from hackers, isn't it? You can't just be happy with a simple 12345 as your password or have something similar.
Since humanly, it's next to impossible to remember all those passwords, how about you have password safe that takes the tension of remembering passwords off you?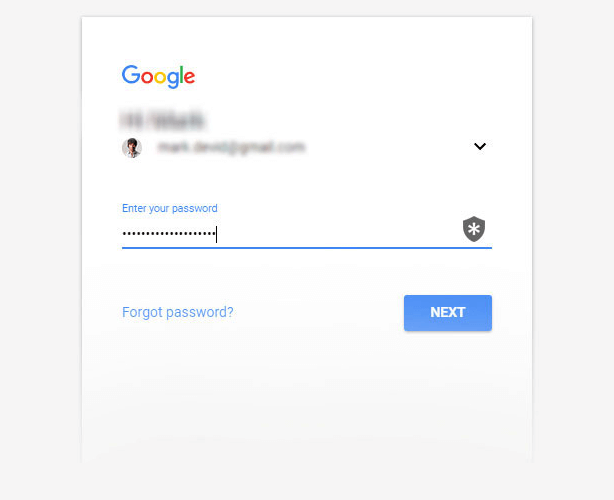 TweakPass – A Password Manager That Offers A Lot For A Low Price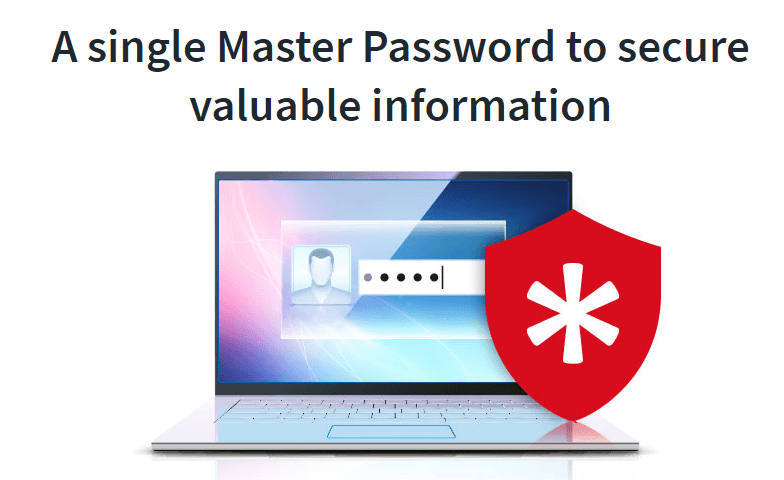 When thinking of password managers, you would probably have your eyes set on the likes of LastPass, Dashlane, and others but TweakPass is a password manager that offers you tons and tons of magnificent features and that too at a very low cost.
Must Read: Best LastPass Alternatives To Manage Your Passwords
We shall talk about the 'low cost' part a little later in the review but let's just list some of the features that make TweakPass one of the best password managers around –
1. One Password Safe For All Your Passwords
 With TweakPass, you don't need to remember multiple passwords, TweakPass does that for you! It locks all your password in a single password safe or vault which you can secure with just one password. Needless to say, no intruder would be able to steal your precious passwords.
2. Enhanced Security Levels
There's yet another why TweakPass won't let any intruder in the vault. Thanks to the enhanced security model which packs AES-256-bit encryption, HMac, and PBKDF2. If that sounds technical, here is what it does, this kind of protection keeps you secured from all kinds of cyber threats.
3. Dedicated Password Generator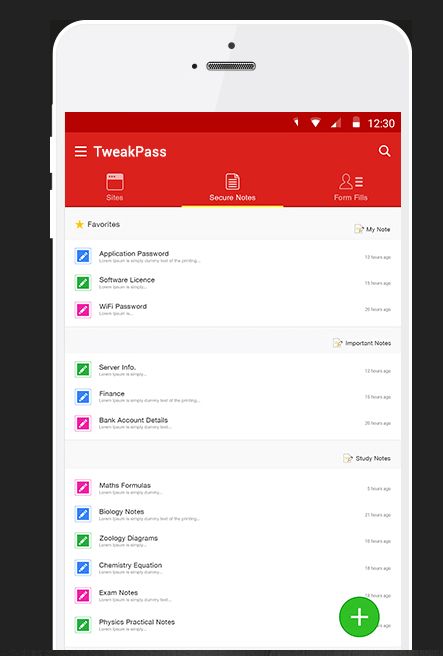 Now here comes the spectacular part and the reason why TweakPass has made a mark amongst the best password managers. For every site that you are required to log in, TweakPass generates unique passwords that are complicated too.
However, you needn't jitter with the complexity because these passwords automatically pop up as soon as you log in onto a website.
4. Fill Multiple Forms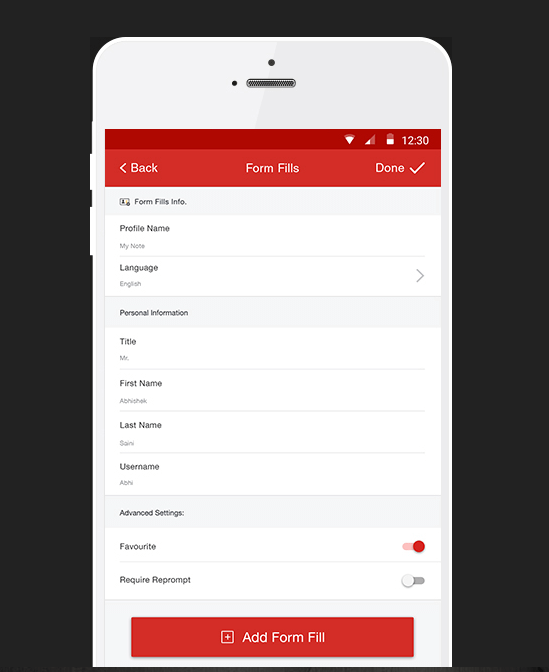 It's not just the passwords that need to be secured, you have got several things up your pockets and lockers whose contents need security too. Imagine, a miscreant getting hands on your social security number.
Other critical information includes your debit and credit card details, Social Security Number and several others. Now, TweakPass offers you multiple form-filling identities where you can store all your credit/ debit card details, confidential bills and several other things.
5. User-Friendly and Detailed Interface
And, if you thought that with all these features you will have a complicated interface, relax! The interface is simple (and, no-nonsense!). Also, all your passwords are well sorted in a clean dashboard which is further bifurcated into categories.
6. Cross-Platform Functionality

TweakPass works tremendously well as a browser extension and the moment you click on it, you get the whole interface in a concise and compact form. And, the same goes for other devices as well. That's why TweakPass is also considered one of the best password managers for Android too.
Also Read: Google Password Manager – Alternatives Do Exist!
7. Prompt Email Support
If you need help with managing your account prompt email support has got your back and that 24/7.
Price Factor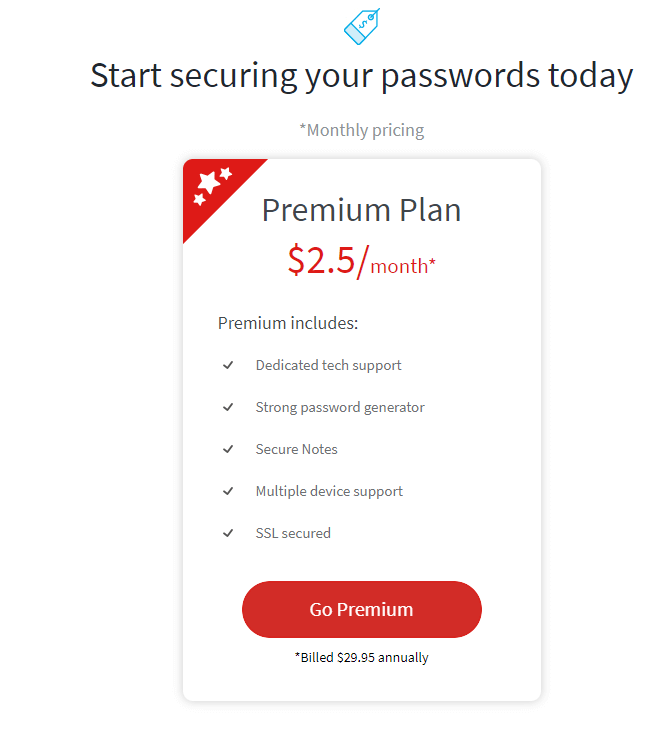 At a low cost of $29.95 which is billed annually or $ 2.5/ monthly, you probably won't find a better password manager. Now, if you look at it from the point of view of a free password manager, it doesn't disappoint you there too. You get most of these features except with the free version you won't be able to use the strong password generator and multiple forms. Also, you wouldn't be able to access TweakPass on multiple devices. But, still, even as a free password manager that offers so many features, you cannot complain.
Bottom line
TweakPass is an underrated password manager which needs to be recognized. If you aim at saving you confidential credentials and passwords without worrying about remembering each one of them, TweakPass is a must-have. All you need to remember is just one master password and the rest will be taken care of by TweakPass.
Follow us: