Google Password Manager – Alternatives Do Exist!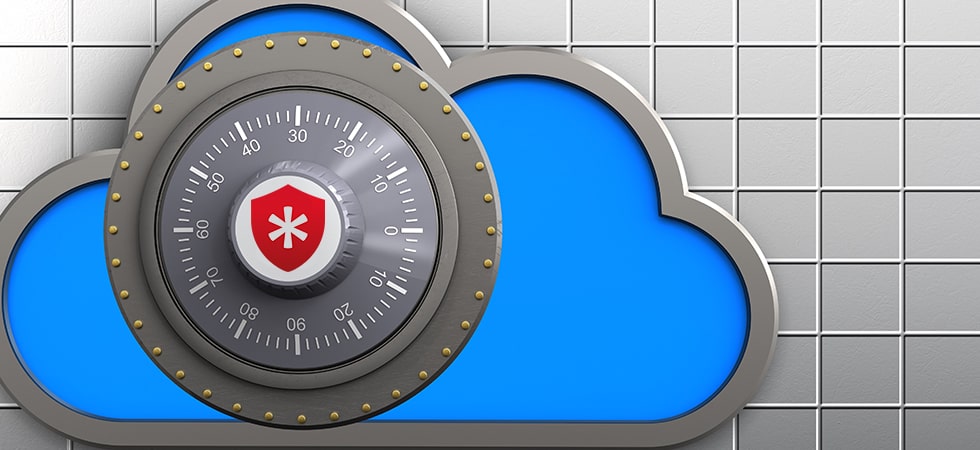 You must have heard it a hundred and thousand times – Use a complex and somewhat lengthy password. Though the need of the hour, thinking of one such complex password for several accounts can be a headache. The truth is, using the same password across all the accounts might sound convenient but, it certainly isn't a good option and here's something even more alarming – there are more than 300K password breaches daily Knowing the fact that it's practically difficult to remember passwords for all your accounts, Google's inbuilt Google password manager comes across as an option using which you can save yourself from the plight of remembering passwords. But, is google password manager the only option?
Google Password Manager – A Way to Remember Passwords of Your Accounts
Google Chrome is the first choice of browser for many internet consumers. And, why won't it be? It has a myriad of features and amongst so many features, lies an inbuilt Google chrome password manager that saves you from remembering every single password. It lets you generate and save unique passwords and helps you fill cumbersome online forms.
While Google Chrome Password Manager is great, it should not be your only password manager.
Why? Let's say, your machine is accessed by someone else or if the website you are using is in the hands of a hacker. Do you know what is going to come next? Your passwords will be compromised.
Password Managers – Here One Master Password a Doorway to All the Others
Password managers take care of your all your private data by storing them and auto-filling fields in browsers when you open them across several devices.
A good password manager comes packed with several features like –
Easy to use interface
One master password to access all the confidential data
Automatic login and online form filling capabilities
High end-to-end security
Storage and generation of unique and strong passwords 
TweakPass is one such password manager that ups your security game. It is a highly advanced yet simple to use password manager that locks all your critical confidential information like notes, passwords, credit and debit card details, bank account details in a secured vault and the best part, all you need to remember is just one master password, that's it!
TweakPass – A Password Manager That Brings a Host of Benefits
Using TweakPass you will be able to swiftly login into an account within a matter of seconds. All the credit goes to its ability to sync data automatically. That's just one of the many advantages that you get with TweakPass. Apart from that –
Memorize one password and the rest will be taken care of
You can easily manage all your passwords and confidential data via a single master password.
Can't think of new passwords every time?
Don't worry! TweakPass harps the age-old tune of IT Pro's and helps you generate strong, complicated and unique passwords.
It doesn't need a tech-genius to decipher the whereabouts of the application!
The User-Interface is unintimidating and extremely easy to understand.
Cybersecurity, truly at its best!
TweakPass is backed by the world's strongest multilayered PBKDF2 SHA-256 AES security.
You can access your confidential data from anywhere and anytime
TweakPass is available both as a desktop application as well as a chrome extension and both run in tremendous sync.
Not just passwords, you can even save your credit card, debit card and banking details using "Form Fill" option.
And, in case you encounter any issues you can always reach out to the dedicated 24/7 email support that helps you retrieve your password in case you forget it.
Unlike other password managers that could prove to be really heavy on your pockets, TweakPass comes at $2.5/month (billed at $ 29.95 annually) only!
Passwords are the key to protect your digital identity and data. With these best password managers like TweakPass, passwords are more of a boon than a bane, with the help of which you can now browse the web in a carefree fashion. Give your cybersecurity an impenetrable shield and shift all your focus on tasks that need your attention with this google chrome password manager alternative.