Be it email accounts, social media or shopping websites, you need login ids and passwords for all of them. The online world is full of our personal details and we keep on creating new accounts every now and then. Since there is a different requirement for all websites, passwords can't be common for all of them.
Mostly for security purposes, a password needs to be a combination of digits, symbol, small and capital letters. Whenever you set passwords for a money transaction platform you need to be more precise. As you must have noticed, it doesn't accept names, DOB as a password for that will be too easy to guess.
So how do you remember all of these passwords, well you don't have to as the desktop apps for managing passwords are available? Among famous app comes the name of LastPass, which works well for many. Although due to last cyberattacks on its servers, people are looking for another option. So if you are looking for an alternative to LastPass, this is the right place.
In this post, we are going to list some of the best LastPass alternatives. Read on!
Best LastPass Alternative 2019
1. TweakPass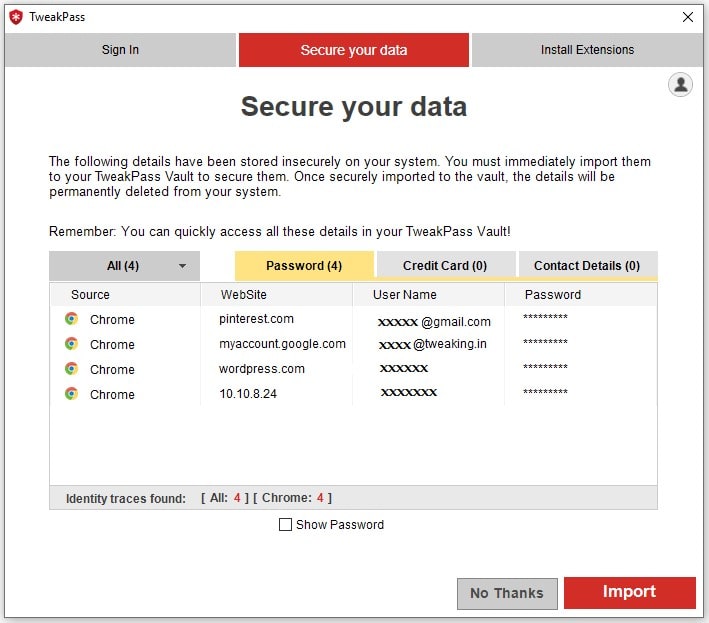 TweakPass gives you access to all passwords with a single master password. It is one of the best LastPass alternatives which help you to keep your passwords on cloud-based storage. It can import the passwords from several browsers and helps in auto-fill forms for accounts online.
Along with desktops, you can use the app for smartphones too and sync the login and passwords. You can use TweakPass carefree as it never saves the password on its database, thus making it very safe to use. Use it on Chrome, Firefox, Edge as a browser extension. Once you download and install it, it is very easy to use as it will scan for all the saved passwords on the websites. Thereafter you will not need to remember your passwords anymore.
2. 1Password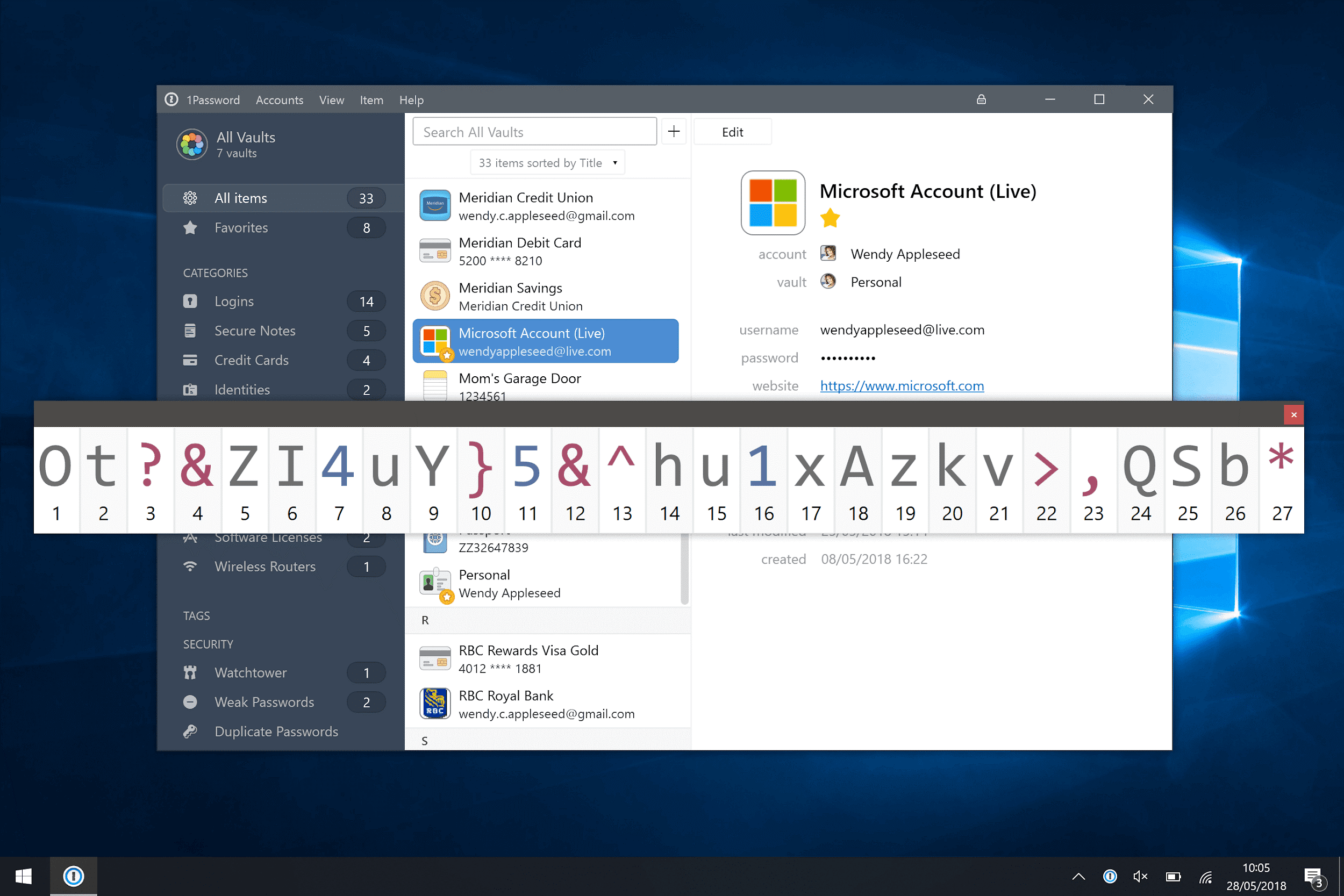 This one helps you in creating strong passwords for the accounts you use. 1Password requires you to share all the password with the app where it is stored safely. That gradually auto-fills for the websites when you visit them. This saves you from any over the shoulder peeking while typing the password.
This app again provides with LastPass alternative as password manager on your devices. It will provide unlimited password storage at minimal rates. Moreover, it lets you share your passwords among trusted people confidently. The best feature would be the clean interface which makes it very easy to use.
3. DashLane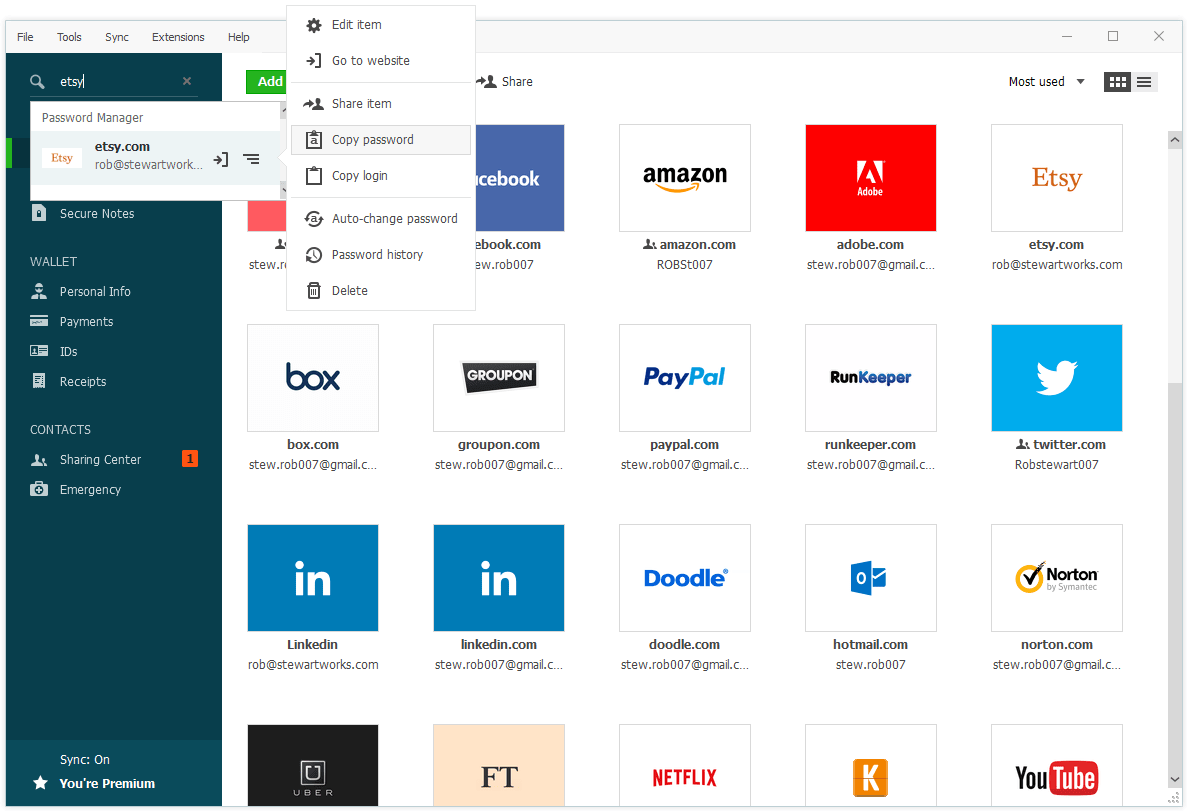 Dashlane provides you with an encrypted password stored in its vault. Use it on your computer and it can auto-fill the forms for you with just one click. It comes as a desktop program and also as a browser plugin.
Dashlane is a powerful tool and can easily be used as an alternative to LastPass. It keeps a record of the online transactions on a Digital wallet with payment details. It can also generate a strong password and change it on several websites at once. It has a very similar interface to LastPass so one can move to this password vault easily.
4. KeePass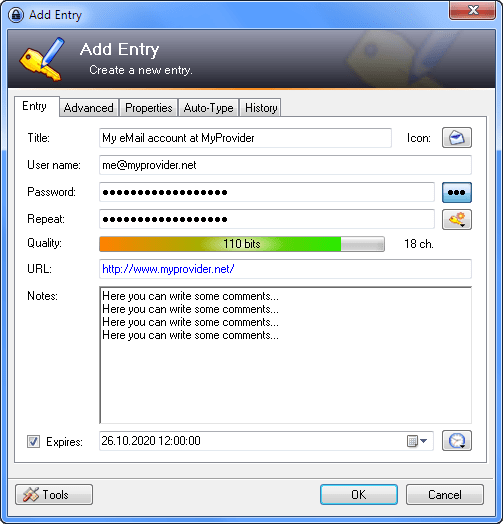 This is a great option to safely save your passwords for the accounts and websites. It requires you to create a Master password for vault which saves all of these passwords along with respective account ids. This is all that you need to remember now, one against numerous. KeePass is not a cloud-based password manager, so you don't have to worry about online security.
The best part is that you can carry your password with you, as it can be saved on a portable device. So it can be a USB drive, Hard drive, or a cloud-based service that you use. KeePass can be beneficial in the case of places where you don't have the right to install programs. A lot of extensions and plugins allow KeePass to contribute on the browsers to auto-fill the forms. With all these features it can be a great alternative to LastPass.
Also Read: The Best Password Managers of 2019
5. Keeper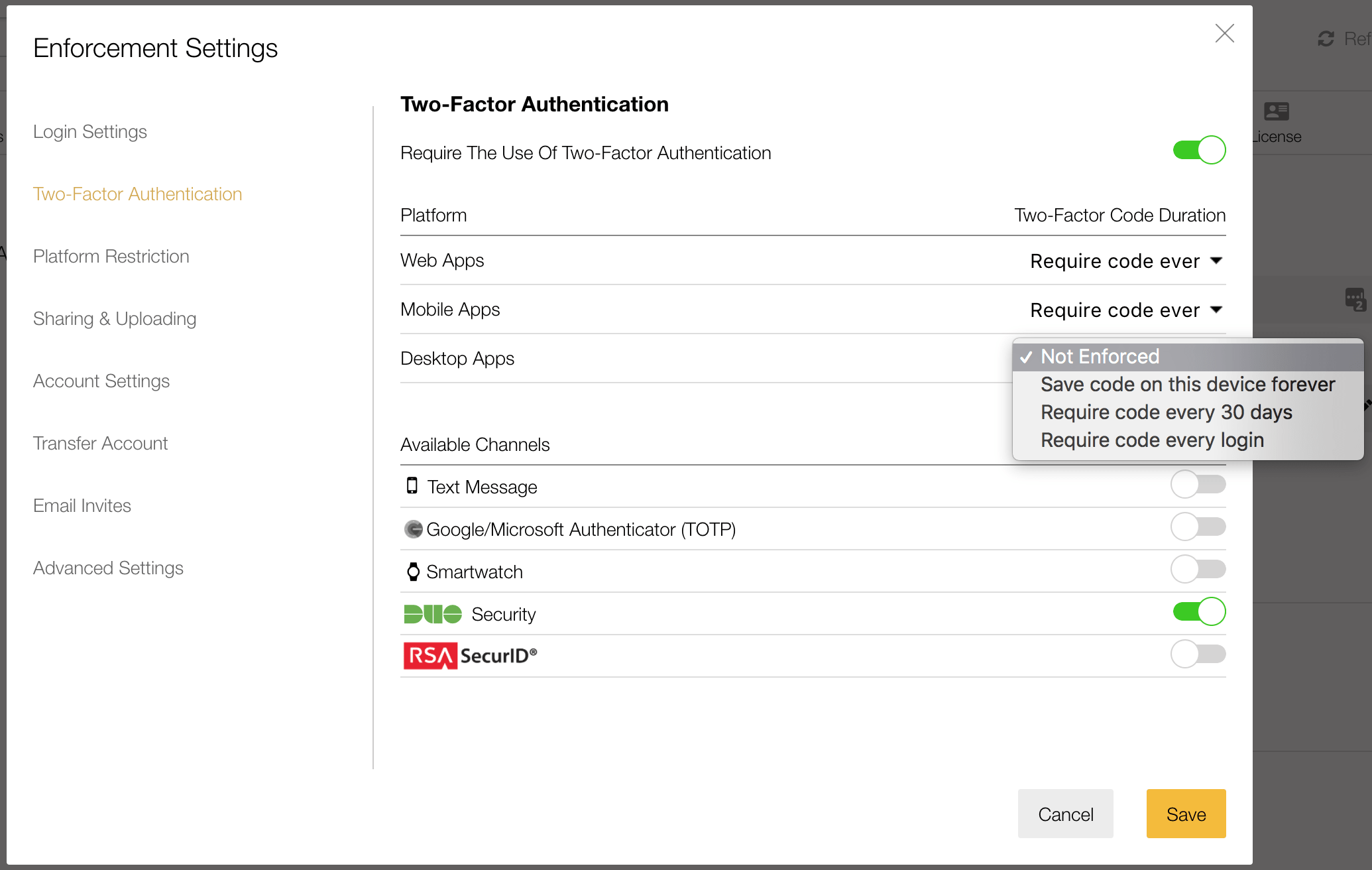 Best LastPass alternative in the means to security, Keeper is an app worth downloading for your computer. It manages your logins and passwords for the desktop on Windows and Mac. Fast and intuitive service which has a strong security system to keep all your passwords safe.
Use the Fingerprint, or Face recognition to access the app or you can use the master password. Trusted by millions it can be a great option for managing password on desktop. You can choose to use it as an app or the browser extension for your computer.
Conclusion:
You can use any of these best password managers for your computer. They all have different features which prove to be good enough for an alternative to LastPass. You can choose from the list above whichever you find the best to keep your passwords saved in the app. Let us know in the comments below about your choice and which feature you find the best in the password manager app.
Follow us on Facebook, Twitter, and YouTube