Computer or laptops has become an essential part of our day to day life. If you are a working professional or student, no work is complete without computers. But, while working on them, there is a serious problem which is faced by everyone. That is the overheating issue!
Yes, computer overheating issues are a very agitated problem that is encountered by us once in a while. Heating trouble can also cause when we are resuming our work lately on our CPU and giving an extra load to it.
Moreover, our computer comprises many parts which get boiled when we are proceeding with our work.
What Makes Your Computer Heat?
I have shared one reason for heating that is using your computer for long-duration hours. Find out the next possibilities below:
If your CPU vents are covered with dust accumulation, warm air will be trapped inside the casing, hence it will make your computer heat.
The system has in-built small fans to increase air circulation to meet the CPU's cooling needs. So, if there is an inferior cooling system your computer will surely heat up.
Hereby, we have accorded the basic reason for computer overheating. Now you must be thinking to fix these puzzling heating issues?
In this article, we have mentioned some effective measures to get rid of them.
How To Fix CPU Overheating Issues
Here are the exact solutions to overcome from CPU Overheating, follow them to make your computer work freely and efficiently without lagging.
Fix 1-  Check Thermal Paste Of Your System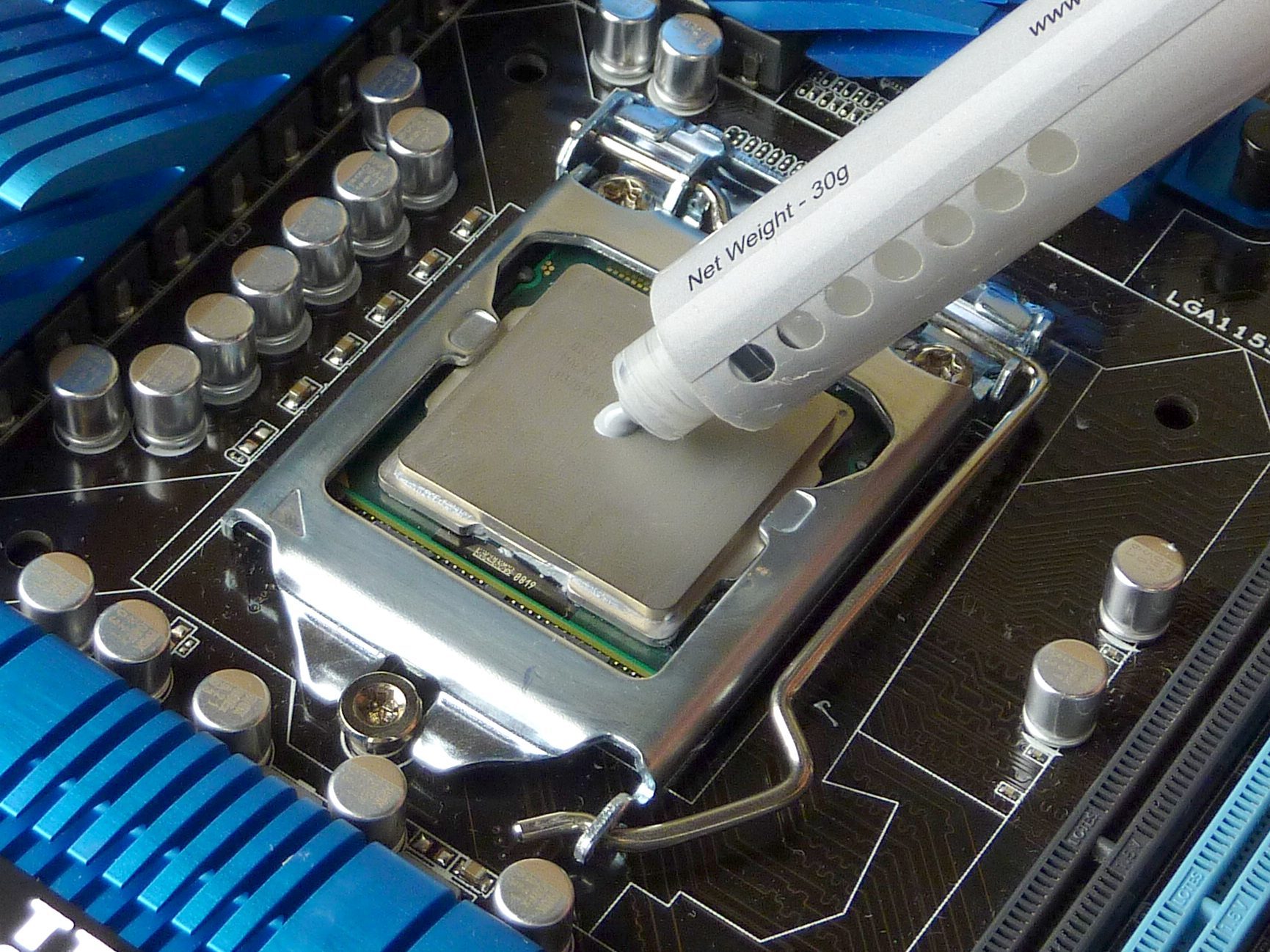 Another basic reason for PC overheating is not changing the thermal paste of your CPU. The old thermal paste can't travel to the cooling fan. To avoid overheating issue, you should change the thermal paste.
Fix 2- Prevent Overclocking
Let's understand the term Overlocking, it is a process to make your computer run faster by speeding up the processor. This will make CPU or GPU to operate rapidly which will lead to generating more heat. This is another common mistake to increase CPU temp.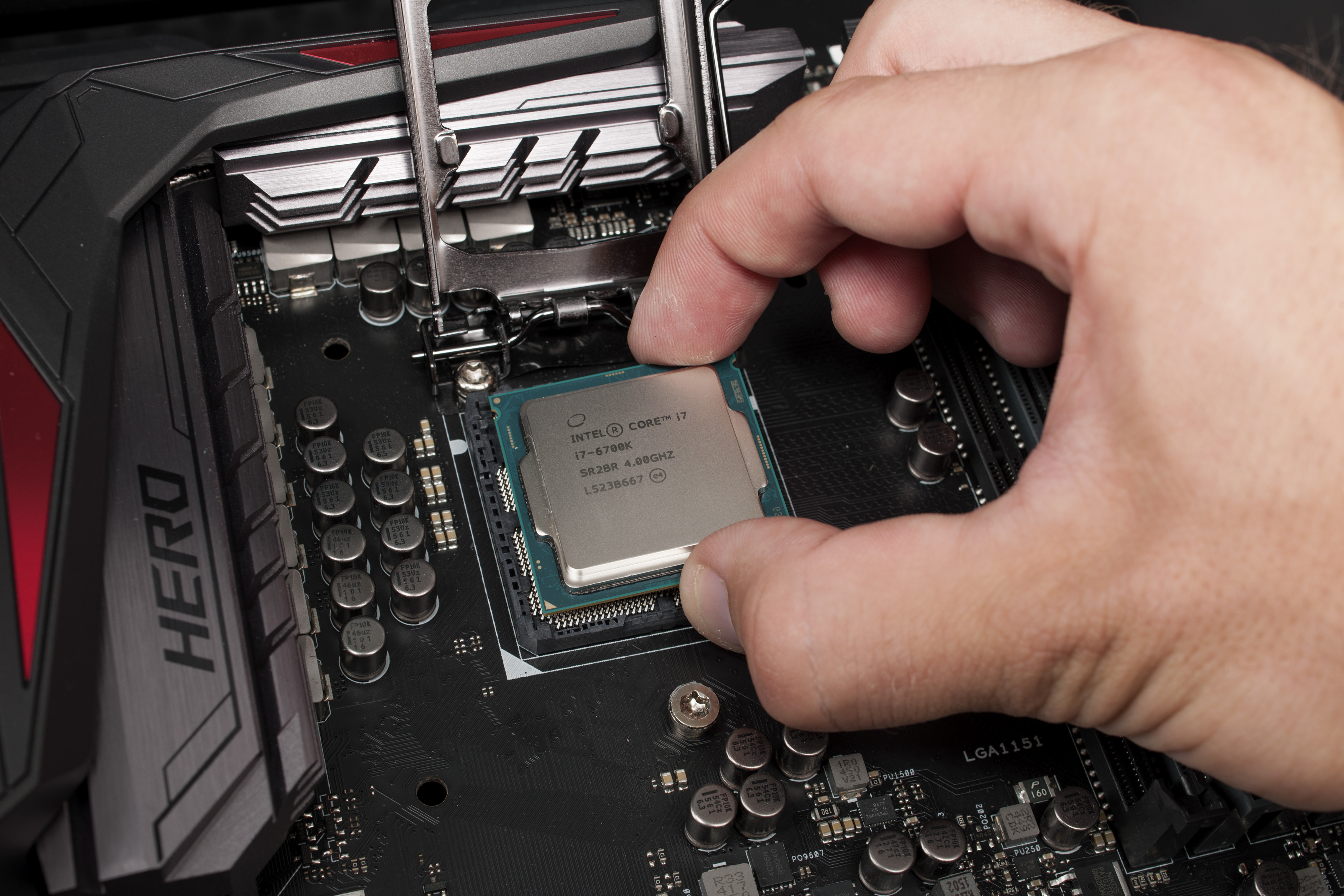 Fix 3- Extracting The Dust
This is the basic rule of preventing overheating is cleaning the dust from the fan present inside your computer. If there is the excess grime present in the case or near the fan, then it will lead to CPU overheating. Clean internal fans, one near the power supply and front and/or back of the case.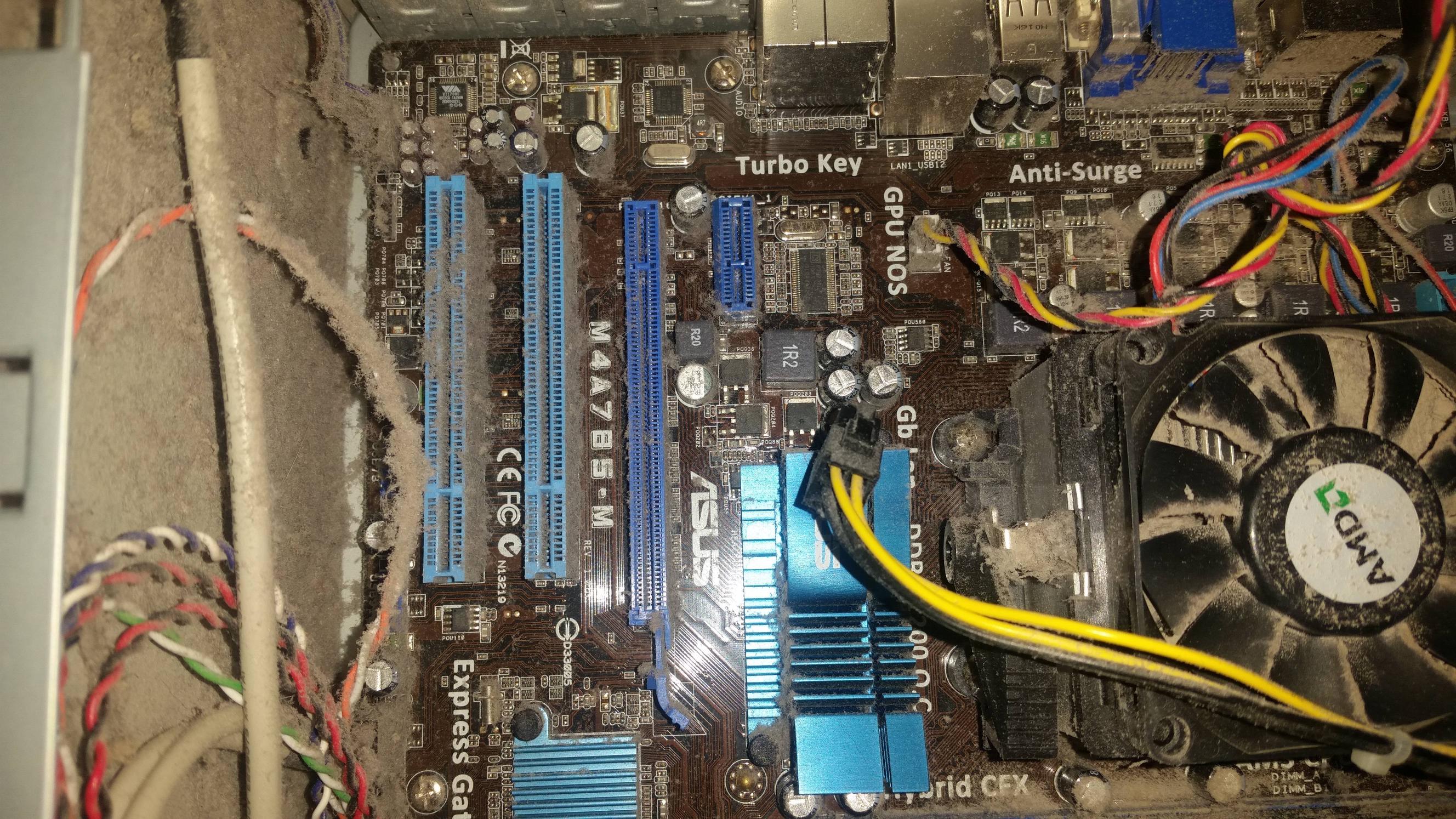 Fix 4- Upgrade CPU Fan
This is an efficient way to save your system from overheating. Upgrading the CPU fan will not only cool down your PC but also increases the lifespan of other PC components which will give you better results in terms of operating.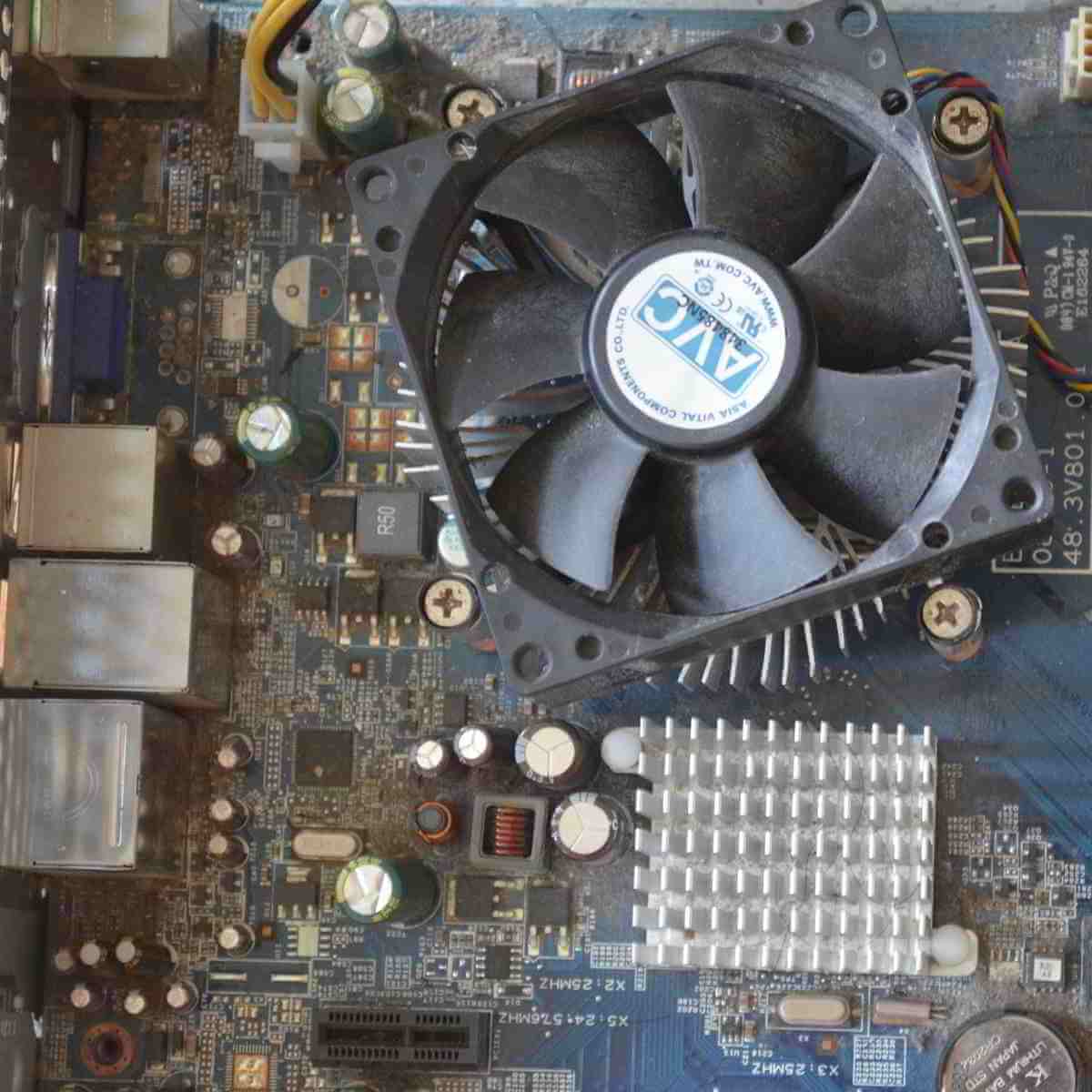 Fix 5- Check The System's Cooling Functionality
Computer components tend to create heat while in usage, there is a cooling arrangement to cool down the heat produced by the working PC components.
If your computer is not working or in the idle situation, then also heat will generate and revolve in the CPU which will lead to generating more heat.
Moreover, if you tried the method by removing dust to make your computer at low temperature but still you encountered computer overheating, there can be an issue with the functionality of a cooling system.
You can invest in a new cooling system for your PC and can get rid of CPU overheating issue.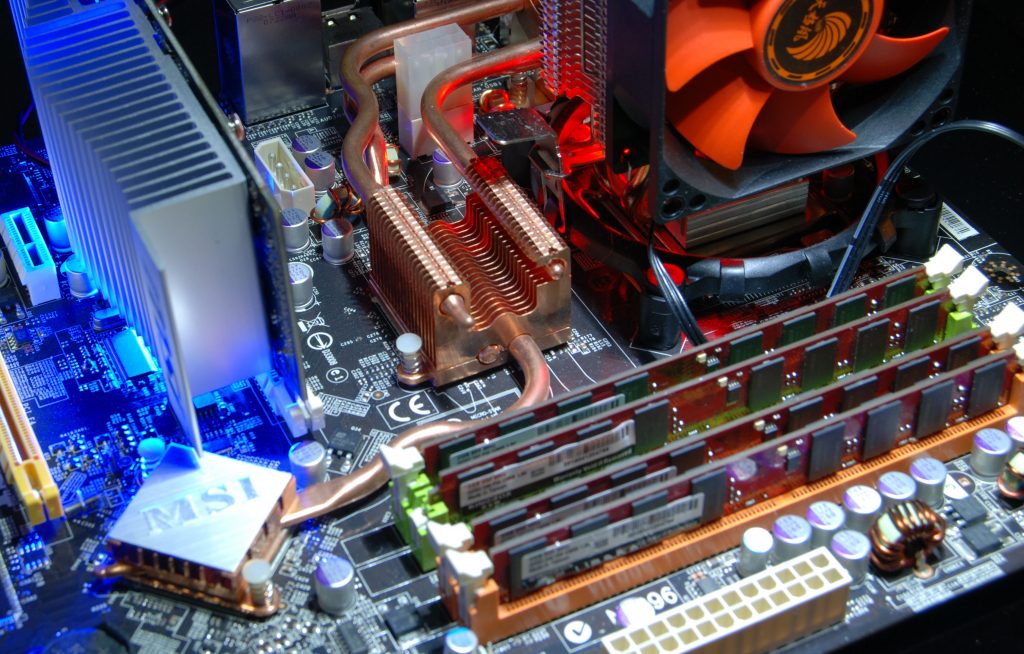 Folks, above are the fixes which will help you to overcome the computer overheating troubles. But wait! Are you aware of the symptoms of the PC overheating?
Well, let's be true with you, CPU temperature can't be monitored by touching and feeling high temperature! It is not a fever or flu, right?
Here, find some basic symptoms which will help you in identifying the rise in CPU temp.
Fans are running fast and making excessive noise while running.
You are unable to operate basic programs and they are taking forever to open.
You have encountered the dark screen mode.
The system starts rebooting but shuts off by itself within a shorter span of time.
Streaks and pixelated lines are there on each window, which includes the heating in the graphic card.
Final Word-
We know how it feels when your computer starts working agitatedly. But to ease your comfort, we have successfully created the methods to prevent computer overheating.
Don't forget to upvote and share with other technophiles who are looking out to fix the CPU Overheating Issues. Drop your comment in the below section and don't forget to subscribe to our newsletter for some tips and tricks.
Related Topics