Whether you read ebooks or comics we all have come across PDF files. PDF files can be opened in browsers, however, for advanced functionality, we need to have a good PDF reader installed on our Windows system. Advanced PDF readers contain various features, which allow users to do much more than view PDF files.
What is a PDF File?
Abbreviated as PDF, a Portable Document Format file is a file format widely used to handover files in a reliable manner and can be shared independently without relying on any software, hardware or even Operating Systems.
A PDF file can include audio, video, links, etc. and can even be encrypted or digitally signed. Adobe Acrobat reader is one of the widely used best PDF readers, across the globe. While using it you can open, view, digitally sign, share PDF files. Apart from it, there are other PDF readers that have gained user's attention.
Here, we enlist 6 best PDF viewers for Windows.
6 Best PDF Readers For Windows (2023 Edition)
In this article, we have tried to jot down some of the best PDF readers you can use. So, without any further ado, lets read about them one by one:
1. Advanced PDF Manager
If you are searching for the fastest PDF reader for Windows PC, then undoubtedly choose Advanced PDF Manager. The application features a wide range of tools to open, read, create, split, merge, rotate, remove, and rearrange PDF pages in a couple of clicks. It offers multiple viewing modes to ensure an excellent PDF reading experience.
Additionally, using the PDF Manager Software, one can easily clone certain PDF pages or entire PDF documents, according to your needs & preferences. Not only this, but one can also safeguard sensitive documents using complex and unique passwords. All the functionalities are equipped with a nice, simple, and straightforward interface to ease the overall process.
Download Advanced PDF Manager
2. Adobe Reader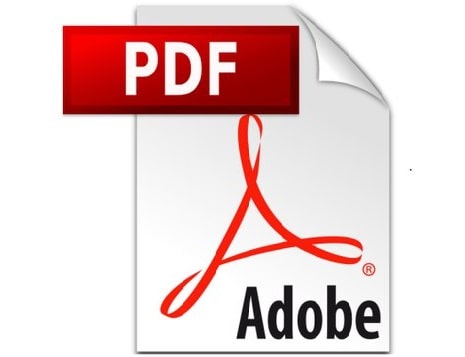 Adobe Reader is a standard product for viewing PDF files, it is one of the best PDF readers you can get. With simple interface and size of 170 MB, Adobe Reader is the must-have PDF reader for your Windows system.
You can edit, comment, create, and export(convert PDF into other formats) PDF using this simple tool. Adobe Reader offers magnifying PDF option allowing users to read PDF files easily. This simple PDF reader tool also provides the feature to print PDF directly.
All these features make Adobe Reader a versatile tool for all your PDF solutions.
3. Nitro PDF Reader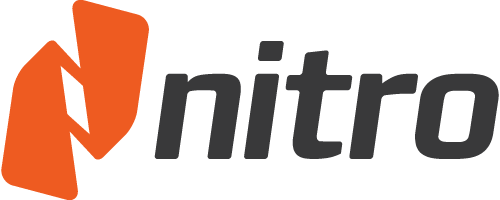 Nitro PDF Reader looks like a copy of Microsoft Office. Using Nitro PDF Reader users can Create, Review, Sign, and Share PDF. Free version of the program enable viewers to view, print, email, share PDF files, highlight, underline, cross out, and add notes to text and pages, print to PDF from any Microsoft Office app.
Paid version contains advanced features like converting PDF to other formats, edit, insert, delete, crop, replace,  and reorder pages, etc.
This program is simple to use with a light user interface.
4. SumatraPDF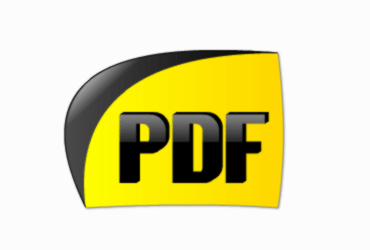 SumatraPDF is an open source PDF reader which means it is completely free to use on your Windows system. SumatraPDF is simple to use which is very fast as well. Apart from PDF format it also supports CBZ, CBR, ePub, MOBI, XPS, DjVu, and CHM file format
Being open source it does not provide advanced features like editing PDF but it does open PDF files at a very fast speed.
You can also get the whole documentation on the website of SumatraPDF. This documentation will help users to use SumatraPDF easily.
5. Foxit Reader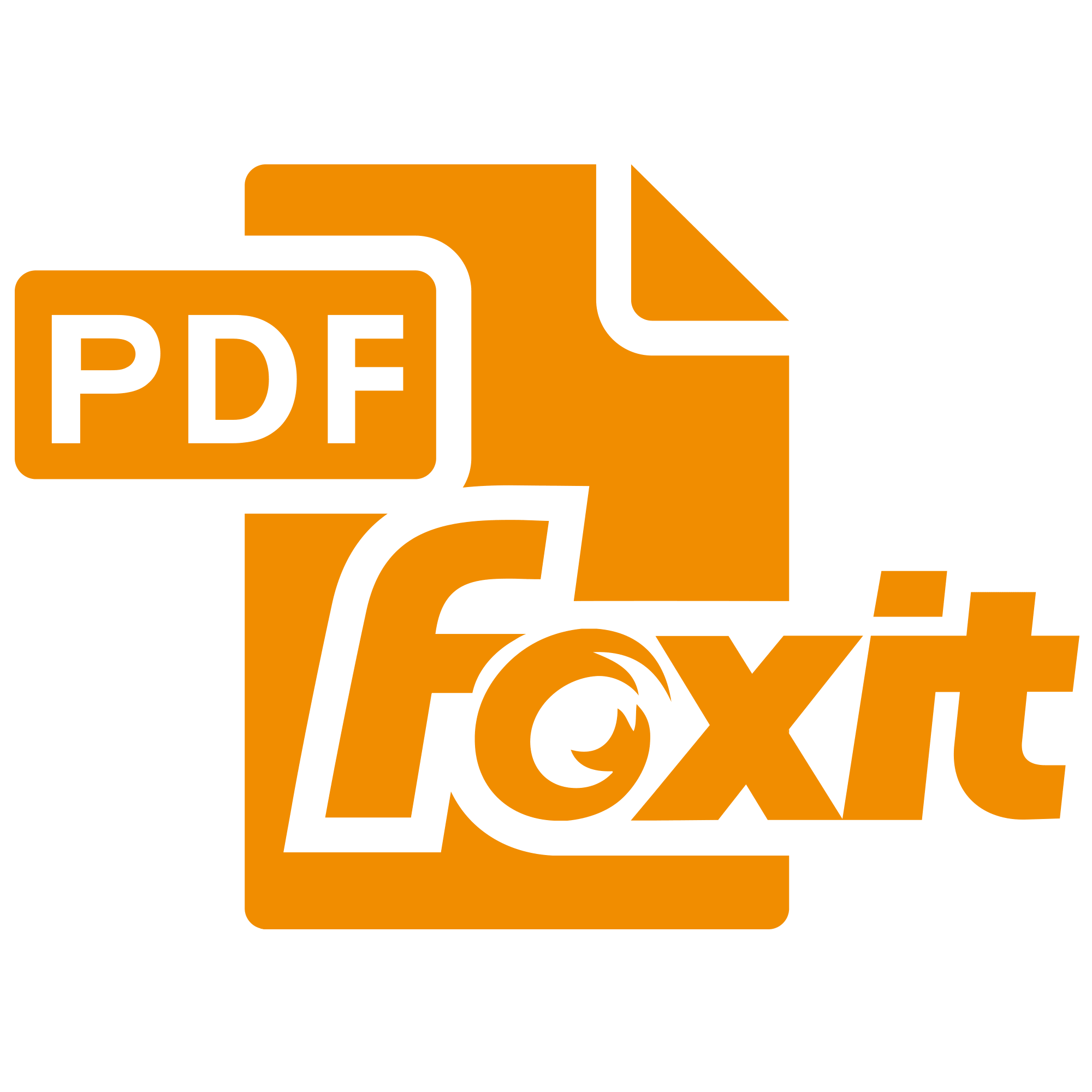 Foxit Reader looks like Microsoft Office at first glance. But it is actually PDF reader which is a great alternative to Adobe Reader, Foxit Reader is free to use with loads of features.
One great feature of Foxit Reader is that you can add your own shortcuts to the Quick Action Toolbar in the top left.
Foxit Reader provides all the features into a smoother interface which makes it easy to use.
6. PDF-XChange Editor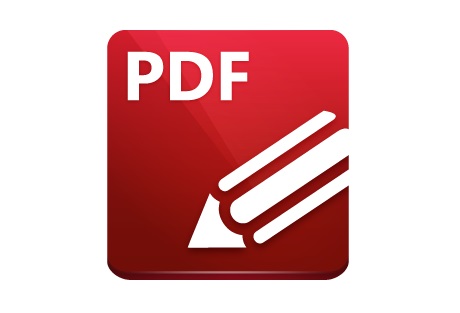 PDF-XChange Editor is one of the best PDF viewer available online. PDF-XChange Editor is packed with features that make it easy to use. PDF-XChange Editor is available for free however for the pro features you have to purchase its license.
If you wish to use pro features without paying then PDF-XChange Editor will let use it but with trial watermark.
Some of the features included are Create, view, edit, annotate, OCR and digitally sign PDF files which makes it an efficient tool for your PDF files.
Managing PDF files can be a time-consuming task if we do not have the right tool for it. Software which we have listed will help you to easily manage all your PDF files and will help you to manage all the task related to PDF files.
Related Topics