Table of Contents
The best way to make a PDF file secure is by adding a high-security password. Many organizations like banks, telecom company send bank statements, credit card statements or phone bills in the form of password-protected files. We receive monthly phone bills from the telecom company as password-protected PDF Files because they contain personal information.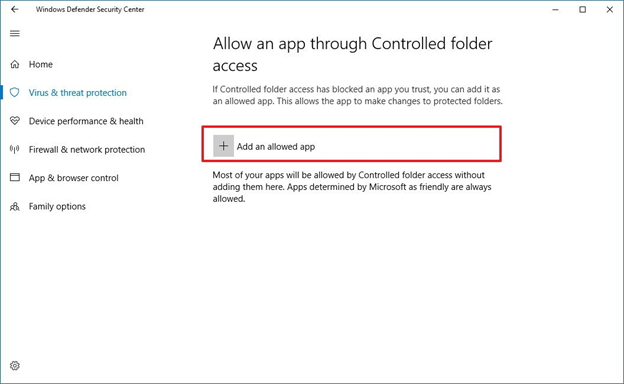 We archive these PDFs into Google Driver but, because these files are protected with a password, the text isn't searchable inside Drive. Also, each PDF file has a different password so it's impossible to remember them and takes just too much to find these PDFs later.
 
Also learn:  How to Convert a Web Page to PDF for Free (Google Chrome)
Ways to Remove Password from a PDF File
You can use Google Chrome browser to remove password protection from a PDF file on laptop/desktop running Windows or Mac operating system. You need not require any third-party software if you have installed Google Chrome browser, as it has both the built-in PDF Reader and PDF Writer features. Merging those two features, we can remove the password from the PDF fIles with ease.
Drag any password protected PDF file into your Google Chrome browser and opened the PDF file with your Chrome browser.
Google Chrome will now prompt you to enter the password of the file. Enter the password and hit Enter to open the file. The file will now open in your Chrome browser.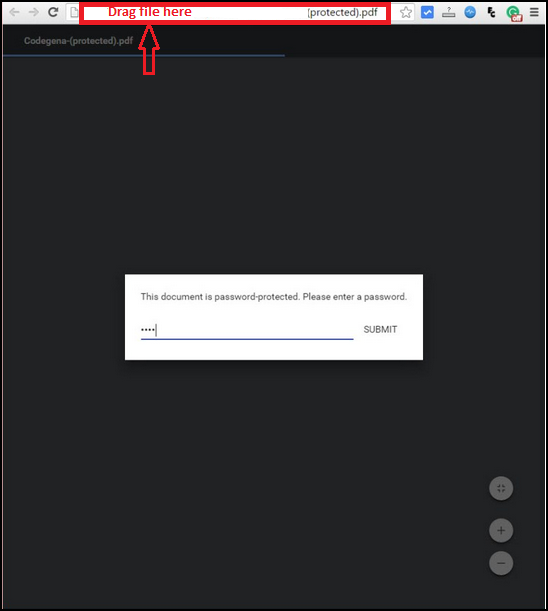 Now, you can save that file on your device just by going to the File menu of your browser. Here, select the "Print" option (or press Ctrl + P in Windows or press Cmd + P in Mac).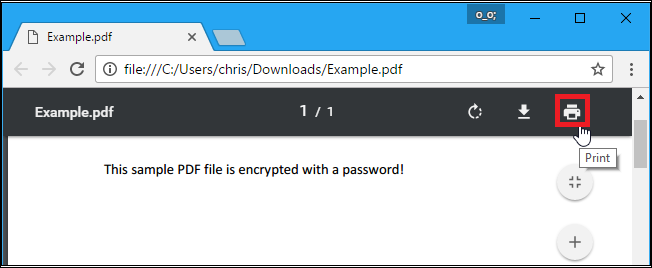 Click on the "Change" button to choose the "Destination". Select "Save as PDF" as the target and then hit the "Save" button.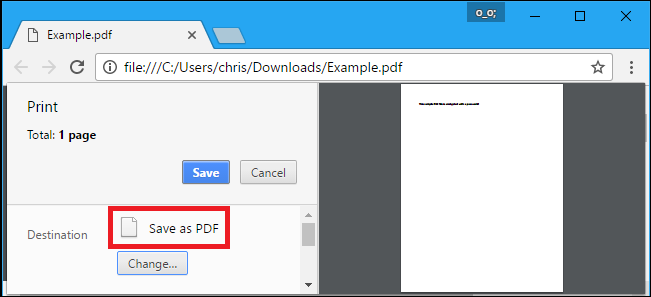 Google Chrome will now save the PDF file to your desktop without the password protection. If you want to re-open this PDF in Chrome, it would no longer ask you for a password to open.
You can use third party tool like Systools PDF unlocker to remove password from PDF file.
This tutorial will help you to remove password from PDF Files, and you do not need to enter a password, again and again, to open password protected PDFs.