The feeling of holding your new smartphone is something else. It's euphoric. Your smartphone instantly forms a connection with you and becomes a part of your life. It's a different energy and a different kind of happiness.
After all, it is a world of things that have been packed inside your new smartphone. One device has all the power in the world to quench your inquisitiveness, capture all your priceless memories, keep you entertained for hours at end and so much more.
And undoubtedly you would want to savor the immense power of this fantastic device, isn't it?
So, here we are with some easy but extremely useful points that would help you get the best out of your smartphone from the day one itself, the moment you put your hands inside the box and carefully take the smartphone out.
Things You Should First Do When You Get A New Smartphone
1. Have A Good Look at The Device and Its Packaging
It's a shiny new smartphone and we know you are all pumped up to get your device going but before that take a good look at your device and the contents of the box nicely. The first thing you would want to make sure is to check if the device is spotless and not broken (especially if you have purchased it from an online store).
Second, have a look and keep a stock of all the accessories that your new smartphone has come with cables, charger, sim card ejector tool, etc. It would even be great if you get some freebies like power banks, a set of nifty ear-tips, phone-case, etc.
2. Make Sure the Battery Is Charged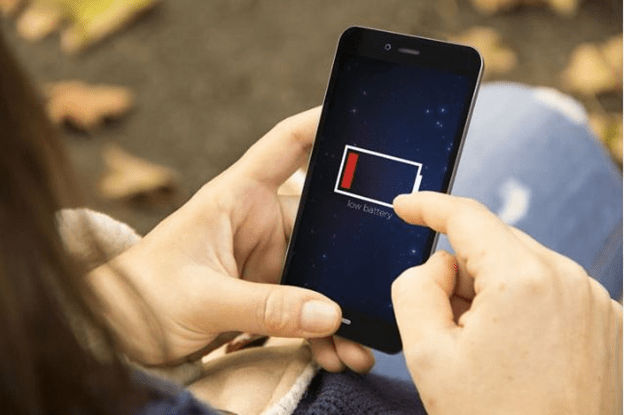 The importance of charging a new phone cannot be stressed enough. Even though, the new generation smartphones are packed with new generation batteries which are quite productive and efficient. Yet, charging a new phone is extremely important. You may want to your new phone into charging before using its applications and settings. After all, you would want uninterrupted access to your phone for installing and updating apps, walking through several wonderful features of your phone.
Also Read: Tips To Avert Your Smartphone From Being Hacked
3. Security Should be Your No.1. Priority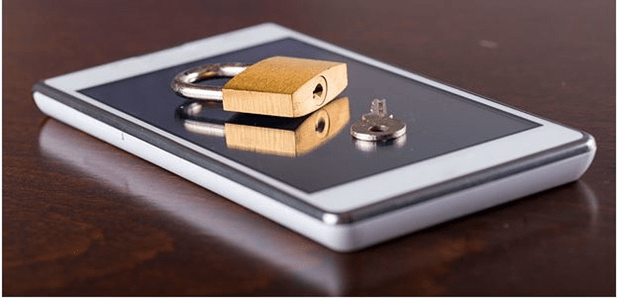 A lock screen, a pin or a face or fingerprint lock (available with many smartphones) can help you keep your new smartphone away from any nosy miscreant who wishes to have hands on your device. So, make sure you at least set your pin, face or fingerprint lock.
With technology expanding everywhere, even if a miscreant is not able to trespass your phone because of your security pin or fingerprint lock, your data can still be compromised, thanks to malware and malicious apps! In that case, it is recommended that you install a security app on your phone.
There are a lot of security apps available on Google Play Store. Systweak Anti-Malware is one of the best security apps which deeply scans your phone for any unauthorized and malicious software and protects your phone from becoming vulnerable to varied security threats and infections. What's even better? An extremely user-friendly interface that intelligently makes sure that your database is constantly updated so that no online threat is able to permeate your phone.
4. Phone Needs Protection on The Outer Too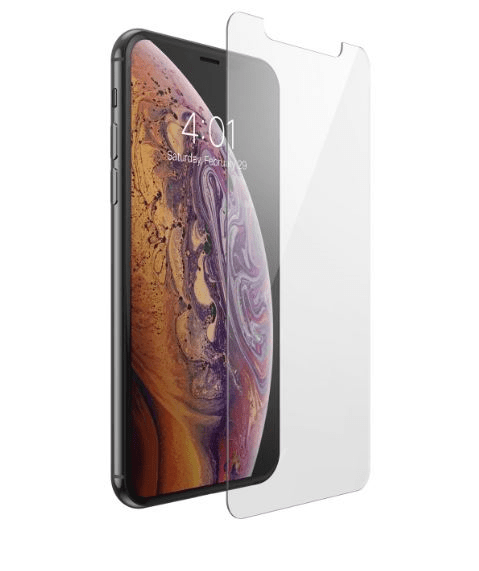 Mishaps can happen to anyone. It's not just the inside of your new smartphone that needs to be protected, the phone needs protection on the outer too. Investing in a good quality screen protector or a back-case won't cost you a fortune, but you would consider yourself fortunate by not seeing your new smartphone broken when it accidentally topples over.
Also Read: How to Find and Delete Stalkerware and Spyware from Your Smartphone?
5. Settings are Not to be Afraid of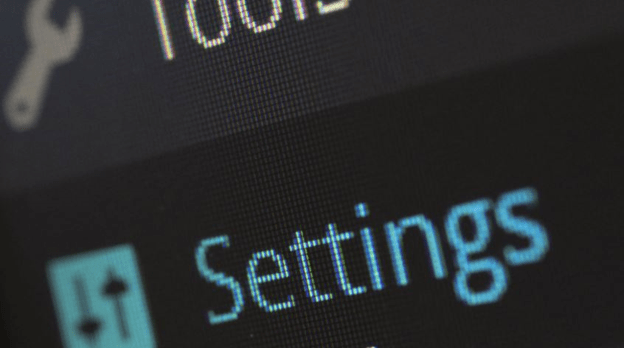 While you would make yourself familiar with the several wonderful features of your new smartphone, you should also make a conscious effort to make yourself familiar with the several settings of your phone too.
You might not want to get stupefied by the complicated settings, but you may optimize the very basic settings pertaining to security, RAM optimization, screen brightness, volume, internet, file management, battery usage and several others, some of which are mostly neglected by many users. While you may manually tweak the inherent settings of your phone, apps like Smart Phone Cleaner would help you effectively optimize your phone's performance, in the process washing away all the junk in the phone.
Having said that, it is always better to understand the ins and outs of a setting well before putting it to use. For this, you may go through several blogs and forums dedicated just for making you acquainted with settings.
6. Configure Your Accounts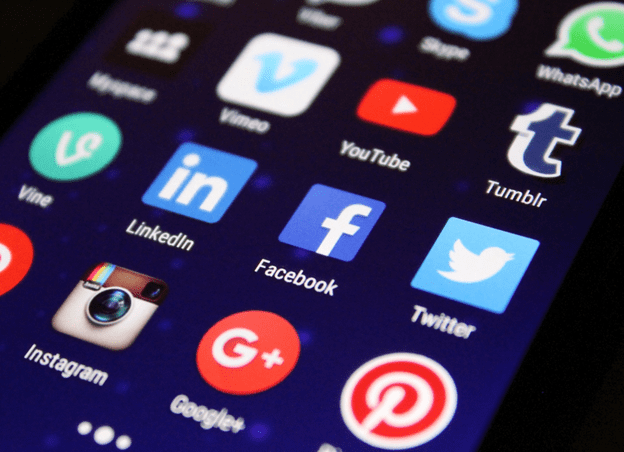 It's not just the apps that you would want to enjoy but you would also want to have access to all the files, folders, chats and other assets on your new smartphone as well. For that, you should make sure that you configure all your important accounts, your emails, your social media accounts and accounts pertaining to cloud storage.
It is quite normal for someone to excessively indulge with a new smartphone especially if it is new, but an over-indulgence can be detrimental for both your mental and physical health. Social Fever smartly counters your addiction towards social media or any app by constantly tracking and analyzing your app usage. In addition to that, it motivates you to take up an activity that can help you get a time-off from your screen.
Imagine having to access an important chat pertaining to work and not having an account set up already. You would obviously want to have the chat ready there and then and would not want to wait for the account for setting up.
7. Check for Any Pending Updates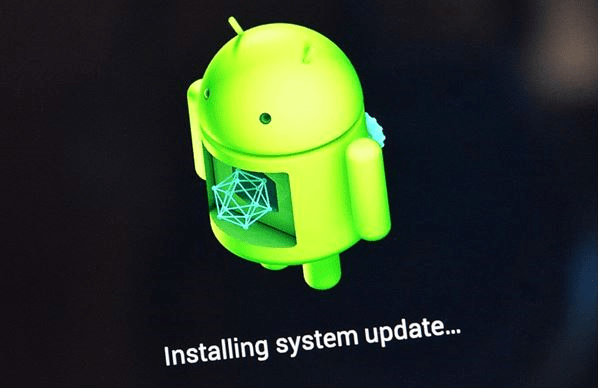 Updates are extremely important for a smartphone. Most smartphones these days come with everything already updated but you may want to keep an eye on any necessary updates. If there are any, you must install the updates and get the most out of your devices operating system or apps.
Now, you are all set to see your new smartphone rock and roll. While there is nothing wrong with enjoying your smartphone, it's always better to even keep the "being responsible" button on. If there are any more points that you think would make your first-hand experience better, do put them down in the comments below.