Table of Contents
Undoubtedly, a huge number of our day-to-day work is done through smartphones be it browsing nearby restaurants, websites or staying connected with friends. The You can perform various tasks such as ordering pizza, booking movie tickets, paying bills or shopping. That's why, we keep all the vital and confidential information on smartphones including debit/credit card info. Therefore, hackers are targeting smartphones to gain access to your data through your phone.
In this post, we're going to discuss the required security measures to strengthen the security and hacks to avert your smartphone from being hacked.

Never Leave Your Smartphone Unlocked or Unattended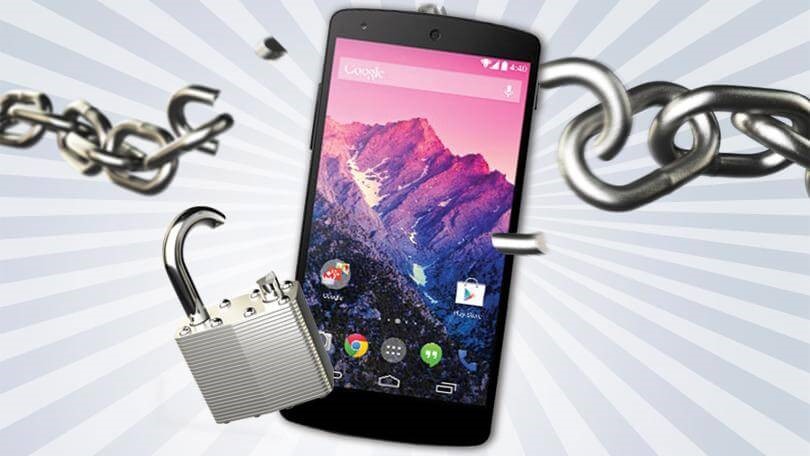 Not only hackers, but people can also misuse your unlocked phone in public places. In fact, your friends can go through your vital emails or play pranks after gaining access to your device. It is always recommended to keep your phone with you or keep it locked.
Update Your Device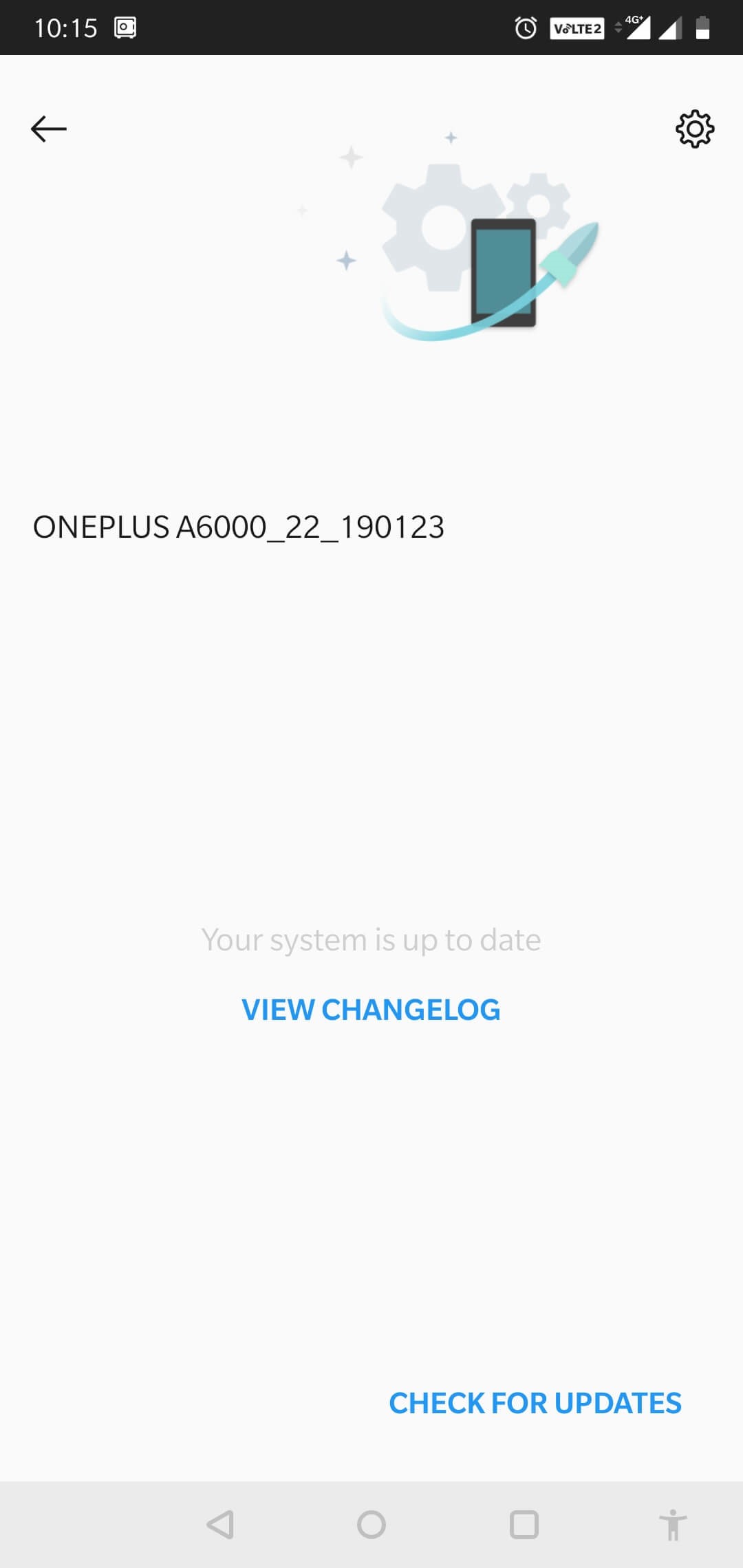 Using an outdated version of a smartphone or operating system can make your device prone to hackers. Moreover, it can make your device slow and sluggish as well. When you're updating your phone on a regular basis then it can fix minor bugs and give you unforgettable browsing experience than ever.
Use A Powerful PIN & Password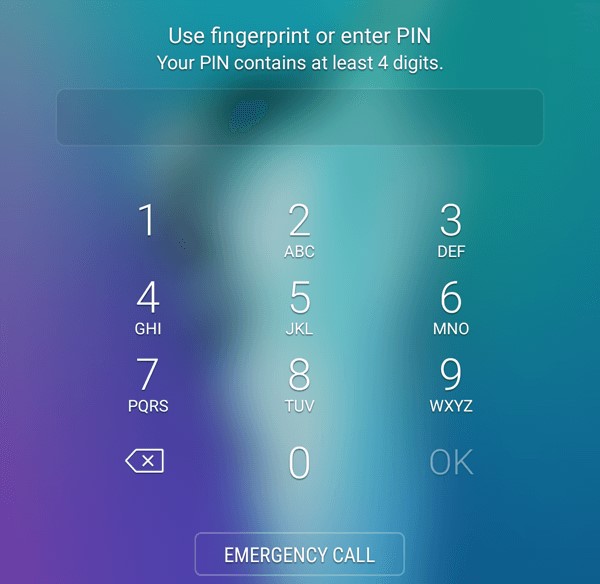 One of the basic protections for your smartphone is setting a powerful pin and password. Please keep in mind, do not use the same password for all the accounts. Avoid using easy to guess passwords such as birth dates and phone numbers. If you're not good at remembering your password, then you can opt for pattern lock password which can prevent unwanted access.
Use Trusted Source to Download Content
Whether you want to download an app or your favorite music, you should do it from a trusted source. For instance, if you want to download an app then you need to visit the Google Play Store or App Store. Before downloading an app, you can check the reviews and rating to make your decision.  If you're concerned about your privacy, then you can go through privacy policy before giving permission to that app.
Also Read : Keep Your Android Smartphones Secure Using These Simple Tips
Use Anti-malware & Anti-virus tool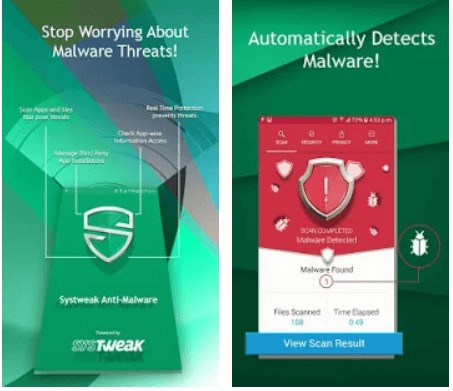 It is important to have at least one worthy anti-virus and anti-malware tool that can alert you about suspicious activities or approaches. It sounds very common but is one of the critical steps that needs to be followed properly. You can use any tool of your choice but don't forget to install it. If you're using an Android phone, then you can use Systweak Anti-Malware to stay protected.
Use Two-Factor Authentication.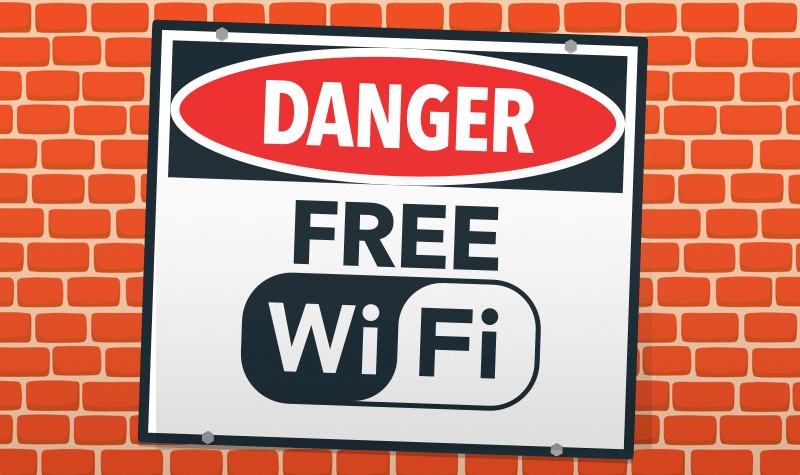 Using the two-factor authentication, can helps you to add an extra layer of security. It is an effective way to ensure your vital accounts are not accessible by others at any cost.
Say Big No To Public Wi-Fi.
Most of the people are targeted by hackers when they were using open public wi-fis. If you're accessing your bank accounts or paying online bills through public wi-fi, then you need to stop doing it as it is an unsecured platform. You can avoid free wi-fi facility at coffee shops and airport because nothing comes for free. You never know which way you end up paying for free public wi-fi service.
Always Change your Default Password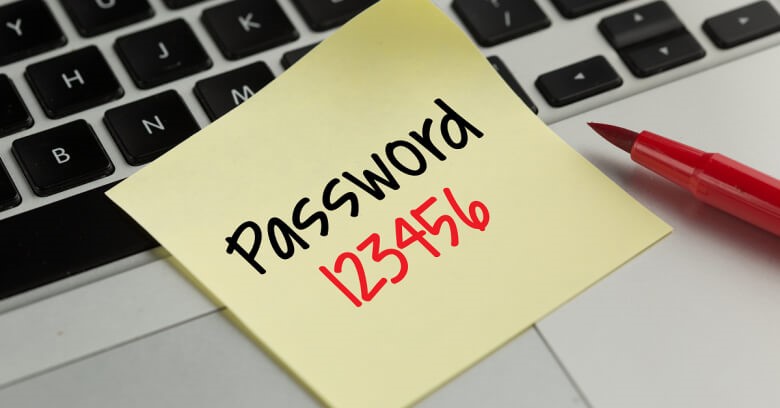 All the smartphones come with the easy to remember password which is simple and default for the same models. It is important to change your default password to ensure your privacy and security. It is recommended to use a complex password which is not commonly used by others. You can use a combination of alphanumeric keys with special characters.
So, these are some of the hacks to avert your smartphone from being hacked. As precaution is better than the cure, it is always better to fix the loopholes as compared to be a victim.