Table of Contents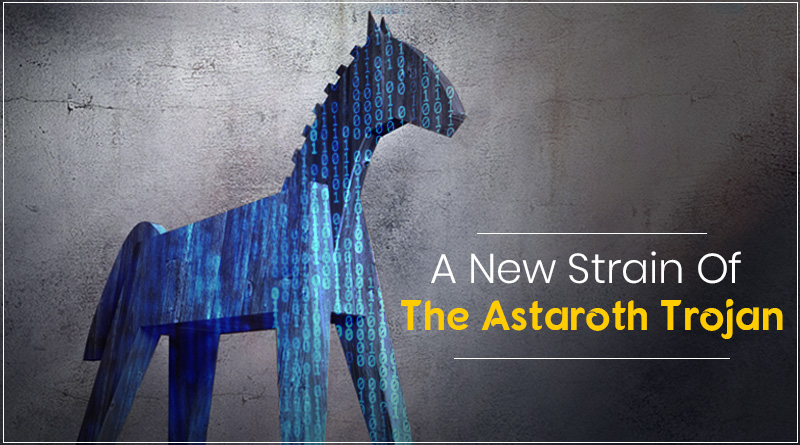 In this era of advanced technology, cyber criminals are using various tactics to detect the vulnerabilities or even to create one to get some benefits. One of the many examples of this approach is the latest attack by Astaroth. Astaroth is a new malware that has been detected in South America. This trojan has exploited over 8000 systems in just one week. In fact, Astaroth Trojan also targets antivirus tools to steal username and passwords.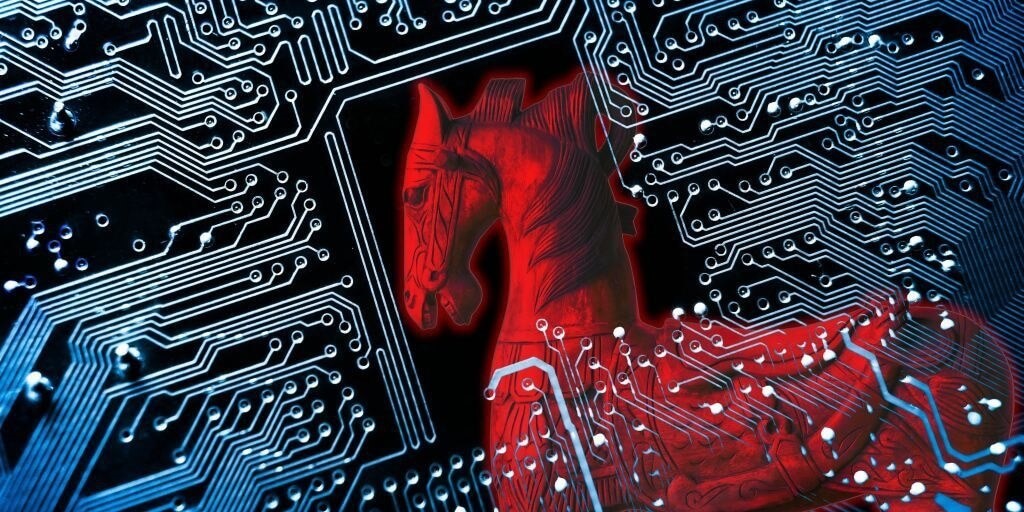 How Does It Work?
As per the Cofense Phishing Defense Center, Astaroth Trojan is using a fake email address that contains the attachment in .ink form. E-mail appears on the users screen like they have received it from a Trusted source under cam.br domains.
As of now, trojan is spreadingin South America region. As per the sources, the attackers are so specific about the location that if a trojan identified IP address doesn't fall in the same targeted geographic location, the attack is terminated.
Astaroth trojan first emerged in 2017. However, if we talk about its latest form, the Astaroth trojan has been used in spam campaigns across many countries like Europe & Brazil and has successfully affected various machines in the second half of 2018. Astaroth spreads its infection from malicious links and .7zip file attachments.
The variant masquerades as a GIF, JPEG and extension less file to evade detection when it is executed on the user's system.
The purpose of this malware is to utilize modules in cybersecurity software with the aim to gain online credentials, personal information and financial data.
Once the trojan is entered in the system, it launches an XSL script to establish a channel with the command-and-control server. The applied script is complicated and can easily conceal the Astaroth from the antivirus tools.
Also Read : TrickBot Banking Trojan-Trojan Targeting Windows Machines
How to Safeguard Yourself from Astaroth Trojan Malware?

Astaroth Trojan spreads with the help of internet, Portable Drives or phishing emails, so it is important to maintain security measures for the same. One of the ways to  prevent Astaroth from targeting your PC is to verify the attachment you have received with an email
You need to keep yourself updated about the programs that are running in the background. In case, you find something susceptible or malicious then you need to terminate the programs right away.
Use two-factor authentication or one-time password facilities to add an extra layer of security to your machine.
Need to invest in the dedicated internet security and ensure the firewall of the system is enabled and working effectively. You can adopt any of the professional services to maintain and strengthen the security of the system.
Updating your machine and security tools is another great way to prevent your machine from cybercriminals.
Regular monitoring of your accounts and continuous backup is recommended to limit the impact of the login data, stealing data and other vital credentials.
If you want to prevent cyber-attacks, then it is important to stay updated about cyber awareness and the latest threats. As precaution is better than cure, users need to keep a tab on the latest attacks and its preventive measure to ensure their security and privacy.