2019 has been a great year in terms of new gadgets launch and technological advancements. And in this race, Samsung has also kept its pace quite well. If you're hardcore Samsung fanatic then we're about to drop one great news for you all! Samsung is all set to showcase its latest Galaxy Note 10 smartphone this summer and we're all pretty excited about its launch.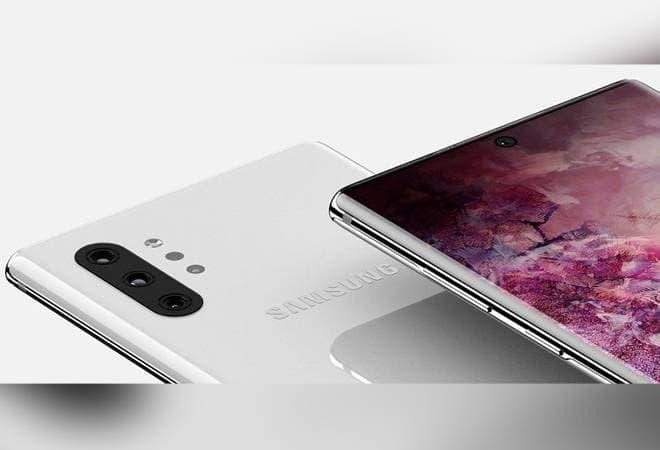 Samsung Galaxy Note 10 will be power-packed with some mind-blowing features, enhanced battery life, an all-new S Pen Stylus, and some more surprises. Here are some of the best Galaxy Note 10 features, expected release date, rumors and everything that we know so far that might be worth your attention.
Let's take a quick look and see what has Samsung's latest marvel got in store.
When Will Samsung Release Galaxy Note 10?
As far as we can see Samsung's previous patterns of launching new devices, we're expecting Galaxy Note 10's launch to be scheduled somewhere between August and September. Samsung and Apple have always been tough contenders in the race of launching a premium range of smartphones. Looks like Samsung is all set to give some serious competition to newly launched Apple smartphones this fall. Which smartphone will create more buzz in the mobile industry? Apple or Samsung, what's your pick?
Samsung Galaxy Note 10 Features
Here are some of the best and most speculated Note 10 features and everything we know so far about this Samsung's latest flagship phones.
Bye-bye Headphone Jack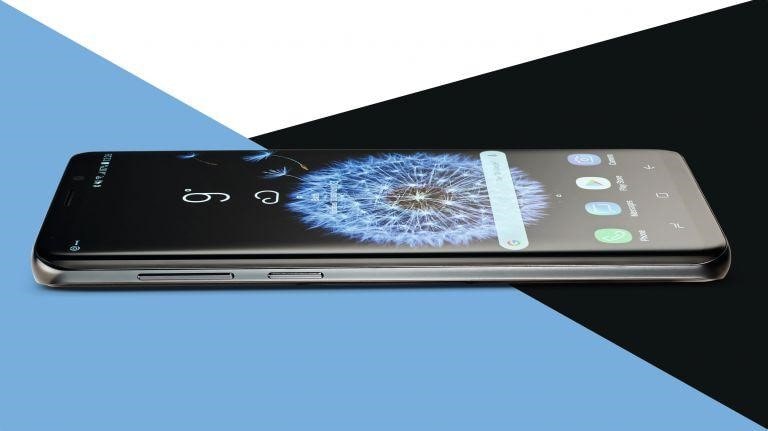 Yes, you heard that right! Love it or hate it but Samsung is finally ditching the headphone jack from Note 10 devices. We're not sure yet but as far as we've heard, Samsung will most likely get rid of its 3.5 MM audio jack and use that space for some other physical components.
Two Variants
Sources have claimed, this time Samsung will be releasing Note 10 devices in two major variants namely Note 10 and Note 10 Pro. Design and specifications will more likely be the same in both models, but with a little difference in detail.
Unique Hole Punch Design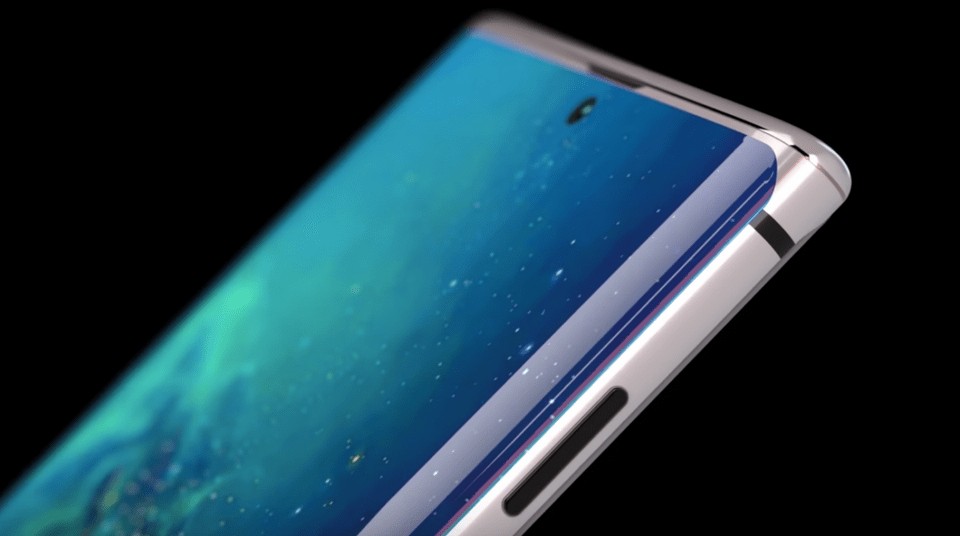 We're sure you're not hearing about hole-punch design for the very first time. Samsung has already introduced this design pattern along with S10 devices. So, as far as we've heard, Samsung Galaxy Note 10 is also expected to features this hole-punch pattern of how the selfie camera will be placed on the screen in the form of a tiny hole.
Also Read : What Is Samsung Pay And How To Use It
Multiple Cameras
Well, we're certainly sure about this one! Sources have claimed that Galaxy Note 10 will be featuring three high-resolution cameras at the back, just like the S10 smartphones. Although, the placement will be a little different. Note 10 will place all these three cameras vertically, unlike S10 where cameras are placed horizontally next to each other.
Enhanced Performance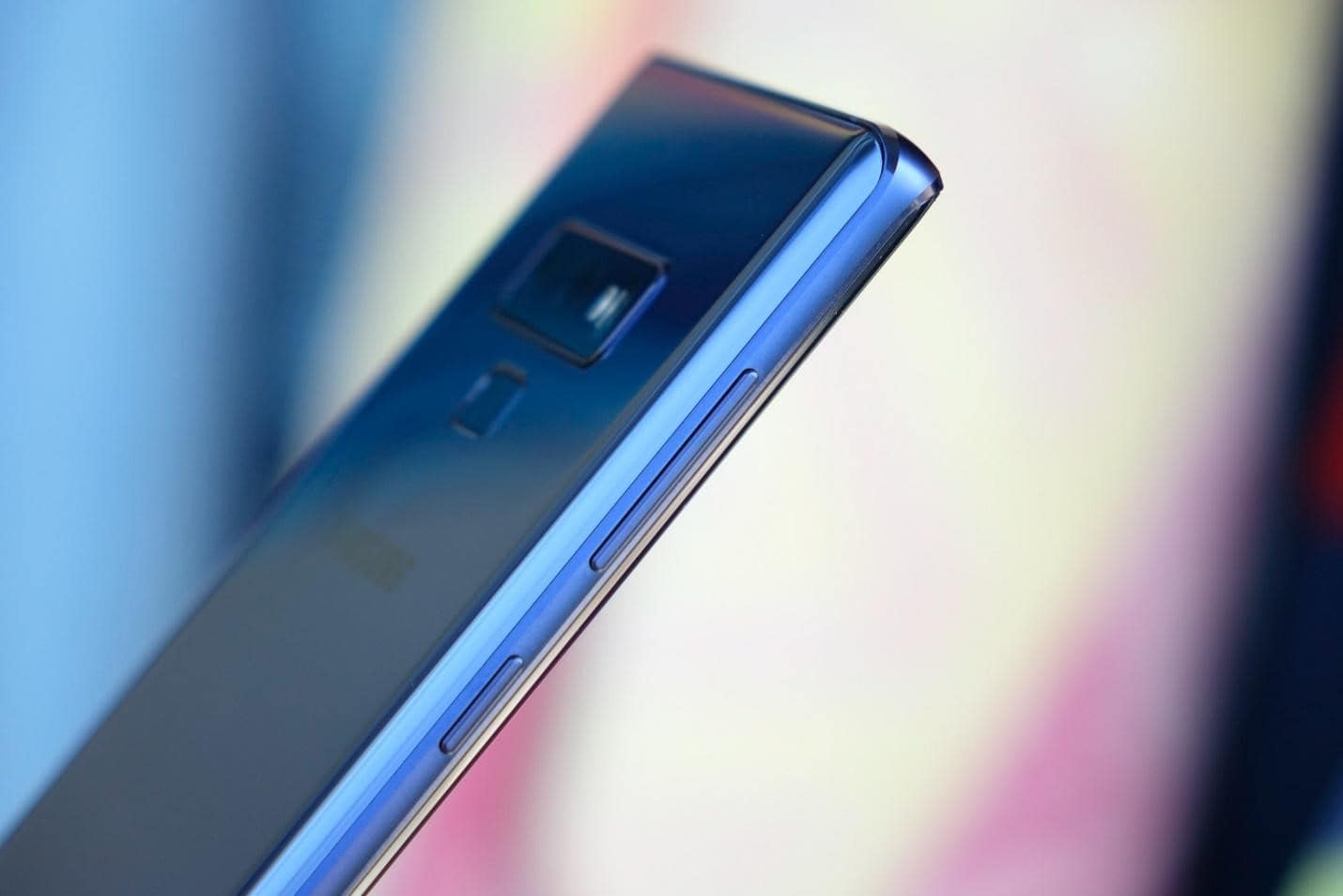 Talking of software specifications, Galaxy Note 10 will definitely not disappoint you at any point. Samsung Galaxy Note 10 smartphones will come loaded with an advanced Snapdragon 855 chip. Rumors have also stated that Note 10 will be featuring a fast-wired charging with a 4500 mAh Battery capacity.
Bear with Bixby Button
No matter how much you hate it, Galaxy Note 10 devices will still come along with a Bixby button shortcut. A huge majority of users have been found hating this presence of Bixby button on Samsung smartphones. So, looks like we still have to bear with Bixby on Note 10 devices!
And it's a wrap! Here were some of the best Galaxy Note 10 features, release date, rumors and everything we've been hearing in the news so far. So, what are your views on Galaxy Note 10 specs and features? Feel free to share your feedback in the comments box below!
Next Read: What is Samsung Bixby? And how to use it