Samsung Pay – Mobile payment and digital wallet service by Samsung Electronics replace the plastic cards in your wallet.

It allows you to pay for goods and services by just using your Samsung device. You just need to wave your Samsung pay enabled Samsung devices near a cash register instead of swiping a credit card or inserting your payment information, a bit like Apple Pay or Google Pay.

Currently, it allows payments using debit cards, credit cards, mobile wallet, and UPI; all through a single app.

Samsung Pay uses both NFC and MST for payments make it more usable at several retail outlets. MST (Magnetic Secure Transmission) sends a magnetic signal from your device to the payment terminal's card reader (to emulate swiping a physical card without upgrading the terminal's software or hardware).

As of now Samsung Pay only works with selected Samsung handsets, making it inaccessible to many.
How to use Samsung pay:
First, you must Add a Card to Samsung Pay.

To do it please follow the steps below:
1. Open the app Samsung Pay.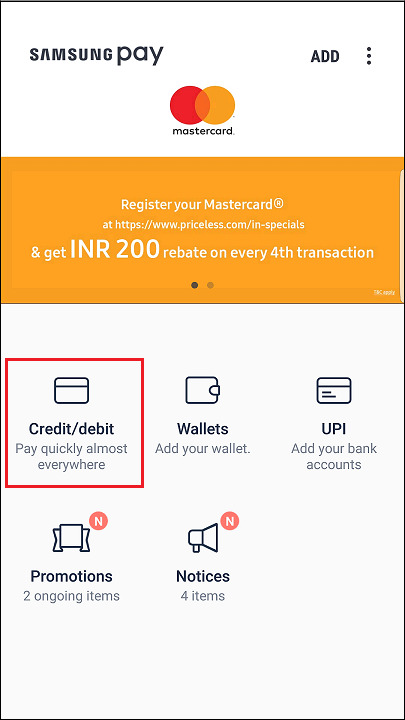 2. Now in the Main screen of the app click on credit/debit.
3. Align your payment card inside the frame. Samsung Pay will automatically detect the card number and expiration date.
Note:  If your device does not detect the card, tap on Enter card manually.
4. You will be prompted to enter the remaining required information. After, that tap on NEXT.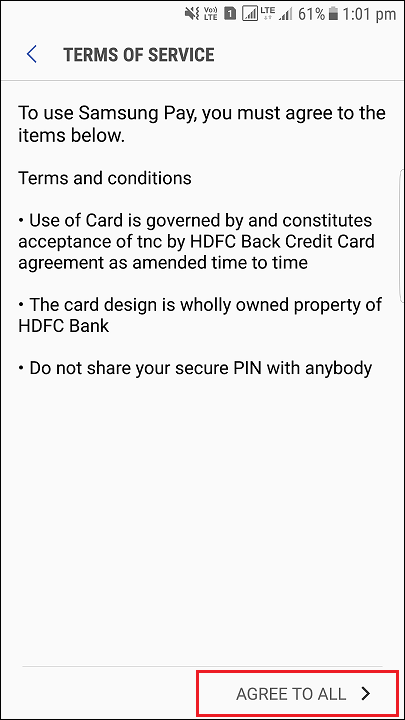 5. Review the Terms of Service. Then, tap on AGREE TO ALL.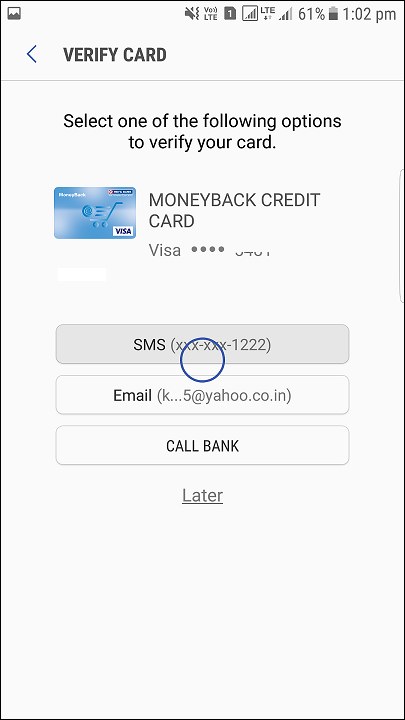 6. To authenticate your identity, tap on the desired verification method.
7. After authenticating your identity tap on SUBMIT.
8. You will be prompted to enter your signature. You can it add it or you can do it later.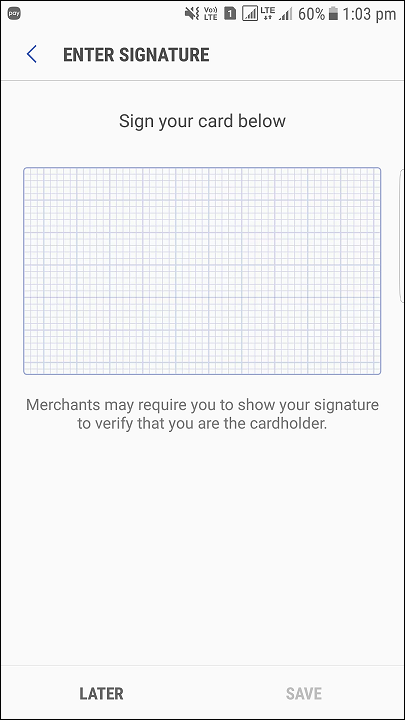 9. To complete the procedure, tap on DONE.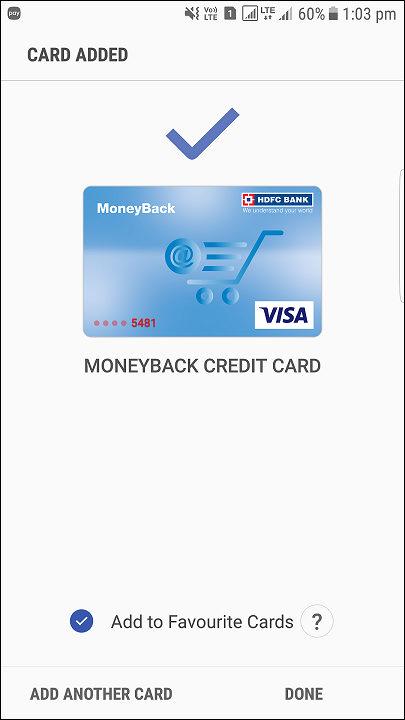 Your card will be added for payment.
Pay using Samsung Pay:
Open Samsung Pay from the Home screen, Apps menu, or the Lock screen.
1. To pay, swipe up from the bottom of the screen.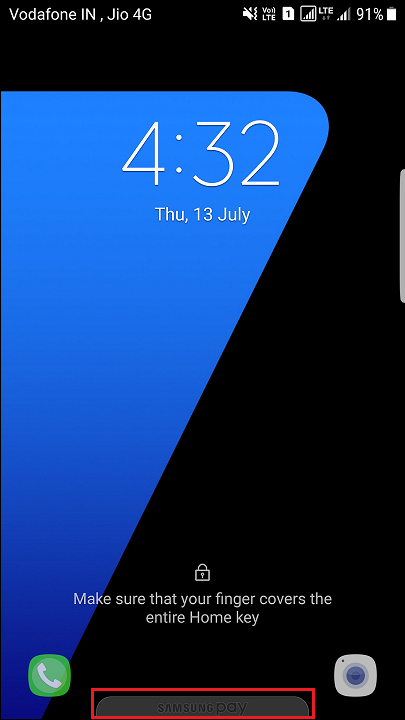 2. Swipe to the desired card.
3. To verify your identity either place your finger on the Home button or you can use your Samsung Pay PIN by tapping on PIN.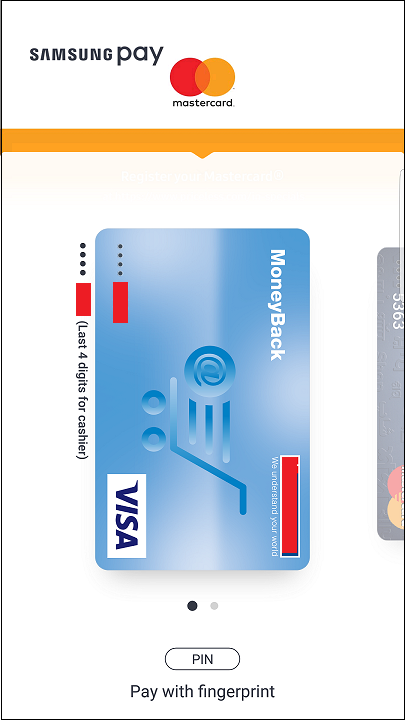 4. To complete the payment, place the back of your device on the payment terminal.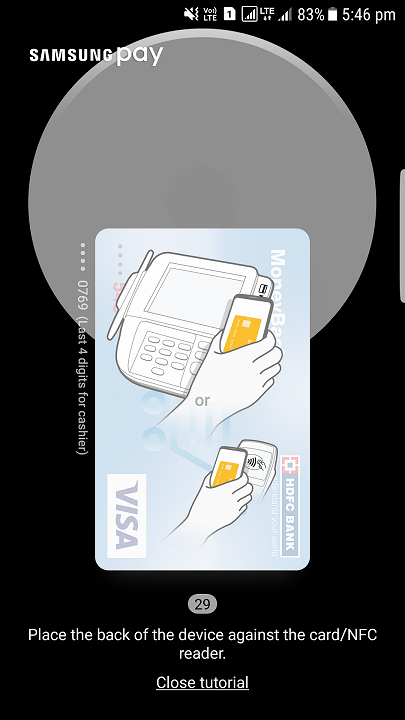 Note: If the connection was unsuccessful or taking too much time, try scanning the card again by touching the Retry icon.

There you go, you have now completed your payment using Samsung Pay.

It turns your phone into your wallet, enabling you to pay for the purchases you make every day. Samsung Pay uses both NFC and MST for payments, therefore it can be used at several retail outlets.