Are you willing to rock as a gamer in the world of PC gaming exclusively? Do you wish to broaden your sphere and come up with your gaming talent as a multi-platform PC gamer? As a gamer, you should be sure of your system settings your gameplay remains unaffected from any slowdowns forcing you to miss the important headshot.
Before jumping into the gaming pool, you need to make sure that your PC is apt for gaming or you can always get a new one with required specs. If not, you can set up a maintenance regime to make your PC fast and responsive. Also, you need to make sure that there are no interruptions, as it could hamper the gaming experiences of PC gamers. Being a novice gamer, you need to know a lot of things from driver updates to defragmentation of your hard drives to help you get the best PC gaming experience.
Whether you are new into the world of PC games or are a seasoned gamer, here are PC gaming tips, tools and tricks to consider for the better gaming experience. Read on!
Where to buy PC Games from?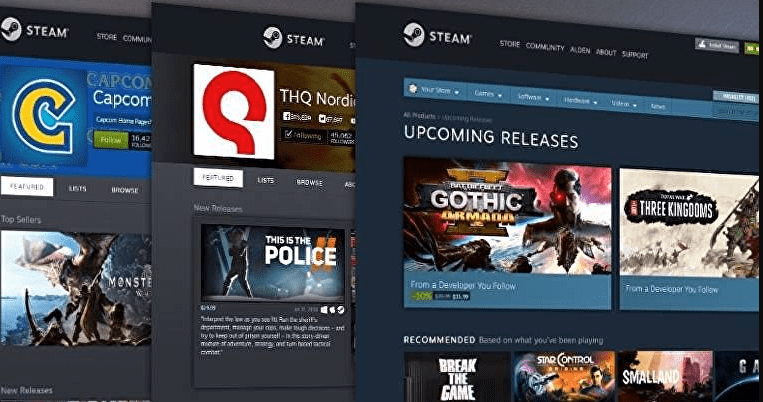 Just after you thought of entering as a PC gamer in the gaming world, you have to think about the storefronts to buy PC games of your interests. Physical retail is not widely used and therefore, here is a list of platforms to get the best PC games:
Amazon.com: This is one of the reliable platforms in terms of digital distribution of PC games. It offers new releases in its library for the buyers to purchase digital codes for the games usable on Steam. Amazon is a great alternative to Steam to purchase the latest titles along with the titles that are 2-3 years or older are readily available on Amazon.
Steam: Steam is a digital distribution service for PC games and has now become a leader in PC gaming. It almost has total dominance over the digital PC game distribution market. This storefront allows users to sync settings and licenses across devices with a huge selection of games including both new and old.
GOG. com: GOG, owned by CD Projekt, the parent company of the studio known for the Witcher games and Cyberpunk 2077. The best thing about GOG.com is that everything is on their storefront is DRM-free. It has a wide selection of classic PC games, some of which have never been available on Steam or any other platform online.
Xbox PC Store: The Microsoft Store has released a separate PC gaming app that showcases the titles available from Microsoft and Xbox Game Pass for PC. This storefront is also a reliable source to download your PC games.
PC monitoring tools
Keep in mind that if you are looking for a better PC gaming experience, you must be aware of what's inside your PC is critical. Check this out either using a forum online or try to troubleshoot an issue. For this, you can try accessing tools like Speccy and HWMonitor. They give you real-time information on your PC's voltage, heating and current load. Any of these might be affecting your PC and therefore, it is particularly useful for troubleshooting issues with overheating.
PC Maintenance and Optimization
 A PC is as little as a house and it too needs proper care and attention. With lots of things kept altogether, they too can become cluttered. Hence it becomes vital to declutter all the unnecessary files, caches and damaged files and folders. Thankfully, there are various tools to declutter your Windows PC for better and faster performance.
Advanced System Optimizer is one such tool you can use for the better PC gaming experience. It not only removes old and obsolete files from your hard drive but also acts as a great game optimizer.
As a PC gamer, use system optimizers to turn your PC into a dedicated game machine by blocking the annoyances. Game Optimizers boost up your PC and give it a private virtual desktop that is free of distractions so that you as a PC gamer enjoy entering the gaming world.
Miscellaneous Tips and Tricks for a PC gamer
Clean your PC at regular intervals. It is trickier if you are using a laptop. Also, you can use system cleaning software such as Advanced System Optimizer etc. to clear history, infections, internet cookies and caches making your PC run faster for a better gaming experience.
Being a novice PC gamer, ensure that you add your fellow friends to get the most in the gaming world.
Just a normal check but you should get all necessary gaming focused peripherals including gaming mice, keyboards and a decent mouse pad etc.
Are you a PC gamer? Share your tips!
In the comment box below, share your best gaming experiences along with the tools and advice you wish to offer to new PC gamers. Also, help new gamers out there with the best PC Games to help them start with their gaming experiences.
Subscribe to our

YouTube channel. You can also reach us on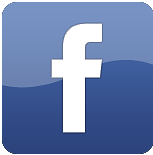 Facebook and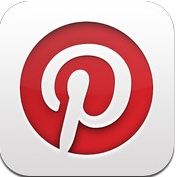 Pinterest.