Table of Contents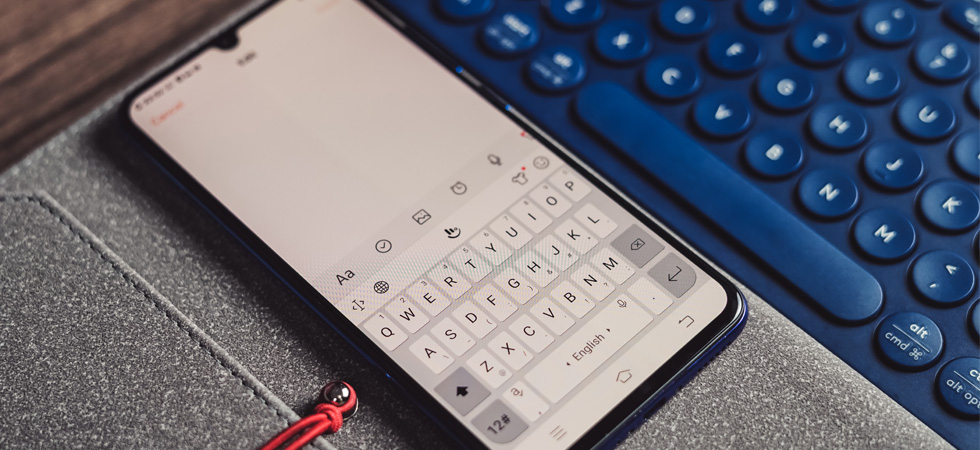 Android keyboard is such an important part of your Android smartphone. Whether you are writing something in the search bar or simply texting, Android keyboard is such a fundamental part of our smartphone. But, during an Android malfunction, the keypad might crash suddenly, and you might not be able to access some of the features of the keypad. For instance, you might see a dip in the speed with which you type words or, you might notice a glitch in the way your keypad responds. If you see your Android keyboard not working properly, you may tweak certain settings in your Android or install certain apps that'll bring your keyboard back on the track.
Note: Your settings may vary depending on your model.
1. Your keyboard might not be working because of the accumulated cache
If you find your Android keyboard not working properly, it could be because of the overwhelming amount of cache files accumulated in your phone. Although cache files are harmless, too many of them can pile up on your phone storage, thus slowing it down.
Here are 2 ways using which you can fix this issue
You could install a third-party app cache cleaner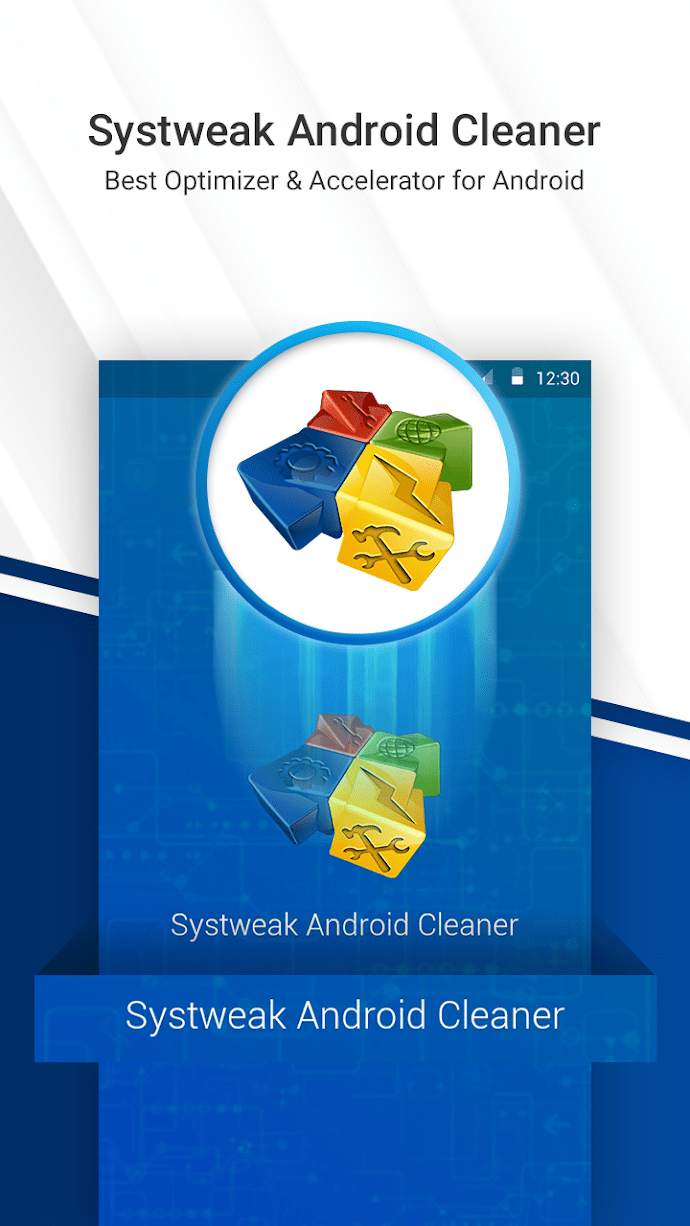 Systweak's Android Cleaner is one of the best apps that can help your device get rid of all the cache. Not just that, the app even boosts your system's performance by automatically optimizing the RAM.
You can take a slightly bigger route and manually clean your Android device's cache by following the path mentioned below. Again, your settings may depend on the model you have –
Apps > Manage apps > Google Keyboard (or whichever keyboard/ keypad you are using) > Clear Cache
2. Check the language and input settings
The "language and input" settings contains some of the most critical settings pertaining to your Android keyboard.  You may find most solutions for Android keyboard not working there. Depending on your device's model and settings this option can be found under various heads.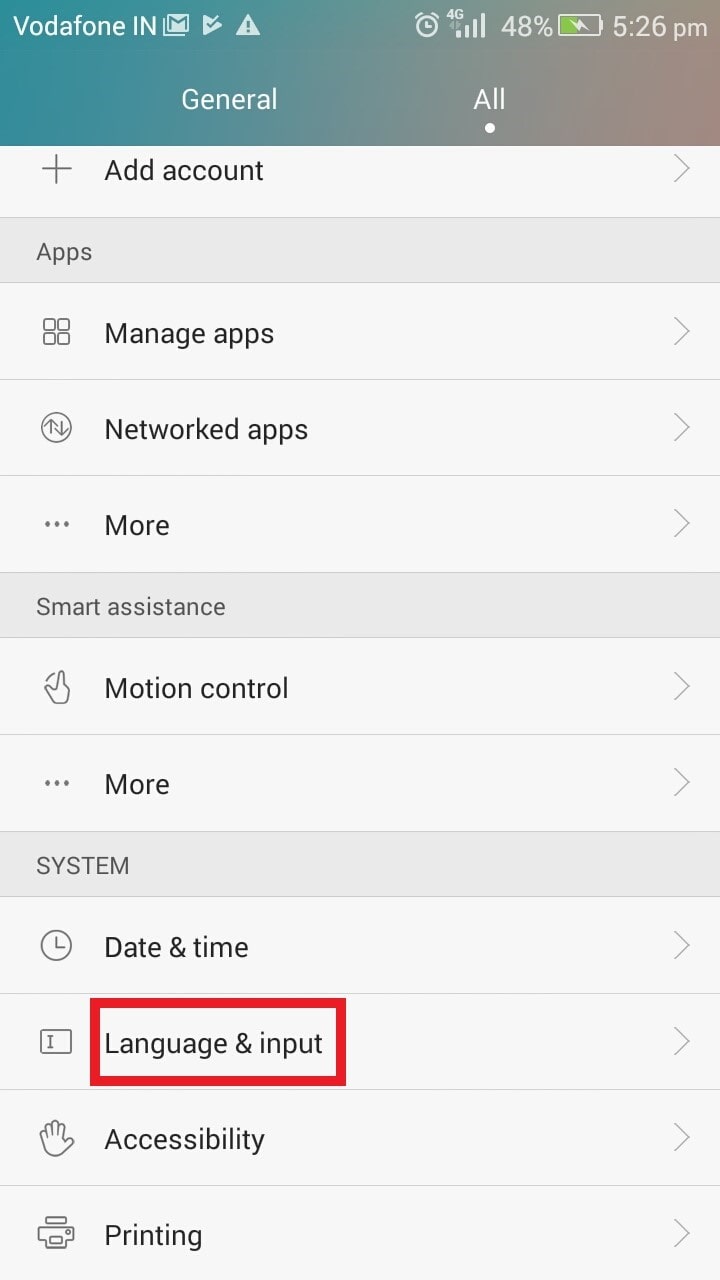 For instance, for the device mentioned in the screenshot above here's the path –
Settings > System > Language and input
3. Autocorrect on Android keyboard acting weird
However convenient the Autocorrect feature makes our lives, there are times when it makes our tasks hard. For instance, if what you are writing includes a lot of proper nouns or your text is full of latest lingo, you might consider turning the autocorrect option off.
Also Read: Best Apps to Remotely Access Android Device
4. If your Android keyboard hangs or messes around
Just as in case of any app that's playing dead, if you find your Android keyboard not working properly or messing around or hanging up for no specific reasons, a simple reboot can fix it easily.
Another way to address this issue is by tapping on "force stop".
Apps > Manage apps > Google Keyboard (or the keyboard you are using) > force stop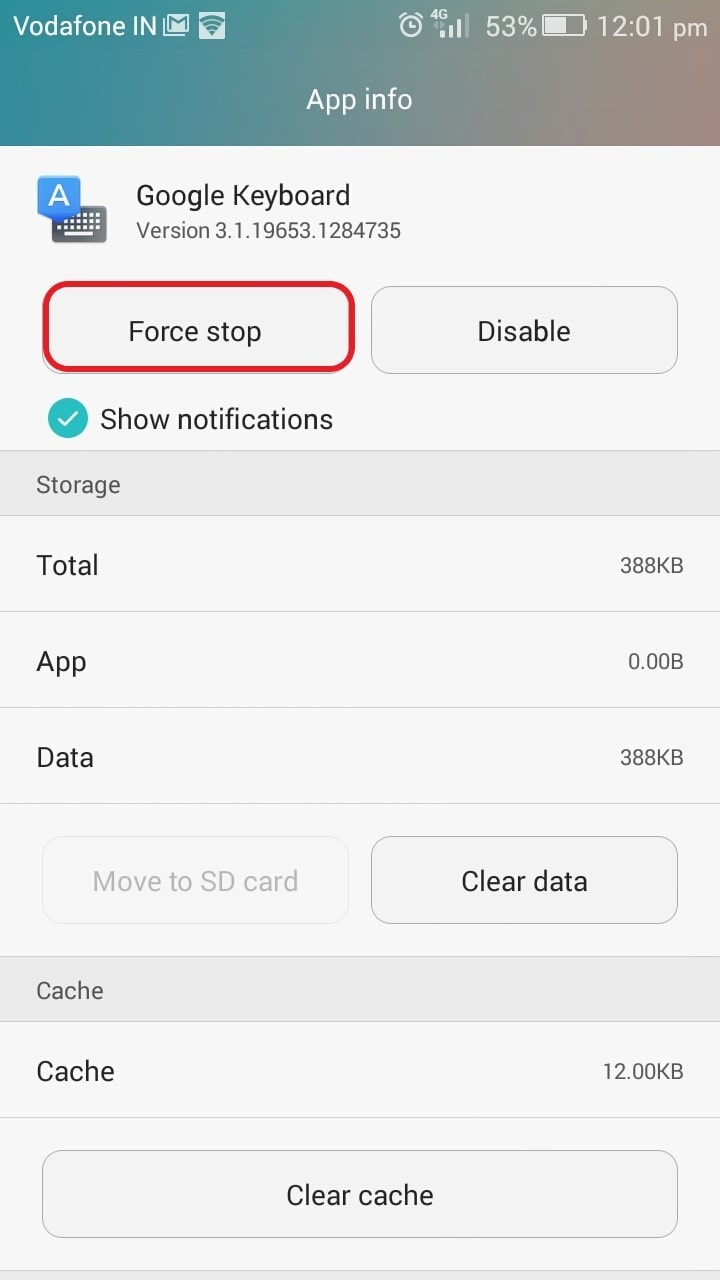 What Force Stop does is that it kills all the current instances of the app (which could be one of the reasons Android Keyboard might misbehave).
These were just some of the probable ways of dealing with Android keyboard not working properly. But, if you have a better way, we're all ears. Please mention how you tackled with a messy keyboard in the comments section below.
And, don't forget to share this post with your friends and subscribe to Tweak Library. You can also find us on our YouTube channel that goes by the same name.