Space, we all need more of it always. Despite gigs of space available on your PC you always run out of the space soon. Out of many suspects that may be occupying a huge amount of space on your hard drive, one of it may be the Dropbox cache.
Everyone at some point of time may have experienced that even after deleting files and information the amount of free space does not increase. Chances are that your Dropbox cache is the culprit. When you delete the files from the system you may think that it had been deleted permanently from your system. This happens because that even if the files and information are deleted from your system, it will still be present in the Dropbox cache.
Keeping in mind that at times you delete some sensitive information Dropbox and then may want to recover it, cache in Dropbox is kept for few days after which it gets deleted automatically. However, there may be moments when you wish to delete the cache manually to recover more space.
Also Read: Microsoft OneDrive For Business- A Cloud Storage Platform
How To Clean Dropbox Cache in Windows:
 To access the Dropbox cache, do the following:
Press Windows + R to access the Run dialog.
In the Run window type %HOMEPATH%\Dropbox\.dropbox.cache" and click on the Ok button.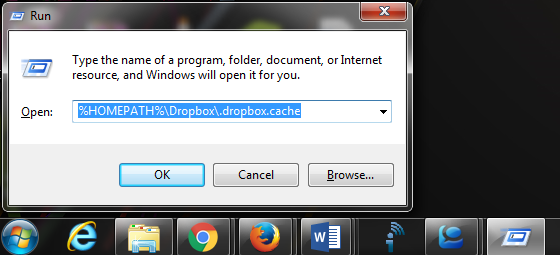 This will give you access to the Dropbox cache. Select the cache from the Dropbox.cache folder you wish to delete.
Now right click your mouse button and from the drop-down menu click the Delete button.
Cache once deleted will be moved to the Recycle Bin, to delete it permanently please empty the Recycle Bin 'OR' you can simply bypass the Recycle Bin by just pressing "Shift + Delete" to permanently delete the files.
Don't miss out checking The Best Cloud Backup Services.
How To Clear Dropbox Cache on Mac:
To access and delete the Dropbox cache in Mac OS go through the steps below
Press Shift + Command + G to open the "Go to the Folder".
In the Go to the Folder paste "~/Dropbox/.dropbox.cache".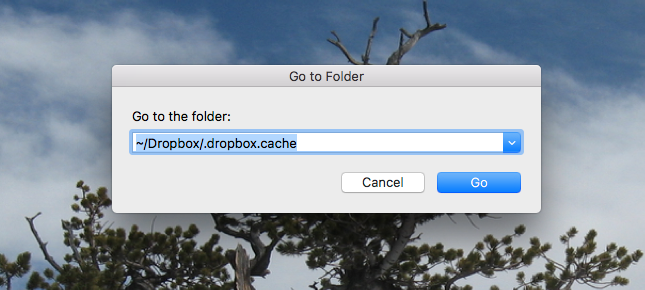 Click Go or hit enter to open the Dropbox cache folder.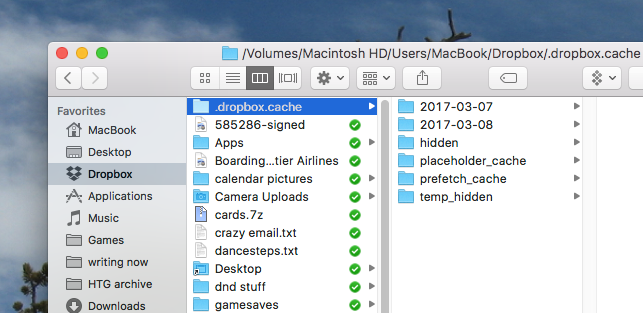 Once in the folder select all the files by pressing Command + A and then right click and select Move to Trash.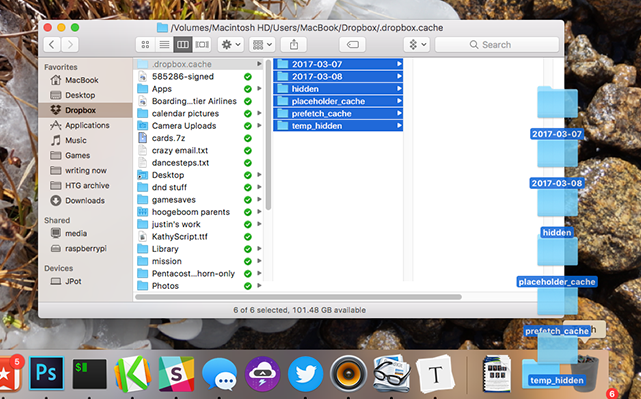 You have now deleted your Dropbox cache.
Though deleting Dropbox cache doesn't sound important, it may at times save you from the disk space drainage.
Related Topics