So, let's start this post by asking you one simple question first. What do you think makes a good smartphone? Is it the stunning bright display or a lightning fast processor? Some would say an everlasting battery or a good camera that allows you to click great selfies and of course, the answers may vary from person to person. But what about the headphone jack? Do you hate it so much that almost all tech companies have taken a sworn pledge to absolutely kill the headphone port and make our lives miserable!
Don't you think the smartphone manufacturers have some kind of pet peeve or a personal grudge against the headphone jack? So, why is the headphone jack dead and completely a forgotten element in a smartphone design?
Et Tu, Samsung Galaxy Note 10?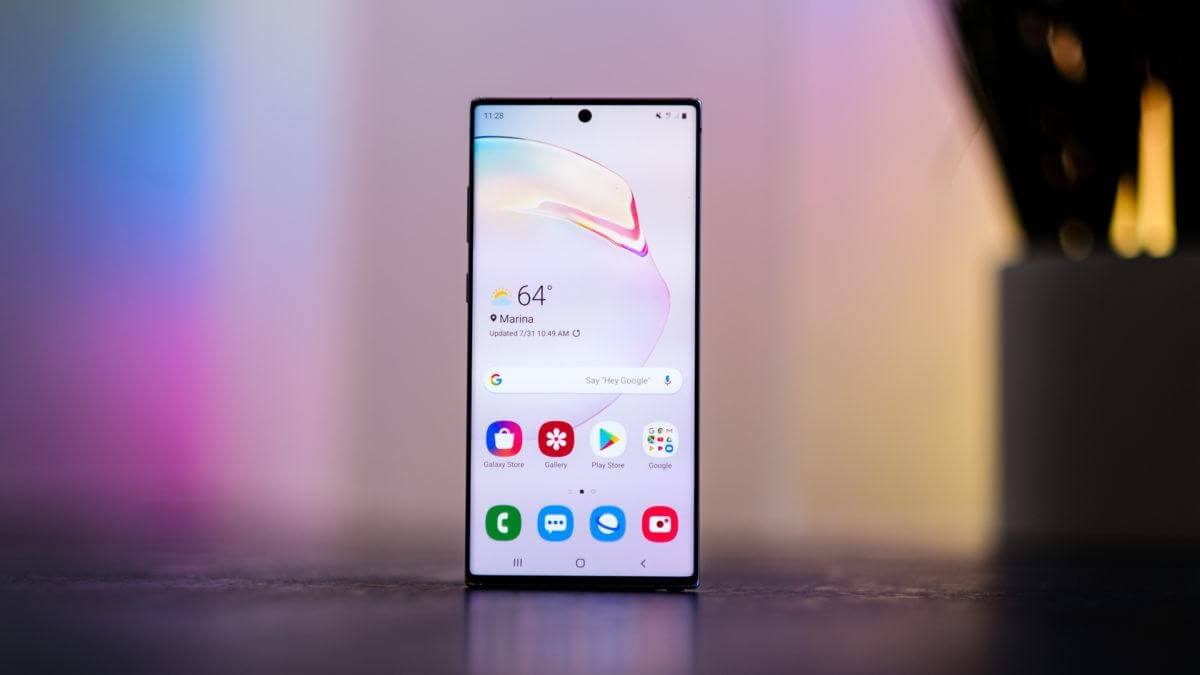 Well, sorry to break this news but Samsung Galaxy Note 10 will not be featuring a headphone jack. Yes, you heard that right! Samsung recently unveiled the Galaxy Note 10 design and whether to your surprise or not, but it does not have a headphone port.
But wait here comes the funny part. Instead of a headphone jack, Samsung Galaxy Note 10 will come with a tech accessory which is more like a USB-C connector that you can use to connect your headphones. Too much to ask for a consolation prize, right? So, to be very honest, no accessory can replace the pain of ditching headphone jack from every other latest smartphone that is launched. Period.
Bluetooth Headphones: Yay or Nay?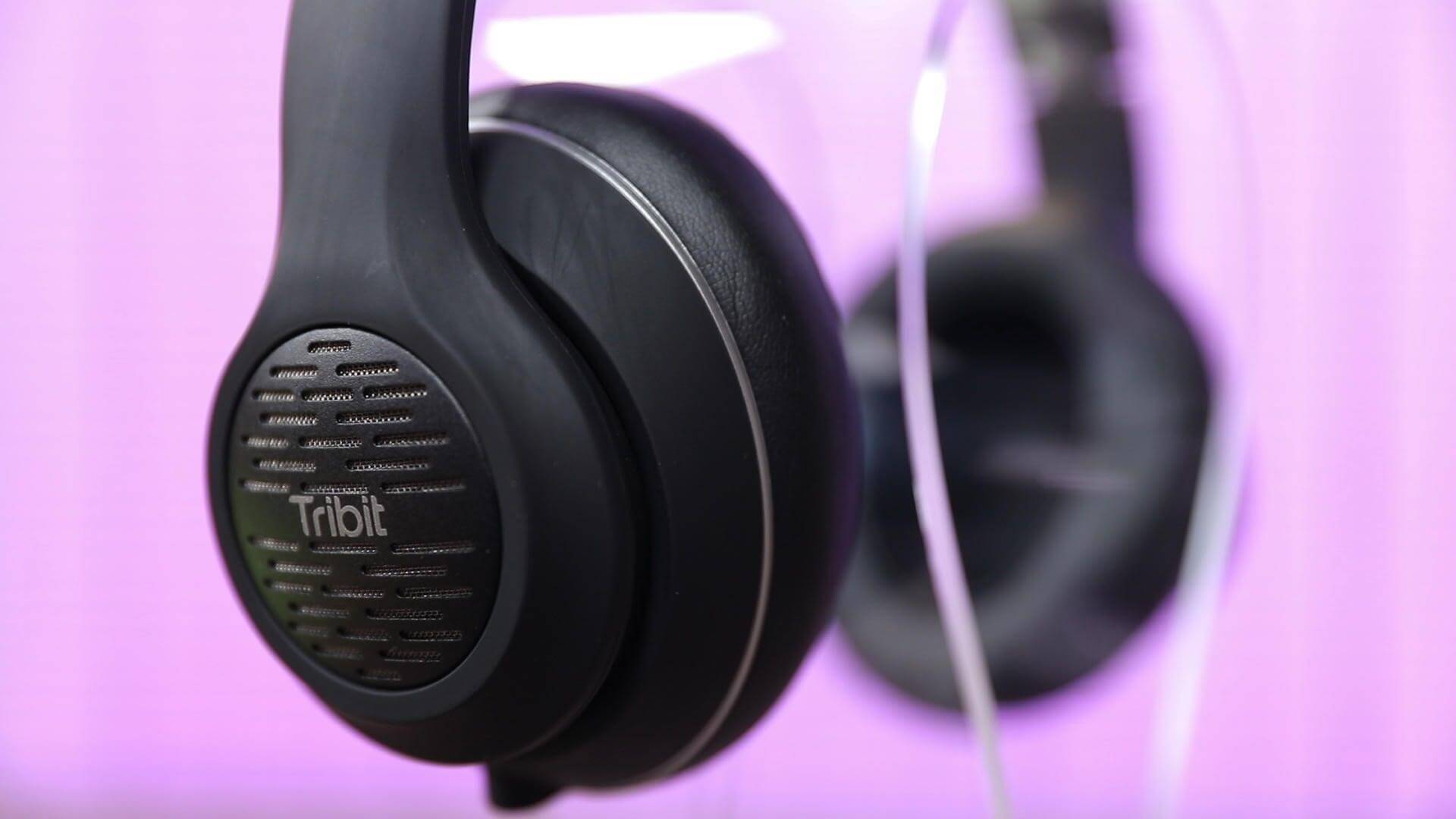 A smartphone without a headphone jack is not the end of the world kind of crisis. There are still other ways, how you can still enjoy listening to music on your phone, per se, Bluetooth headsets or earphones. Using a Bluetooth headphone comes with a long list of pros and going wireless is the first point when we start to think of advantages. As wireless tech has become a thing of this century, so switching to Bluetooth headphones is the least you can do to adapt to this change and get rid of those tangled wires forever.
But the question arises, is Bluetooth good enough to replace a headphone port? A majority of people would be in favor and some may have a strong set of points to stand in against, and resultantly the debate could go on for hours. Well, we are not here to pick sides. But what we mean to express is here that we don't hate using wireless Bluetooth headphones but that doesn't mean that the smartphone manufacturers should kill the headphone port. Why can't we have both? Having more options always makes us happy, right? You have to agree on this!
So, is the Headphone Jack Actually Dead?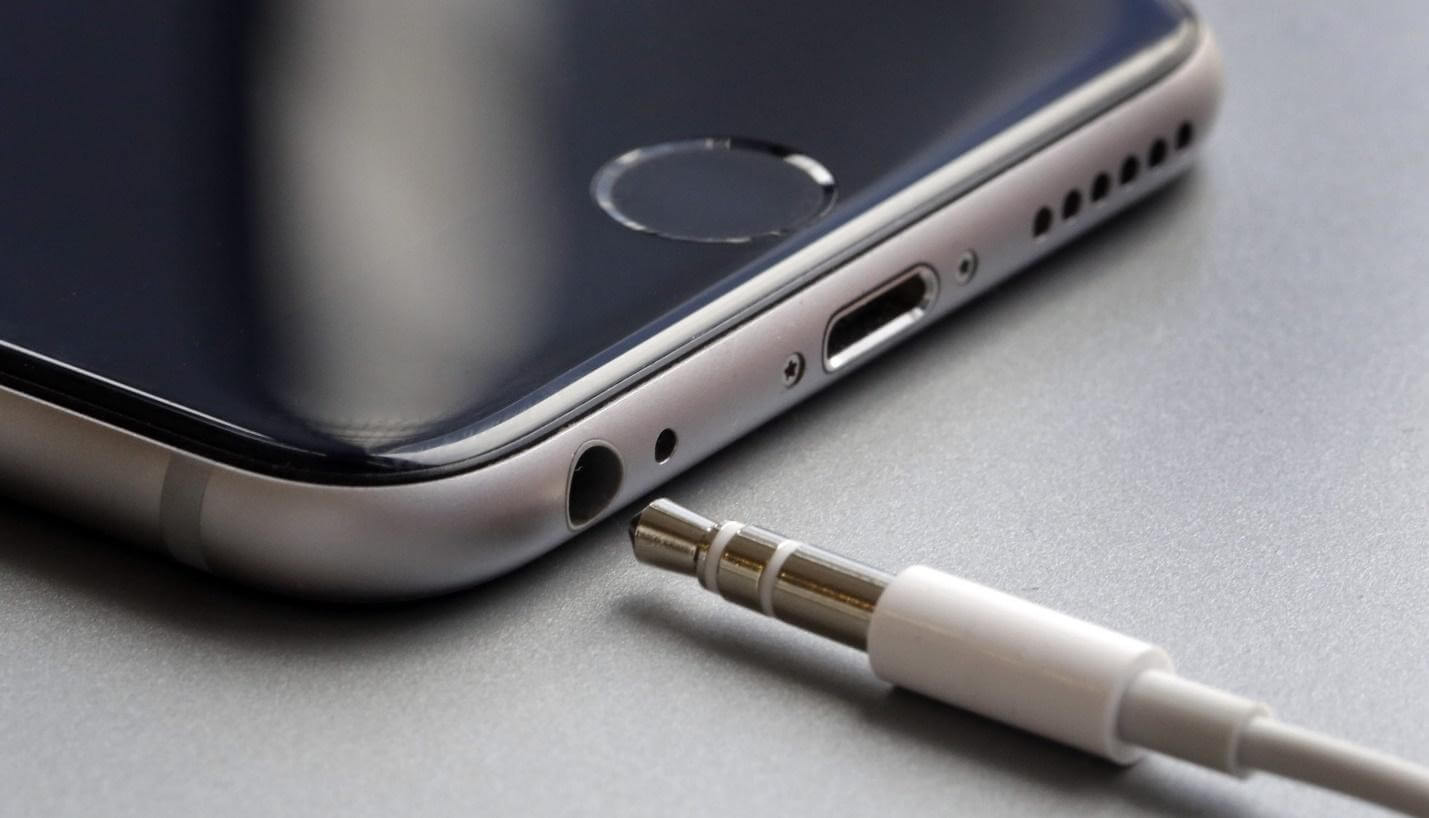 The headphone jack is history and as the world is rapidly racing towards a wireless era, we don't think there's even the slightest possibility for the comeback. (Heart-break)
But no matter how much we evolve, we still feel some kind of incomplete feeling by not having a headphone jack on our smartphones. A couple of years have passed since, Apple decided to ditch the headphone port from iPhone 7 and from that point onwards almost all tech giants have started following this trend. And even after all these years, we still miss our very own 3.5 mm headphone jack!
We Will Miss You, 3.5 mm Headphone Jack!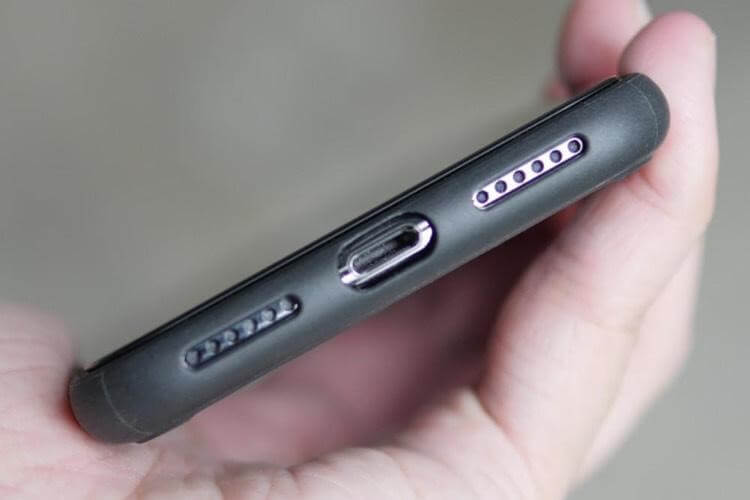 So, it pretty much looks like we have to live a life without a headphone port and get used to with our wireless Bluetooth headphones. But yes, we are still mad about it and hate the fact why all smartphone manufacturers are so against the tiny headphone port.
Yes, we are all a bit old-school at heart and we will always miss having the headphone jack on our smartphone. What are your insights on the same? Feel free to share your thoughts and let us know how much not having a headphone jack in your smartphone has affected your lives.
Next Read: Best Wireless Chargers for iPhone & Android 2019
Follow us: