Amazon's fifth annual Prime Day sale is just around the corner. This will be the longest Prime Day sale as it will run for 48 hours starting from July 15th just after midnight Pacific Time. You can find more than 1 million deals available worldwide.
The sale has everything for everyone. For music lovers, this Prime Day, Amazon brings great deals like last year. We expect deals from biggest names like – Bose, Sonos One speaker, Amazon Echo devices and others. To take part in Prime Day Sale you'll need to be an Amazon Prime account holder.
However, if you have missed it out, you can try Amazon Prime for a week for only $1.99 and take benefit of the latest deals. (Click to Tweet!)
Prime user from US, UK, India, Netherlands, Spain, Germany, France, Austria, Australia Luxembourg, Singapore, Italy, China, Belgium, Mexico, Canada, will be able to enjoy the sale. Not only this for the first time Prime members in the United Arab Emirates will also be able to enjoy the Prime Day sale.
So, what are you waiting for? Register today as a Prime member and take part in Prime Day deals.
Amazon Prime Subscription
| | |
| --- | --- |
| | Sign-up for a week for $1.99 and benefit from amazing deals. Moreover, enjoy watching Prime videos and listen to the latest songs using Prime music (included). View Deals |
Before we move further, it's better if have answers to questions like – type of headphones you would want? Purpose? Should they be over-ear, cable-free wireless Bluetooth or what?
Gym pro should go for water and sweat resistance ones.
If you are a casual user and don't care much about noise isolation a set of wireless headphones will do for you.
Travelers who pass through a noisy commute each day can go for over-ears with solid ANC (active noise cancellation.)
In addition to this, if you're not an audiophile and don't want to overpay avoid going with a headphone like aptX.
Exactly, which headphones and speakers Amazon plans to list this year is yet not revealed. But as soon as it is known we will publish it here. So, bookmark this page and check back later. We'll be updating the page regularly.
Now that we know what type of headphones we want to buy let's scroll down to check out best headphones deals currently running on Amazon.
1. Save $28 and get for just $130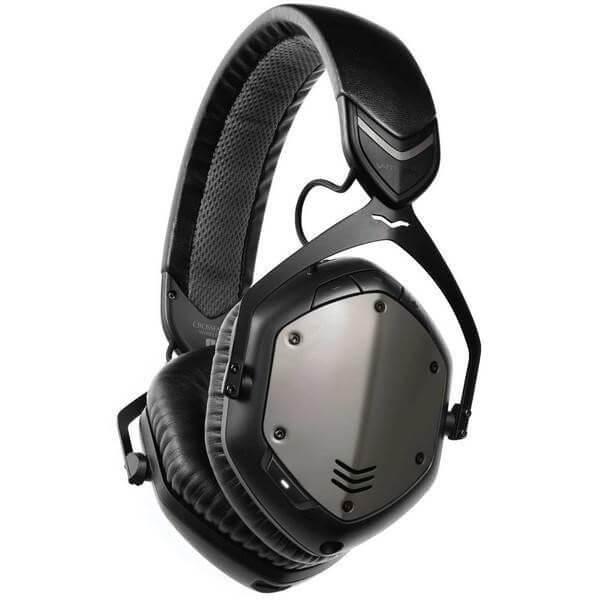 V-Moda designs great headphones both in terms of sound quality and build. Those who have V-Moda in their Wishlist, it time to take advantage of the sale running on Amazon.
Amazon is selling first-gen crossfade over-ear Bluetooth headphones on sale for $ 130 on Amazon.
These amazing headphones are lightweight, durable, gives crystal clear voice and have a lot more to offer.
2. Sony WH-H900N h.ear On 2 for $199.99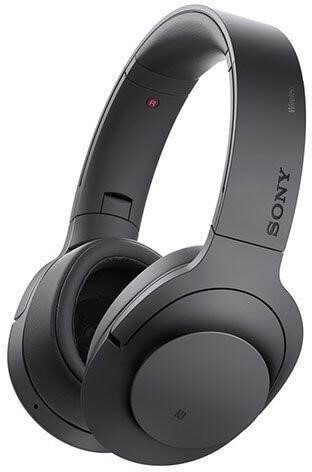 In the last few years, Sony has ramped up nicely defined their range of audio products. WH-H900N h.ear On 2 looks awesome and is available in different colors. This over the head model is very comfortable and with the long-lasting battery, it feels no fatigue. WH-H900N h.ear On 2 won't disappoint if you are looking for headphones with noise cancellation. Big Bass is the signature of WH-H900N h.ear On 2. Click the link below to buy them now at a discounted price.
3. Sennheiser PXC 550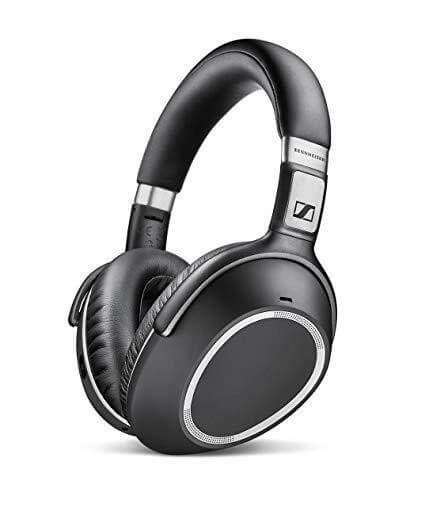 These ergonomically designed headphones look great, and sound fantastic. PXC 550 are lightweight, collapsible, comfortable and comes with a battery life of up to 30 hours. This means if you are frequent traveller you can travel the world on a single charge and enjoy the world of music. Moreover, you can connect PXC 550 with your device with Near Field Communication (NFC). Isn't it amazing? If interested, you can buy these headsets now from Amazon at a discounted price.
4. Bang & Olufsen Beoplay H4 Wireless Headphones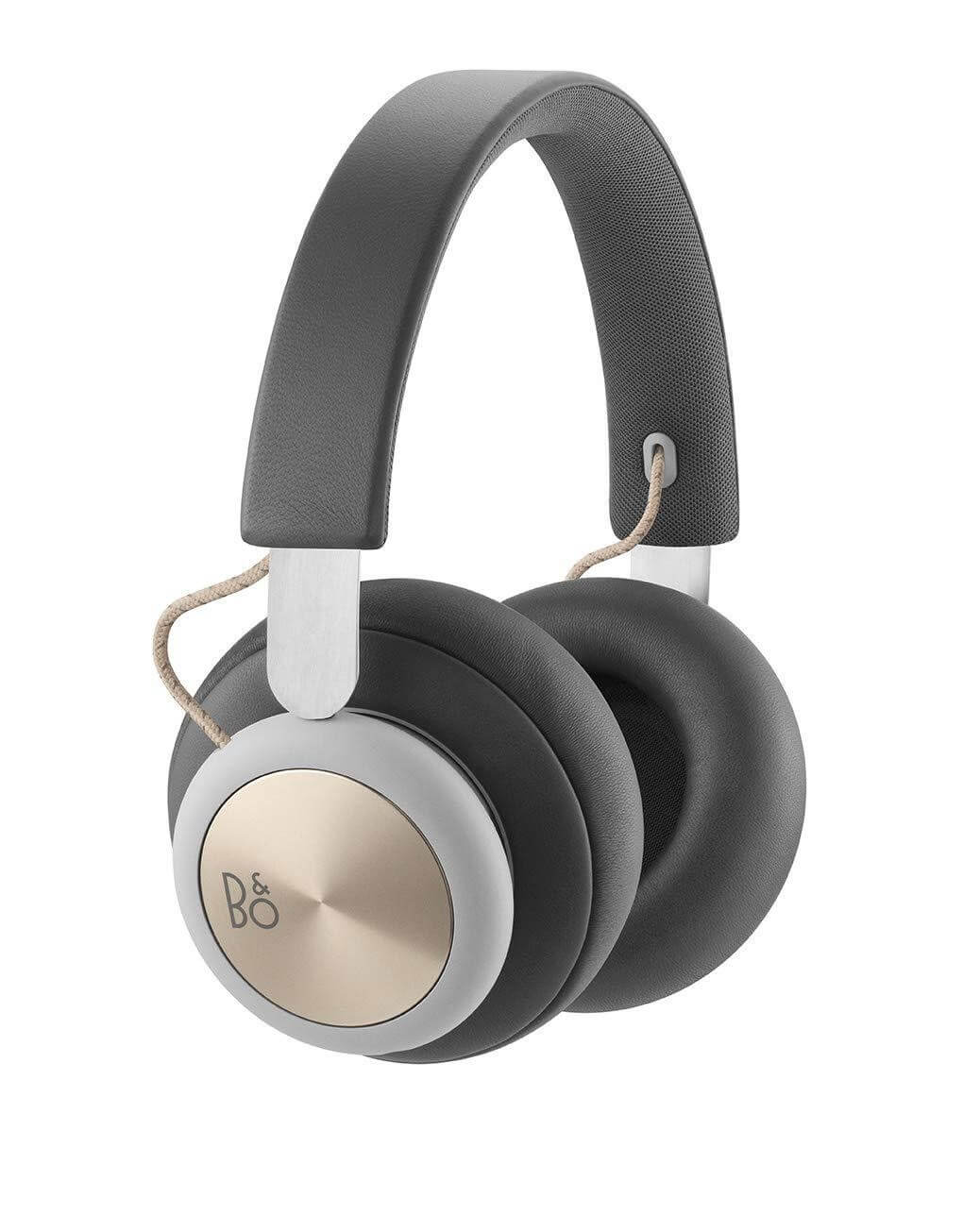 Premium wireless over the ear headphones with refined bass and comfort if you were searching for headphones like this? Then your search ends here. You can get them under £60 off on Amazon. These fashionable headphones are a perfect audio product.
With this our list of best headphone deals running on Amazon at the time of writing ends. Stay tuned to get more updates about the latest deals on best headphones.
In addition to this, if you are looking for wireless earbuds too then you can go with:
Sony WF 1000X
Amps Air 2.0 earbuds
These are just a recommendation. Hope you liked knowing to learn about running Amazon deals. If we missed out on any or you are looking for a deal on a specific device. Do let us know we will share the Amazon purchase link for you.