Table of Contents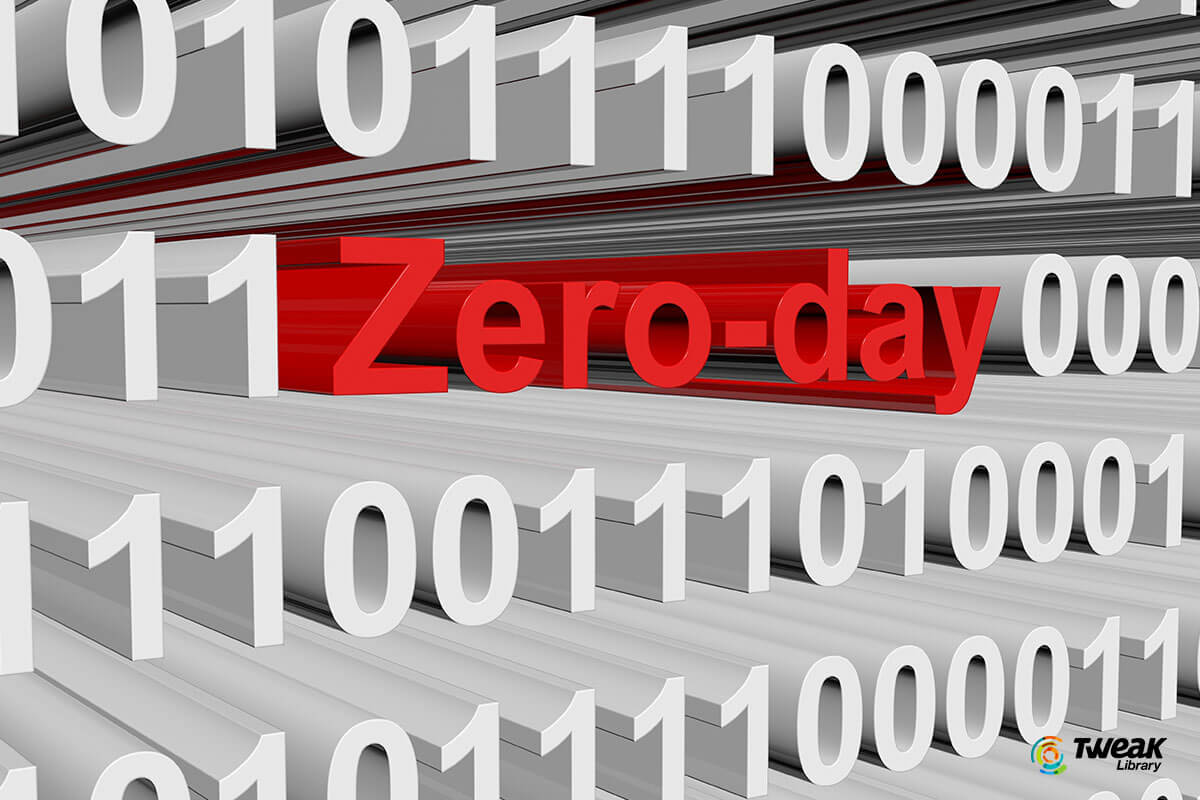 We have experienced the continuous glitches in operating systems from quite a while now. Recently, Microsoft has warned its users about an exploit "Zero-Day Vulnerability" in the Windows operating system. The loophole directly relates with the OS's inbuilt Adobe Type Manager Library.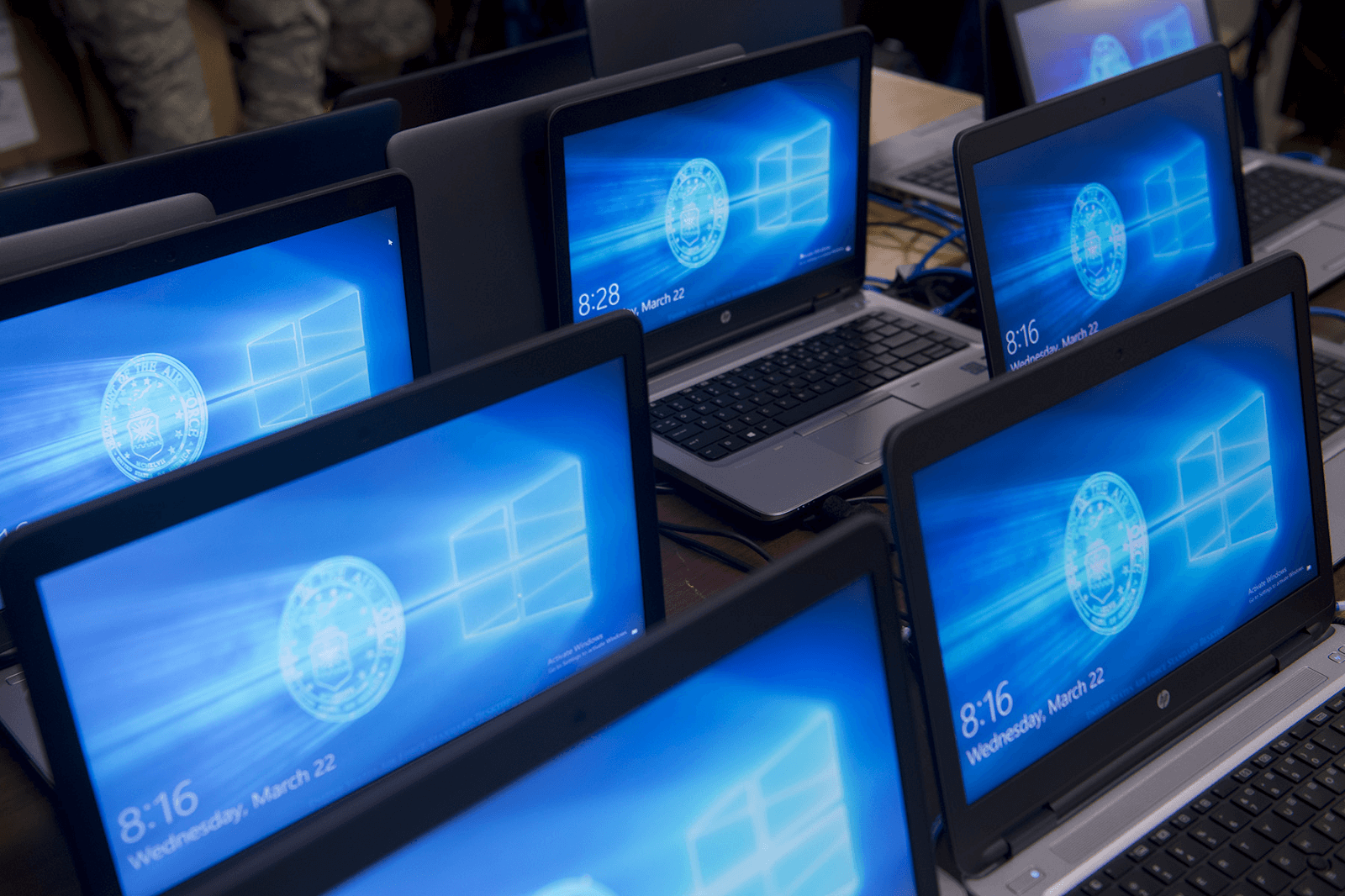 Influencing the Windows PC, the Zero-day vulnerability had been recognized by Microsoft on 23rd March. The issue has been observed in every Windows version we currently use from Windows 7 to Windows 10. 
Also Read: How To Fix Windows 10 Improper Installation?
What is Windows Zero-Day Vulnerability?
In order to fix the problem, first you must know the problem in & out. Once you know what the exact problem is, you are halfway done. So let's understand how Zero day exploit came into existence:
Few people are calling this exploit Windows 10 Zero Day as it leverages the un-patched vulnerabilities in the Adobe Type Manager Library. 
⚠️ WARNING!

All versions of #Microsoft Windows (7, 8.1, 10, Server 2008, 2012, 2016, 2019) operating systems contain 2 new font parsing library RCE vulnerabilities that are:

—CRITICAL
—UNPATCHED
—Under active ZERO-DAY attacks

Details ➤ https://t.co/PXfkKFY250#cybersecurity pic.twitter.com/USFNpCcQ5t

— The Hacker News (@TheHackersNews) March 23, 2020

ADV200006 is the Type 1 font parsing remote code execution vulnerability that results in stemming from the Adobe Type Manager Library and deals with how Windows handles fonts. "Windows Adobe Type Manager Library improperly handles a specially-crafted multi-master font – Adobe Type 1 PostScript format".
Also Read: Cyber Threat: Latest Computer Virus
Microsoft About Windows Zero Day Vulnerability:
"There are multiple ways an attacker could exploit the vulnerability, such as convincing a user to open a specially crafted document or viewing it in the Windows Preview pane.
Microsoft has become aware of limited targeted Windows 7 based attacks and is providing the following guidance to help reduce customer risk until the security update is released. We appreciate the efforts of our industry partners and are complying with a 7-day timeline for disclosing information regarding these limited attacks.'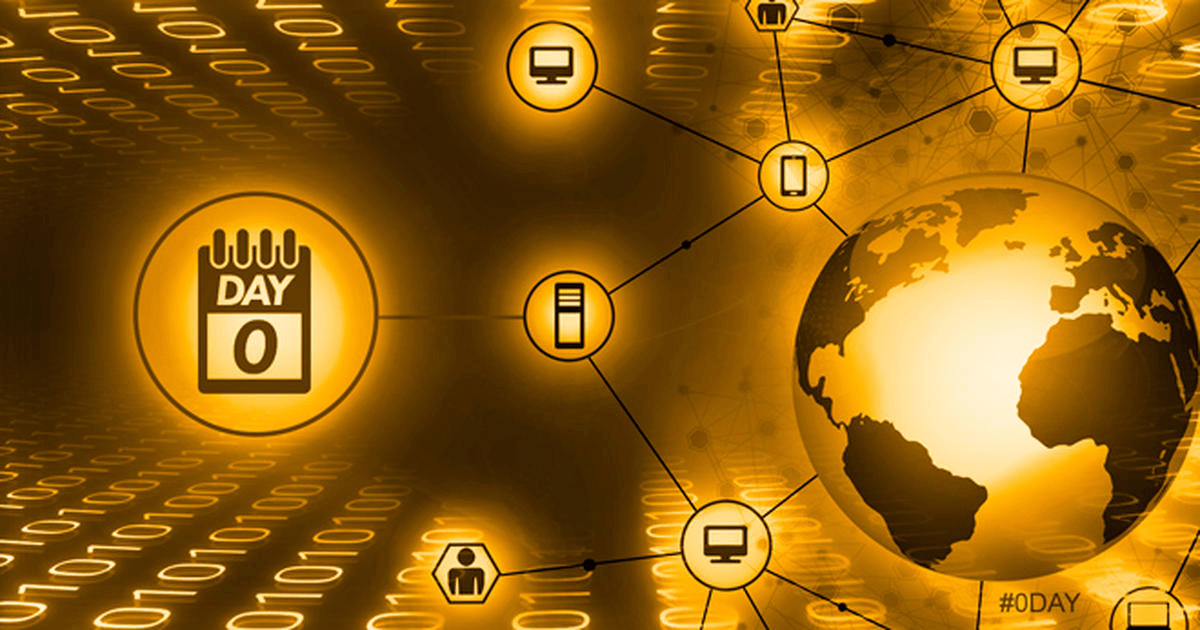 Microsoft is aware of this vulnerability and working on a fix. Updates that address security vulnerabilities in Microsoft software are typically released on Update Tuesday, the second Tuesday of each month. This predictable schedule allows for partner quality assurance and IT planning, which helps maintain the Windows ecosystem as a reliable, secure choice for our customers. The operating system versions that are affected by this vulnerability are listed below. Please see the mitigation and workarounds for guidance on how to reduce the risk."
Let's Find Out How to Fix Windows Zero-Day Vulnerability on Windows:
As a disease-antidote cannot be the same for all humans, similarly the ways to fix the zero day exploit cannot be the same for all the Windows versions. Let's start with the latest version of Windows along with a few older ones.
Fix the Zero Day Exploit on Windows 10, 8.1 & 8
Open the

"File Explorer"

or simply press

"Windows + E";

click on the

"View"

tab on the top.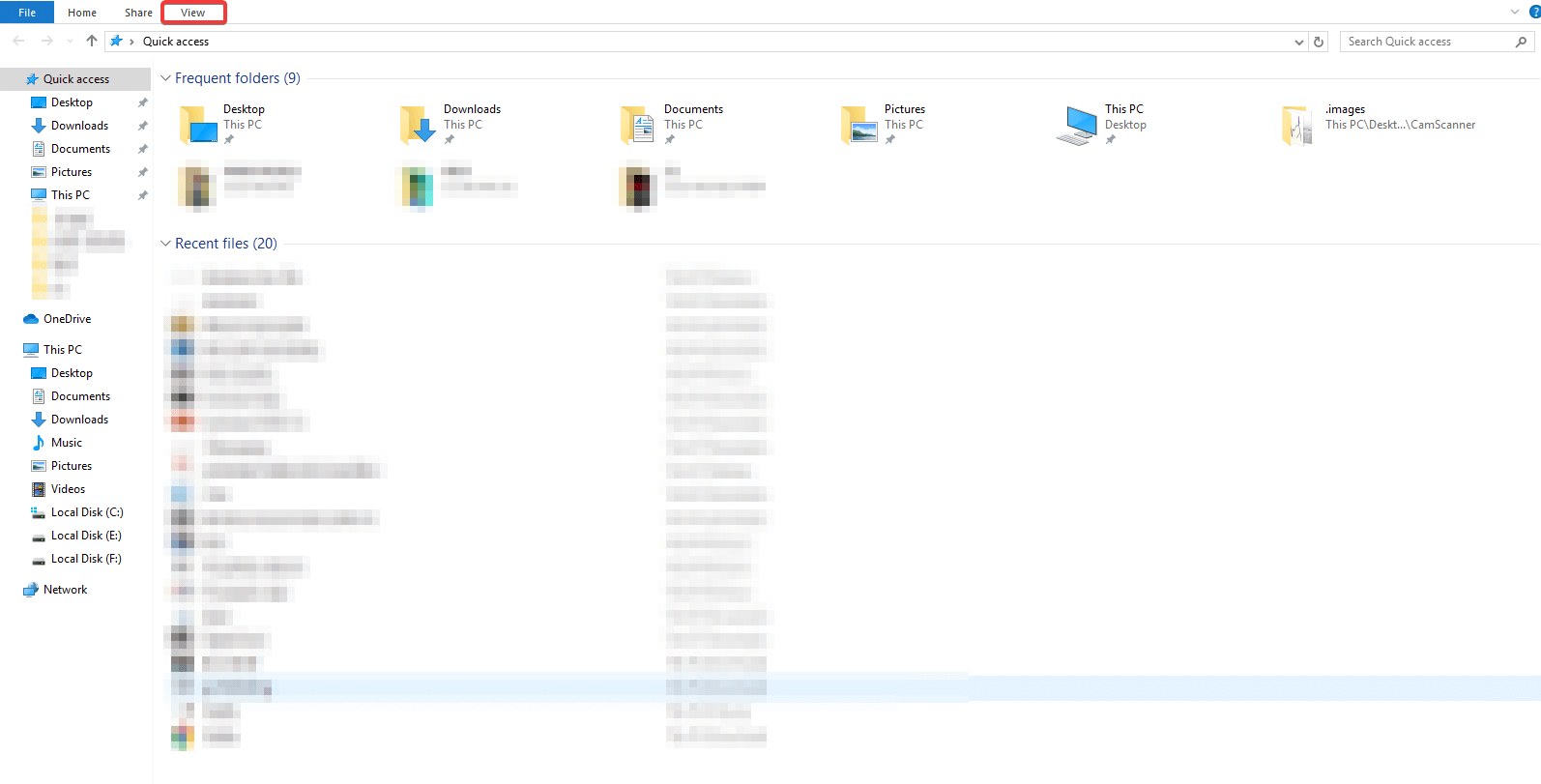 On the

"view"

tab, first disable the

"Preview Pane & Details Pane".

Now, tap on

"Options"

under the

"view"

tab only.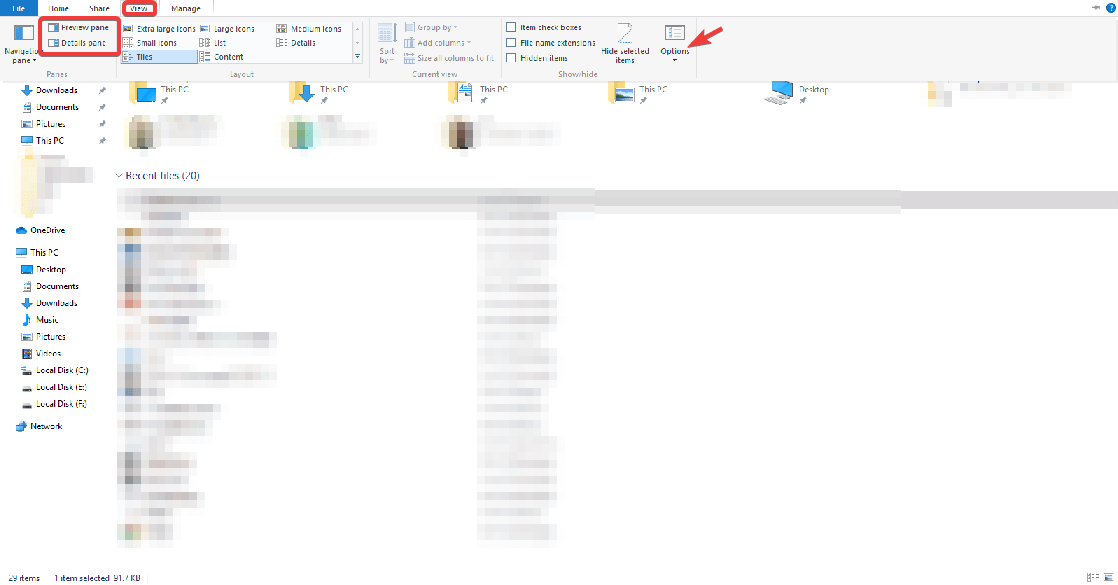 Once you click on options, select the only option given

"Change folder & search options". 
A windows will pop up

"Folder Options"

& you need to tick the top option that says,

"Always show icons, never thumbnails"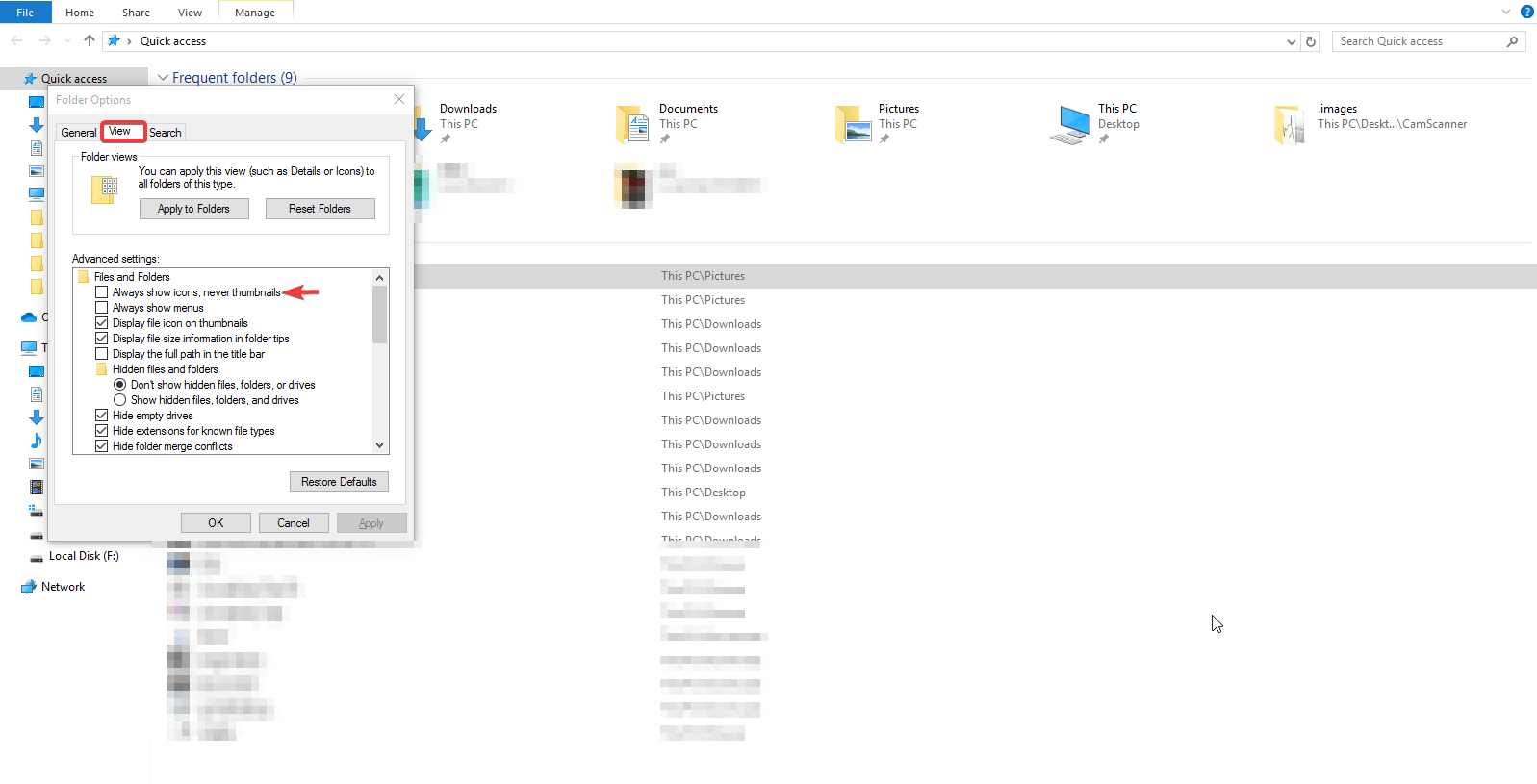 Also Read: Best PC Cleaner Software
Tick, Apply, & Okay. Simple as that!!!
Enabling the above feature will fix the zero-day vulnerability on your Windows 10, 8.1, & 8 version PCs. You have successfully sealed the doorways for Windows 10 zero day exploit.
How to Fix Microsoft Zero-Day Vulnerability on Windows 7:
The process to fix the zero day exploit on Windows 10 is also similar to an extent to Windows 10. The only difference is that the changed user interface in the latest Windows versions. Nothing else.
Open

"

File Explorer

(Windows + E)"

& instead of

"View",

click on

"Organize".
Follow this by selecting the sub-menu

"Layout"

from

"Organize"

menu and disable

(uncheck) "Details & Preview Pane".

Again, click on

"Organize"

& select

"Folder & Search Options"

(just below Layout)

.

The new small window will pop out; you need to choose the tab (top)

"View";

& check the box

"Always show icons, never thumbnails".
Above is also a quite simple way with easy four steps that can help you from becoming a victim of system vulnerability. Keep your Windows 7 version PC secure & glitch free.
Apart from disabling "Preview & Details Pane", we need to take some more proactive actions so that there is no loophole.
Also Read: Windows 10 is Vulnerable To Hacking
Disabling the WebClient Service:
The pre-installed service in Microsoft Windows PC, WebClient Service is a prerequisite in order to get connected to the WebDAV server. Web Distributed Authoring and Versioning is an extension of the "HTTP" which allows clients to perform remote Web content authoring operations.
So if you disable the WebDAV server, the requests to perform remote web content authoring operations will get stopped and your system will become inaccessible for attackers (hackers/snoopers).
1. Press "Windows + R", write "services.msc" in the textbox & hit "Enter"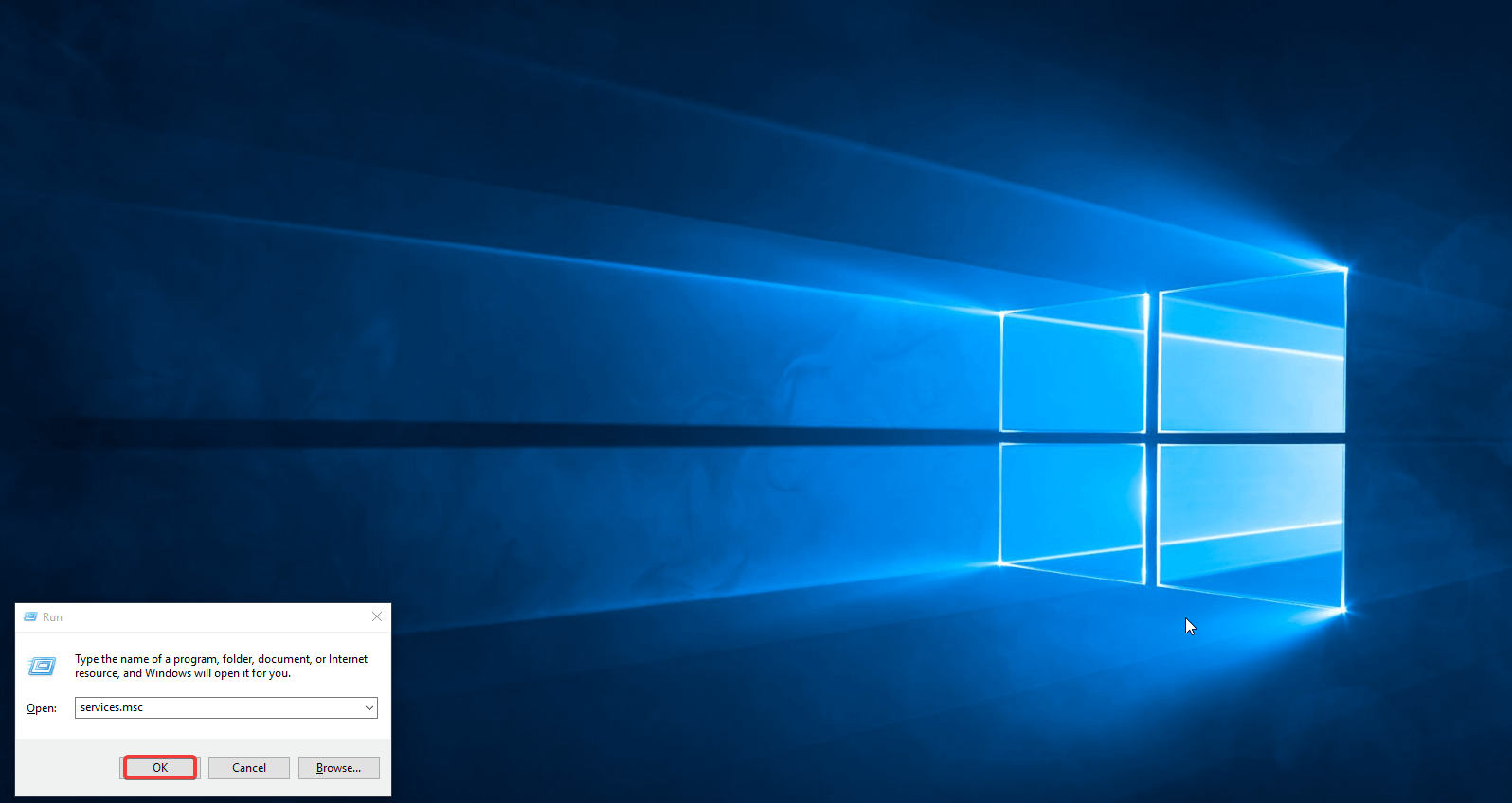 2. A window will pop up & you need to find "WebClient" in the list (simply click on any of the terms, hit "W" on the keyboard" & Bingo!!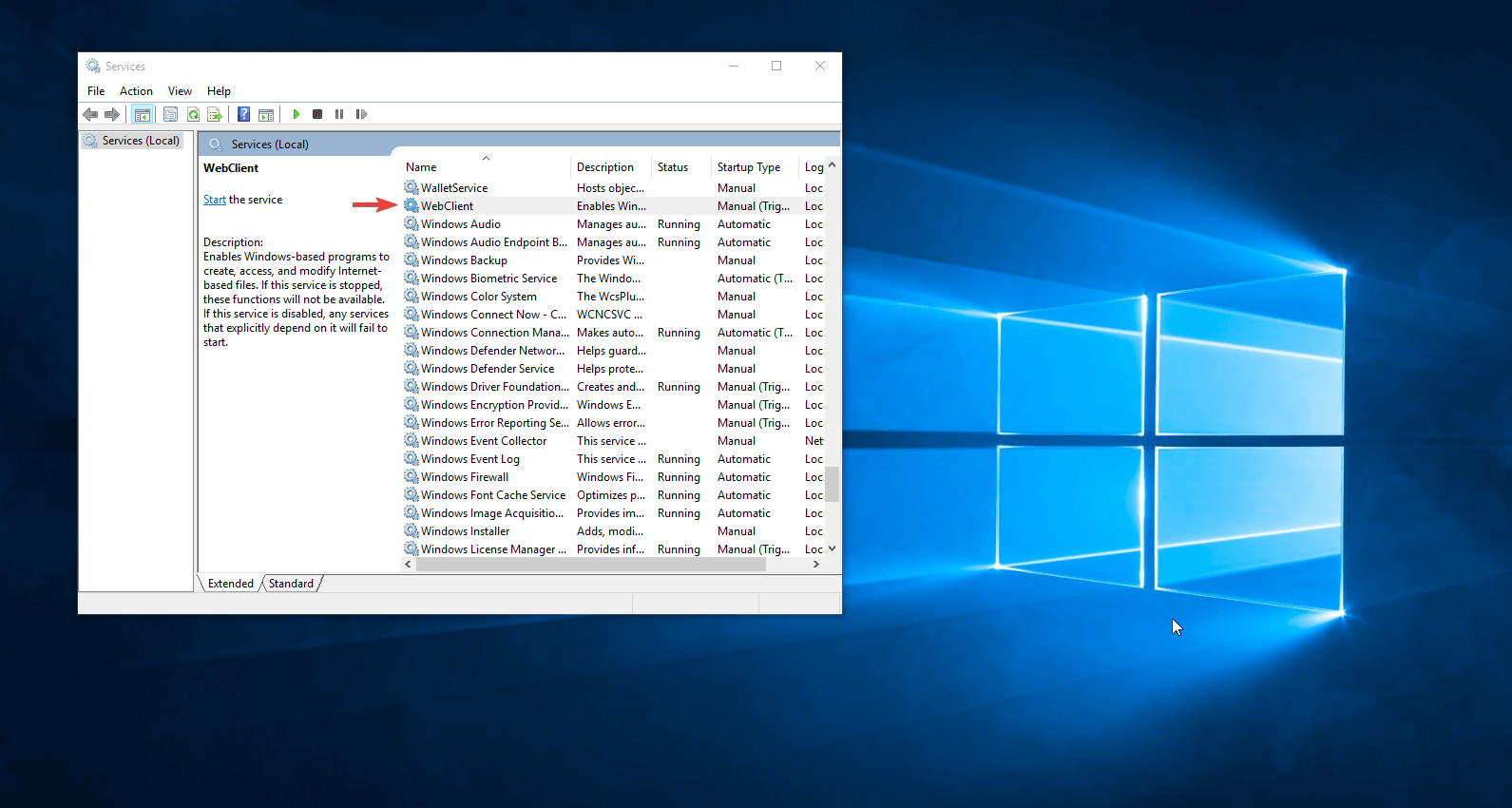 3. Right click on "WebClient", tap on "Properties", & switch the StartUp type from "Manual" to "Disable"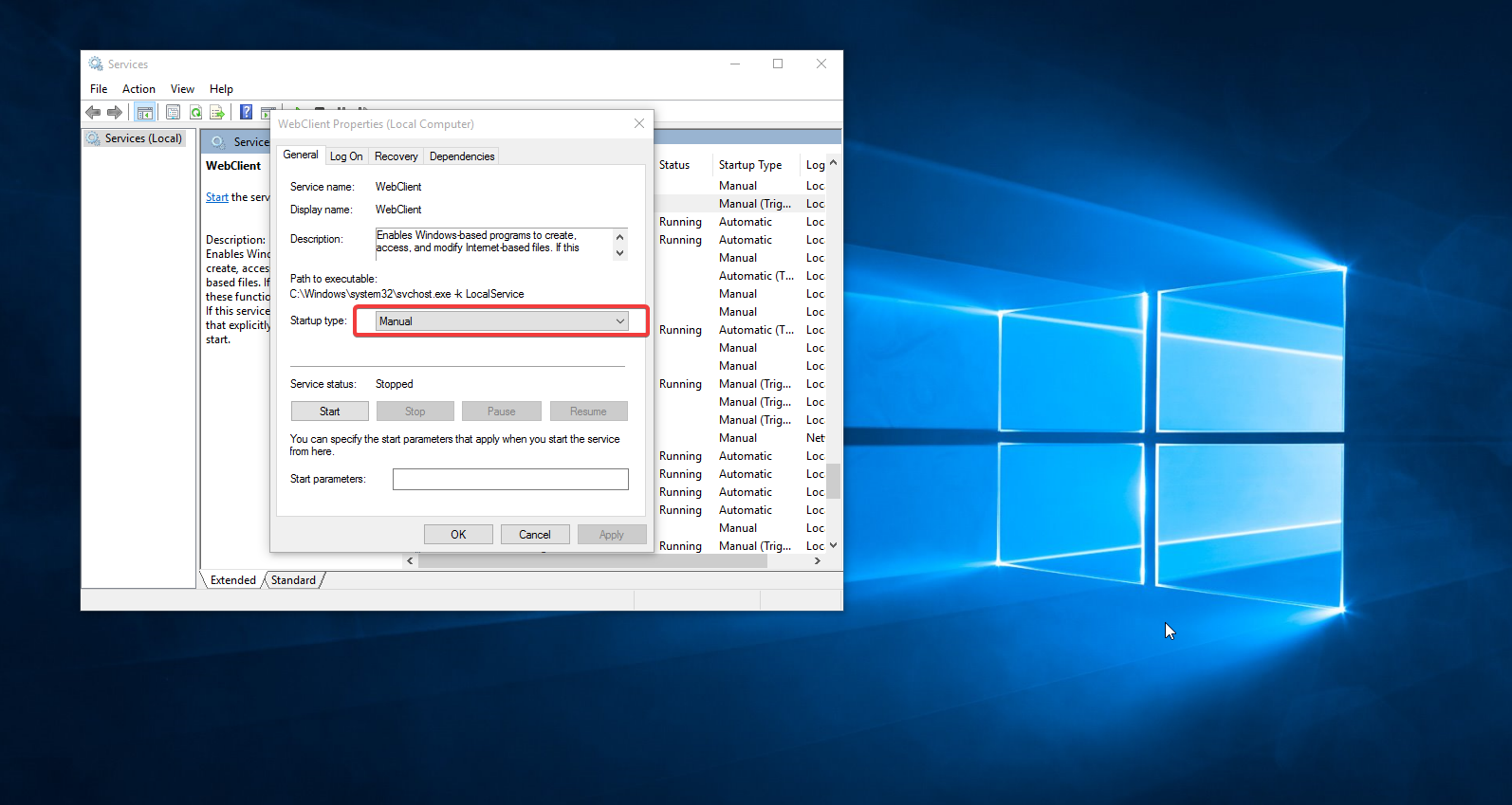 Click Apply, hit Okay & the additional protection step has been taken care of successfully.
Wrapping Up
Above are the easiest steps to fix the zero day vulnerability on Windows PC that are working quite efficiently. From Windows version 7 to Version 10, within 3-4 steps, you can seal the gates from getting accessed by attackers.
Since the exploit is unpatched at the moment, the company is trying its best to patch it up in mid-April. Till then, you can use the above given ways to fixate the Microsoft Zero day vulnerability.