Table of Contents
Home is where the heart is—indeed! Thanks to technology and innovation that our homes have become so much smarter than before.  Just 10 years ago, who could've imagined that we can control the room lights with our smartphone, set the room temperature, get our early morning coffee ready even before we get out of our bed in just one click. Feels like a dream come true, isn't it?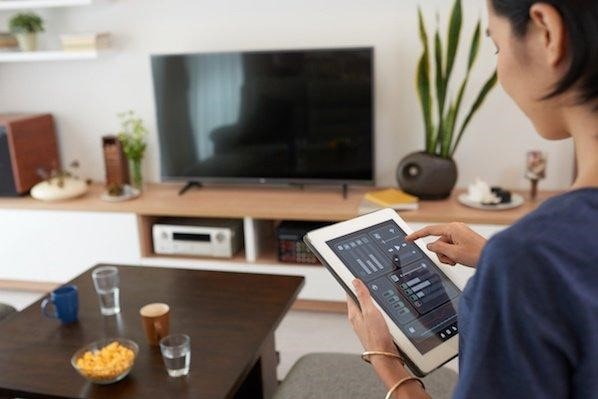 Our smart home is filled with devices and appliances that make our everyday tasks simple and allow us to experience our tech fantasies through the very comfort of our home. From smart lights to the thermostat to video doorbell to our voice assistant, we're surrounded by smart appliances and their presence is what makes our home "smart enough". But are you dealing with your smart home in the right way? Are you sure that you're making the most of your smart home gadgets and appliances? Here are a bunch of dos and don'ts that you should consider while setting up a new smart home or to make the most of your existing smart home experience.
Let's enlighten the future by following these useful smart home tips and tricks.
Best Smart Home Tips
List of Dos
Review the Surroundings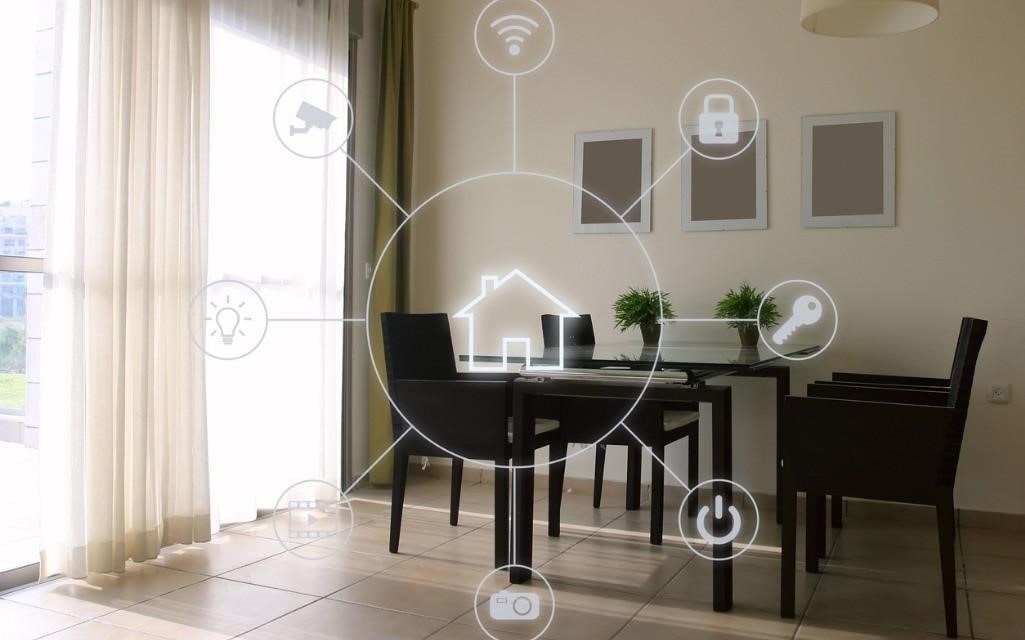 Rather than clogging your smart home with multiple devices and gadgets and setting them up at each and every corner of your home, stick to limited yet smart devices. And yes, when you're setting up a smart home always keep in mind about your home's surroundings and how you can make the most of your space. The ultimate objective of a smart home is to make your house livable and advanced where you can easily achieve your day to day tasks in a single tap without any hassle. So, try and consider each and every inch of your home's surroundings including the living area, garden space, terrace and almost every room to equip your smart home with the best devices and appliances.
Also Read: Turn Your Smartphone Into A Universal Remote Control
Group Your Devices
Your home cannot become smart enough by just installing a few smart home bulbs and a smart TV, right? You have to act a little smarter here! When you have a bunch of smart home appliances, then the best way is to group your devices to have better control over them. For example, if you have a couple of smart home bulbs equipped in our house, so then the right approach is to club these lights into a group per se for each room like "Living Room lights" or "Kitchen Lights" so that you can manage them easily. So, if you want to control your smart home lights then you just have to use a universal command like "Turn off the living room lights" so that all the smart home bulbs clubbed in that group turn off automatically.
Buy Multiple Smart Speakers
To have better voice control over your smart home, we would recommend you buy multiple smart speakers like Google Home or Echo Dots and install them in every corner of your house. One of the most common mistakes that we do is when we try to control almost all of our smart home appliances with just one smart speaker that is just restricted to a little space. Suppose, if you've installed a smart speaker in your living room and then the moment you move towards the kitchen or bedroom, your voice command won't be that effective.
List of Don'ts
Don't Buy Without Researching the Market
Whether you're thinking of buying a new expensive smart TV for your living room or if you're buying a smart video doorbell, no matter which smart home device you want for your smart home, don't buy it without proper research. Explore all the available options in the segment and make sure you thoroughly read the compatibility and instruction manual point by point.
Must Read: How to Make Your Smart Home More Secure
Don't Go for Poor Naming Conventions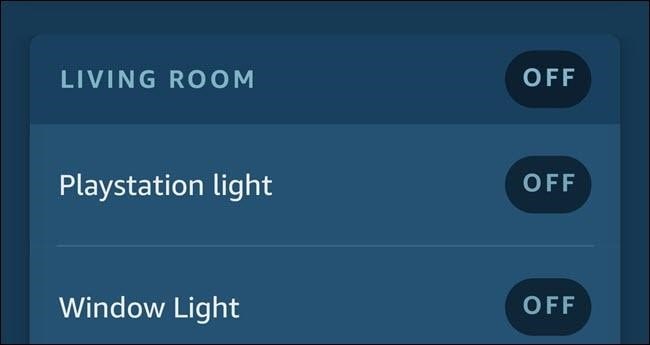 Your smart home gadgets are not mere devices, in fact they are much more than that! So, we would recommend you treat your smart home appliances like family and assign easy names to address the voice commands. Be a bit thoughtful and name your devices in a way that is easy to interpret and speaks for itself.
So, folks, there were a few smart home tips and tricks, more like do's and don'ts that can allow you to make the most of your smart home experience. We hope we helped in making your smart home environment a little less complicated and way more comforting!